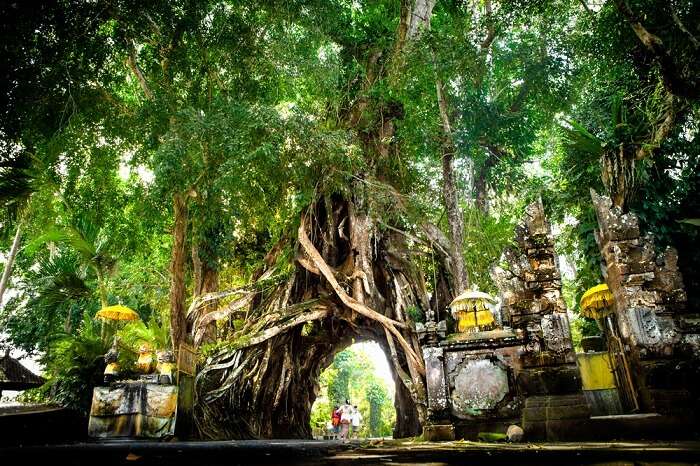 Bali is Indonesia's most loved destination and is very popular among the tourists for its temples, beaches, nightlife and shopping spots. It is a great place for every type of vacation as it has some of the most exciting activities to do and astonishing places to visit. It is considered as the best destination for beach holidays in the world and there's no doubt that why is it so called!
Located in West Bali, it is a hot spot for surfing. There are a lot of places to visit in Jembrana Regency Bali such as West Bali National Park, Negara and Medewi Beach. To help you out with the major tourist attractions, here's a list of places to visit in Jembrana Regency, Bali
3 Best Places To Visit In Jembrana Regency Bali
Bali is a destination suitable for all kinds of vacations whether it be a trip of a group of friends, family or be it a romantic trip or honeymoon. These are some of the places you should not miss out while planning your trip to Bali!
1. West Bali National Park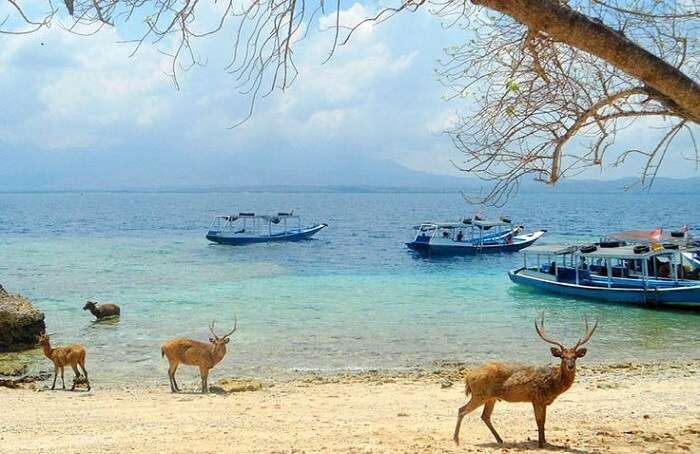 When you're in Bali, take your time to explore its national parks, wildlife reserves, forest, mountains, and gardens, that will let you explore the island in an unique way and make your journey more rewarding.
West Bali National Park in Bali is one of the most famous places in the world. Also known as Taman Nasional Bali Barat, this forested region is a conservation area which makes up the majority of central-western Bali. مباريات يورو ٢٠٢١ Founded in 1941, West Bali National Park was originally a Dutch initiative to protect the endangered Bali Starling bird, and the last remaining native animal from which most cattle in Bali descent is the wild banteng. Found in the westernmost part of the island, the park now has a total area of over 46000 acres.
Read More: National Parks In Bali: All You Need To Know About The Terrific Two Escapes!
2. Negara

Negara is the capital of Jembrana Regency and is famous for horse, bull and water buffalo races which take place after the end of harvest season. You should visit places like Museum Manusia Purba, Bunut Bolong AKA "The Magic Tree", Church Of The Sacred Heart of Jesus and Menjangan island here. Overall, it is a must visit place if you are in Jembrana Regency. وان كارد فوري
Read More: 4 Beautiful Places To Visit In Badung Regency For An Exquisite Vacation!

3. Medewi Beach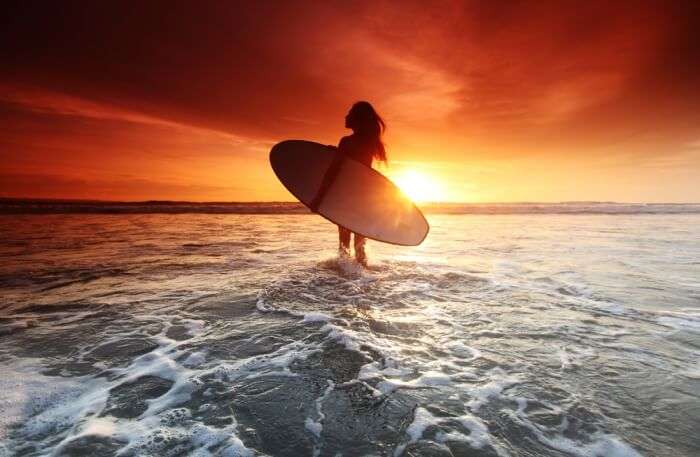 Medewi is a beach located in West Bali and is best known for surfing. It used to be a thorny forest and that's how its name was derived, thorny means Meduwi in Balinese.Tourists come here for surfing, relaxing under the sun, swimming and enjoying the beautiful sunset over the Indian Ocean.
You can also enjoy some delicious food at "Cafe Tahu", "Warung Bagus" and "Waroeng Ten Pandan".
Read More: 6 Beautiful Places To Visit In Bali For Couples For A Perfect Escape In 2022!
Liked the list of places to visit in Jembrana Regency, Bali? A trip to Bali should be at the top of your bucket list. This was just a glimpse of what all you can do in Jembrana Regency, Bali.West Bali National Park, Negara and Medewi Beach are the major highlights of this place.
Apart from these, you should also visit Ubud, Uluwatu temple and Java. Planning a trip to Bali? Bali is the most popular island holiday destination in the world and you must visit this place at least once in your lifetime. Go ahead, plan your trip to Bali, explore more about this beautiful island and don't forget to get your pictures clicked at all these amazing places.