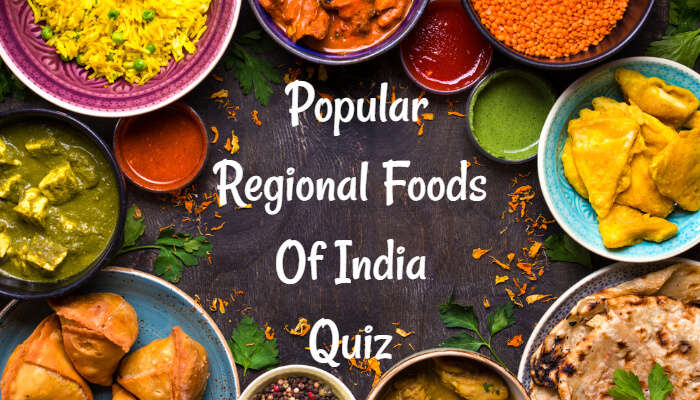 In India, just like languages, food recipes, flavors and tastes change every few hundred kilometers. Indians love to eat and they take their food very seriously. The geographical and climatic diversity influences the cuisine of each region leading to a vast variety of food dishes. Each place in India has something unique to serve to their guests on the platter. And the passion to travel and explore the country will definitely take you through many food streets of India.
Are you that mind-blowing combination of a traveler and a foodie? Are your Instagram feeds flooding with trending hashtags like 'foodporn' and 'Wanderlust'? Does your travel – conversations often change tracks to, "Arre tune waha ka xyz khaya hai?" If yes, take this Regional foods of India quiz, to test your passion for food and travel.
Popular Regional Foods Of India
Let's see how far you've traveled and what all you've tasted. Take this interesting food quiz and find out what all dishes are left for you to try:
Further More: Can You Guess The Locations Behind These Iconic Scenes? Try The Quiz!
This quiz must have reminded you of some familiar tastes along with bringing to you some unfamiliar names of food that you must surely try. Plan a trip to your favourite Indian destination and head out on a food tour. Take this mouth-watering journey with your tastebuds to explore the new flavors and aroma.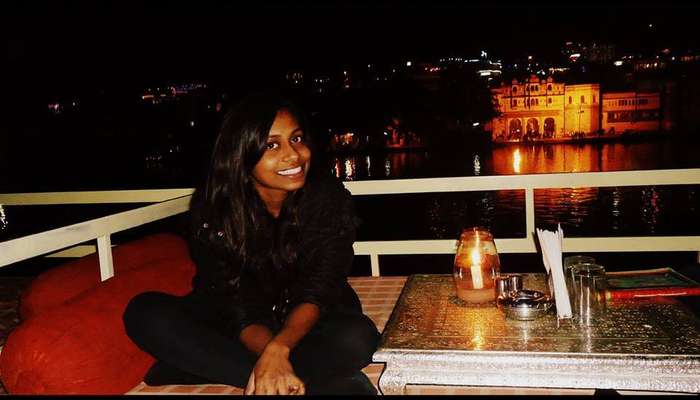 Comments
comments