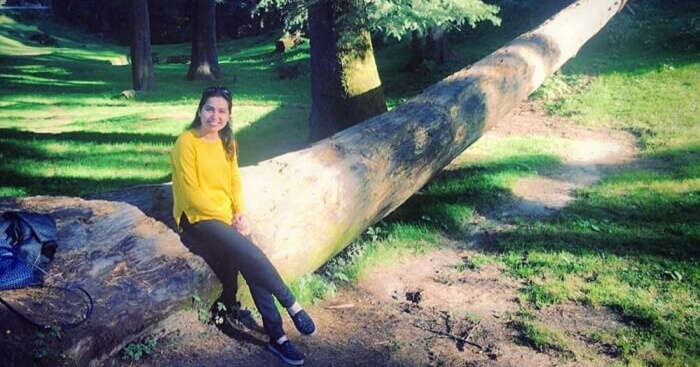 Rupanshi describes her amazing weekend getaway experience to Dalhousie and Khajjiar that she took with her brother. She elaborates on the beauty of the place and tells usabout the breathtaking beauty and scenic charm that mountains offered. Let us read her account.
Trip type: Trip to the hills with brother (in a group)
Duration: 2 nights 3 days
Budget: INR 5,499/- per person
Destination: Dalhousie and Khajjiar
Inclusions: Transfers, accommodation, meals, sightseeing, treks
My brother and I wanted to go on a short trip together. We were looking for a weekend getaway that would not only offer us a sweet escape into nature but would also refresh and rejuvenate our senses. And it was during our search for a suitable trip that I came across a Dalhousie weekend getaway ad from TravelTriangle on Facebook. Upon making an inquiry, I was given a few more destination options but finding the Dalhousie one matching our schedule and dates, we both decided to go for it.
The travel representative from TravelTriangle – Anshu was very helpful in all my questions and was prompt in her response and services. Finally, satisfied with all the arrangements, we decidied to go for it.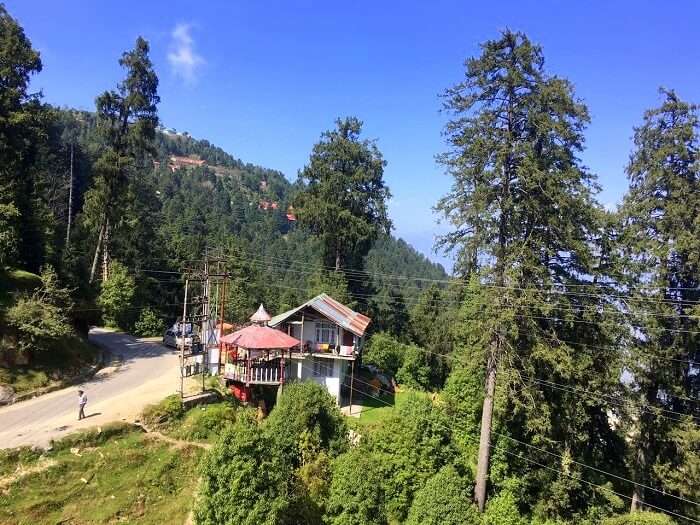 Day 1: Hello there, Dalhousie!
Our bus to Dalhousie was supposed to leave from Majnu ka Tila and both my brother and I reached the venue at 7:30. Post some verification, our journey finally started at 8:15pm.
The overnight journey was a smooth one and included breaks for dinner at Murthal and another in the morning for some tea and snacks. At around 11am, we reached Dalhousie and it was a beautiful feeling to be in the hills.
We checked into our hotel which was a good one and after freshening up proceeded on for a trek to the Kalatop. By now, my brother and I were acquainted with the group and it was fun talking to everyone and making new friends while we trekked.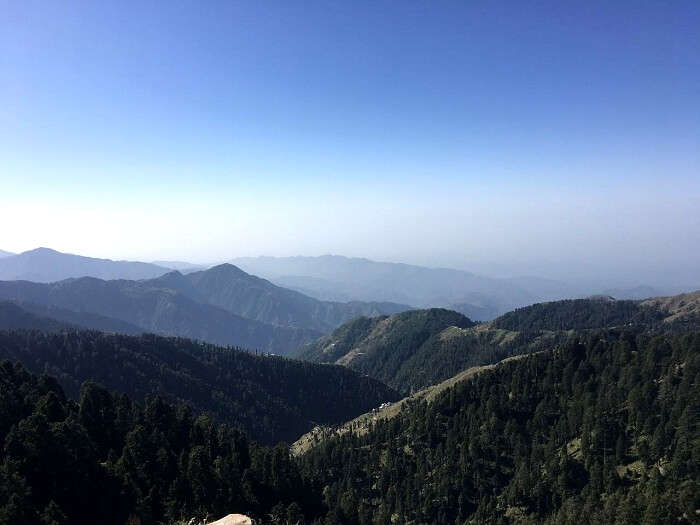 49 Beautiful Places To Visit In North India In 2022 For A Refreshing Vacay
Our trek to Kalatop was 5-6km long and since it was my first time trekking, I really enjoyed the whole experience. The weather on the way was good and it was a beautiful experience trekking through the wilderness accompanied by beautiful sights and an occasional breathtaking view.
Mid way through the trek, we rested and had a snack session at a guest house. The rest of the journey was partially covered in a cab followed by the usual trek. By the time we were finished, it was beginning to get dark and dinner was being arranged.
Upon our arrival in Kalatop, we checked into our hotel and then by mutual consent asked our trip coordinator to arrange a bonfire for us. It was arranged and was a great success too since everyone had a gala time snacking and interacting with each other in the presence of a warm fire.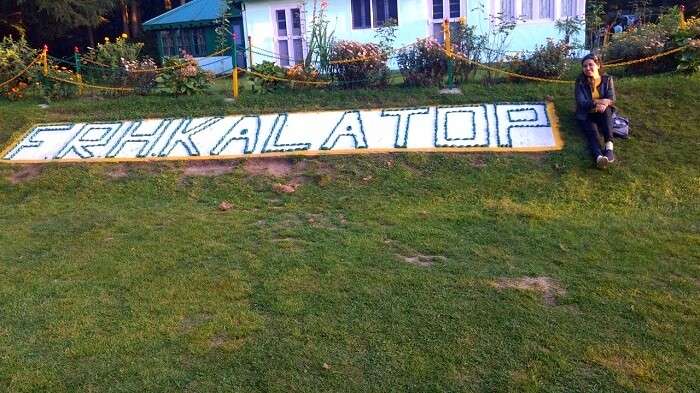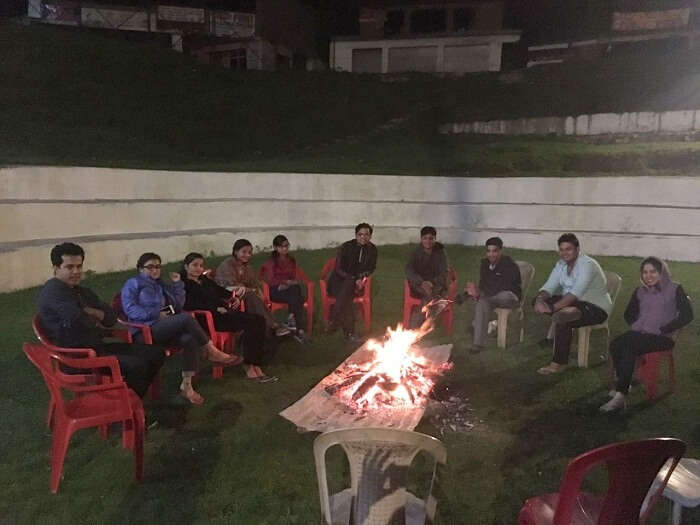 Day 2: Khajjiar – beauty till my eyes can see!
We were to visit Khajjiar today and although we had planned to leave early for it, we got delayed since some people had gone to the local market for purchases. Khajjiar was some 10km away from Kalatop and in less than an hour, we had reached our destination.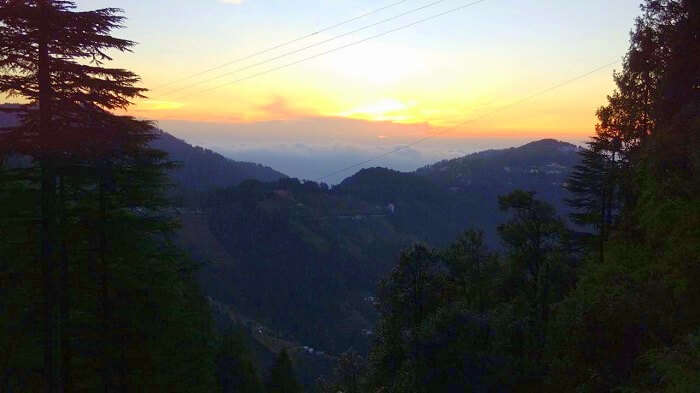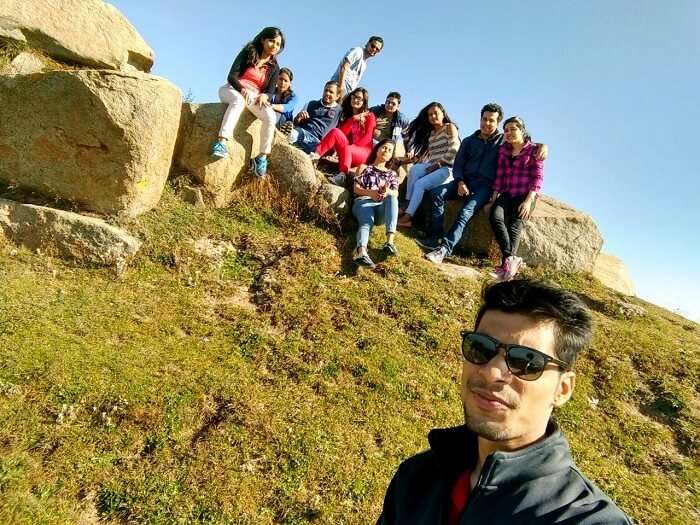 22 Alluring Places To Visit In Dalhousie In 2022 With Your Travel Buddies!
The main attraction at this place apart from the beautiful valleys and views was paragliding which unfortunately could not happen due to army restrictions. The authorities had suspended all airborne activities in the wake of the Uri attacks and although we were disappointed, we understood.
We were free to do whatever we wanted for the rest of the day and so after an interesting photo session, we took a bus to explore the local area. After we came back, there was a huge bonfire arranged for us and this time there was even bigger group that shared it with us. The night was spent interacting and making merry and we were all (at least those who wanted to) looking forward to an amazing Dainkund trek that was planned in the morning.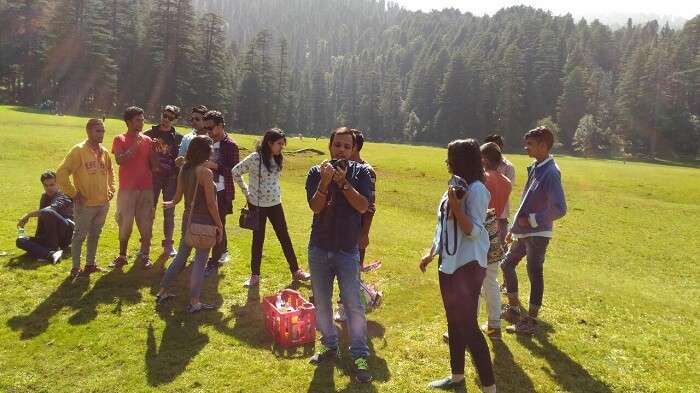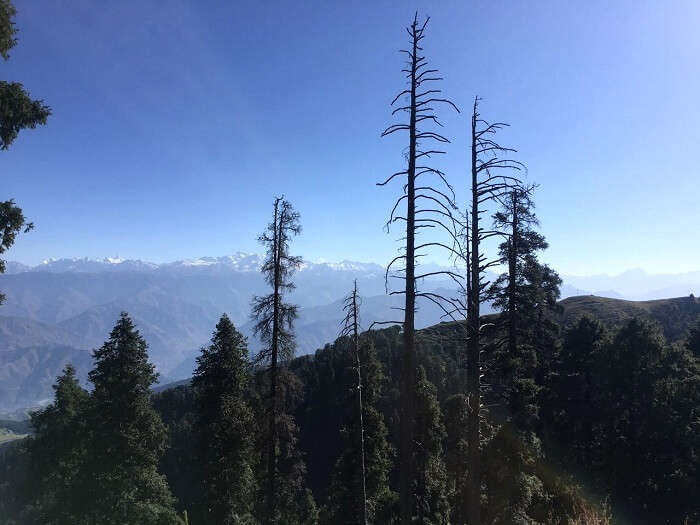 Day 3: Dainkund trek, waterfall, and endless fun!
In the morning, post our breakfast, we went on for the Dainkund trek as planned. We boarded a cab for this place and reached the point from where the trek started. This place was also home to the Air Force camps and was very neat and tidy. Our trek was marked by concrete steps and doing it was an excellent experience since it was easier and full of breathtaking views.
Infact, we had so much fun on this trek that we even went further than the concrete steps and followed a mud path that opened up to a magnificent view. The experience was incredible but since we had to leave, we bid farewell to the place and proceeded back.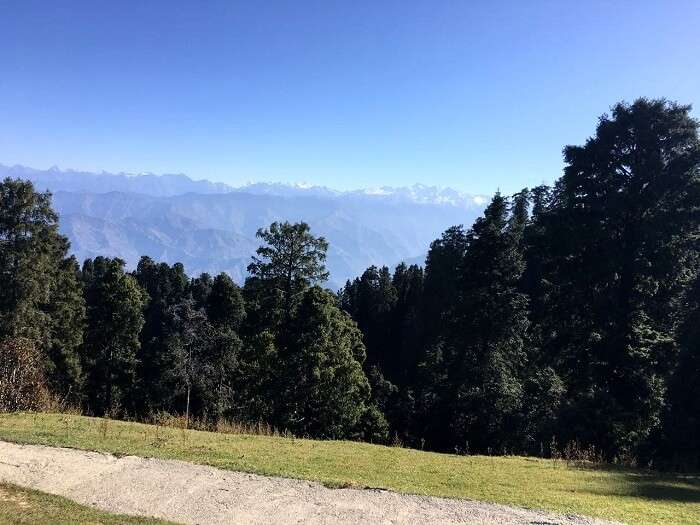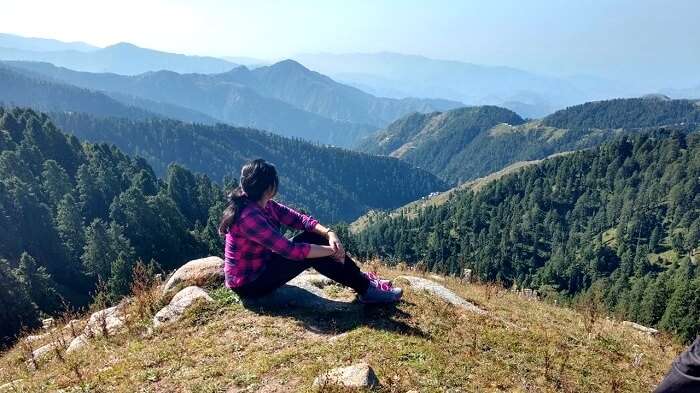 Later back in Khajjiar, some of us ditched the Tibetan market visit and went to the Kunchikal falls. And although the falls were quite far, it was an enjoyable walk for us since we were in company of friends. Upon reaching the spot, we were a little disappointed with the falls but were happy with the experience of doing a walk till here.
There were a couple of activities like Ziplining also happening here and we happily indulged in them. Post the activities, we returned back to our hotel, freshened up and then checked out of the hotel for our journey back to Delhi.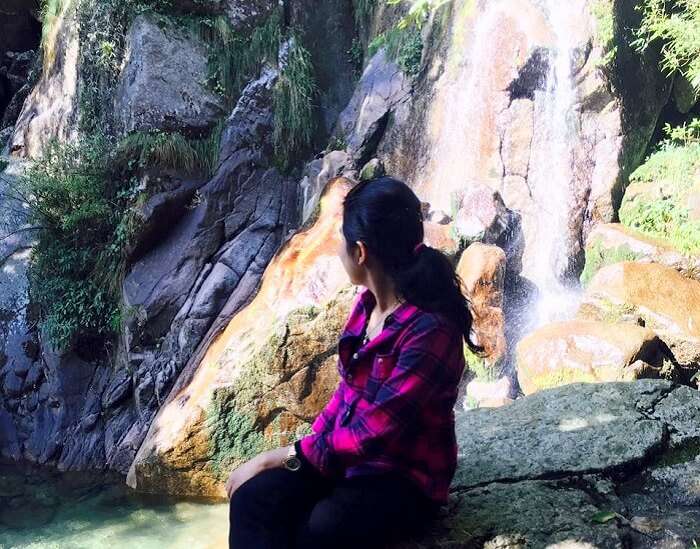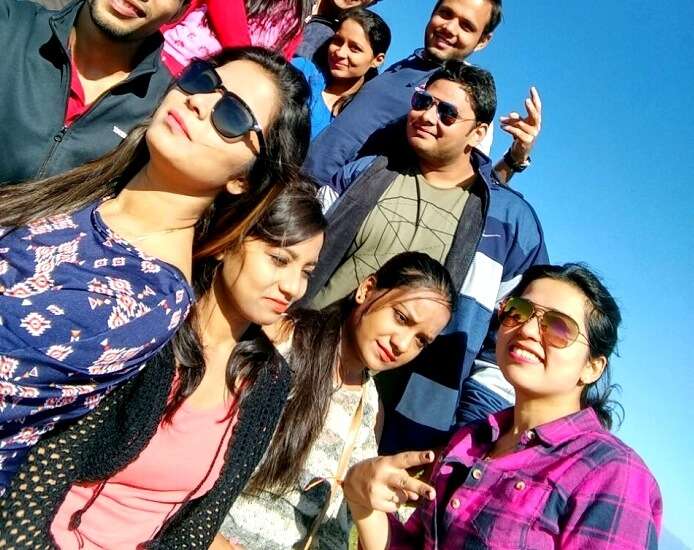 Dalhousie, Khajjiar, and all the places in between were a very refreshing experience for both me and my brother. These awesome destinations not only gave us a sweet taste of nature but also rejuvenated our body and mind. The mountains surely welcomed us with open arms and guided us to the best they had on offer.
High Points: Dainkund trek and Kalatop trek
Low Points: Paragliding could not happen in Khajjiar
Tips for travelers: Dalhousie & Khajjiar are excellent places for all those looking for a respite from the usual bustles of life and for those who truly want to rejuvenate their body and soul with the charm of the mountains.
Weekend getaways are the most exciting holidays any can have. So escape into one by simply choosing a destination and date!
---
Long Weekend Trips Starting @ Rs 3499/-
Take a trip to spend the upcoming long weekend with your buddies.
✓ Stay at 4 star rating hotels with local sightseeing, meals and transfers.
✓ Travel in AC coach round trip (from Delhi).
✓ All Inclusive Deal– Camping, Jeep Safari & Trekking as per itinerary
✓ Sign up NOW to celebrate the long weekend out of town!
---