Shekhar believes that traveling is an essential part of life. Travel to him is like a drug that keeps him sane and therefore before starting a new job, Shekar in his attempts to make the most of the 7 days break he could not think of anything better but travel. Here is how TravelTriangle planned for him a trip to Dharamshala that he will cherish for a lifetime.
Travel is all about knowing yourself and the world around you better and for me who has suffered a lot lately, travel helps in keeping my mind focused. Traveling helps me know myself and the world around me better. I am more of a person who loves peace and tranquility and moreover prefer keeping away from the chaos and noise of the city. But you do not always get what you want but I was lucky enough to get a 7 days break before starting a new job and I felt it to be just the right time for a solo trip to the mesmerizing peaks of Himachal Pradesh.
As I did not get time to plan my own solo trip to Dharamshala, I gave this opportunity to TravelTriangle and I believe that they have done a wonderful job!
Things To Do On A 6 Days Solo Trip To Dharamshala And Dalhousie
Day 1&2:Arrival in Dharamshala and sightseeing
Day 3:Trekking and bonfire
Day4:Arrival in Dalhousie
Day 5:Visiting Khajjiar and solo trek to KalaTop and Kangra Fort
Day 6:Journey back to Dharamshala and then to Delhi
My Dalhousie & Dharamshala Solo Trip Package Details
Trip Type: Solo
Trip Duration: 5 Nights 6 Days
Trip Cost: INR 20000
Agent Name: Wings Of Himalaya Tour & Travels
Inclusions: Hotel Room, Camp Stay, Breakfast, Dinner, Volvo Bus Tickets, Local Sightseeing, Cab for Sightseeing, Taxes
Exclusions: Flight Tickets, Rail Tickets, Cab for Transport
Day 1-2 : Mountains Calling!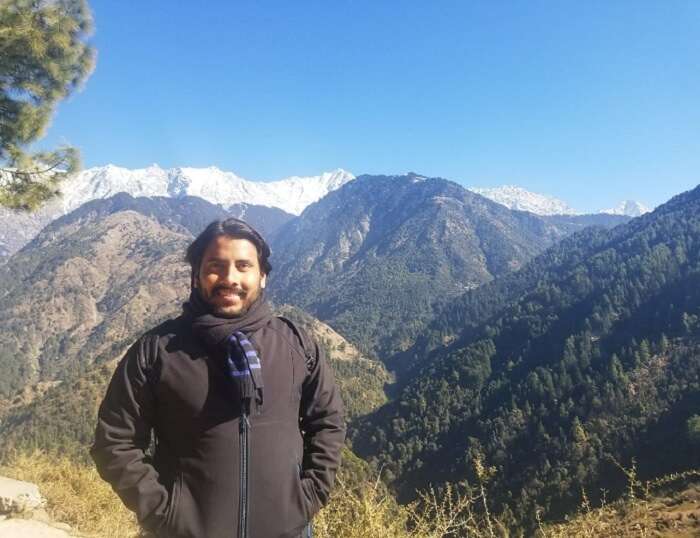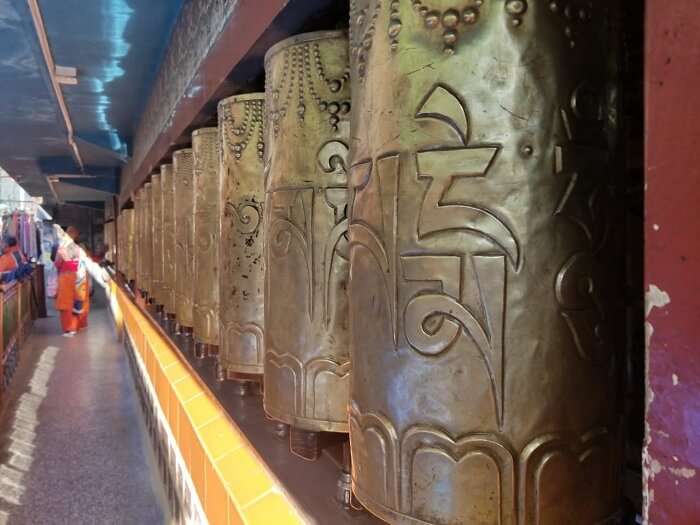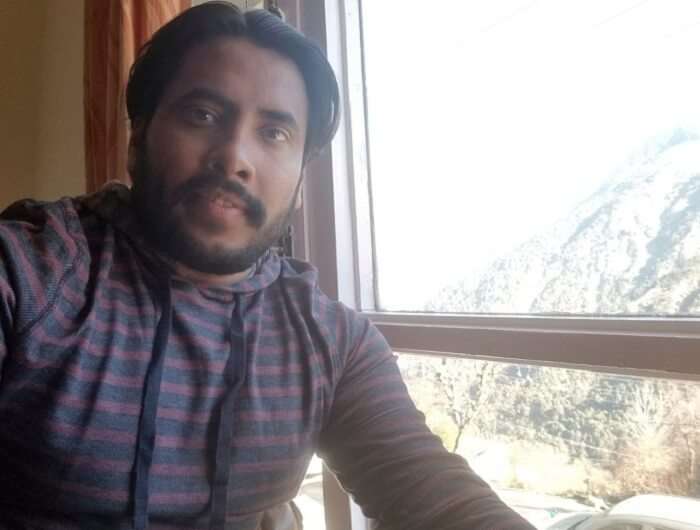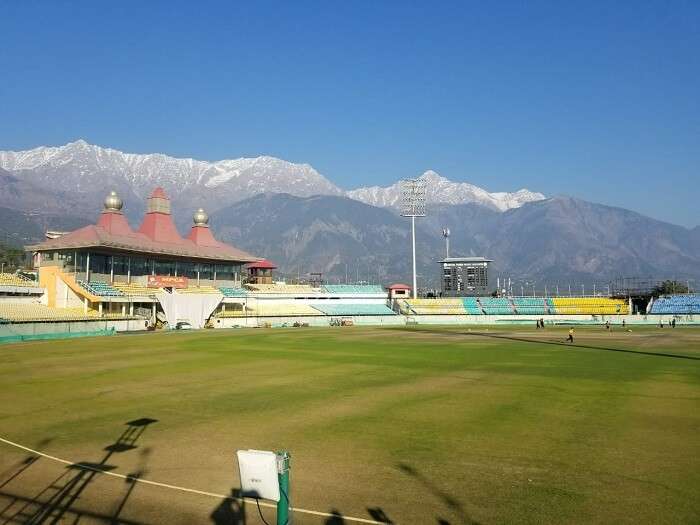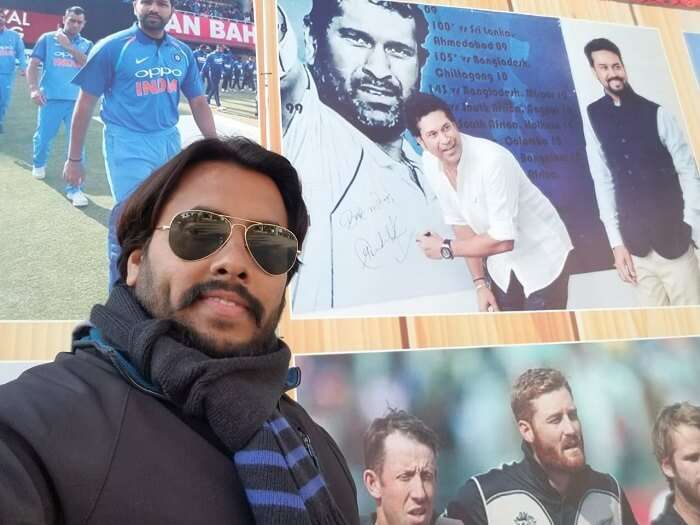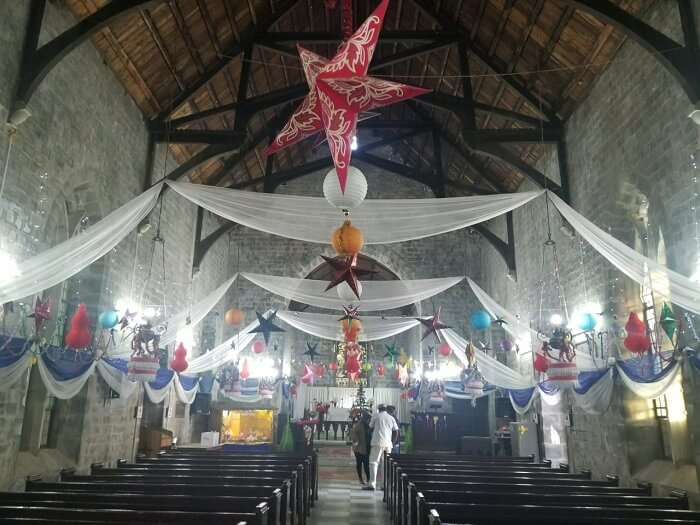 Today was the day to pack my bags and onset on a journey to Dharamshala. I took a flight from Pune to Delhi and later as planned was to board an overnight bus to Dharamshala from Delhi. But, unfortunately, I missed my bus and was upset about the fact that I could waste a day of my trip while staying in Delhi. Luckily, I managed to board the last bus to Dharamshala. On arriving at Dharamshala at about 6:30 A.M., a cab driver was already waiting for me. After checking into the hotel, I rested for a few hours and later set out to experience the local life of the people of Dharamshala and also visited the sightseeing attractions.
 11 Travel Tips For Himachal Pradesh That Will Come In Handy For Your Trip In 2022
Day 3: Trek Your Heart Out!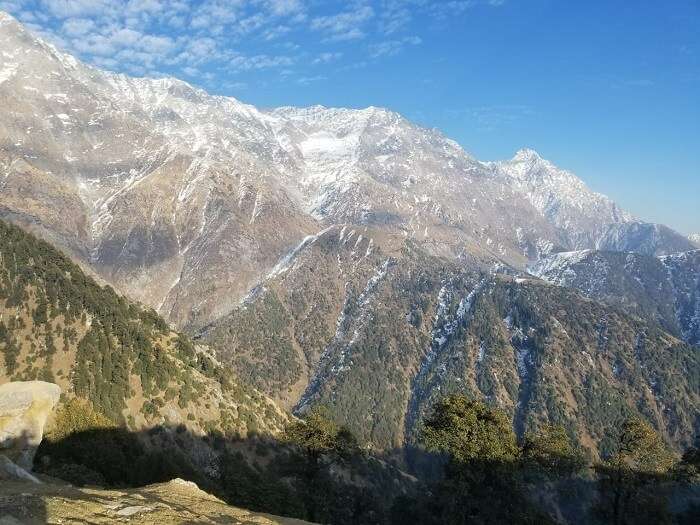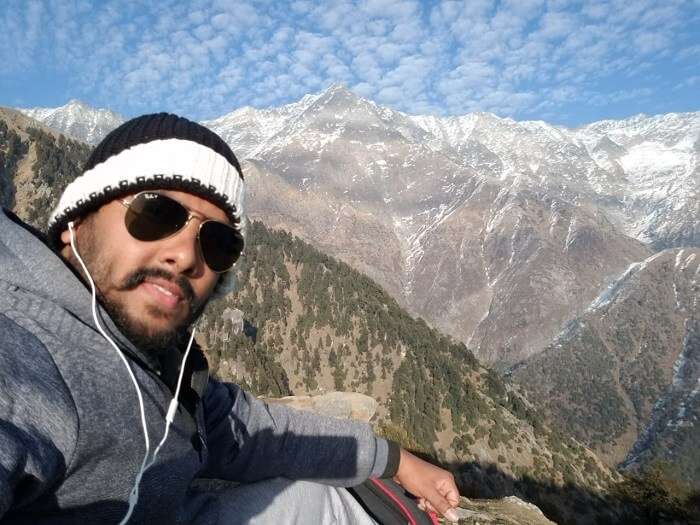 The adventure freak in me is one that encouraged me to travel all the way from Delhi to Dharamshala and encounter a trek to Triund.
Today, with a group of 14 people, I started my trek at around 10:30. The trek seemed like a real adventure in the jungle surrounded by tall trees and crooked ways that lie ahead. This trek can really test your limits if you are out of physical exercise. Drained of all our staminas we reached the top of the mountain to find a beauty to behold.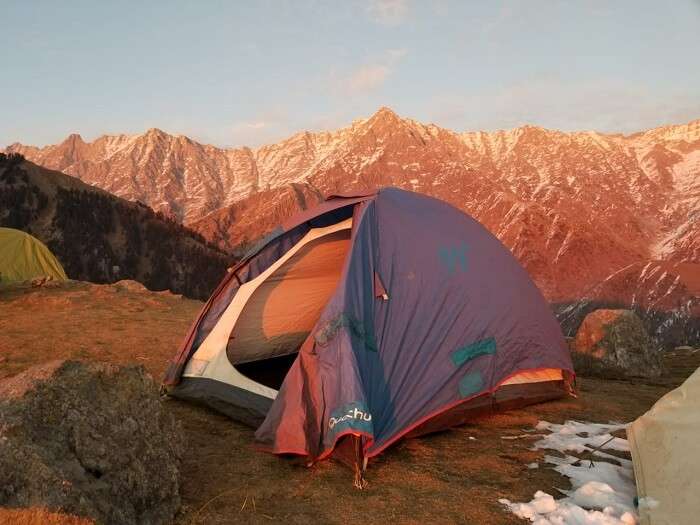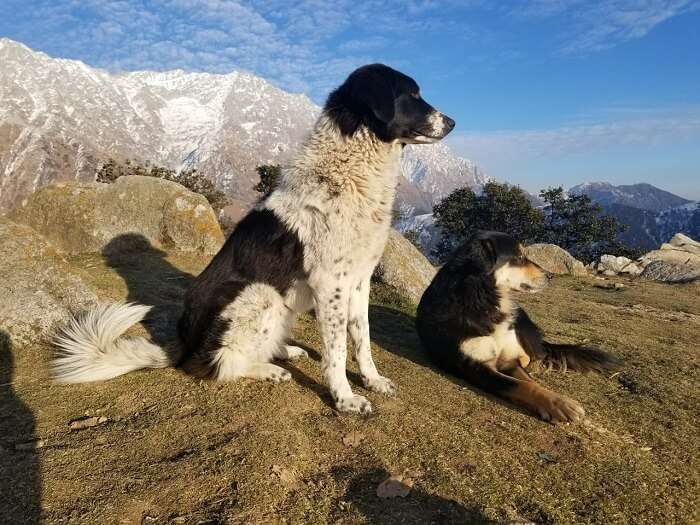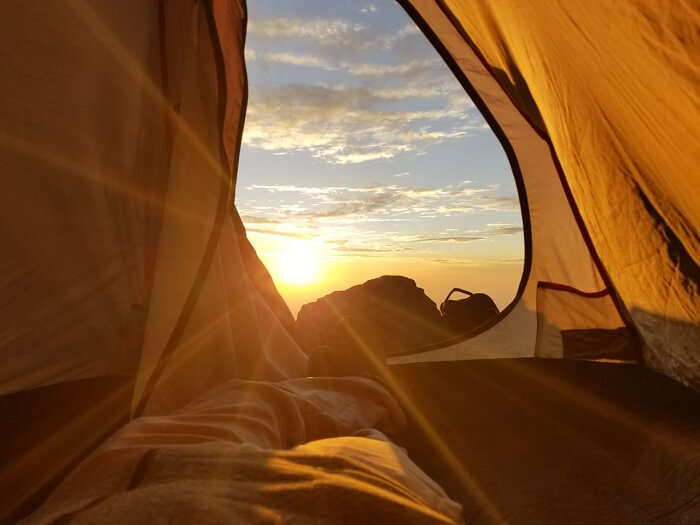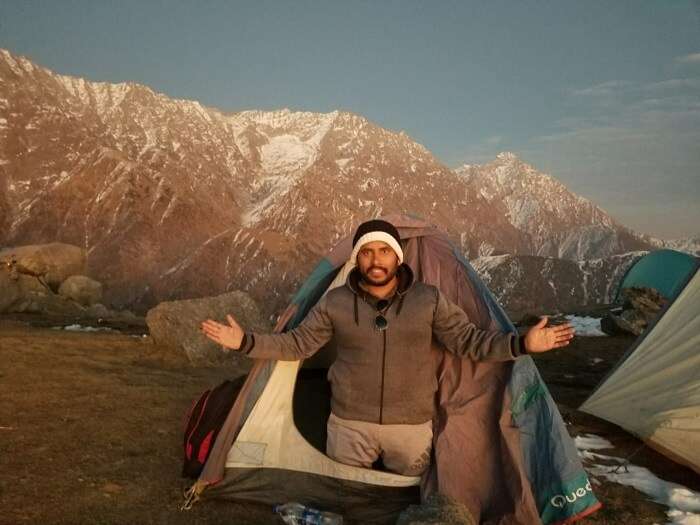 Snow covered mountains surrounded us and all are exhaustion left us. Our base camps were ready.On reaching we were treated with snacks and tea. Beautiful hues of sunset made my evening. Later in the evening, I had a bonfire to keep to keep us warm and some music to lighten our moods and minds.
 Explore The Himalayas: 48 Best Places To Visit In Himachal Pradesh In 2022!
Day 4 : More Adventure Awaits!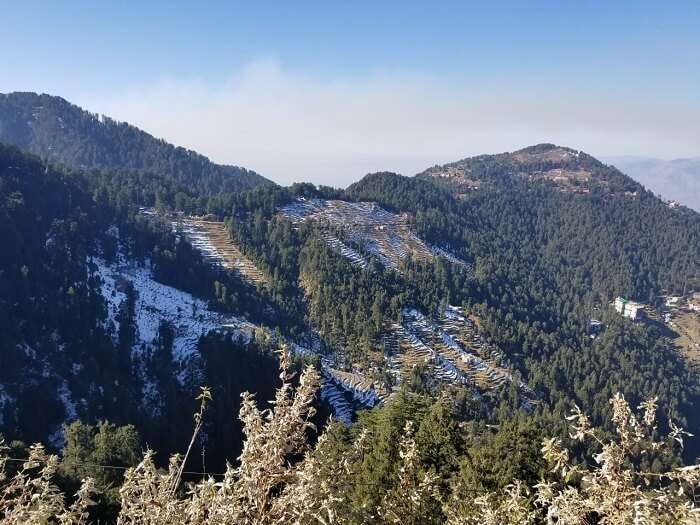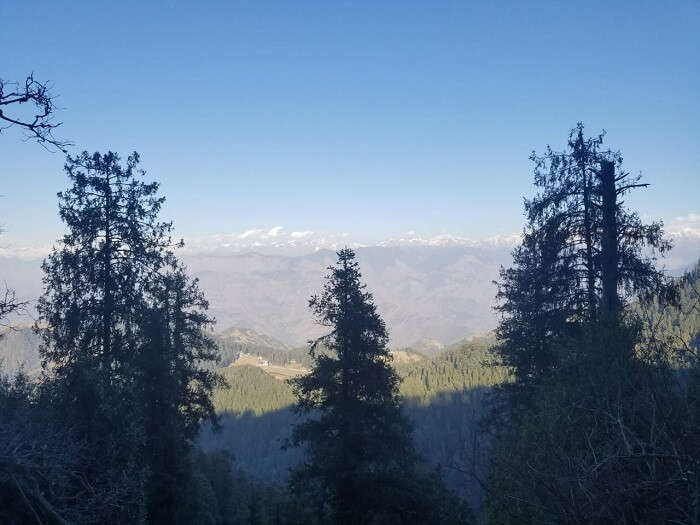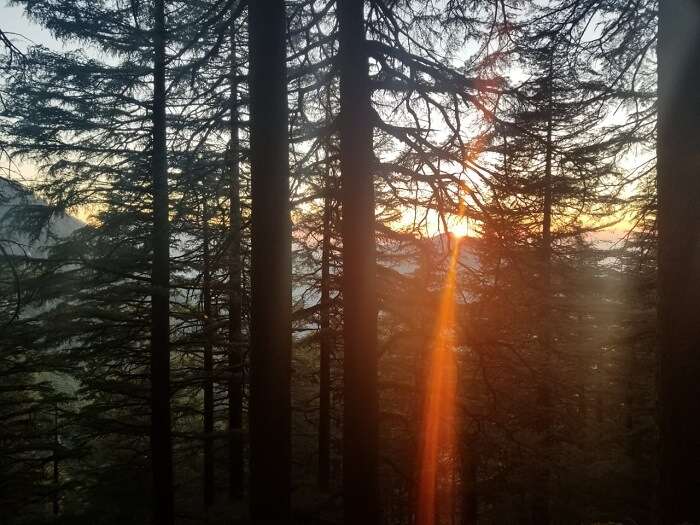 Sunrise and sunset views are the best part of my day and I could not miss the chance to witness the beautiful sunrise, so I got up early and waited for the sun to rise over the snow covered mountains. Hereafter, I began my journey back after a hearty breakfast. On rea thing Dharamshala, I started my Dalhousie solo travel and there is much left to explore in Himachal. After reaching Dalhousie, I rested after and action-packed day.
Top Things To Do In Dharamshala 2022: A Mix Bag Of 22 Popular And Offbeat Activities
Day 5: Visiting "Mini Switzerland"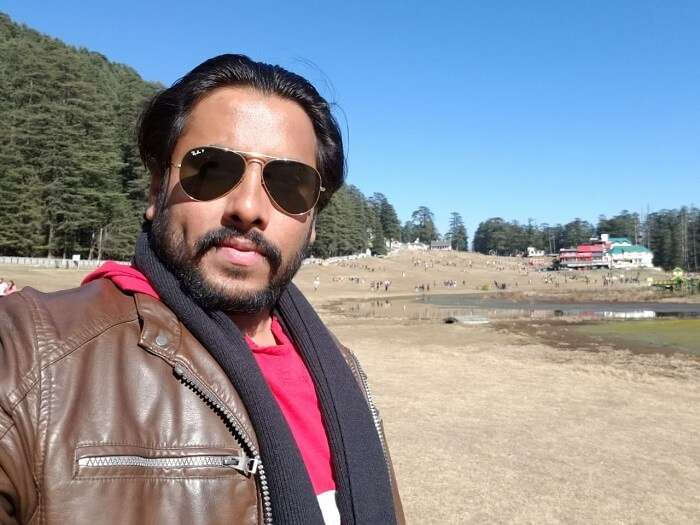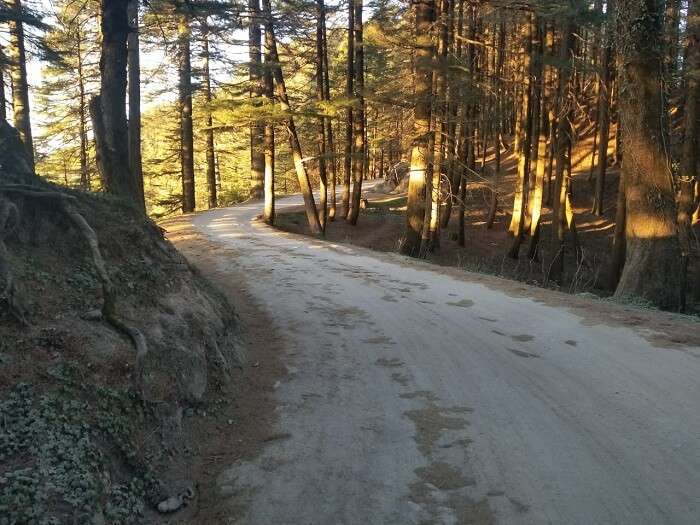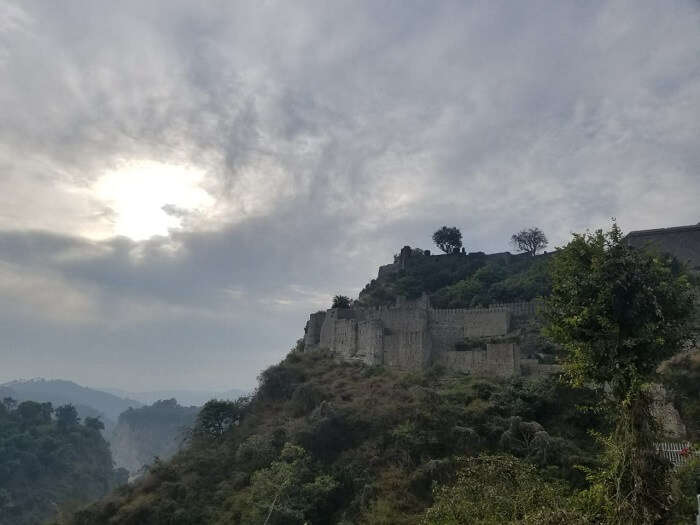 After breakfast at the hotel, I headed to Khajjiar which is also known as "Mini Switzerland".The drive to this mini gem was wonderful with few snow patches on the road. The highlight of this destination are the beautiful trees that give the place a heavenly look. On returning I enjoyed a 6 km walk in solitude and visited Kala Top, one of the must see destinations in Dalhousie.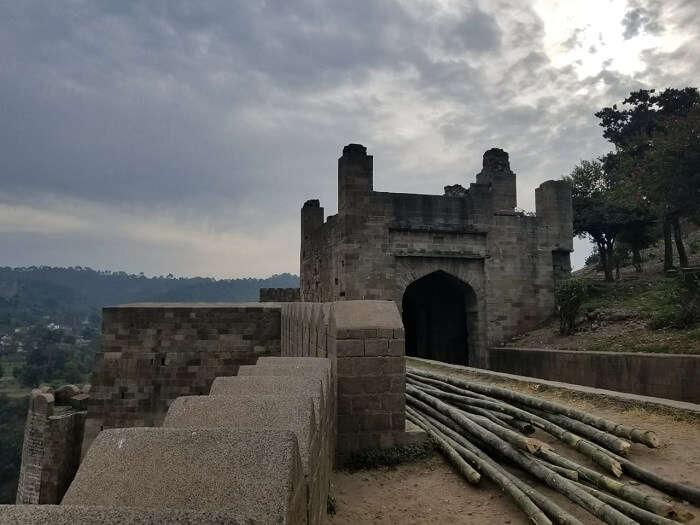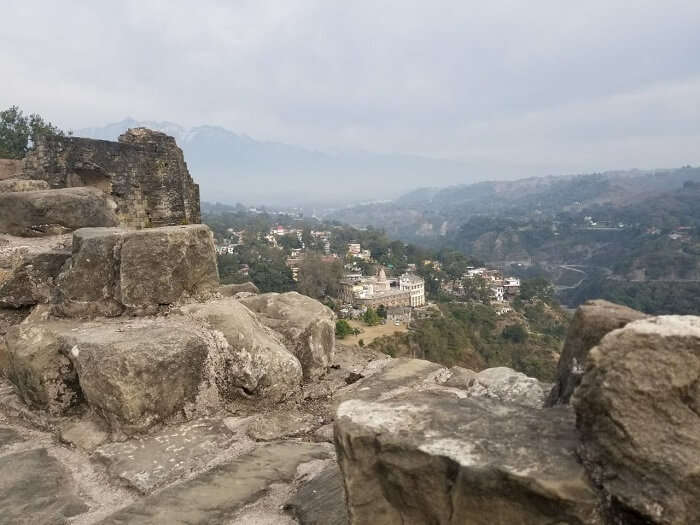 After days of wonderful journey and experiences it was time to bid bye to this beautiful haven. On reaching Dalhousie, I figured that we had time to explore the city as I had an evening bus to Dharamshala. Without wasting time, I visited the Kangra Fort as suggested by my driver. The fort for ages holds the beautiful history of the majestic mountains and offer magnificent views.
 Snowfall In Uttarakhand, Himachal, And J&K Turns The North Into A White Wonderland
Day 6: Leaving Only To Come Back!
On reaching Dharamshala, I took a bus back to Delhi and later boarder my flight to Pune. I really missed the mountains on reaching the city and would soon come back for yet another adventurous trip.
In conclusion, I had a wonderful experience on my solo trip to Dharamshala. It got me a little closer to not only myself but also nature. I came back rejuvenated with so many experiences and memories.
Peak Attractions Of My Trip
Triund trek
Sunset and Sunrise views from Triund Valley
Khajjiar visit
Kalatop visit
Suggested Read: 10 Places To Visit In Dalhousie In December 2022
The Only Hiccup On My Trip
Well, I could have listed down one if I would have missed my bus and felt like I was going to miss a day from my already short trip but with the help of agents from TravelTriangle, I was able to save the day.
Top 12 Resorts In Himachal For A Truly Spoiling Holiday In 2022
Tip For Future Travelers
Though I picked this place at this time of year to avoid the crowds, I think Khajjiar needs to be visited at another appropriate time.
The place gets really cold during this time so one should prepare themselves for the trip.
Also, enquire in advance about heaters in the hotels.
30 Best Hill Stations In Himachal To Experience Pure Bliss In 2022
Himachal Pradesh appeals with a perfect holiday vibe. If the mountains lure you to the plunging river valleys, a Himachal vacation is a must have for all your trekking feels. Don't forget to tag along your favourite travel buddies in case you're a group traveler. But, an adventure like the one on a solo trip can never be compared to anything else for sure!
Frequently Asked Questions About Dharamshala And Dalhousie
Q. Is it safe to visit Dharamshala?
A. Dharamshala is a safe place to explore as a tourist destination. There are a large number of solo travelers visiting this exquisite destination every year.
Q. What is the best time to visit Dharamshala?
A. An ideal time to visit Dharamshala is spring and early summer when a lot of tourist attractions can be accessed and easily explored. A maximum temperature of 25 degree celsius is observed at this place around this time.