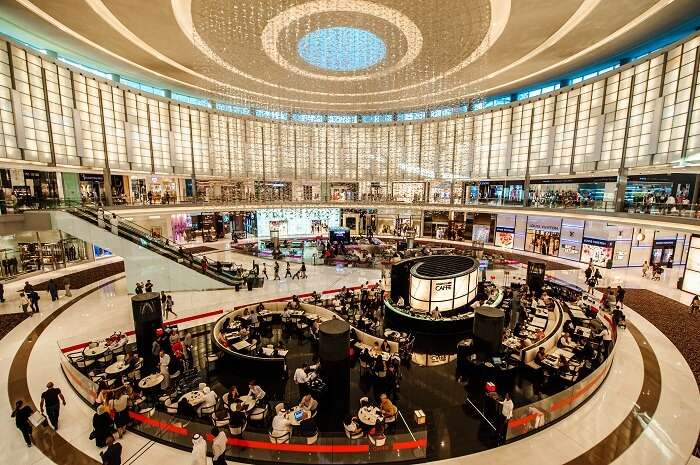 Shopping has taken a whole new dimension as the largest mall in the world, the Dubai Mall, has come up with a genius concept that will surely catch the eyes of most men. This newfangled addition to the Dubai Mall is not one of those regular shopping brands, or conventional utility stores but it is something beyond a shopper's imagination, and his/her expectations from a shopping complex. Dubai Mall has introduced a fascinating concept of, "Sleeping Pods", to allow public to rest their weary bodies while shopping across the largest mall in the world.
Holding the illustrious status of being the largest mall in the world, Dubai Mall has always maintained its reputation with its exuberant festivals, exquisite architecture, and high-end shopping. And this time around, they have taken customer satisfaction to a whole new level by introducing the concept of sleeping pods in Dubai Mall.
About Sleeping Pods In Dubai Mall

Image Courtesy: ensonhaberler.com
Suggested Read: Looking For The Best Dubai Package For Shopping Festival 2022? We've Got You Covered!
Inspired by the concept of gaming pods in Shanghai's Global Harbour Mall, the idea of introducing sleeping pod lounge in Dubai Mall is aimed at providing rest to the tired shoppers who would be looking for a brief break from their extensive shopping session. Here are some of the highlights of this newly introduced concept:
These cocoon type pods are long enough for shoppers to stretch their legs and lay down comfortably.
These pods have shutters that will block any external light from hindering your power naps.
All the sleeping pods are equipped with chargers and adapters, which would allow customers to charge their devices while sleeping.
One thing is for sure, that these pods will definitely act as a blessing in disguise for all men who utterly dislike those long and tiring shopping sessions with their partners. But as we know that all good things have a price attached to them, these sleeping pod lounges also have usage charges attached to them. The cost of renting a single sleeping pod is INR 705 per hour, and if you want to rent a pod for more than one hour then the charges will be as follows: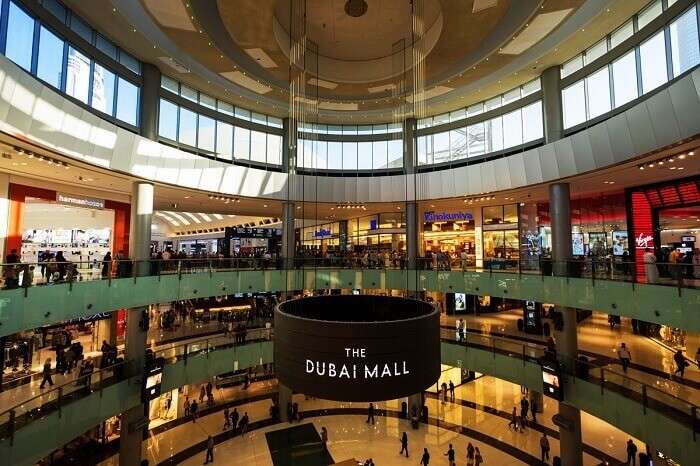 Suggested Read: 37 Best Places To Visit In Dubai At Night In 2022 For A Vacation In Starry Landscapes
INR 1,322 for 2 hours
INR INR 1,674 for 3 hours
If a person wants to rent a pod for a longer period then he/she will have to pay INR 353 for every extra hour
We hope that this new concept will make your shopping experience in Dubai even more delightful and fascinating. And now the men won't have any reason to restrain their wives from shopping to their heart's content, as these pods will surely keep them busy for a long time.
Book your Dubai tour package with TravelTriangle not only to enjoy a luxury shopping experience but also to explore the charming highlights of Dubai tourism.