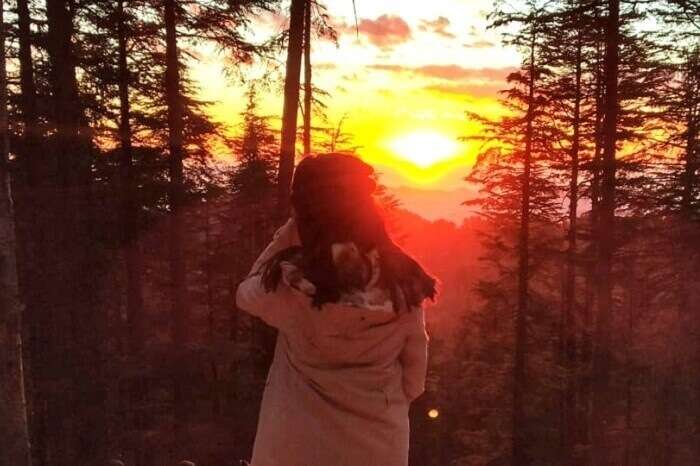 The first and foremost thing comes to my mind when I wish to run away from routine life. Not only it offers me an escape but also gives tremendous opportunities to explore new places, tempting delicacies of different ethnicities and most importantly offers me to feel the aura of altogether a new place. More like a people's person, I like to travel with my near and dear ones. I believe when the joy is with your friends and folks, it always multiplies. Hence, I decided to go on an all-girls trip to make the trip more exciting.
Since I was quite particular about the location, which is to witness the snowy parade in winters, deciding upon the same was not much of a hassle. And there it was Himachal calling us with snow-clad peaks, lush green and golden valleys, enchanting lakes and flower-filled meadows. With the location wide clear in my head, I was also prioritizing the much-needed comfort and convenience. While searching for Himachal packages online, I luckily stumbled upon TravelTriangle. The fabulous team with a swift response and a perfect deal actually took care of all my concerns regarding my soon to be a perfect vacation. Excited as an avid traveler and storyteller, here I am jotting down the nitty-gritty of my oh-so fun-filled trip:
Friends Trip to Andaman Package Details
Trip Type: Friends Trip
Cost: INR 29250
Duration: 5 Days
Inclusions: Breakfast, Dinner, Volvo Bus Tickets, Local Sightseeing, Cab for sightseeing, Government Taxes/VAT/ Service Charges
Exclusions: Camp Stay, Flight Tickets, Airport Transfer, Rail tickets, Cab for Transport, Rohtang Permit, guide charges, any adventure activity
Travel Tips For Himachal Pradesh: 11 Things You Need To Know Before Visiting This Paradise!
Day 1: A Day in the Abode of Snow: Kufri Chills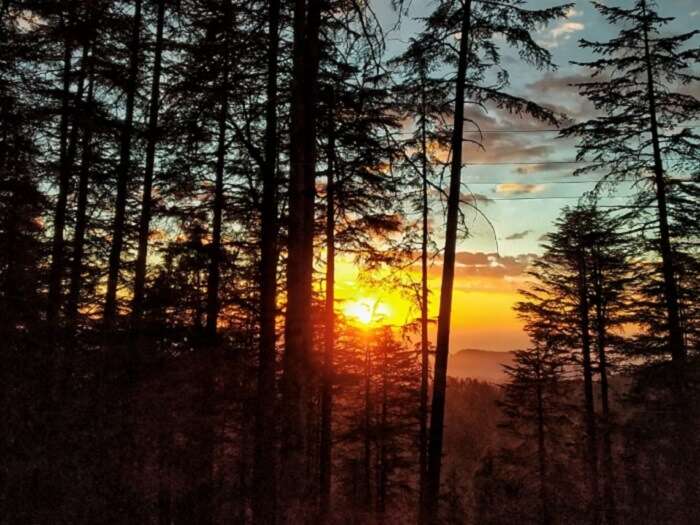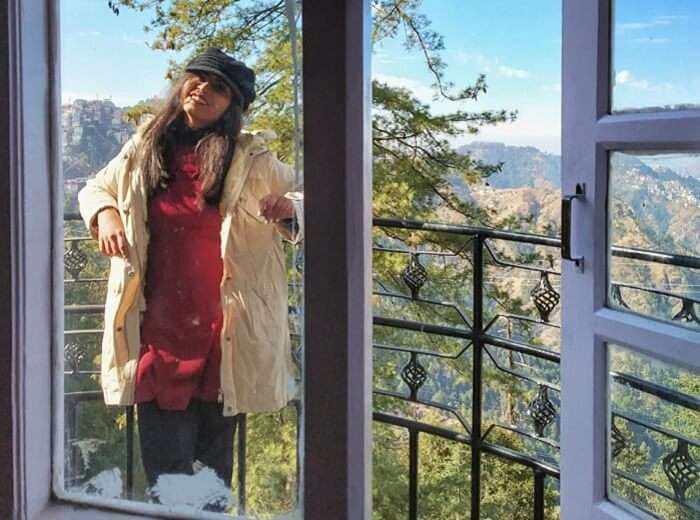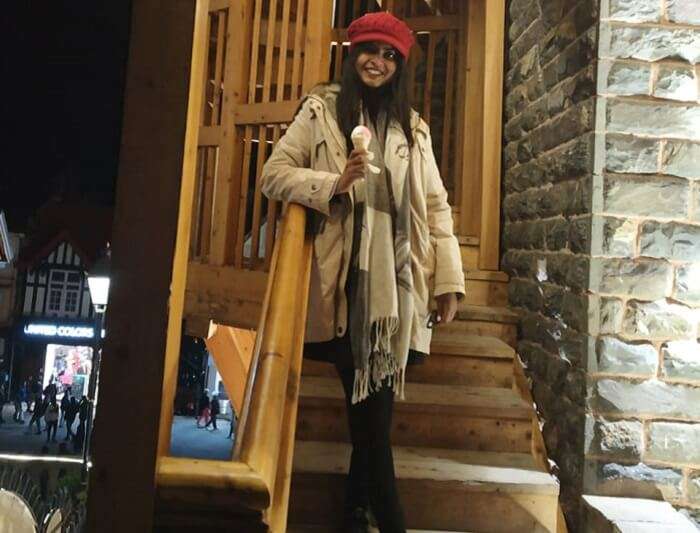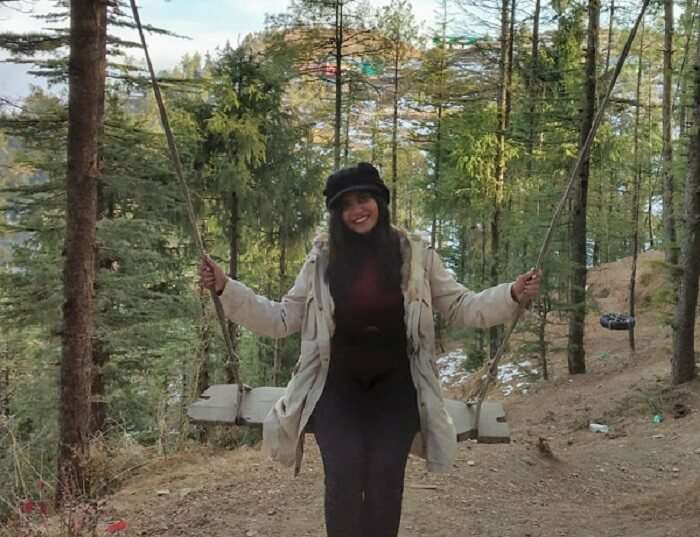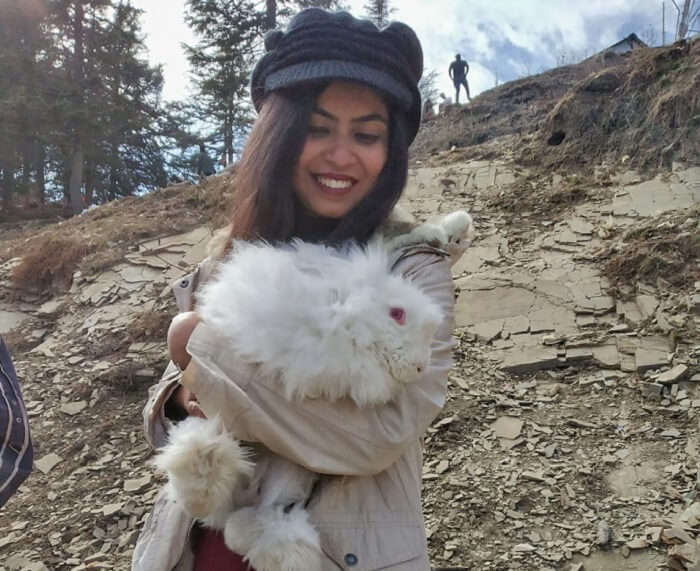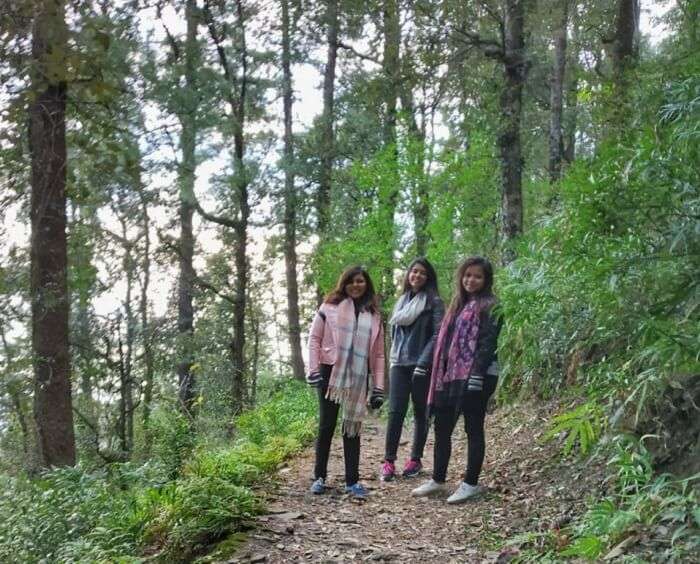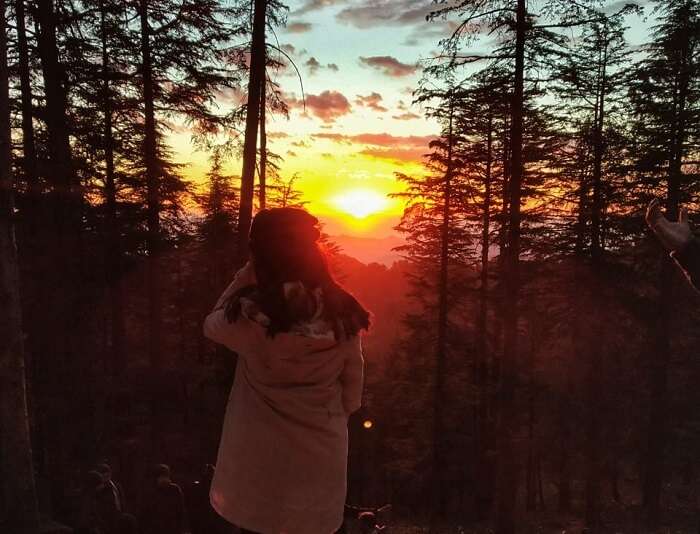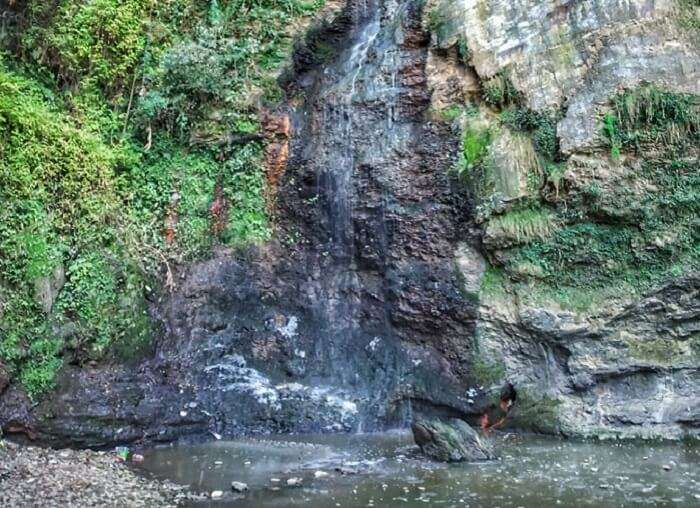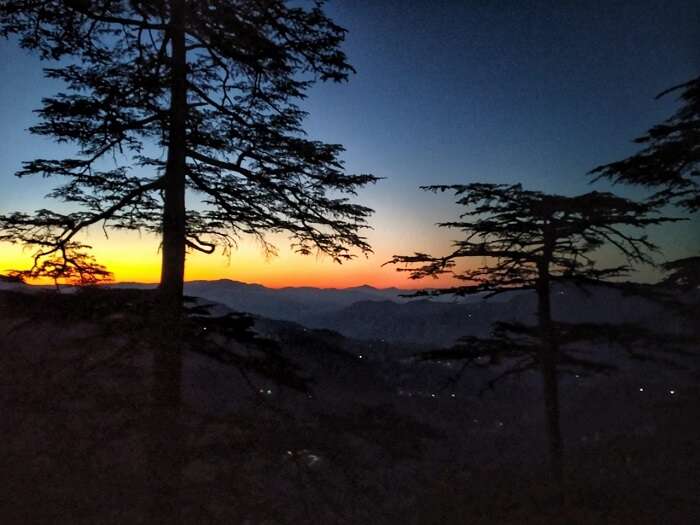 We reached Shimla early morning and with a peaceful walk through the woods, we headed straight towards Chadwick Falls from the bus station. After a quick fun beginning of the day, we went to our pre booked hotel, Hotel Woodpark. There, the spick & span rooms, yummylicious food, and the sheer hospitable staff, everything was up to the mark. Finally, it was the time for some much-awaited snow activities in the fun wonderland called "Kufri". From witnessing the beauty of nature from the apex to horse rides and yak rides on green slopes and tobogganing, we took advantage of the snowy heaven to the hilt. Frankly, those activities stole all the time that we couldn't visit the other places listed in our itinerary. For a peaceful end of the day, we went for a relaxing stroll to the Mall Road and Ridge.
Day 2: Kullu is calling!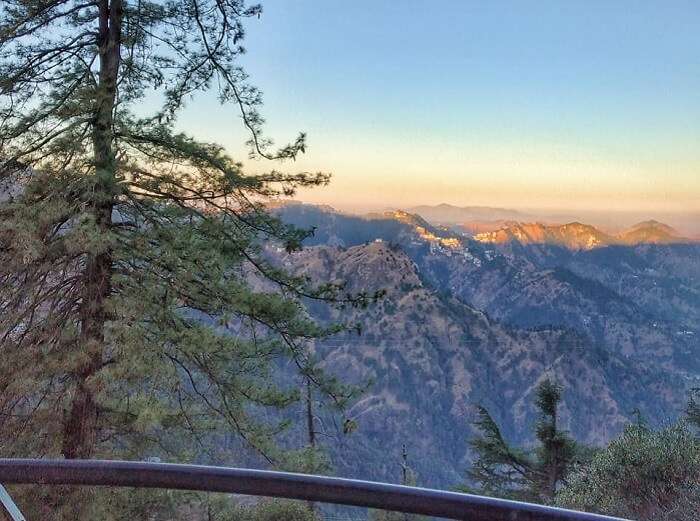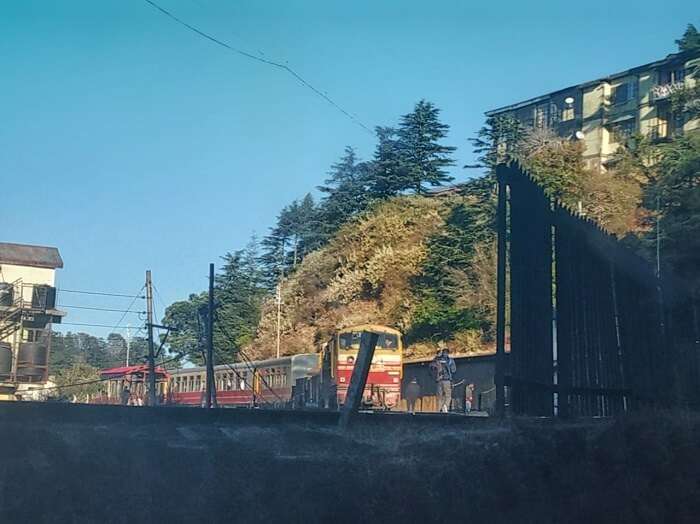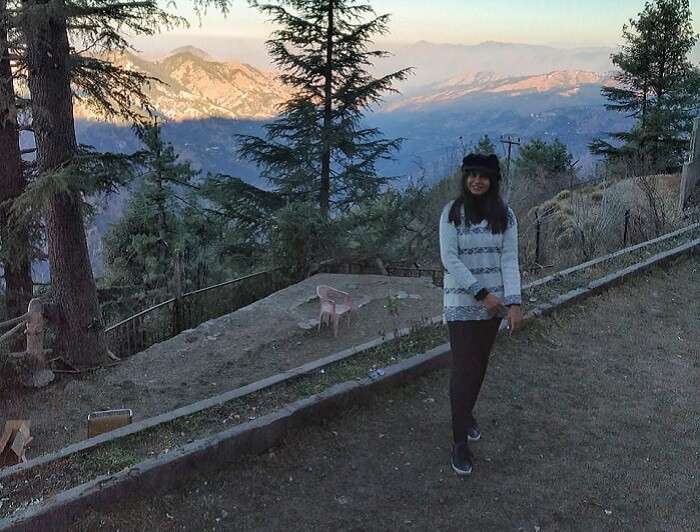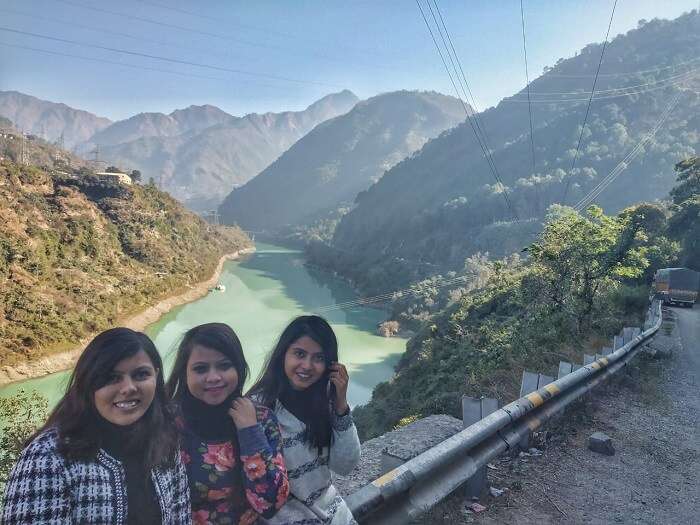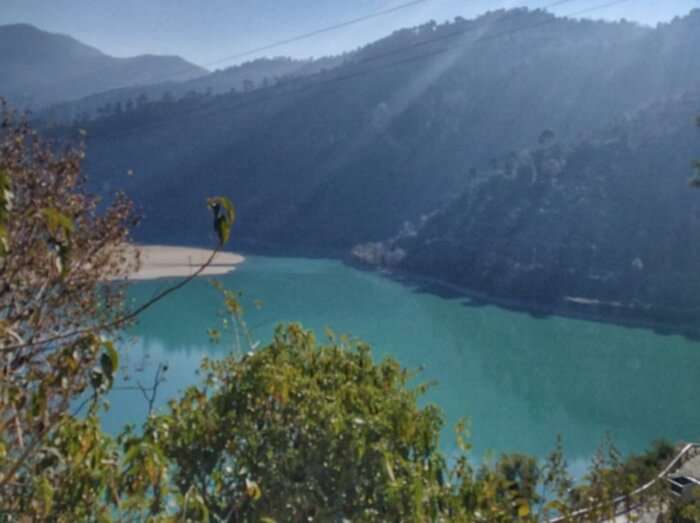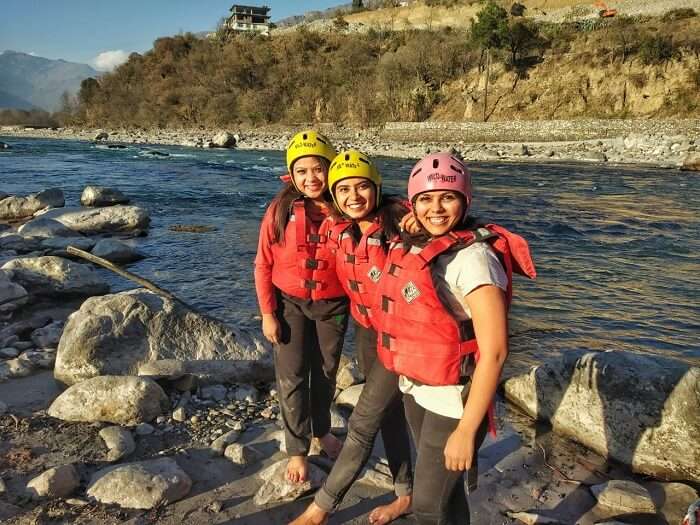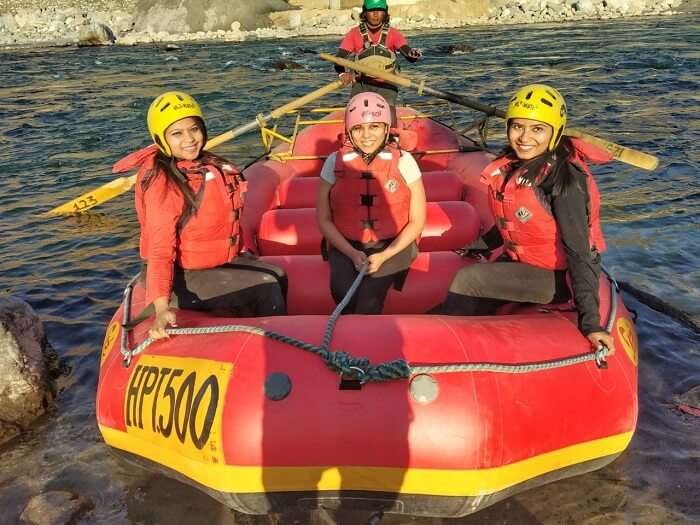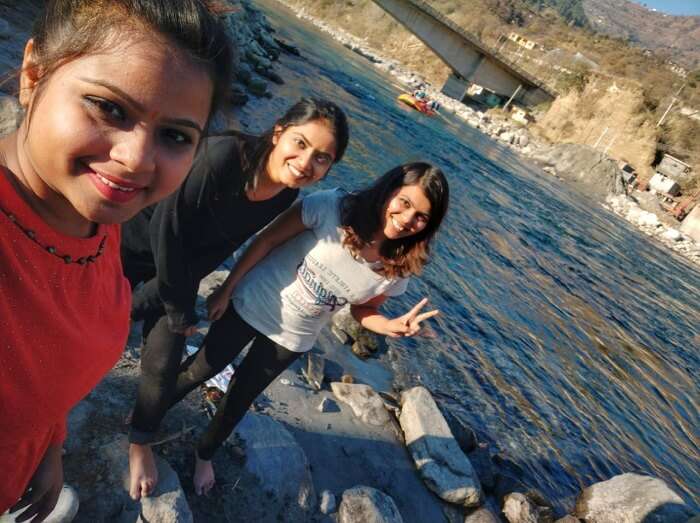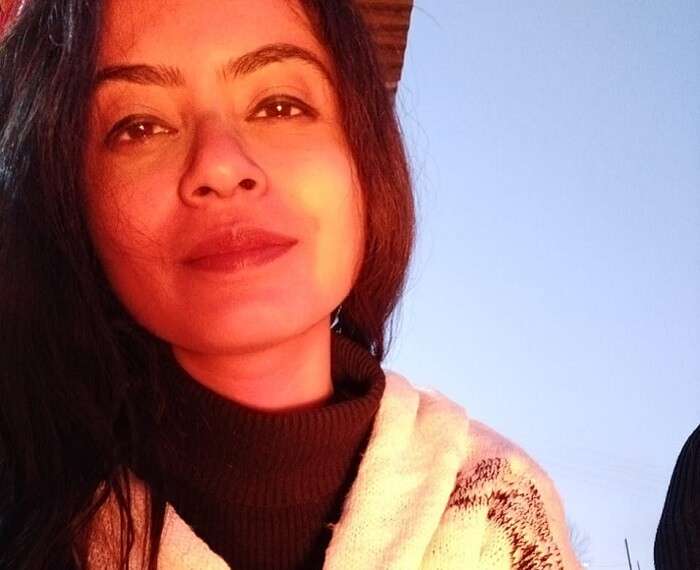 Our day 2 was planned to visit Kullu and Manikaran while visiting some prominent spots on the way. Positioned amidst the pine forests, the emerald green waters of Pandoh Dam along with the tranquility of Sunder Nagar Dam took our breath away. We also paid a visit to Hanogi Mata Temple which is one of the most famed sacred shrines in the area. Next on our list was the thrill of river rafting and needless to say, it was a breathtaking experience to face the true power of the water in several levels of unpredictable tides. And again like the first day, we devoted our time to Kullu that we couldn't visit Manikaran. (Time was actually racing towards us!)
10 Delightful Boutique Stays For Honeymooners In Himachal
Day 3: The Adventure Quotient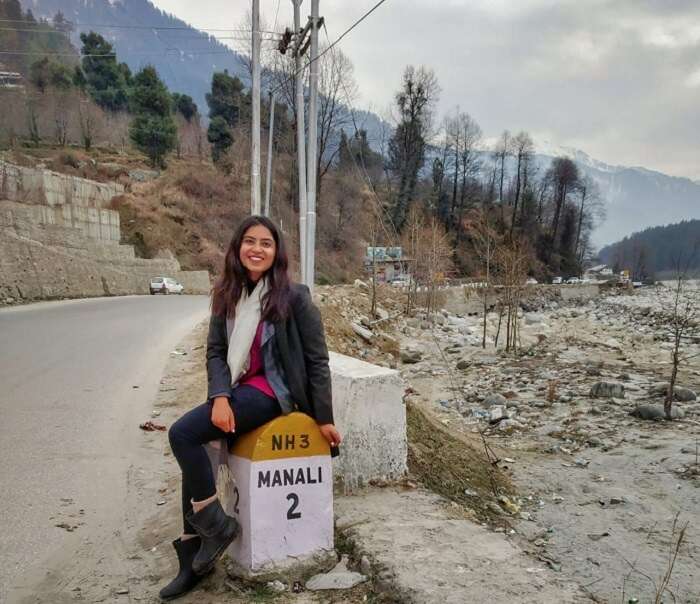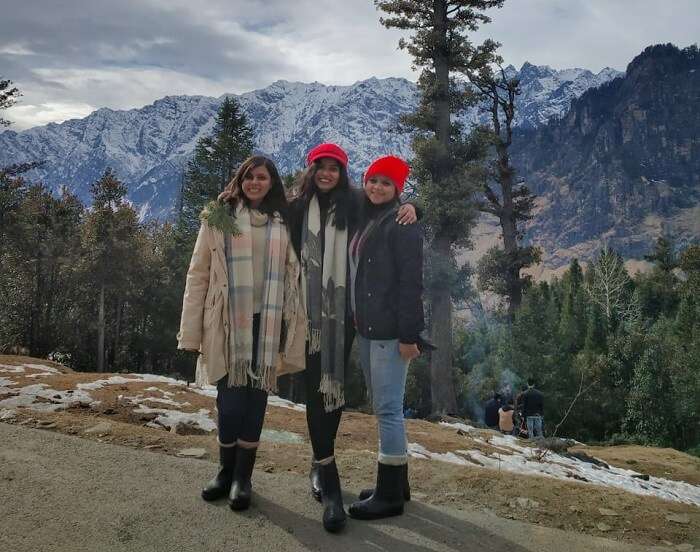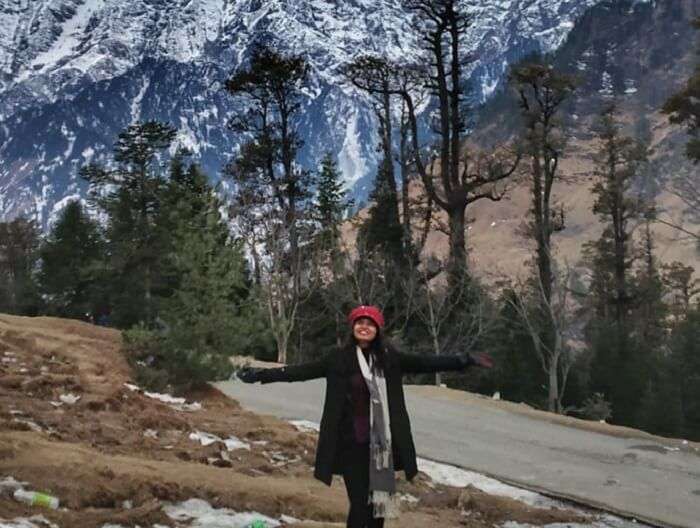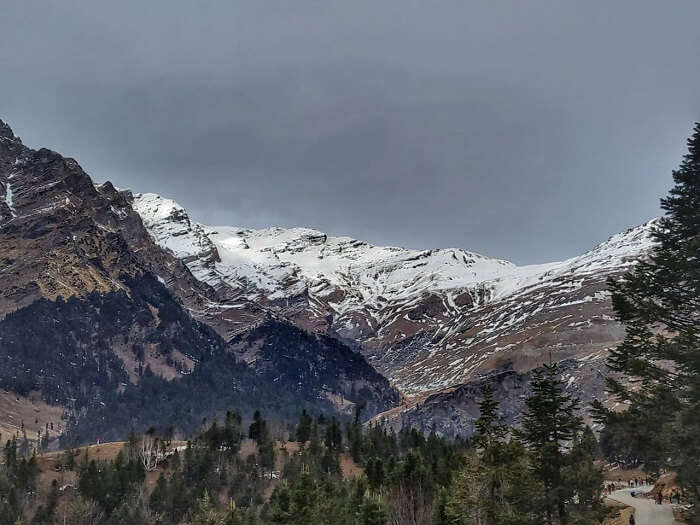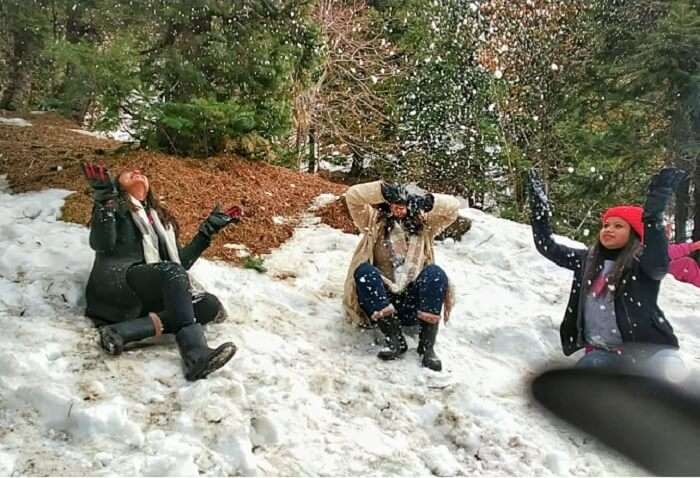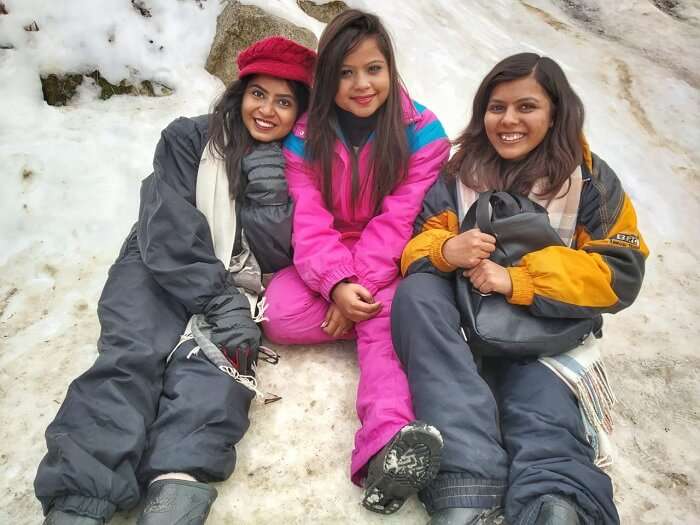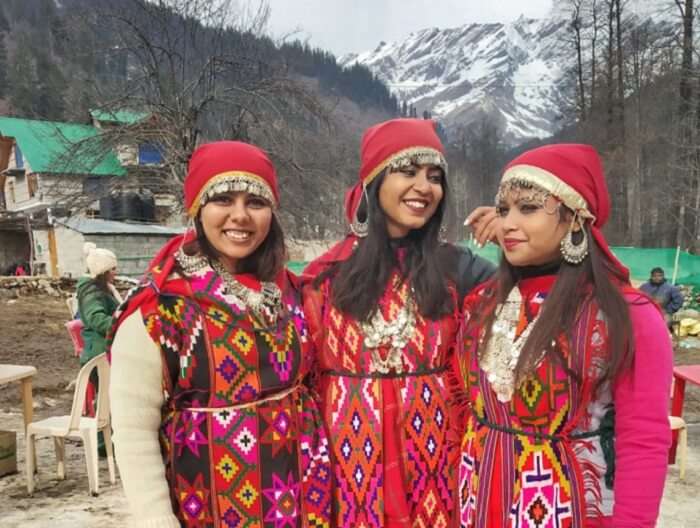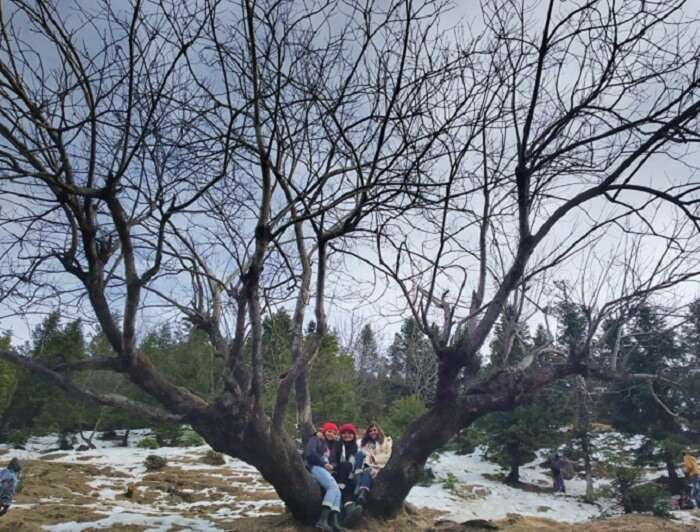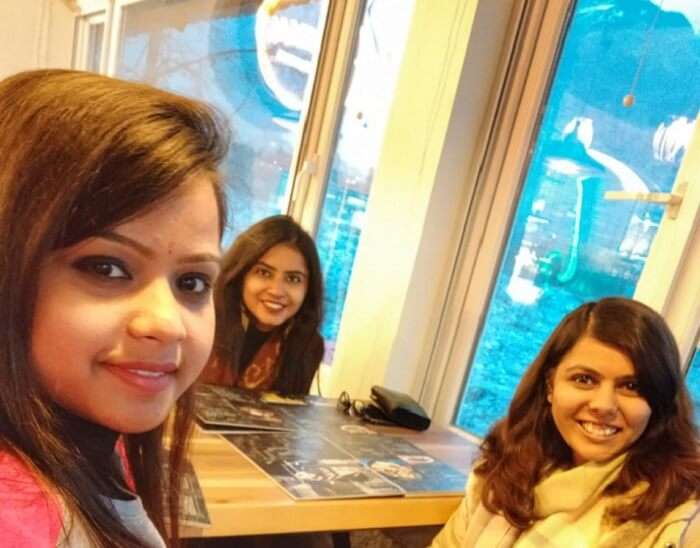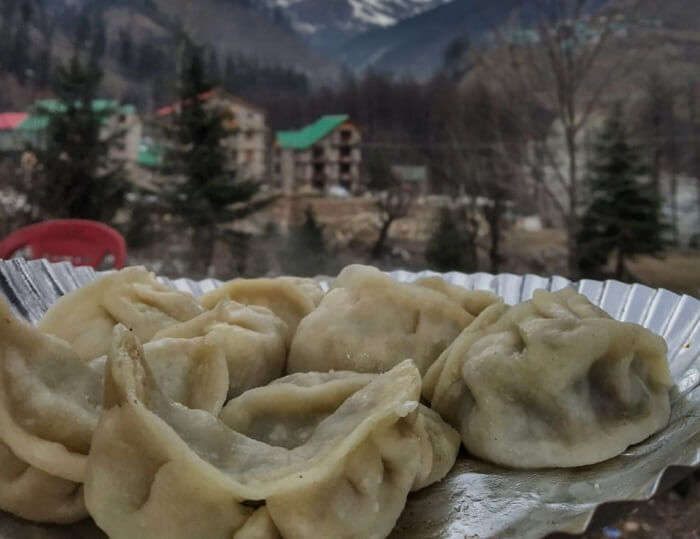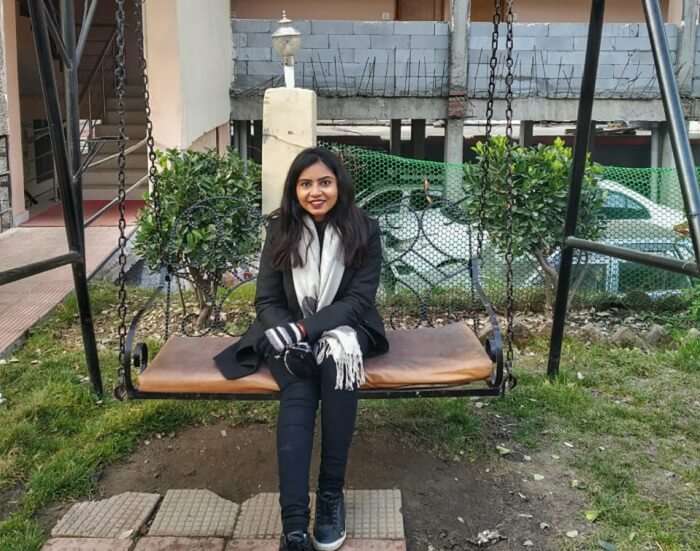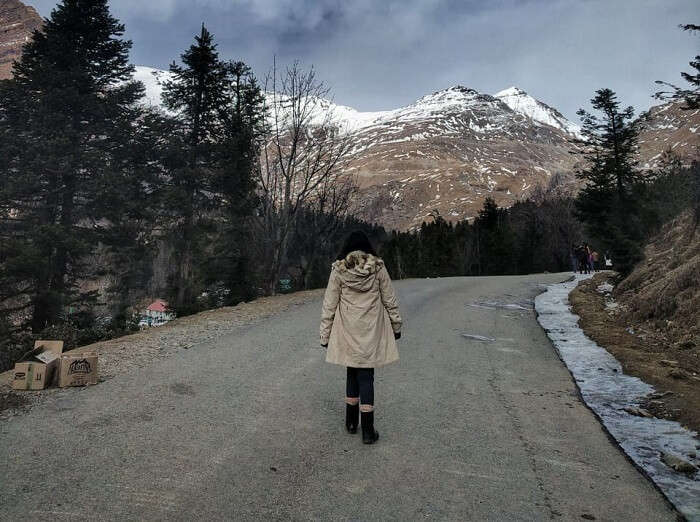 Serving the main purpose of the whole fun-packed trip was day 3 which was majorly dedicated to water activities. The picturesque setting of Solan valley which is a hub for winter sports lovers was the perfect destination for us to try hands-on skiing. Skiing down the snow-swathed slopes while falling in between as a beginner was once in a lifetime experience of all of us. Also, being passionate snow lovers, we visited Gulba, a heavy snowfall region. Even with utterly cold feet along with scarlet cheeks, we managed to witness the snow clad mountains so closely. After such an eventful day, we were yearning for some finger-licking food. Famous for a scintillating river view and delightful ambiance, Café 1947 was just the right stop for us. Post an amazing meal time, we went to old Manali for a night stroll.
Day 4: Cheerios to Winter Wonderland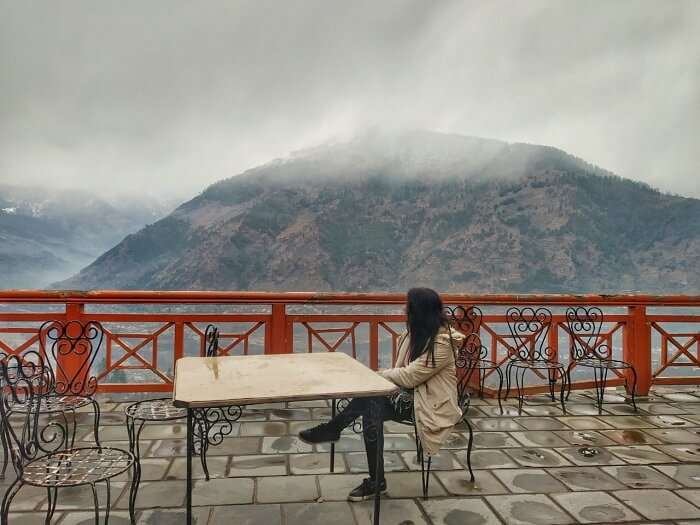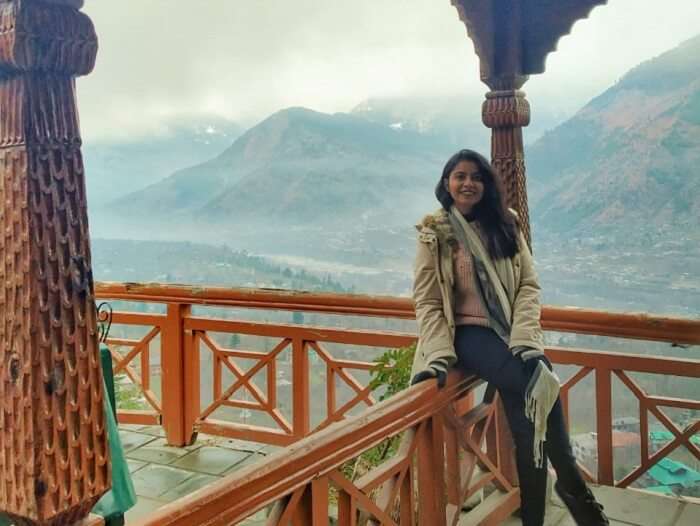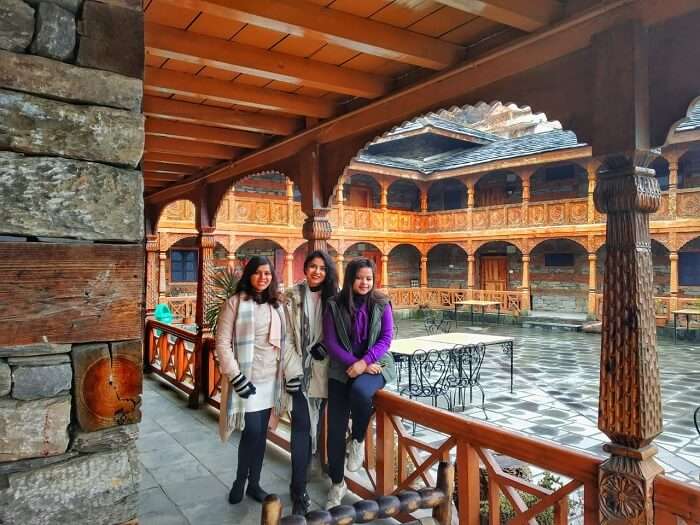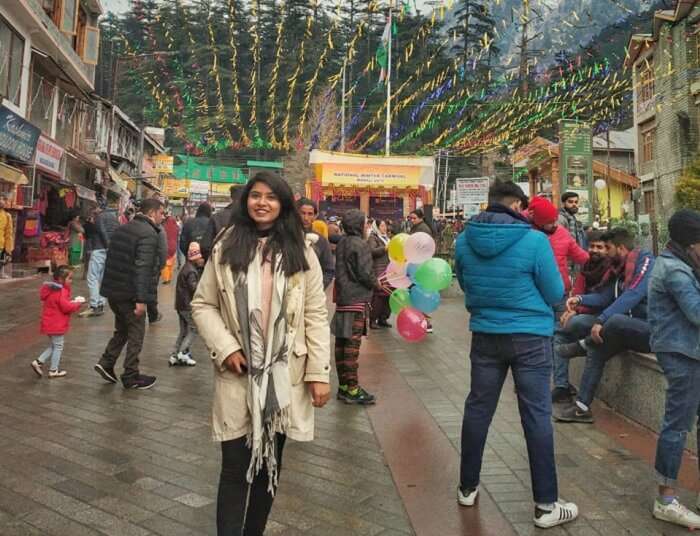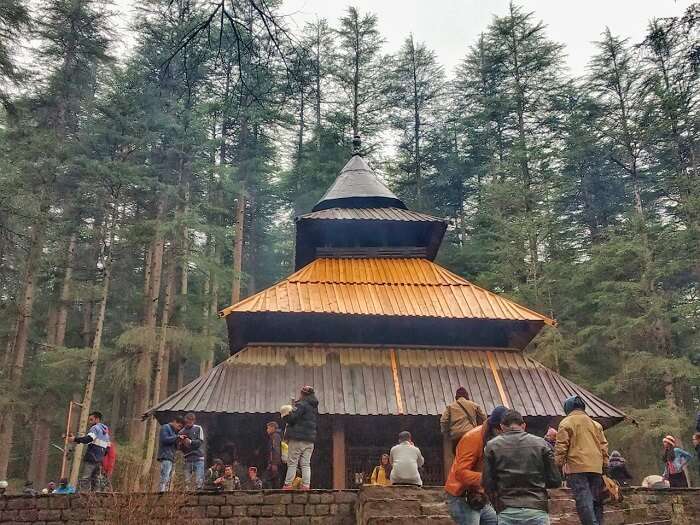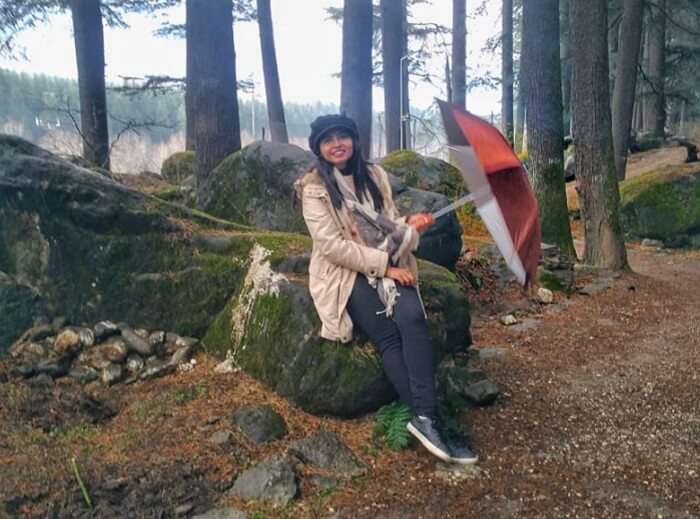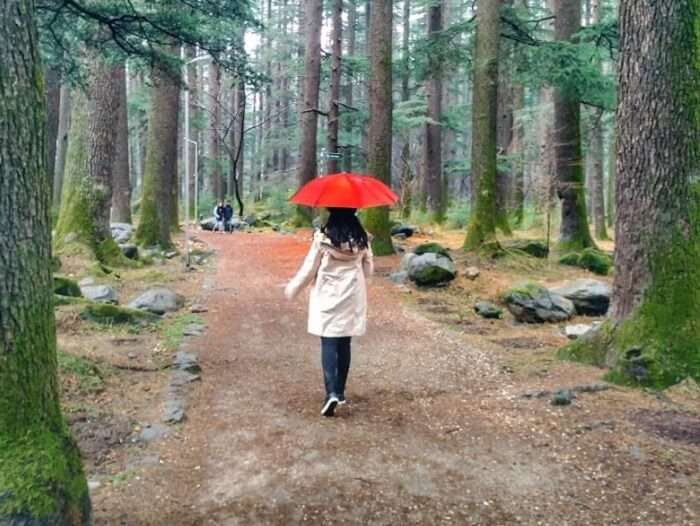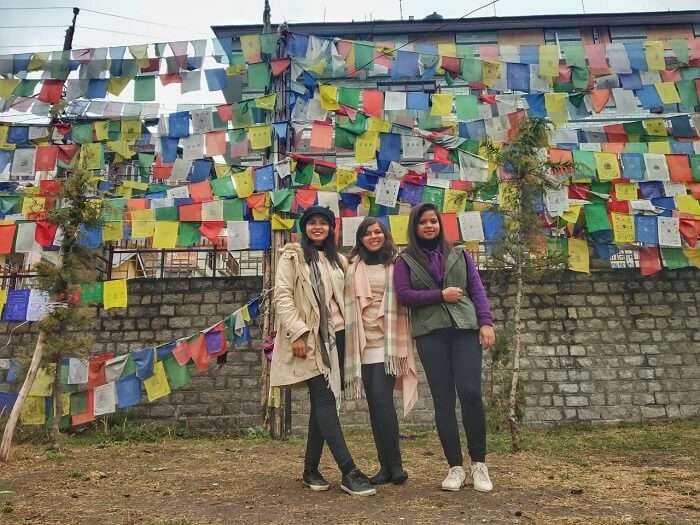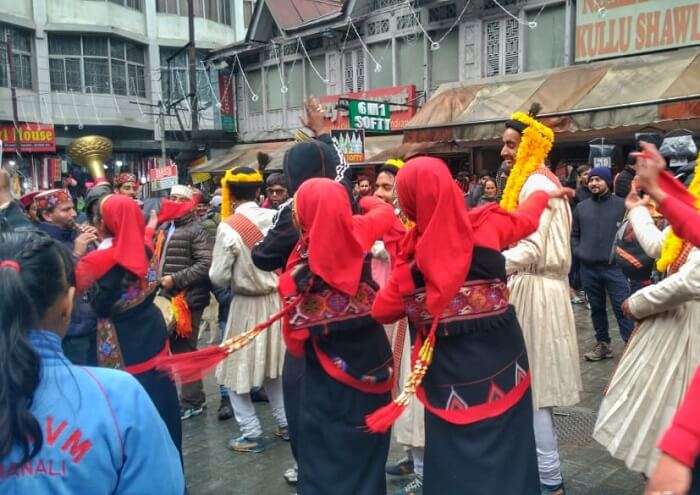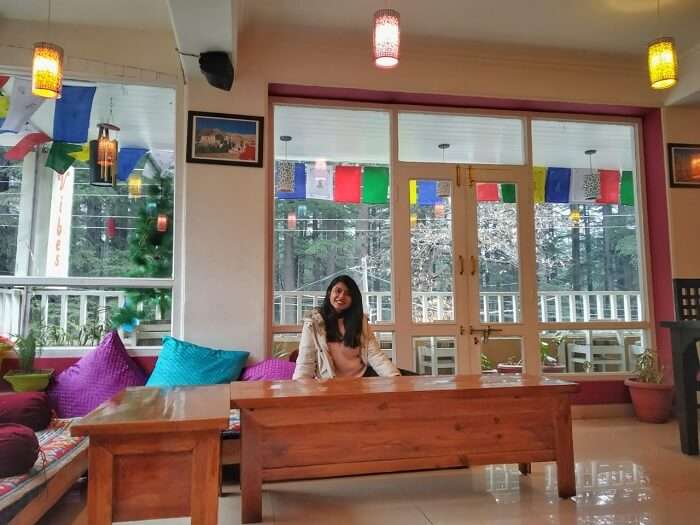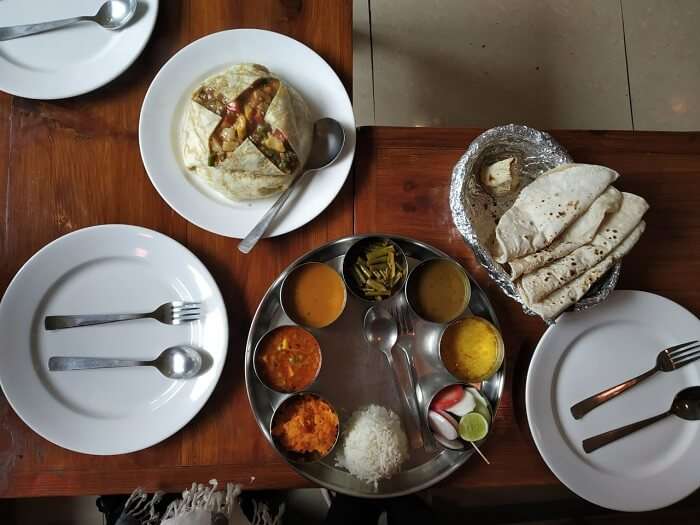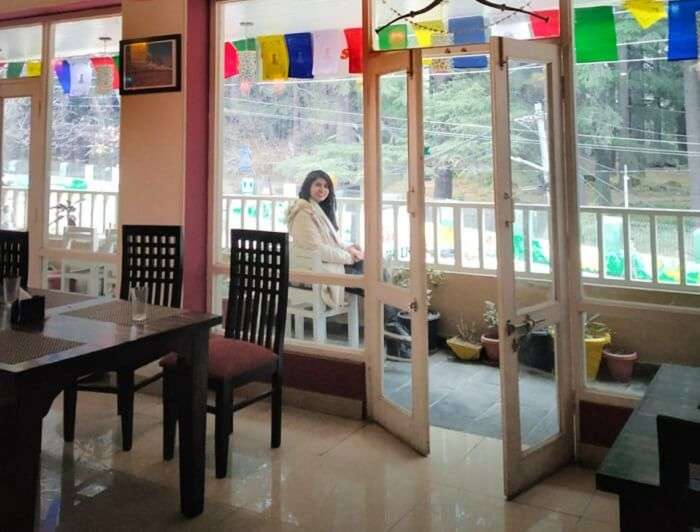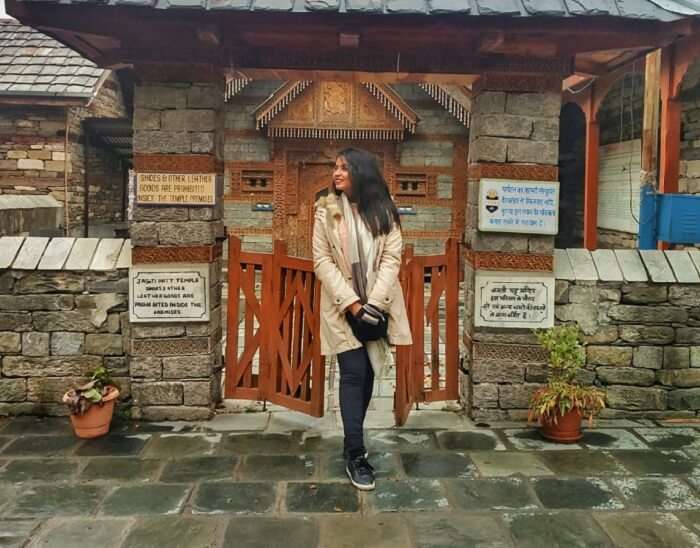 The concluding day woke us up with the beaming sound of rains post a heavy snowfall all through the night. Had we anticipated about the snowfall, we would have gone to Solang Valley & Gulba today. Being an inch away from the snowfall was a bit of a regret, but we somehow managed to make the most of what we had in our hands. Nevertheless, continuing our joyride, we went ahead with local sightseeing. One of the architectural marvels, Naggar castle was worth our visit. Next interesting point of our trip was the "Hadimba Temple" which is surrounded by beautiful hills and "Van Vihar", a scenic garden situated on the foothills of Manali. We also visited Tibetan Monastery which was indeed a treat to the mind an soul. With all our energy drained, we just wanted to sit, relax and enjoy some mouth-watering dishes. We, fortunately, came across this restaurant called "Vibes" which is nearby Van Vihar. From the perfect food to just the right amount of calming ambiance, this place matched with our needs. Now it was the time to say goodbye to our rocking trip. With countless memories etched in our hearts, we boarded our bus in the evening and moved towards our daily lives.
Suggested Read: Snowfall In Uttarakhand, Himachal, And J&K Turns The North Into A White Wonderland
The wow moments of our trip
The wow moments on our joyful friends Trip to Himachal were definitely encountering the places in their natural beauty and also various adventurous activities that offered us to feel the thrill and adrenaline rush. Also, in Manali, we came across the winter carnival parade which felt like a moment right out of a movie.
Any negative experiences we came across
Like every trip has its ups & downs, ours also has some low points. It would have been great if our driver could be more accommodating. Also, our hotel in Manali somehow lacked perfection with continuous power outages.
Things we missed out on
I wish we had more time as we could not cover up all which was mentioned in the itinerary.
My experience with TravelTriangle
Stupendous it was! Our travel partner Mr. Pankil Thakur from Treasures of Himalaya was available throughout our trip and resolved all the issues we had during the trip. Also, I cannot thank TravelTriangle enough to make the entire vacation really smooth and enjoyable. I would surely plan my next trip with them :)
A quick tip to future travelers
If you want to enjoy in the biting cold, take a lot of warm clothes and have at least 5-6 days in your kitty for admiring this beautiful paradise and enjoying some water sports. Also, don't forget to taste the regional delicacies and click lots of pictures for taking back still memories.
Romance In The Hills: 15 Best Honeymoon Destinations In Himachal Pradesh
If you wish to escape to a winter wonderland, plan a trip to Himachal with your loved ones. The mesmerizing beauty of snowy peaks, traditional cuisines, peaceful ambiance of the monasteries and action-packed water activities and will surely blow your mind.