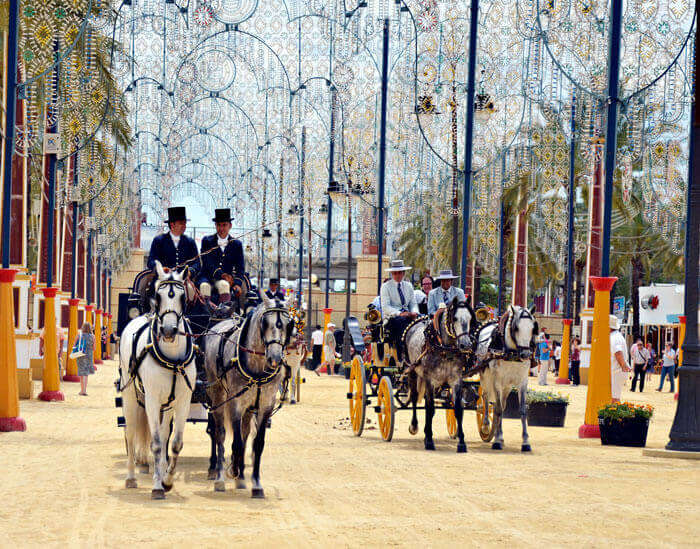 The UN World Tourism Organization has reported that Spain is all set to take place of USA as the second most popular tourism destination. Talking about the first position, there hasn't really been a replacement for France since a long time now!
With 82 million travelers visiting the country last year, UNWTO head Zurab Pololikashvili has mentioned that it is expected that Spain is most likely to take the second position. The only thing awaited now is the precise figures which will be published this Spring season. However, we're don't have approximate figures for USA yet, as Pololikashvili didn't talk about it.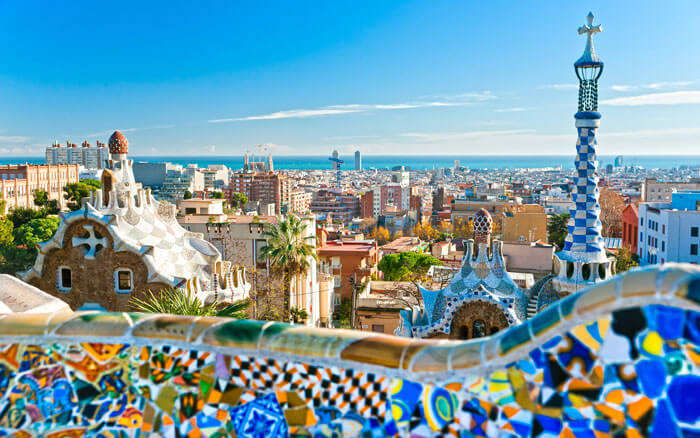 Europe has anyway been a star-performer, as the officials noted a raise of 8 percent in the number of visitors since the previous year. Most of the crowd was visiting the Mediterranean region. Kester said "We do see that demand for European destinations has been very strong". According to UNWTO, back in 2016, Spain was visited by 75.3 million travelers, and was a little behind the US which had 75.6 mil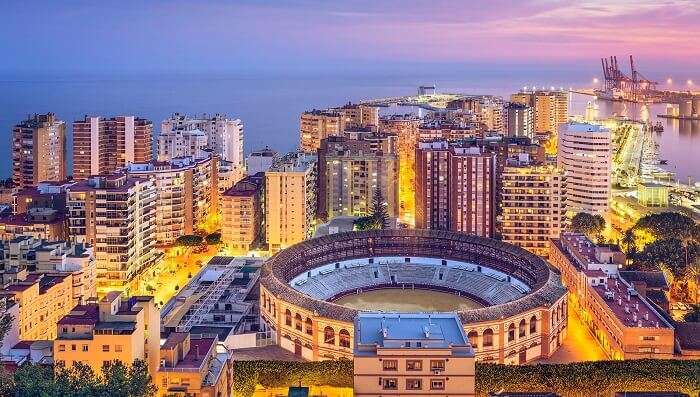 US International Trade Administration indicated that there was a downfall of international tourism in the USA during the first five months of Trump's presidency. Initially in the first quarter there was a fall of 5 percent, and a 3 percent decline in arrivals during the second quarter, according to official figures.
On the other hand, Mariano Rajoy, Spain's prime minister announced that the country has seen a growth in tourism numbers.
Comments
comments