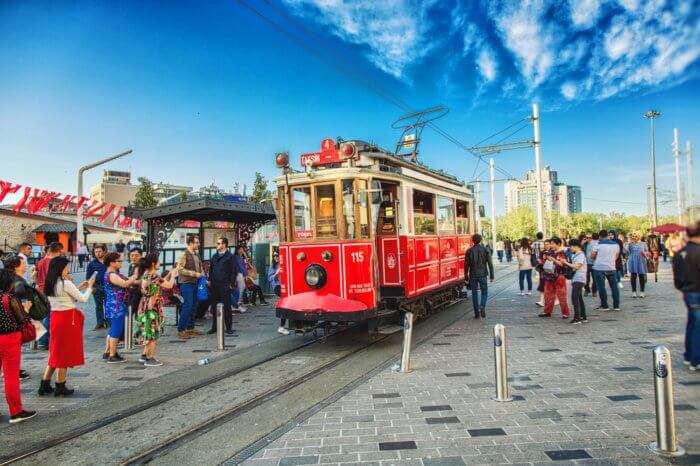 Istanbul is a beautiful place to be. There are a number of places to visit in Istanbul. You may come across several articles on the net that are about Istanbul. Topics such as things to do in Istanbul are quite popular on the net. In case, you are planning to take a trip to Istanbul, we are going to provide you with a list of what not to do in Istanbul. Yes, there are certain things that you should totally avoid doing in this city. It is actually for your betterment so that you are able to enjoy your holidays in a better way. If you are interested to know the things you should not do in Istanbul then take a look at the list given below.
10 Things Not To Do In Istanbul
Here is the list of 10 things not to do in Istanbul that you must know about in order to have a hassle-free holiday there. Take a look!
1. Don't Stay Close To The Sights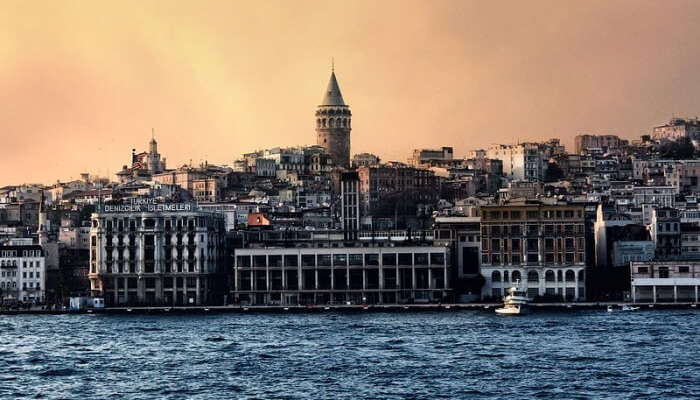 It always more convenient to stay closer to the main sights as you can get there easily without having to waste much of your time and money. However, you shouldn't be doing that when in Istanbul as you will miss out on the real life of Istanbul. By staying closer to the sights you will miss out on the authentic life of the place.
Must Read: Make The Most Of Your Homestay Experience At These 9 Homestays In Istanbul
---
Europe Holiday Packages On TravelTriangle
Explore the most beautiful places to visit in Europe, from Paris to the Venice canals and from the Greek islands to the Swiss alps. Book customized packages by expert agents on TravelTriangle. Inclusive of airport transfers, cab, resort, sightseeing and meals. Best holiday experience Guaranteed. Book Now
---
2. Don't Take The Tram In Istiklal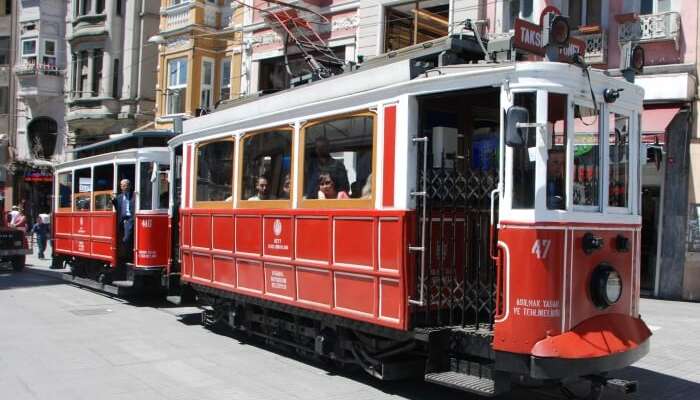 It may sound really exciting for you to take a tram ride in the historic place of Istanbul. However, it is not a great idea to follow. That's because the trams are usually jam-packed with people and it may be really difficult for you to stand in the tram and thus, you will not be able to enjoy the view of Istiklal. If you wish to see this wonderful street then you should avoid taking a tram ride. It is better to walk down the streets of Istanbul than to take a tram ride. This is one of the things you should avoid doing in Istanbul.
3. Avoid Shopping In Istiklal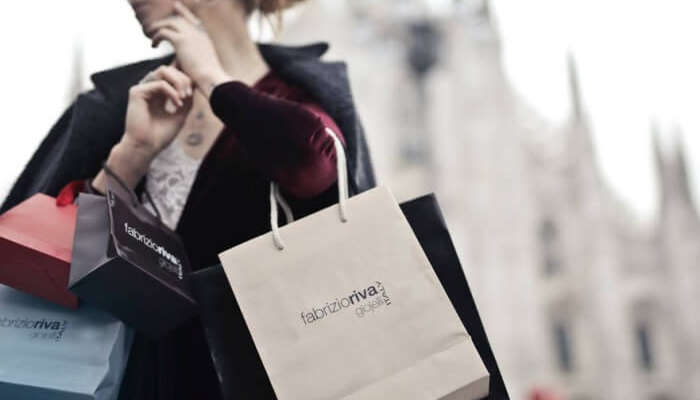 We understand that shopping is one of the favourite things to do while traveling. However, it is advised that you should go shopping on the famous street of Istiklal. You may find numerous brands around this place. Expensive brands European brands such as Berksha, H&M, and other local Turkish brands are available out here. With all these shops surrounding this place, it may be hard for you to resist yourself. But shopping on Istiklal means that you will have to pay a higher price for all the goods. This is why it is advised that you should visit the bigger shopping malls in Istanbul where the prices are lower and you also get amazing items to shop.
Suggested Read: Explore Istanbul With Kids: The Treasure Trove Of Cultural Heritage
4. Don't Buy Apple Tea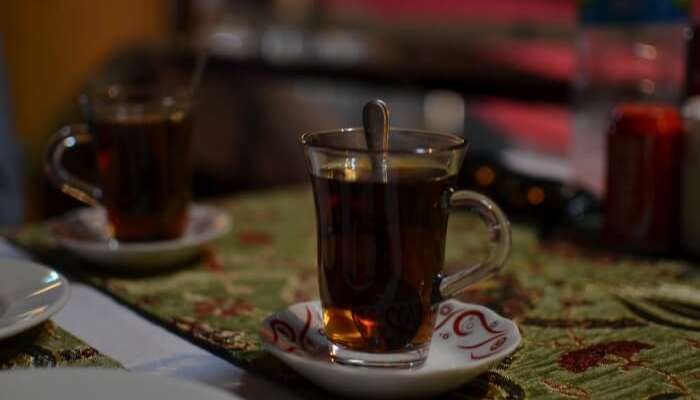 Tea is something that is loved by all. You may hear have heard about the famous Turkish apple tea. If you are thinking of trying it out, well don't. The apple tea may be very famous in Istanbul but it is certainly not the best beverage to have. To top it all, the powder tea also looks very much artificial. Therefore, it is better that you go for authentic Turkish tea instead of the apple tea.
5. Don't Get Tempted By Everything That You See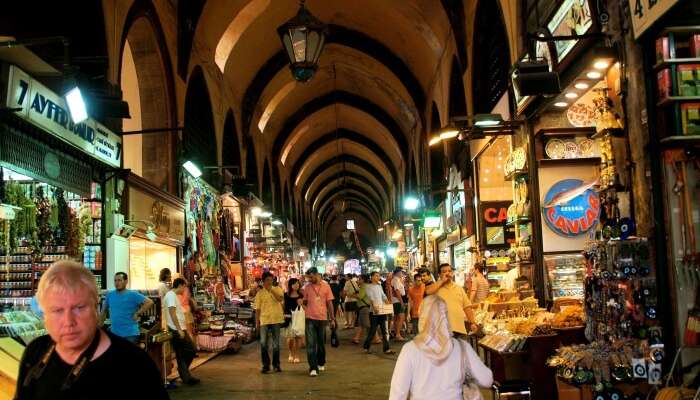 We understand that it is hard to resist when you visit the bazaars in Istanbul. Istanbul has a number of big bazaars where you may get everything that you need. However, it is advised that you control yourself from buying every random thing that you see on the bazaars. The Egyptian and the Grand Bazaar may be two of the coolest bazaars to be but the items sold at these places are mainly intended for tourists and therefore, they are extremely expensive. Most of the bazaars out here target the tourists so that they can charge a higher price for the goods. So if you don't want to get rip off by the sellers at Istanbul then you should avoid buying stuff from these bazaars.
Suggested Read: 6 Zoos In Istanbul That Are Family Friendly And House Indigenous Animals
6. Don't Hesitate From Trying The Street Food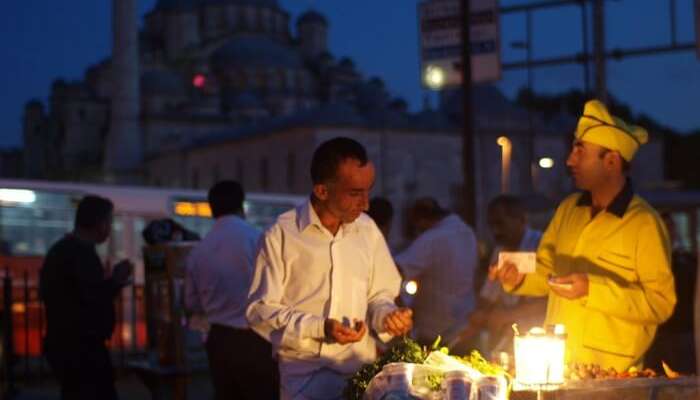 Many of you may have the tendency to avoid street food wherever you go as you think that it is not hygienic. However, you should not do the same in Istanbul. Here in Istanbul, you get some of the best street food that you must try. The amazing Turkish national cuisine is worth trying. You can get tasty and hygienic food on the streets which will spare you from going to expensive restaurants. There are plenty of items that you should try which include kumpir, Balik ekmek, simit and more.
7. Avoid Going To Burger King Or McDonald's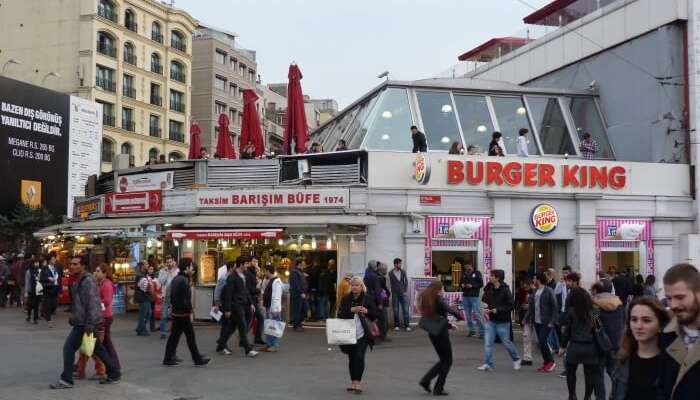 You may come across a number of Burger King and McDonald's outlet in Istanbul. No matter how tempted you are you should avoid going to these places. That's because these international outlets can be found anywhere in the world. If you are in Istanbul you should give a try to the local Turkish food and not Burger King or McDonald's. Go out and try the street food. Visit the restaurants and order for the delicious kebabs and delights. There are so many dishes to try in Istanbul. If you want to relish the taste of Istanbul then you should avoid eating from these international brands. This is one of the things not do in Istanbul.
Suggested Read: Istanbul Travel Tips For A Hassle Free Trip To This Beautiful Old City Of Minarets
8. Avoid Eating Close To Touristic Places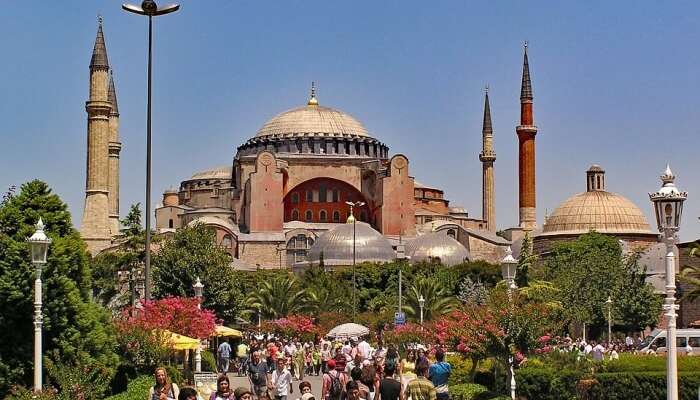 You should not eat close to any tourist spot. You should actually follow this advice. That's because all the eateries around tourist spots are overpriced. They are mainly targeted towards the tourists and therefore, the prices are much higher. If you don't want to waste your money unnecessarily then it's better that you go to a local restaurant.
9. Don't Try To Walk Around Too Much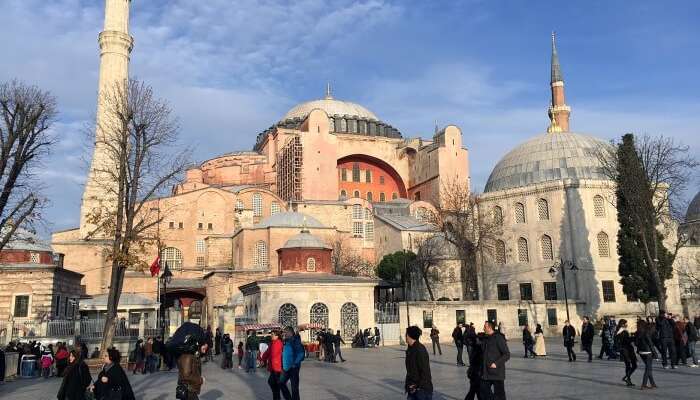 By looking at the map you may feel that some of the places are really close to each other. However, that is not the case in reality. The places may seem to be close to each other but they are actually not. If you decide to take a walk, it will take you a long time to reach your destination. Also, you may have to walk for hours which is something you obviously don't want. Therefore, it is advised that you should not try to get everywhere on foot.
Suggested Read: Istanbul In March: To Soak In The Blissful Vibes Of This Charming Land With your Loved Ones
10. Don't Bother With Taxis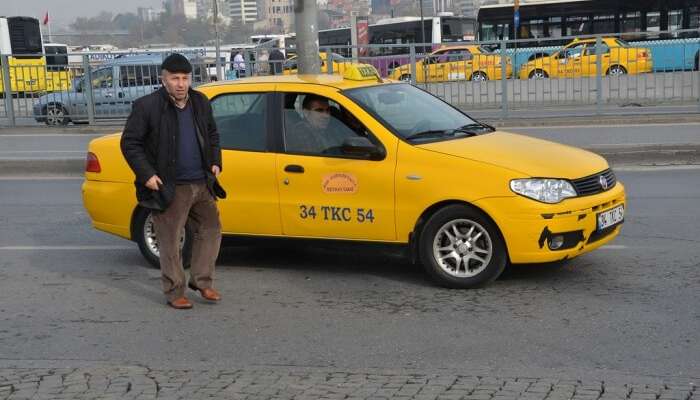 Traffic in Istanbul is really slow especially during the rush hour. It is better to give taxis a break and opt for buses. You may even take a walk to your destination if it's close to you. Look at the map in order to know the location of the places you want to visit. Based on which you can decide what to do. You can even go for the metro-buses and subways. They may be a bit crowded by they are fast.
Further Read: Istanbul Mountains: 10 Top Places To Witness The Marvellous Beauty Of Nature In Turkey!
So these are the things that you should try and avoid doing in Istanbul. Now that you know about the things not to do in Istanbul, hopefully, you will keep all the points in mind. If you wish to enjoy your trip to Istanbul then it's better to follow the mentioned points.
---
Looking To Book An International Holiday?
Book memorable holidays on TravelTriangle with 650+ verified travel agents for 65+ domestic and international destinations.
---
Comments
comments