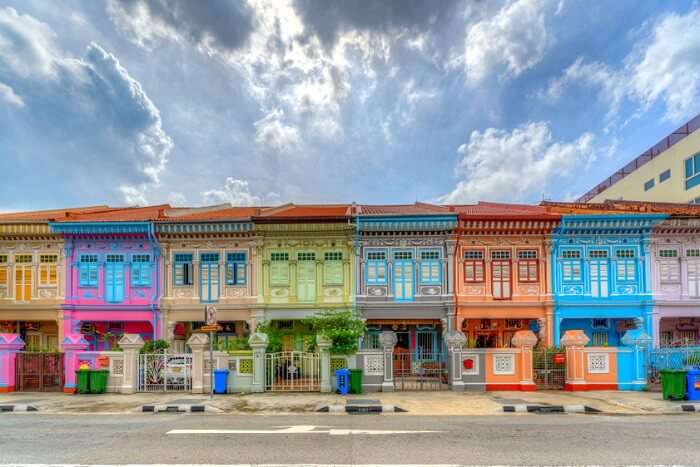 Singapore is a destination that would surprise you at every turn. With the harmonious co-existence of the old with the new, historical with modern, Singapore sets an example of how one should embrace the past, enjoy the present and welcome the future. You would find many old corners of the city that still remain intact in all their glory, silently telling their story to people who want to listen. One such old part of the city is Katong. There are some really thrilling things to do near Katong Singapore. This residential neighborhood with beautiful heritage buildings still preserves its charm.
Singapore will never let any of its guests go empty handed. Even if you come here once, you take back memories that live with you throughout your life. There are many places to visit in Singapore for the history buffs including Fort Siloso, Clark Quay, Hajji Lane and more. All these places in Singapore have a really interesting history. So make sure you visit all of them on your next trip to this island nation. The best time to visit Singapore is during the months of November to January and June to July. Though the country experiences consistent weather conditions throughout the year, your Singapore tour experience depends on the time you visit as there are many festivals and events that are organized at different times of the year. SO make sure you check them and keep these dates in mind while planning your trip to Singapore.
Things To Do Near Katong Singapore
Singapore is divided into different planning areas, subzones and neighborhoods. Katong is a very old neighborhood in the country. This place has an intriguing colonial vibe. This residential area has heritage buildings including colonial bungalows and colorful shophouses. It has a rich Peranakan history and it is preserved in the Eurasian Heritage Centre located in Katong. This historical factor of Katong is also reflected in its local eateries that serve the traditional form of spicy laksa noodles. Katong is located near the well known Geylang district of Singapore. Katong is also popular for its food scenes. So make sure that whenever you visit Singapore, you also plan a day to spend at these places enjoying the amazing food and drinks they serve. And while you do so, you can add several interesting things that you get to do here. Below are some things to do near Katong Singapore:
1. Pasir Ris Park Maze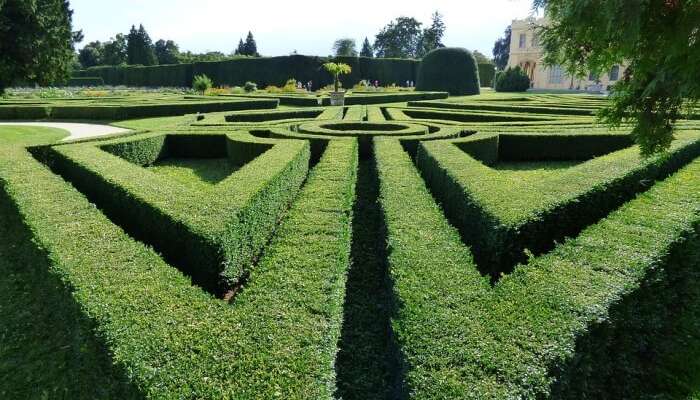 Image Credit: Tomasz_Mikolajczyk for Pixabay
Pasir Ris Park Maze is a great way to get unlimited pleasure for the lifetime. You should test your navigation skills without any assistance of Google Maps in the Pasir Ris Park maze. It will help you receive unlimited pleasure no matter you are young or a senior citizen. Adults are advised to go with an adult supervisor while kids must be monitored by the kid supervisors to maintain safety standards.
Read More: Things To Do In Pasir Ris Park
2. Ecpcn Route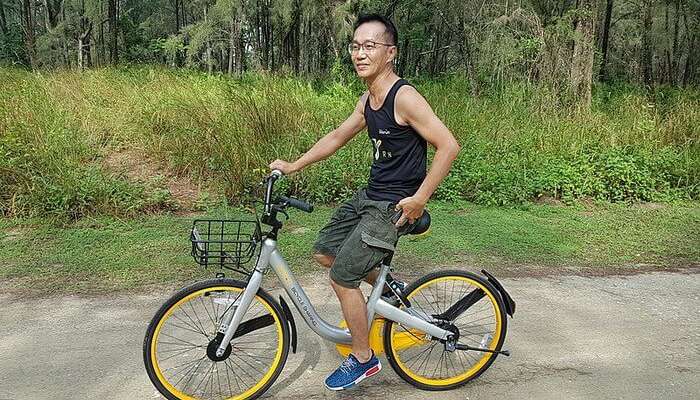 There's a lot one can explore on a bike, but there's a lot more that two can explore together on a romantic bike ride. You can ride along Singapores Eastern Coastal Park Connector Network (ECPCN)a network that links up Singapores parks and other nature sites, with places to rest and smell the lovely orchids. Enjoy the breeze and the lovely surroundings as you explore Singapore riding side by side.
If you are cycling after a long, it might become a little challenging but its going to be worth it. You can rent bikes along the network, for instance at Changi Beach or East Coast Park.
There are many other exciting and adventurous activities in Singapore, you can try out with your loved one.
Read More: 10 Romantic Things To Do In Singapore For Couples
3. Singapore Symphony Orchestra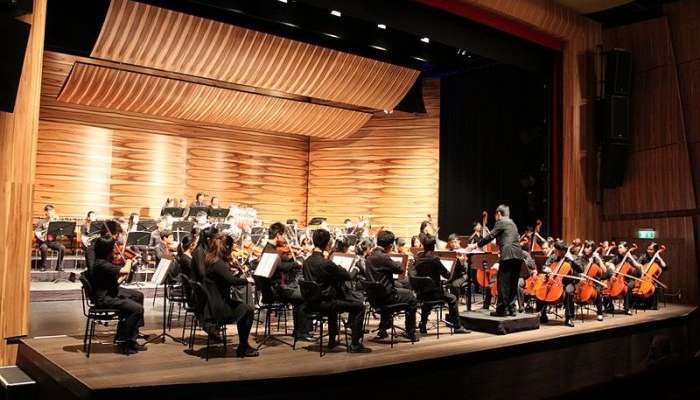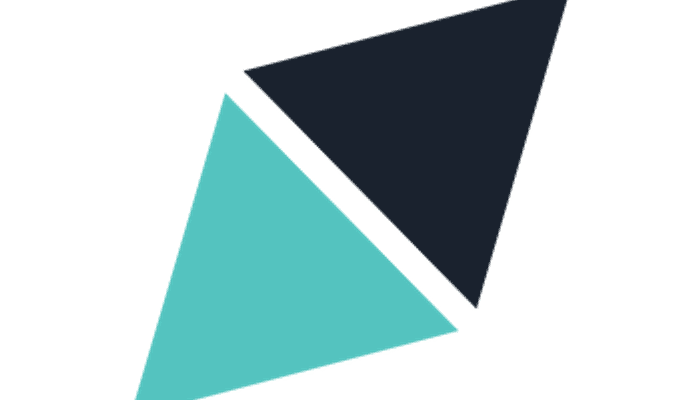 Comments
comments