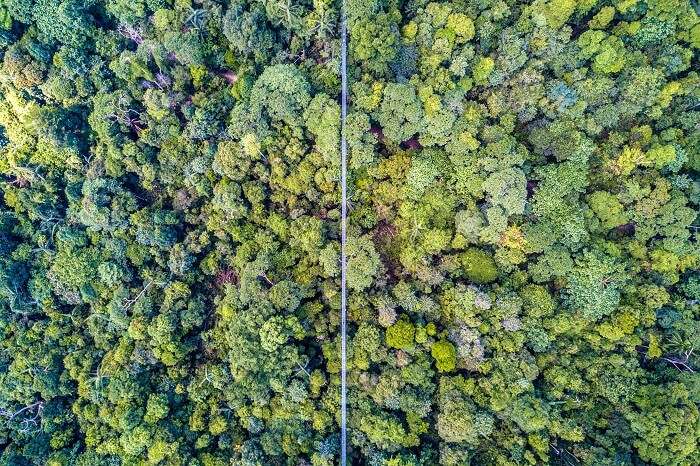 Singapore is much more than the tall buildings, scrumptious food and lightning speed transport as the first impression describes this global trade hub. This island country has countless attractions of global repute that have gone on to become must-visit destinations. Pasir Ris Park in Singapore is home to several notable attractions. Located in the eastern part of Singapore, Pasir Ris is a beach park. Occupying 70 hectares of land, this park is among the largest ones in the entire country.
Table of Content
About the Pasir Ris Park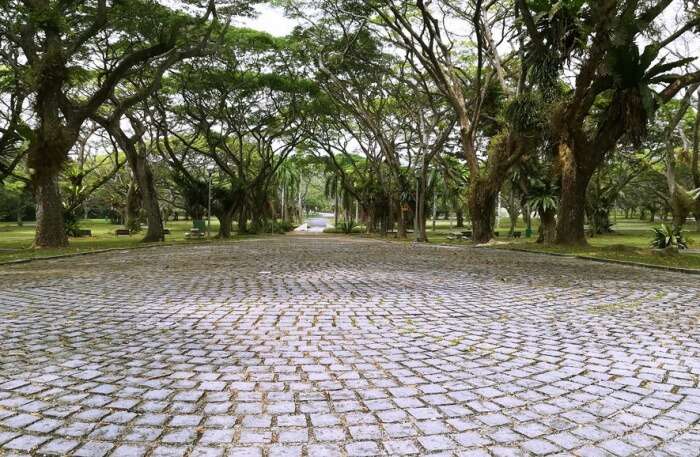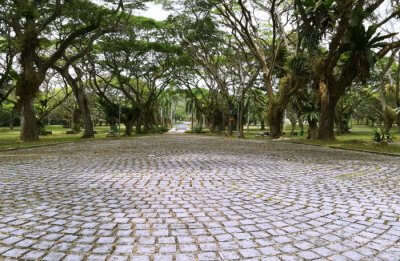 Pasir Ris Park is a popular name in Singapore that had been opened for the masses in 1989. Located in the eastern side of Singapore, this park occupies 70 hectares of land. It is home to the Mud crabs, mudskippers and also mangrove trees beside Rhizophora and Bruguiera. Overnight camping is allowed in this park, provided the tourists to take permission from the concerned authorities. This park is a perfect heaven for the bird lovers. Some rare birds like milky storks, blue-eared kingfishers, and Buffy fish owls are often found here almost everywhere.
Best Hill Stations Near Singapore To Escape The Metropolitan's Maddening Crowd
Best Time to Visit Pasir Ris Park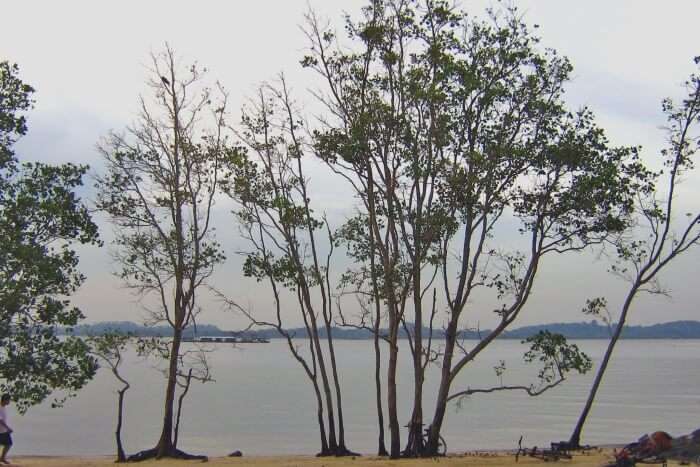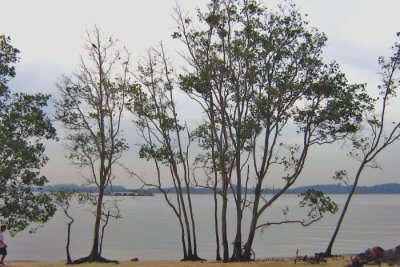 Pasir Ris Park remains open 24 hours for the tourists. You can explore it as per your convenience. For a better experience, you should visit this park between 7 PM – 7 AM. In the early morning, you can watch various species of different types of animals, insects, water animals and birds among others in a clear view. It becomes difficult to spot the animals, water animals and birds in the dark.
Things to do in Pasir Ris Park
There are several fun and exciting things to do in Pasir Ris Park. We've a listed a few below. Take a look:
1. Pasir Ris Park: Cycle And Skate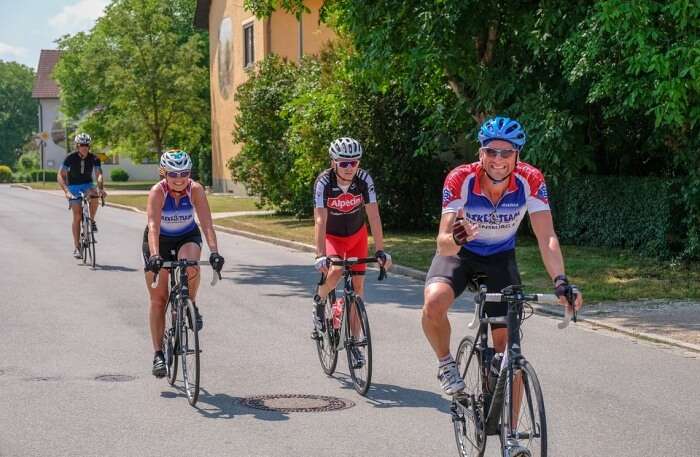 To explore the hidden beauty of the Pasir Ris Park, you should consider cycling and skating here. Apart from various types of exercises, cycling and skating help you to explore the flora and fauna of this park to the greater extent possible. You may also watch the wildlife in its natural habitat here. Locals bring bikes along, while a good chunk of tourists hire bikes to enjoy to the fullest.
10 Best Hostels In Singapore That Are Perfect For A Budget Holiday In The City Of Riches
2. Pasir Ris Park: Camp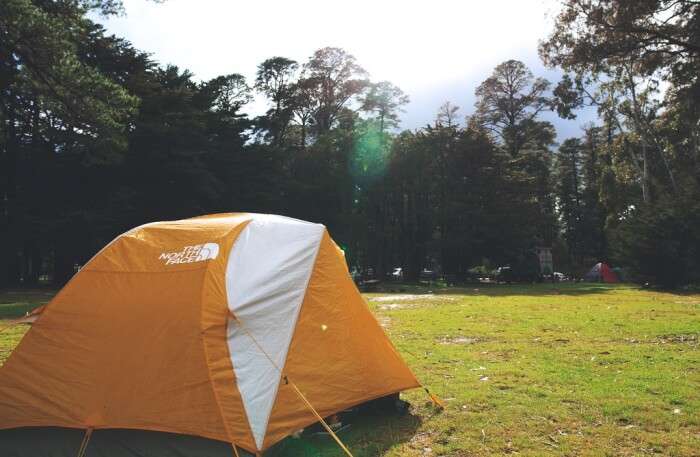 Pasir Ris Park is definitely a wonderland for camping purpose in Singapore. You can go for overnight camping here which is allowed inside the park. To do so though, you must take prior permission from the concerned authorities. In the park, you even fall asleep under the starry night sky and while wake up in the midnight to the sound of the animals' roaring and birds' chirping, you feel as if surrounded by nature's bounty.
3. Pasir Ris Park: Picnic In The Playground Area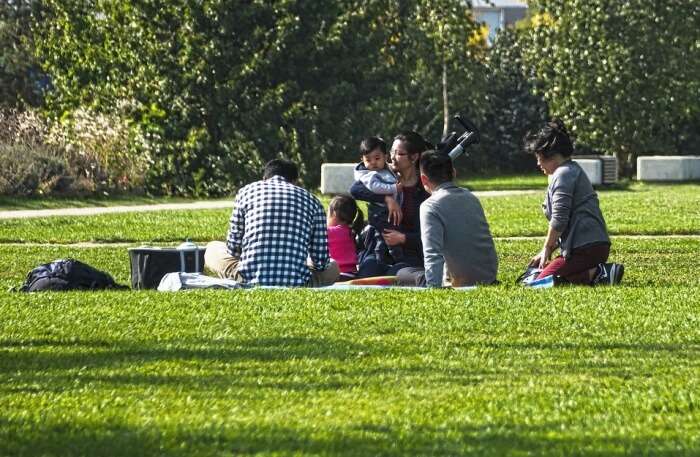 Pasir Ris Park has a huge playground as well. It is here that tourists often involve in activities like swinging, sliding, climbing walls and flying foxes etc. Apart from a great place for children to have fun, it is also tailored for the adults. Located next to the sea, this playground is well-shaded by tall trees. Children can involve in several activities while their parents or guardians set to explore the natural beauty of this park while spending time there.
8 Islands near Singapore That Make A Quick Weekend Escape In 2022
4. Pasir Ris Park: Go Birdwatching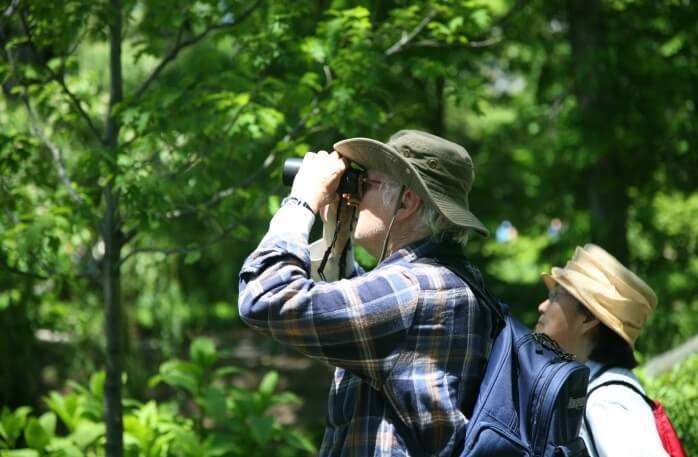 Pasir Ris Park is home to over 300 species of birds in Singapore. Therefore, bird lovers from across the world visit this park to find an opportunity to see such birds in their natural habitat. If you are a bird lover, then grab your binoculars, camera, and hat, and head towards this park. You will see a number of rare birds, including a bright yellow black-naped oriole and larger birds of prey here. There is a three-story high bird watching tower here. It is located within the mangrove forests. The tower is perfect for the bird watchers to observe numerous varieties of birds in their natural habitat.
5. Tayo Station: Stop By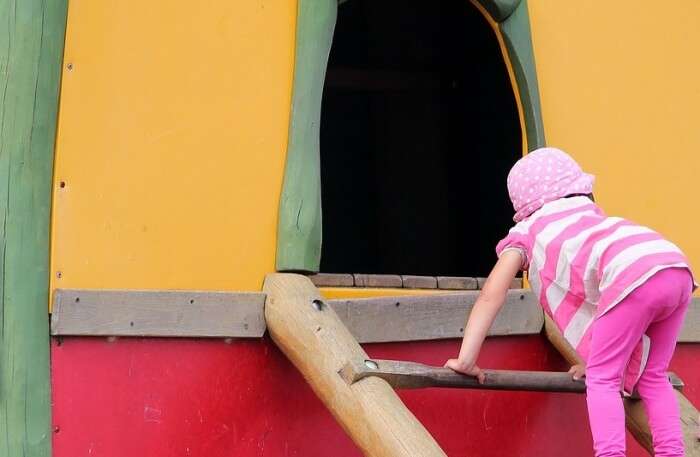 One of the first Tayo character-based indoor playgrounds in Singapore, the famous Tayo Station is located here. Being a perfect option for the families and youngsters to play, this station lets the kids get involved with their own adventures. The kids are occupied for hours while adults can catch up on gossip and sightseeing to have a great fun time.
10 Scenic Gardens In Singapore For A Heavy Dose Of Awesomeness
6. Pasir Ris Park Maze: Explore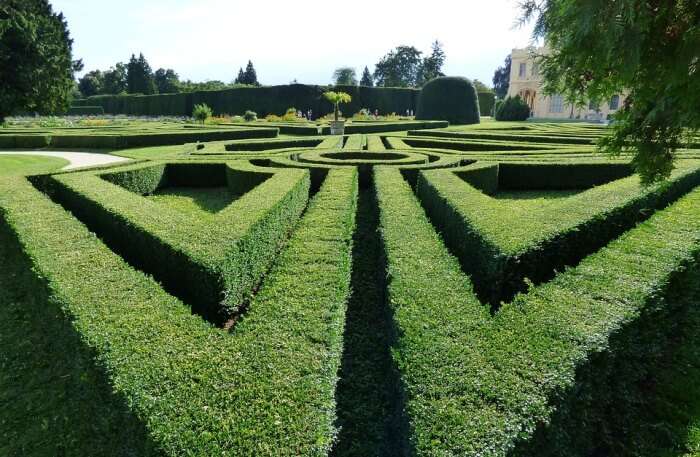 Pasir Ris Park Maze is a great way to get unlimited pleasure for the lifetime. You should test your navigation skills without any assistance of Google Maps in the Pasir Ris Park maze. It will help you receive unlimited pleasure no matter you are young or a senior citizen. Adults are advised to go with an adult supervisor while kids must be monitored by the kid supervisors to maintain safety standards.
7. Kitchen Garden: Take A Stroll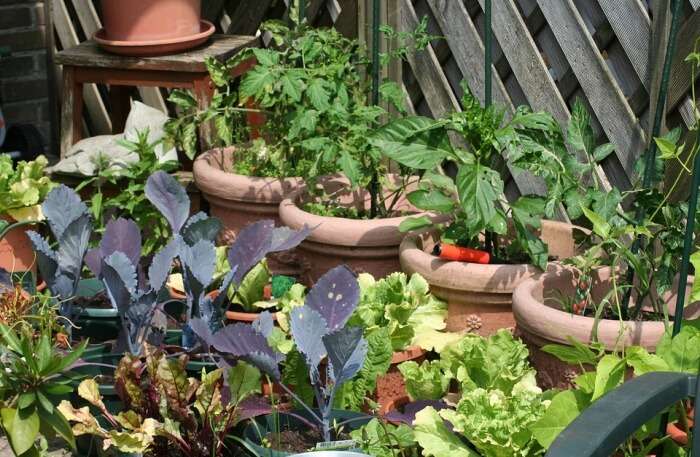 Pasir Ris Park's very own secret garden, Kitchen Garden eases for the visitors to get close and personal with the herbs and plants they usually consume in their daily lives. Tourists find a variety of herbs, flowers, and plants there. They are known for their aesthetic, medical and culinary uses. Plucking of herbs, flowers, and plants is strictly prohibited. Visitors are encouraged to help others enjoy and learn about the plants too by supporting not to harm anything there. Rare plants in this garden like lemongrass, mint, guava plant and tapioca plants are closely observed by visitors.
10 Alluring Night Markets In Singapore That'll Be Easy On Your Pockets!
8. Gallop Stables: Ride A Horse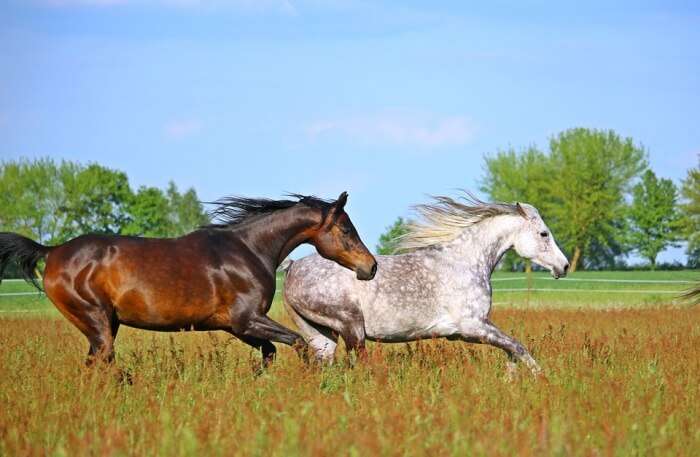 Gallop Stables is founded in the Pasir Ris Park. It offers the best opportunity to the visitors wanting to go horseback riding without becoming a member of riding club. It gives you unlimited please of riding a horse in the lush green forests. It started its journey in 2003 at Pasir Ris Park with a 13 friendly ponies. The Gallop Stable has started offering low-cost riding experience for all. It has become an easier way for the visitors to be close to the horses and ponies.
9. Pasir Ris Park: Dine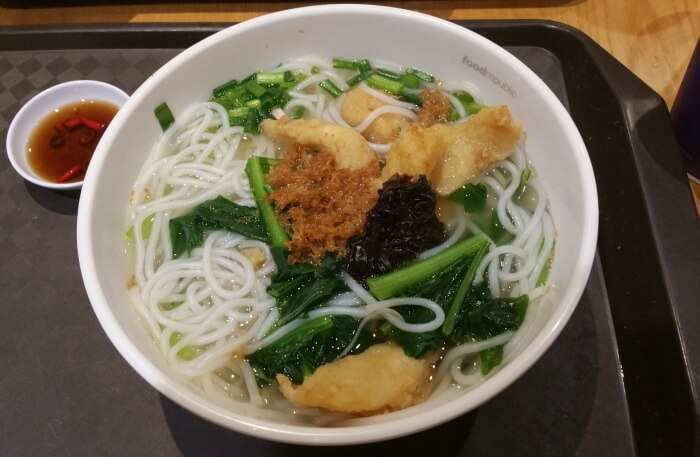 You must love fine dining. While exploring the Pasir Ris Park in Singapore, you need to fill in up your hungry bellies too to remain energized. There are several dining outlets and restaurants there that serve fresh delicious dishes to the visitors. In the restaurants of this park, you can organize a feast for the family or friends while you enjoy a view of the beach.
10. Pasir Ris Mangrove Boardwalk: Visit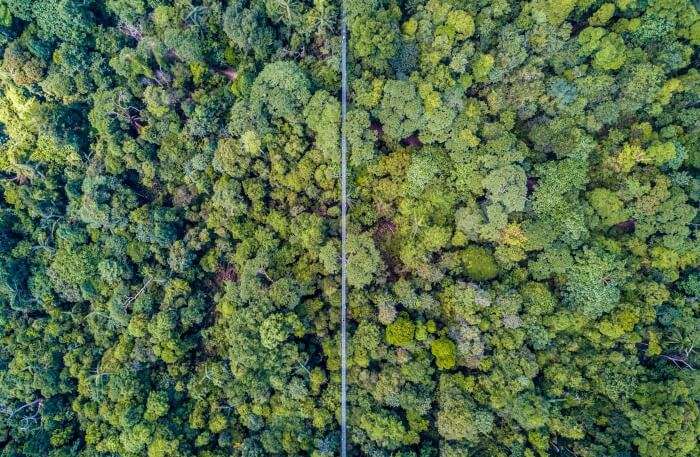 Mangrove Boardwalk at Pasir Ris Park is a perfect walk tailored for the tourists who seek walking through the carefully preserved and lush green six-hectare mangrove forests. During a stroll, visitors can come across many species of animals and fishes. If you plan a walk, you might encounter mud crabs, mudskippers and water monitors there.
Top 5 Water Parks In Singapore That Let You Beat The Heat In The Lion City, In Style!
Pasir Ris Park is one of the best and largest parks in Singapore which must be visited at least once during a Singapore tour. You get to see the rare flora and fauna there and also many endangered animals to species of birds. Other than that, you find the best possible accommodation and restaurants in this area to get the empty bellies filled in with the yummy dishes. Book a trip to Singapore and make sure to visit this amazing park, which is undoubtedly one of the best places to explore in the region.
For our editorial codes of conduct and copyright disclaimer, please click here.
Frequently Asked Questions About Pasir Ris Park
What can u do at Pasir Ris Park?
The following are the interesting things to do in Pasir Ris Park - cycling, skating, camping, picnic, bird watching, explore maze & kitchen garden, horse riding, etc.
What is Pasir Ris famous for?
Pasir Ris Town is known for its sandy white beaches perched on the northeast coastline of Singapore that faces Pulau Ubin. Its an ideal place to plan beachy getaway.
How long is Pasir Ris Park?
Pasir Ris Park is spread across 70 hectares and is nearly 3.2 km long. This spectacular beach park was partially established on reclaimed land.
---
Looking To Book An International Holiday?
---
People Also Read:
Bandhavgarh National Park Wonders of the World Park Bali Bird Park