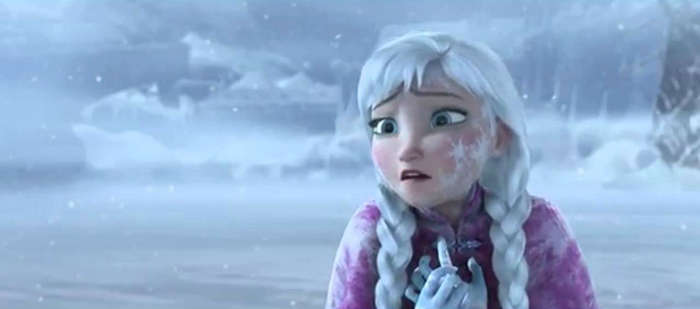 Okay, so you're someone who cannot tolerate low temperatures. And you somehow have landed in a trip to a cold place with all your cold-loving companions.
13 Things You Do If You Are A Snowbird In A Cold Place
Do you try to escape from places that are chilly, because you hate the cold? Then you are a snowbird who migrates to warmer territories when their habitat experiences winter. Here are some things you surely do before, during and after the nightmare, called winter:
1. Packing – You are ready for a blizzard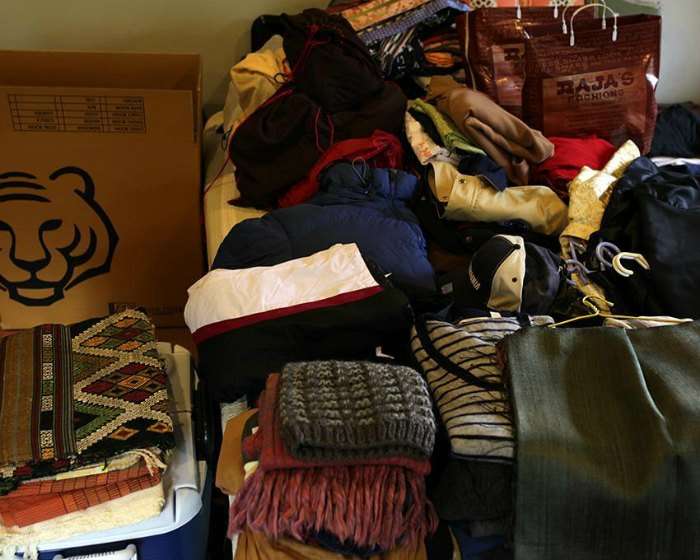 Image Source
Jacket? Check. Balaclava? Check. Gloves? Check. Thermal undies? Check. Wait, what?
Must Read: Sizzling Experiences for Your Euro Trip
2. Dressing up – You're outfitted like Lawrence of Arabia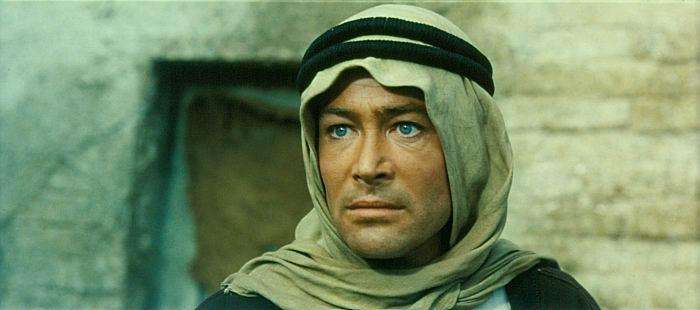 Image Source
The cold bites on your nose and ears, turns them purple. 'Course you're gonna wrap them up.
3. Snuggling – Warm-blooded people are your favourites


And then sigh involuntarily in relief, giving off all the wrong ideas. Oops!
4. Hotel preferences – Those with room heaters & 24/7 hot water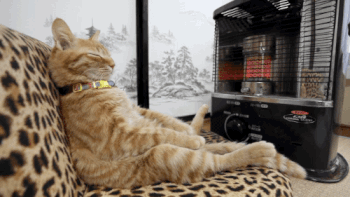 And also requesting them to install said heater on your side of the bed.
5. Hot water – Its your oxygen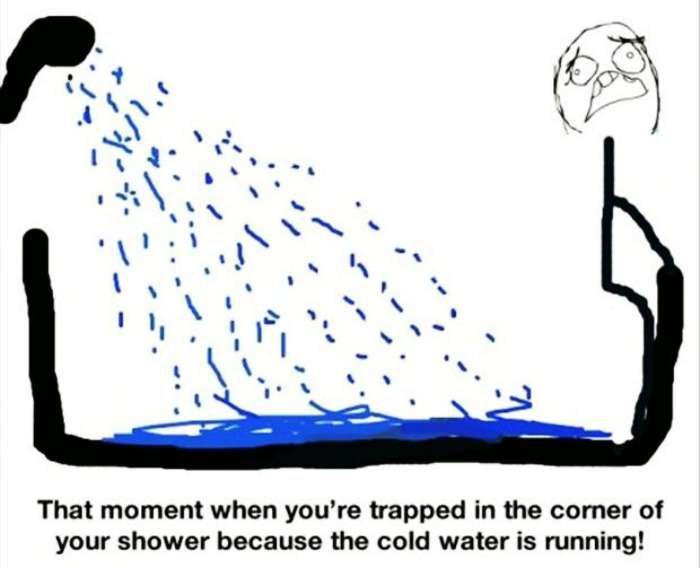 Image Source
You need to muster up courage to even get undressed for that hot water shower.
Oh, and you probably get goose bumps on your ankle when you do so, too.
6. Bonfire – You get very close to it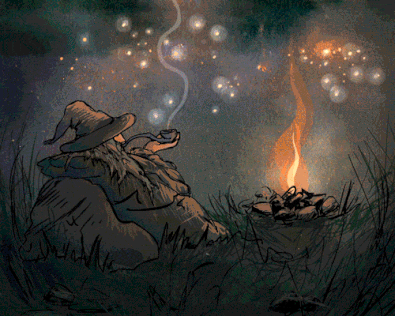 And like at all bonfires in chilly places, you take turns warming your front and back, doing the warm-bum-cold-fingers and cold-bum-warm-fingers dance. You're even requesting your incredulous group mates to just let you curl up and sleep beside it, already.
Must Read: 23 Places in India to have Bonfire with Your Coolest Friends
7. Cold hands – You touch people to convey your feelings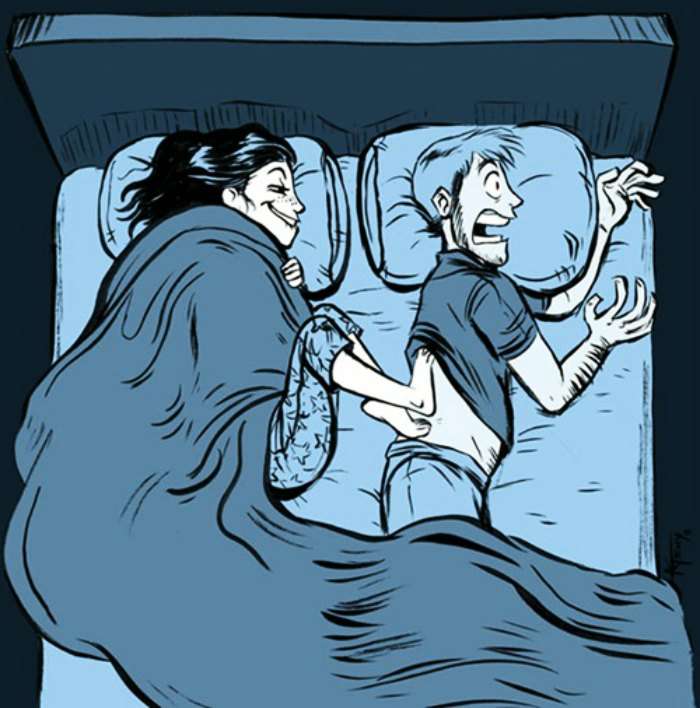 When people don't understand why you switch off the AC, you touch their forearm with your freezing fingertips by way of explanation. "Are you trying to freeze me into an ice cube?!" shrieked a freaked-out friend of mine before she rushed to switch off the AC for me. Works every time. *Muhahahaha*
Must Read: 13 Types Of Friends Who are Definitely Going to Screw Up Your Trip
8. Warm spots – You steal other's sitting spots on sofa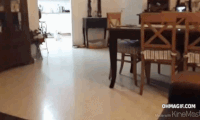 Everything is cold. You cringe every time you come in contact with the cold sheets, the cold air, the cold footwear, the cold towels. Heck, you cringe every time you change positions on the cold sofa because every time, there is a fresh patch of cold waiting to assault you. Even, while watching TV, you steal people's spots just because they've pre-warmed them with their butts.
So, stealing your friend's chairs when they get up to go pee? No brainer.
*Omg.GrabitGrabitGrabit*
9. Cold destinations – A cold honeymoon destination is a big no for you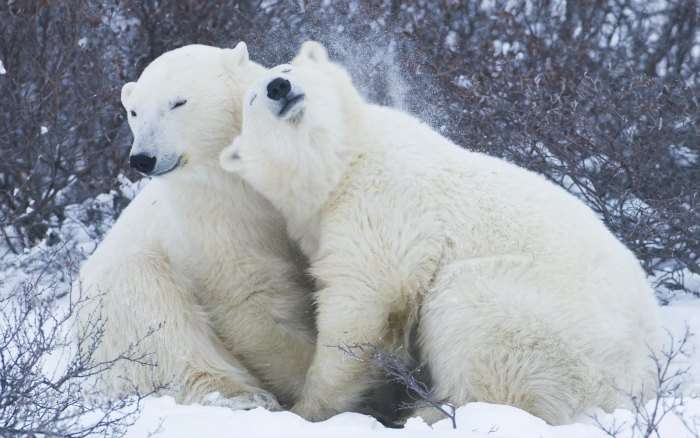 Image Source
Like, one is too petrified to disrobe even to shower, then how do you expect to… you know.. You do acknowledge that these are the best places for polar bears to koochie koo, though.
10. Sunshine – You become a human sundial from Ancient Egypt
Or, a devoted sunflower.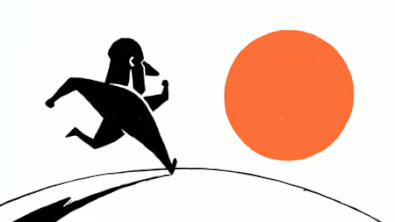 Or, chase it like this fella. "Omg, the sun. The sun. The sun. The sun."
I feel ya, bro. I feel ya.
11. Food – Easting keeps you warm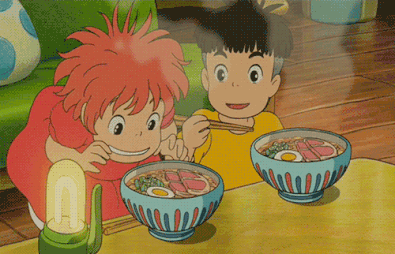 Image Source
Hot tea. Hot chocolate. Hot soup. HOT, HOT, HOT.
"Bhaiya, garam ice cream milega?"
Must Read: 40 Indian Snacks Which Can Turn You Into a Local From a Tourist!
12. Warm destinations – You love warmer places

Image Source
You lose your mind with happiness when you reach a warmer place.
*Hahahahahah! Hohohohoh! Heeeeeh! Clap along if you know what happiness is to you!*
13. People don't understand – When you say you hated Shimla

Image Source
"What? Shimla? You did not enjoy it? Oh you HATED it? It was COLD? But! But this is April!"
So, are you also a 'cold-fearing-northerner', getting illusions of white walkers dwelling in the snow?! Well, if you are or got a friend who is, do let us know in the comments section below. You can also share it on your wall to pull their leg!
Further Read: There you go, coolest photography ideas for your next trip!
---
Looking To Book An International Holiday?
Book memorable holidays on TravelTriangle with 650+ verified travel agents for 65+ domestic and international destinations.
---