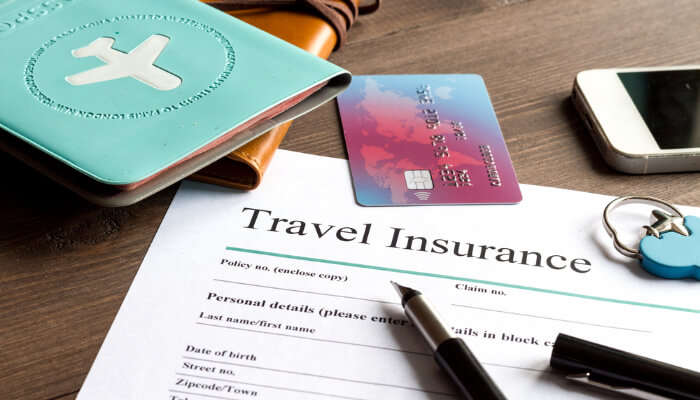 Traveling comes with its fair share of adventure and entertainment. But we often tend to overlook unfortunate scenarios like a medical emergency, a sudden illness, or an accident. Read our travel insurance in India guide to insure your trip hassle-free. We will provide you complete information about the eligibility criteria for insurance, inclusions, claims process and more.
5 Reasons Why You Need Travel Insurance In India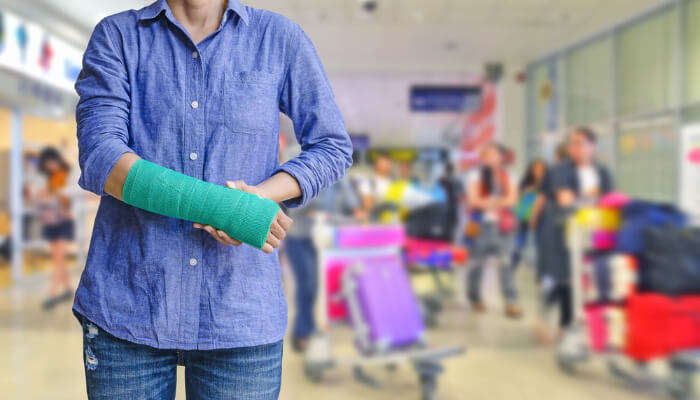 Today, more people are traveling than ever before. Be it for pursuing higher education, leisure, or business, travel has become a significant part of our lives. However, with the increase in frequency, the risks associated with the personal safety of travelers have also increased. Here's how travel insurance in India comes in handy if you find yourself in an unforeseen situation:
The best travel insurance for visiting India will provide coverage against baggage loss and delay as well as flight cancellation and delay. You can claim your rescheduled flight fees if you miss your connecting flight because of adverse weather, strikes, or technical issues.
The best domestic travel insurance will come to your rescue in the face of an airline strike, an act of terror, or a natural disaster. From reimbursing non-refundable fees to finding an alternate mode of transportation, the insurance has you covered.
In a country like India, medical treatment can cost you a bomb. Also, in remote towns, you may find that medical facilities are inadequate. If you suddenly fall ill or meet with an accident, you might have to be airlifted to the hospital. It is a smart move to invest in travel insurance, especially in India where healthcare costs are expensive.
The risk of losing a tooth in a bad fall can give any traveler nightmares. In this scenario, you will have no choice but to seek immediate medical intervention. Luckily for you, your travel insurance will also cover your dental expenses.
If you get stranded and have no clue what to do, travel policy in India will provide you emergency accommodation until it is safe for you to fly back home.
Must Read: Diwali Celebration In India 2019: An Extensive Guide To The Festival Of Lights
Inclusions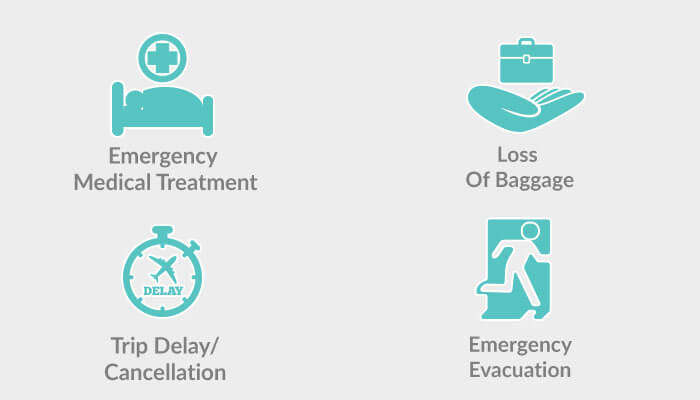 Exclusions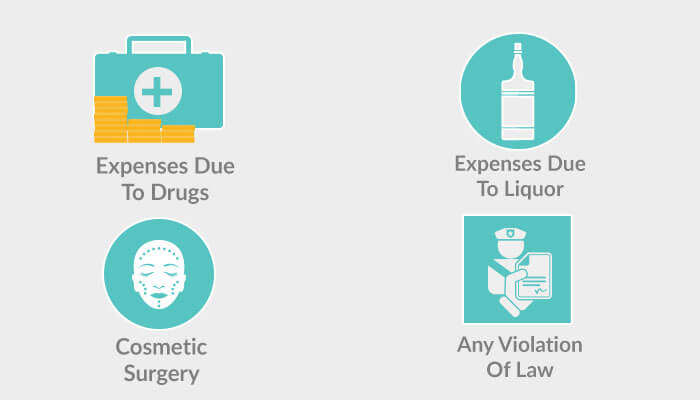 Eligibility Criteria For Buying Travel Insurance In India
| | |
| --- | --- |
| Types Of Travel Insurance | Eligibility |
| Student Travel Insurance | 16 Years To 35 Years |
| Senior Citizen Travel Insurance | 61 Years To 70 Years |
| Family Travel Insurance | 3 Months To 70 Years |
| Corporate Travel Insurance | Upto 18 Years |
| Schengen Travel Insurance | 3 Months To 70 Years |
Suggested Read: 15 Must-Attend Events And Festivals In December In India: Block Your 2019 Dates & Head Out!
Claims Process For Travel Insurance In India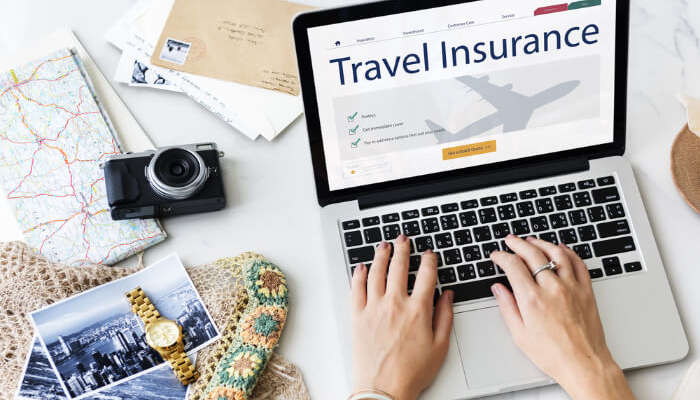 In case you encounter an emergency situation while traveling, call up your travel insurer to understand the claims process. The insurer's email address and contact number are always mentioned on the document. The next step is to send relevant documents (specific to one's case) by email or fax. Supporting documents usually include claim form, a copy of the policy, original receipts and bills, a copy of the passport, and ID proof.
Once you submit the required documentation, the insurer will check them and subsequently, process the claim. Make sure to always carry the travel insurance policy document with you while traveling. We suggest you keep photocopies of the document handy in case you lose the original. A good idea would be to keep a soft copy of the document stored on your phone.
Suggested Read: Visit 8 Luxury Holiday Destinations In India For A Lavish Stay In 2019!
How To Choose the Best Travel Insurance In India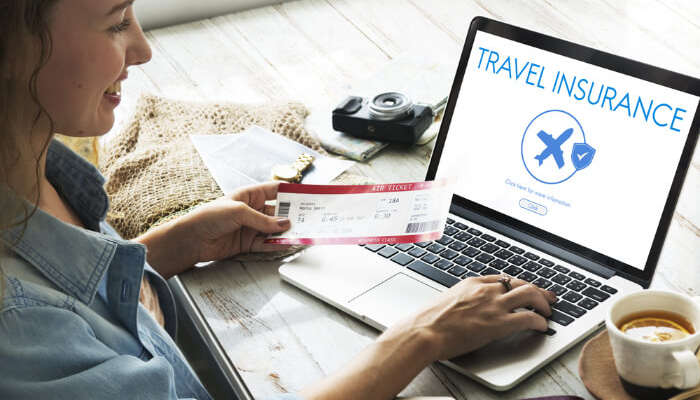 Here are a few points that you must consider before purchasing a family plan for travel insurance in India:
Consider a travel insurance plan that offers maximum coverage amount.
Invest in a policy which has a low period to cover pre-existing diseases.
Pick the right sum insured based on your age and marital status.
Opt for travel insurance in India from an insurance company that has a high claim settlement ratio.
Take a policy that offers the highest sub limits on per day expenses and room rent. This would help you to avoid paying additional costs from your pocket.
Further Read: 20 Places In India To Celebrate New Year Extravagantly In 2020!
It's highly recommended to buy a travel plan to take care of risks or losses that might occur during the trip. This Insurance is meant to protect you & your loved ones from unforeseen circumstances, even if you are not with them. Do not rush. Think before buying your travel insurance and embarking on your next international trip with TravelTriangle.
Frequently Asked Questions About Travel Insurance In India
Q. Can I purchase travel insurance in India for someone who is unrelated to me?
A. No. You can buy travel insurance in India for your immediate family members only.
Q. What is medical evacuation and repatriation cover?
A. Medical evacuation means arrangement for transportation required to move an insured to the nearest hospital and repatriation means arrangement for transportation required to move an insured to his/her country of residence following an emergency.
Q. Are there any pre-policy medical checkup required for travel insurance in India?
A. No, there is no pre-policy medical checkup required for travel insurance in India. Just declare the pre-existing disease condition and you are good to go.
Q. Can I purchase my parent's policy if I want them to visit me?
A. Yes, you can be their proposer and buy travel insurance policy in India for your parents.
Q. What is single and multi-trip insurance?
A. Single trip insurance stands valid for a single trip and for a pre-defined number of days. On the other hand, people who go on frequent trips should go for a multi-trip insurance policy.
Comments
comments