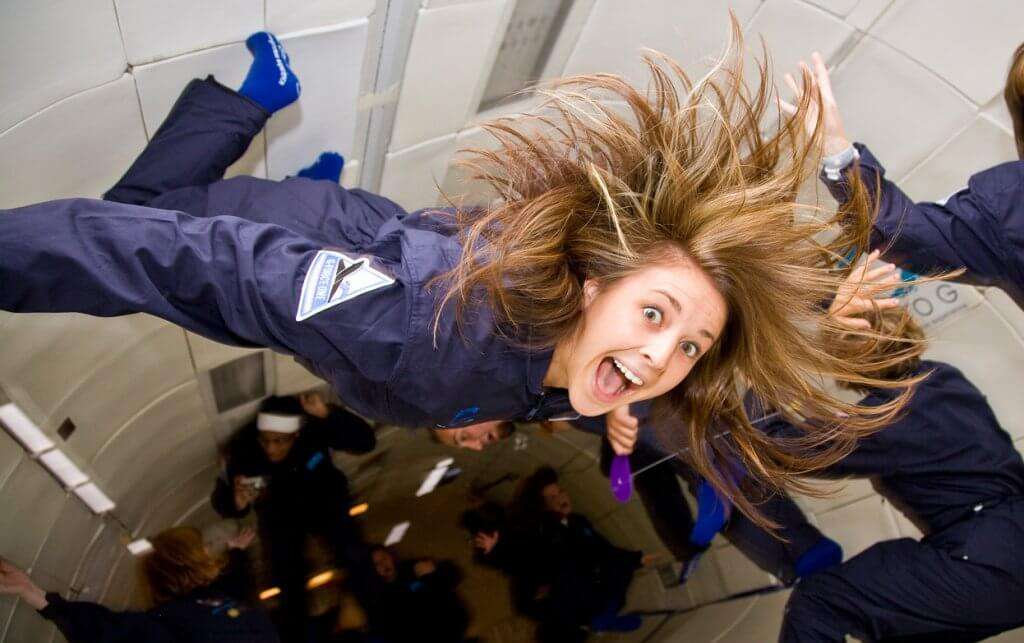 It's time to set new goals globetrotters! Virginia-based space and aeronautics company called Space Adventures is coming up with circumlunar mission, something that's never been done before. The venture will let travelers fly around the moon, within 60 miles to its surface; the company claims this is the closest anyone has ever been to the moon, since 1972.
With a capacity of two passengers and one professional cosmonaut, the space travel will commence with a rocket ride to the International Space Station (ISS), spending ten days for acclimatization. Post this, they'll board yet another rocket, taking them to the "illuminated far-side of the moon", allowing them to behold the view of Earth, before making their way back home.
As per the expectations of Space Adventure, the first circumlunar voyage will take place in the early 2020. Needless to say, this exploration is meant for the wealthier souls, as it is not another thing you can do on a shoestring, or even on a splurging budget. However, the cost would be affected by different factors such as choice of vehicle, timing and precise mission profile.
Since we know people are paying as much as 250,000 USD to Virgin Galactic's space tour (consisting of six minutes of weightlessness as well as being able to witness the Earth's curvature from space), it would be safe to say, this one is going to cost lot more than that.
Please note: Images are for representation purpose only
Further Read: This 4-Year Old's Adorable 'Trip To The Moon' Proves That Wishes Do Come True!