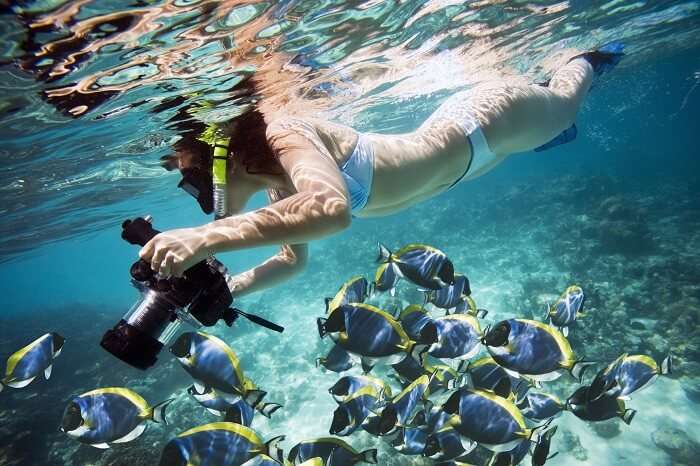 Known for its diligently preserved architectural gems, picturesque beaches, and lip-smacking fusion cuisine, Pondicherry attracts scores of visitors all year round. Its breathtaking museums, churches, villas, and cafes offer an acute insight into its French colonial past. While those of you who are looking for a detox retreat can head to Auroville or Sri Aurobindo Ashram, there's no dearth of things for adrenaline junkies either. Pack your scuba diving gear, because India is reportedly set to get its first underwater museum in Pondicherry soon.
The Indian Navy has joined hands with the government, National Institute of Ocean Technology, National Center for Coastal Research, and an esteemed NGO named PondyCan on this project. It has donated INS Cuddalore, a decommissioned minesweeper which has covered more than 30,000 nautical miles in the last 30 years, for the purpose of being revamped into a sea museum. The vehicle will be deployed in the seabed about 7 km from the coast of Pondicherry at a depth of 26 m. To visit the underwater museum in Pondicherry, the tourists will have to dive into the ship. After the sip is sunk, it will have algae fungi growing on it which will hereby attract exotic marine animals such as turtles and fishes.
Suggested Read: 11 Top Homestays In Pondicherry For An Unforgettable Holiday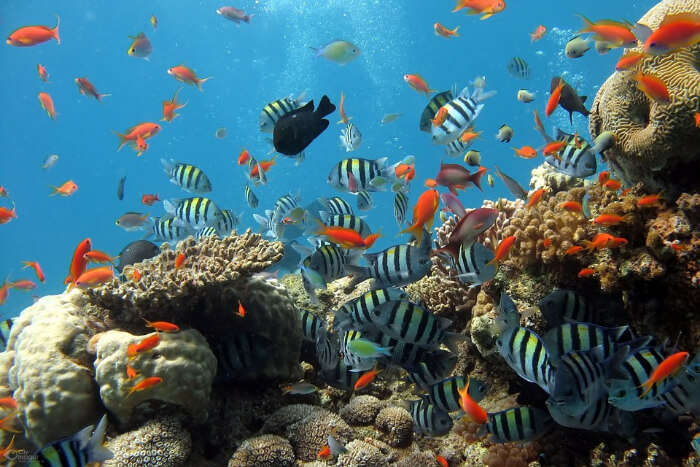 The purpose behind setting up an underwater museum in Pondicherry is to boost the ecosystem of the region, catalyze the sustainable development of the fishing industry, and to give a much-needed push to foreign tourists inflow. It is alleged that boats will be stationed around the 29 m tall mast of the ship that will be jutting out of the water for tourists to take boat rides to the museum. The sea museum is touted to become a popular tourist attraction for sightseeing in Pondicherry.
Further Read: Shopping In Pondicherry: 20 Places To Find The Best Handicrafts And Quirkiest Souvenirs
Pondicherry's allure is, by and large, hard to ignore. From history buffs and food lovers to jazz aficionados and adventure junkies, there is something for everybody here. This underwater museum in Pondicherry is the perfect excuse to plan your getaway to India and include Pondicherry in your travel itinerary. If you are someone who thrives on the commingling of thrill and history, this sea museum is just the thing for you.
People Also Read