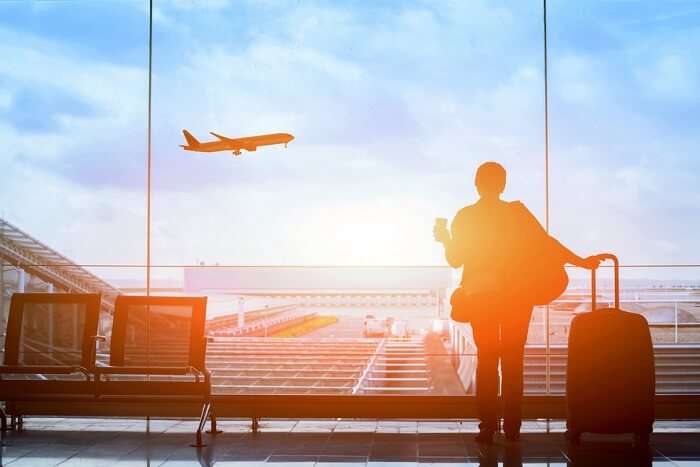 Myanmar, the land of ancient stupas and glorious traditions, has now opened its gates wider for the Indian tourists by providing visa on arrival for Indian travelers in Myanmar. The policy is a great move to strengthen the relations between the two countries through the medium of travel and tourism. It would now be easier for Indian travelers to travel to this land of stunning pagodas.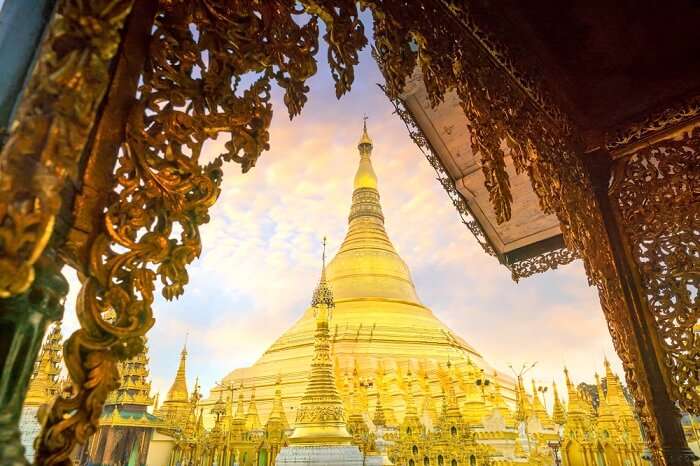 The news of visa on arrival was announced last week and later the Indian president Ram Nath Kovind tweeted about the same. The Indian travelers arriving at Myanmar through the international airports of Mandalay, Nay Pyi Taw, and Yangon can avail this visa on arrival. Such policies always prove beneficial to the tourism and travel sector as has been recorded previously when India rolled out a similar policy for Burmese travelers and noted a 10% hike in the numbers. Hoping for similar results and increased travel with visa on arrival for Indian travelers in Myanmar too!
Further Read: 25 Of The Most Kickass Destinations Which Greet Indians With A Visa On Arrival
Visa on arrival for Indian travelers in Myanmar just made traveling to this beautiful country a lot easier! So, what are you waiting for? Book your trip with TravelTriangle as the pagodas are looking your way.