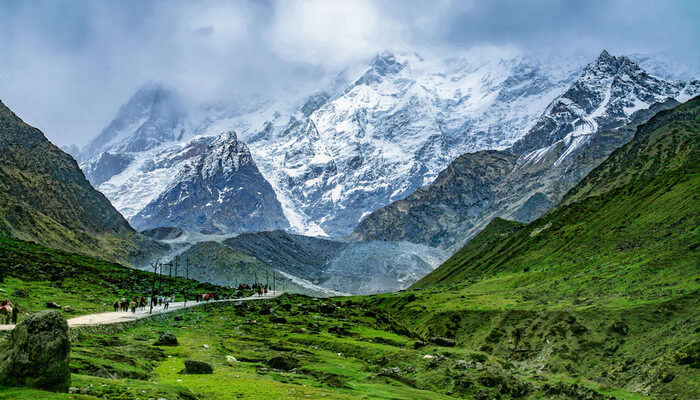 Uttarakhand has great news for people who like to discover unexplored places. To provide a boost to the tourism sector of Uttarakhand state, the state government has decided to develop 13 new tourist destinations. The Chief Minister of Uttarakhand, Trivendra Rawat, is actively working on this project and searching for new destinations for tourists as per the campaign. Work on these unexplored places in Uttarakhand will benefit both the tourists and the locals.

Two sources have been chosen to fund this '13 districts – 13 destinations' project – one is a Shanghai-based New Development Bank and the other is the central government who has given permission to provide loans. The bank will be assisting the Uttarakhand government with a whopping INR 1,200 crore. If everything goes fine, an official statement will be made soon and the work will shortly begin there onwards at these unexplored places in Uttarakhand. Travelers will have a new list of tourist destinations to explore in the new year. What can be a better gift for travel enthusiasts this year? Nothing!
Further Read: Top 41 Amazing Places To Visit In Uttarakhand In 2022
Now, the government is investing its time in making a budget to develop these unexplored places in Uttarakhand in 2022. In addition to this, the location of Uttarakhand may also lead to the construction of new airstrips which will surely improve air connectivity and bolster the tourism industry. So, get ready to explore the untraversed lanes and plan a trip to Uttarakhand with your travel buddies this year.
People Also Read:
Unexplored Places In India Offbeat Places In North India Offbeat Places In South India