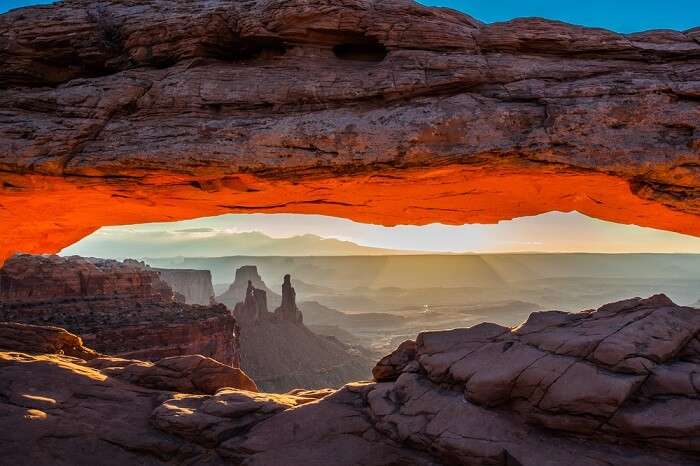 In the recent years Wildlife travel has been a new trend in the tourism industry and travelers are planning to explore a new place for wildlife travel now and then. Just like every year, this year another country has grabbed the title of the best country for wildlife tourism according to the Global Wildlife Index.
And there is a good news for all the nature buffs out there, as USA has topped the list this time. And with this now the wildlife lovers can think beyond the raw beauty of the African savannahs.
What is a Global Wildlife Index?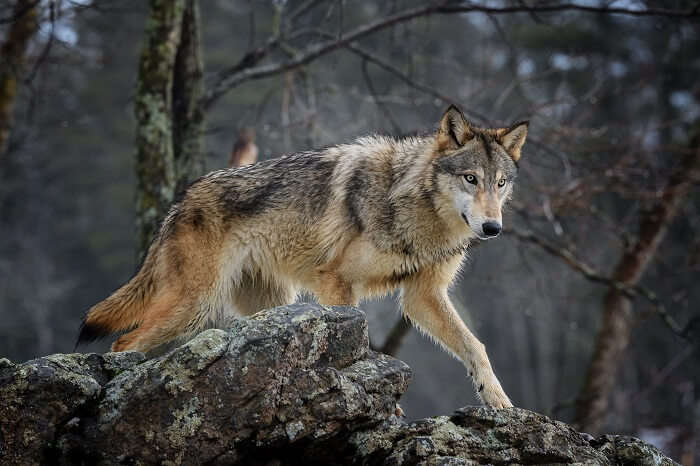 Created by the tour company True Luxury Travel, this index considers various factors including the wildlife biodiversity, conservation efforts and the prevalence of national parks and ranks the best countries for wildlife tourism.
Further Read: 10 Best Places Near Nusa Dua That Are Perfect For Adding To Your Indonesian Trip Itinerary
Why USA Has Been Ranked First By The Global Wildlife Index?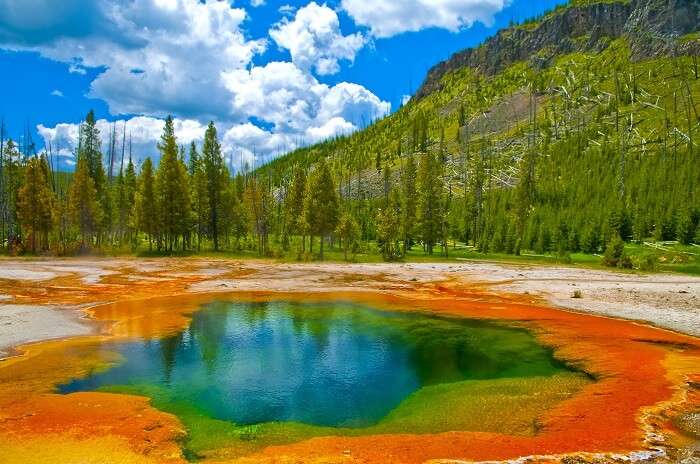 USA is blessed with impressive national parks (around 60) and natural history museums (around 750), which has helped the country reach the first rank in the list followed by Venezuela, Brazil and Thailand. The country is home to the famous Yellowstone national park where the rare species of grey wolves and grizzly bears. Apart from this there are many other national parks in different regions of the country where various endangered and rare species of flora and fauna are sheltered.
The rewards doesn't end for USA, as the Megafauna Conservation Index has also ranked USA the first rank for its impressive conservation efforts. This win reflects that the tremendous efforts exerted by the country for the conservation of nature has been recognized going beyond its infrastructural achievements.
Further Read: 10 Best Nusa Dua Water Sports For An Ultimate Thrilling Holiday
So now while you plan your holiday in USA, make sure you don't miss out the chance to explore the wildlife culture of the country!