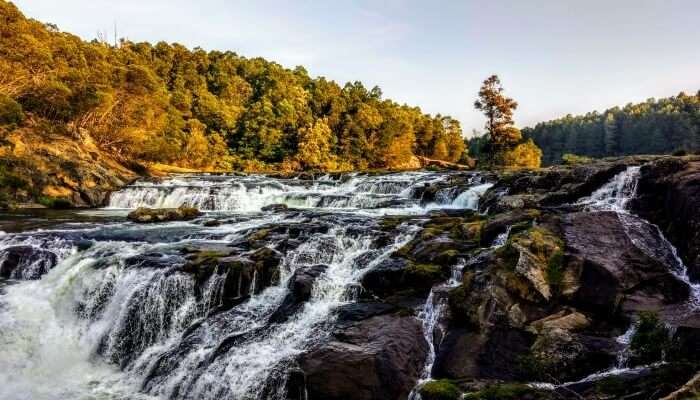 Located at an altitude of about 7400 feet, Ooty is one of the most famous hill stations in India. It is quite different from the other hill stations located in the country. As it is located in Tamil Nadu and surrounded by the magnificent Nilgiri Hills, the beauty of Ooty is much more different than the hill stations located in Himachal Pradesh or Uttarakhand. Due to its geographical positioning, Ooty can maintain a pleasant climate throughout the entire year. Never does the place get too chilly or too warm. That is why numerous tourists visit it throughout the year.
There is not any off-season in Ooty, unfortunately. The place is even more exciting because, despite its location in the notoriously humid and warm Tamil Nadu, Ooty is quite cold. Tamil Nadu or any South Indian state is famous for the number of waterfalls located over there. Due to the retreating monsoons, the waterfalls over there are much fiercer than in any other place in India. As Ooty lies in the Southern part of India, there are a large number of gorgeous waterfalls in Ooty which are worth exploring.
6 Best Waterfalls In Ooty
Here is a list of some of the best waterfalls in Ooty which one must visit and experience a relaxing time away from the hustle and bustle. Keep scrolling down and read along to know more about these stunning waterfalls!