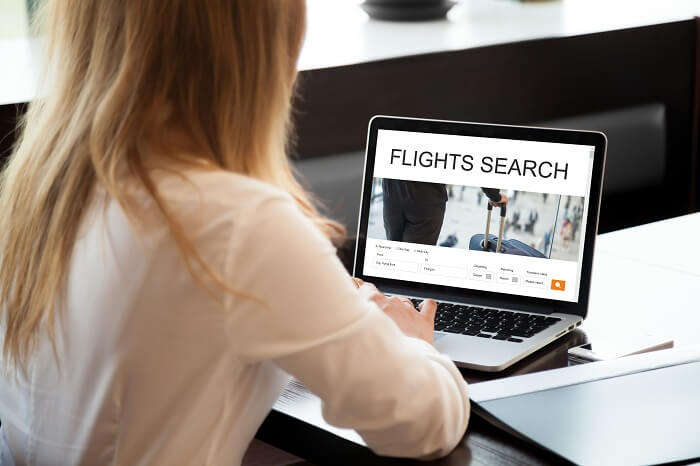 2022 is here and yes with all the new year resolutions, it is also time to plan new trips and explore new travel hacks. And this one that we have here today, will save you a hell lot of money! As per reports by popular websites, it has come out that January is the best time to book your air tickets.
According to Hipmunk, airfares for domestic and international travel is approx 20% lower than the average flight prices during this month of the year.
And this sentiment is also reflected by the data collected by Skyscanner which also says January is the best time to book both international and domestic flights. According to the findings, by the time March arrives, the prices of domestic airfares go up by 13% and international airfare by 56%.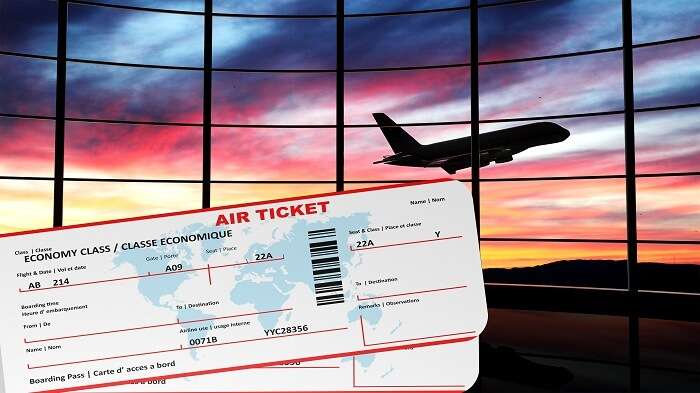 Suggested Read: Things You Ought To Know Before Traveling #PackingHacksIncluded
So there you go, if you're planning a holiday, now is the time to buy those air tickets.
Generally speaking, if travelers want to save money, they should set fare alerts and reminders to book their tickets at least four to six weeks in advance. According to Expedia's Annual Air Travel Outlook Report, customers were able to score the cheapest tickets when they had made their reservation 30 days or more in advance (keeping few exceptions aside).
So what are you waiting for? Book your air tickets in January and spend the money saved shopping with your loved ones!
Comments
comments