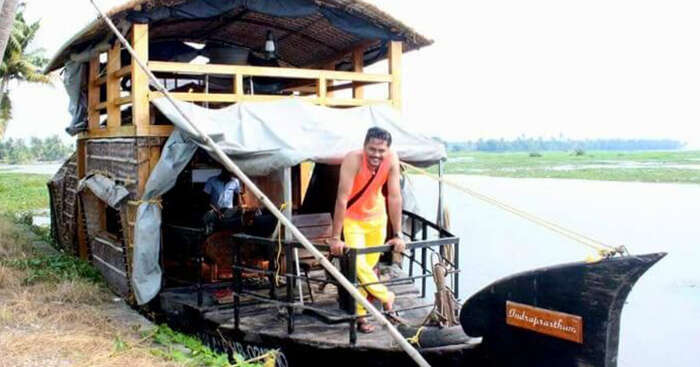 Yateen More shares his fantastical Kerala experience. His 6-day trip that was booked through TravelTriangle included the hotels, sightseeing, and transfers, all for a total of INR 30,525. He talks about how his first trip outside Maharashtra will always be cherished by him.
Travel to me is all about relaxing and being at peace. My Kerala trip was based on these guidelines and they were fulfilled beyond my expectations. I am not a frequent traveler, in fact, this was the first time I had stepped out of Maharashtra, and I can say this without a doubt that it was worth it!
I belong to the hospitality industry and incidentally, it was a chef friend of mine who introduced me to TravelTriangle. So, I logged on to their website and fed in my relevant details. True to their promise, I received multiple quotes and itineraries within no time. I chose the best one from many and was  soon sorted when it came to the land package for Kerala.
Day 1: Cherai Beach – Soaking in the cool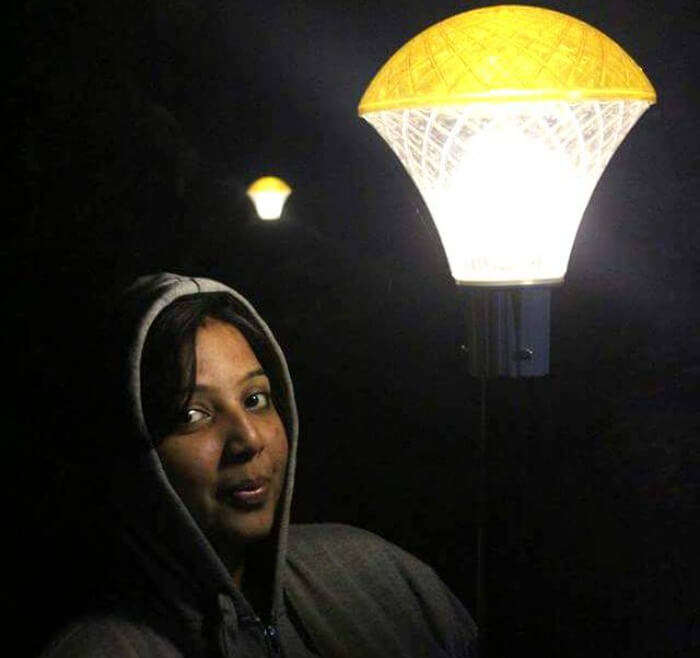 We arrived at Ernakulam South Junction from Mumbai and were picked up from there by our driver.
We reached the Cherai beach and our hotel was just beside it. After a warm welcome by the hotel, we went for a swim and later took a long walk on the beach. It was quiet and serene, the natural ambience of Kerala had begun to mesmerize me.
There Is A Reason Kerala Tops The Travel List Of All, And Kanika's Trip Proves Just That!
Day 2: Munnar – In the Deep Woods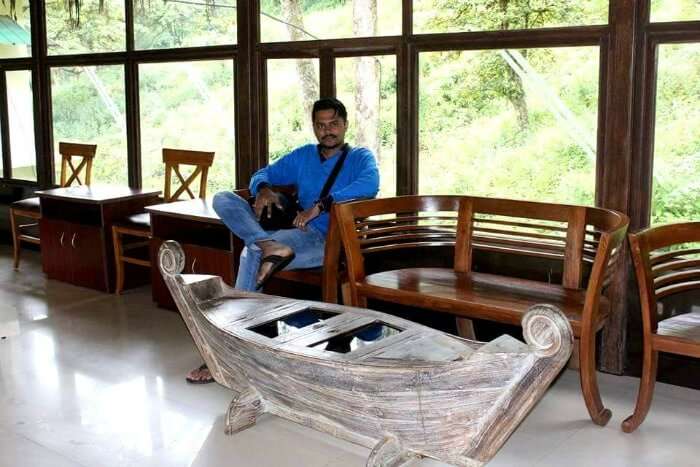 It was a long journey from Cherai to Munnar. The greenery on the way was amazing and it had started to rain as we neared Munnar. My wife and I, both enjoyed the tropical cool climate of the place. The resort that we took in Munnar is called Deep Woods and true to its name, it was around 12 km deep inside the forest.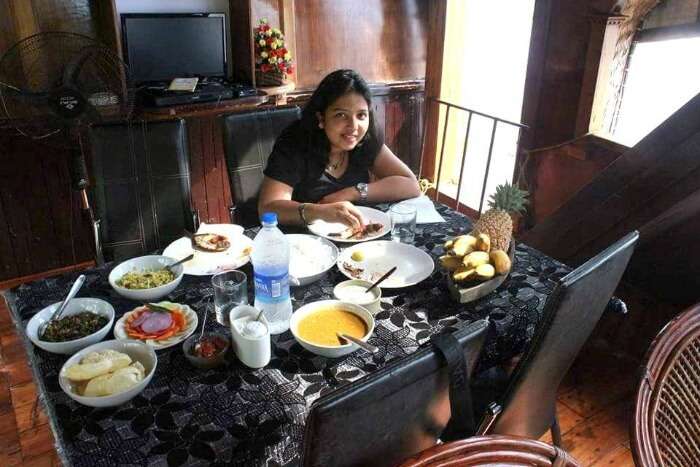 This was an amazing resort; calm and serene, there was absolutely no disturbance from the outside world. The 40-acre property had everything – from staff quarters, big bungalows to villas, and restaurants. The seafood served here was delicious too. The silence of the forest was blissful. We were at peace.
Day 3: Munnar – Sightseeing in Munnar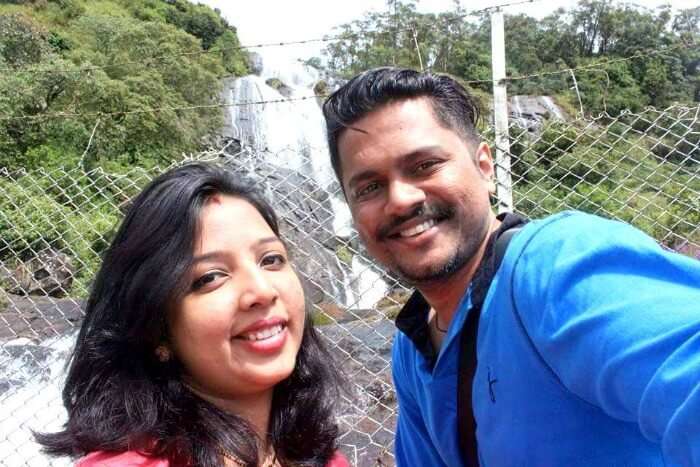 After having an authentic Kerala style breakfast in the morning, we went out for sightseeing. We saw the tea plantations, green fields, and a number of lakes. We also did boating in one of them, and apart from these, there were waterfalls to look at too!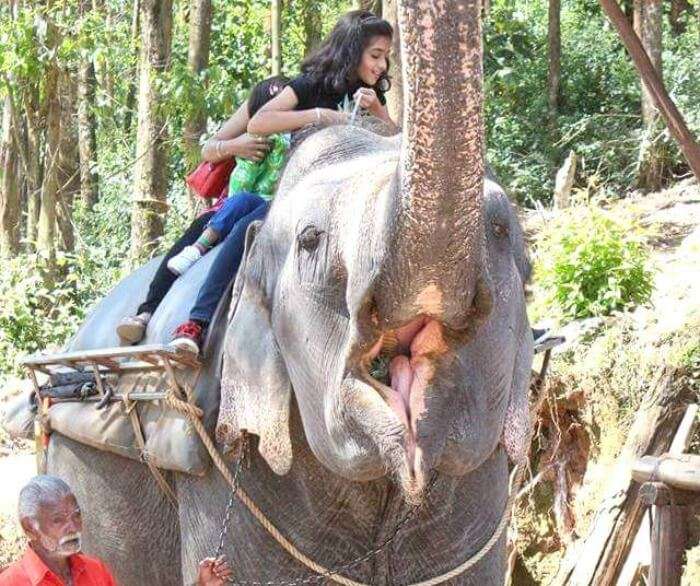 The horse ride was a nice experience too and so was the elephant ride.
15 Gorgeous Waterfalls In Kerala That Will Enthrall You In 2022!
Day 4: Thekkady – Forest Essentials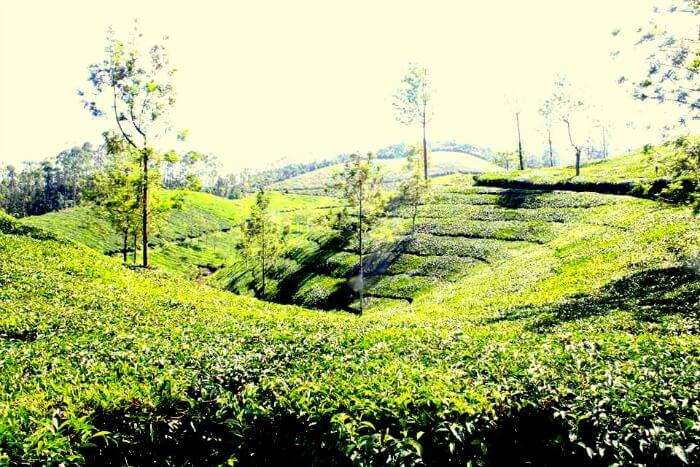 Munnar to Thekkady was a long drive and on the way, we again saw the tea plantations. We also visited a cave and overall it was a nice scenic journey.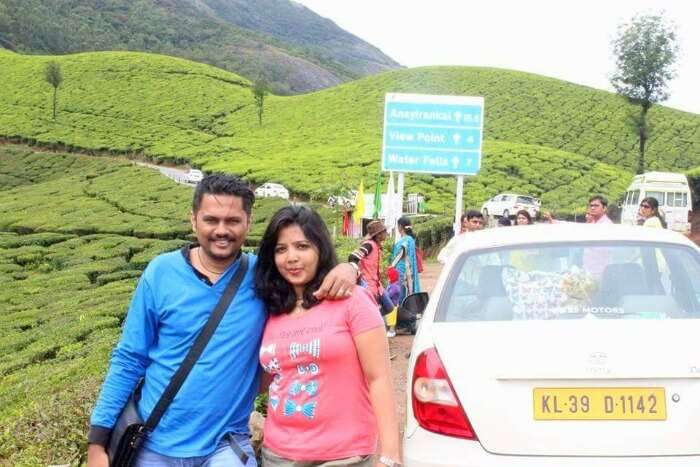 The hotel that we had in Kerala was called Jungle Park Resort and was very close to a forest sanctuary nearby. The gallery in our hotel opened up to the majestic view of the forests and this time again, we were completely lost in the tranquility of nature.
13 Best Kept Secrets of Kerala That Locals Have Been Keeping To Themselves
Day 5: Kumarakom – A house on the lake

This was again a good journey and we also had the traditional Kerala drink on our way. The houseboat that we stayed in was called Indraprastham and it was a pure authentic experience. The interior and the exterior were in accordance with the Kerala style. The fish that we had there was caught fresh from the backwaters and it was delicious.

The backwaters boat ride started from Kumarakom and covered Alleppey. It had started to rain again by the time we were finished, and the weather turned very romantic. My wife and I enjoyed a nice walk on the shore and it was pure bliss.
10 Most Offbeat Kerala Backwaters You Should Explore
Day 6: Cochin – Bidding farewell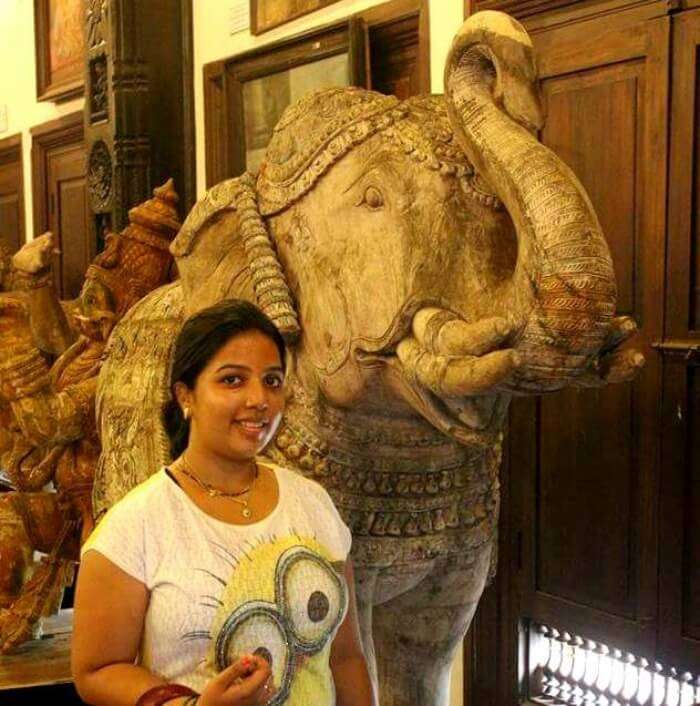 Since we had a 9 PM train to catch, we were taken to the Cochin city. We visited the Jew Town there and later went to the Museum of Kerala History where we found out a lot about the past culture and lifestyle of Kerala. It was a 3 storey museum and I found it very informative and entertaining.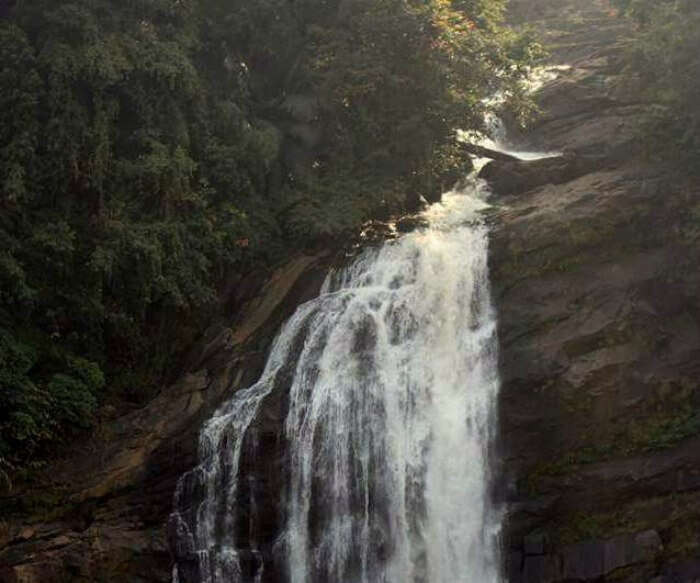 Kerala to us was a very fulfilling experience. It was better than what I expected and it completely mesmerized us with its beauty, serenity and overall ambience. It is a peaceful place with friendly people who are always there to help you.
I am glad that my first trip outside Maharashtra was Kerala, for it rejuvenated me beyond imagination. My Kerala trip will stay with me for life.
High Points– Cherai beach, Deep Woods Munnar, sightseeing in Munnar, boating, horse ride, elephant ride, Jungle Park Resort, forest ambience in Thekkady, backwaters in Kumarakom, tropical cool weather throughout the journey, Jew Town, Museum of Kerala History
Low Points– None!
Tips to future travelers– Kerala is a must have for all those wanting rejuvenation and peace of mind.
Family Trip To Kerala: The Best Of Nature On One Trip
Discover the breathtaking beauty of Kerala and learn about the cultural significance of this Indian state! Your vacation in Kerala will be a great travel experience if you explore the natural wonders of this place. Plan a visit to Kerala and spend it the way Yateen did!