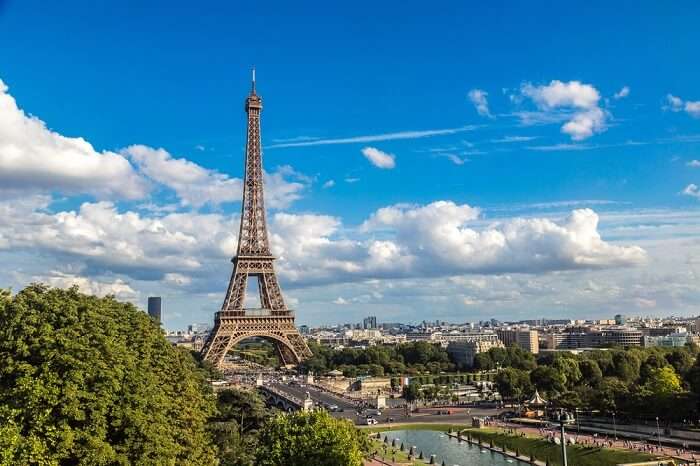 Yes, you heard that right! Just imagine sitting with a couple of friends and boasting about how you got a chance to experience zip line ride off Eiffel Tower at the speed of sound, and view the whole of Paris at a glance!
Perrier, the sparkling water brand, is back with its popular event Smash Perrier and is calling out to all the adrenaline junkies out there. Zipline from the second floor of this monumental tower at the speed of 90 kmph, 377 meters high above the ground, and land at the iconic 18th century École Militaire.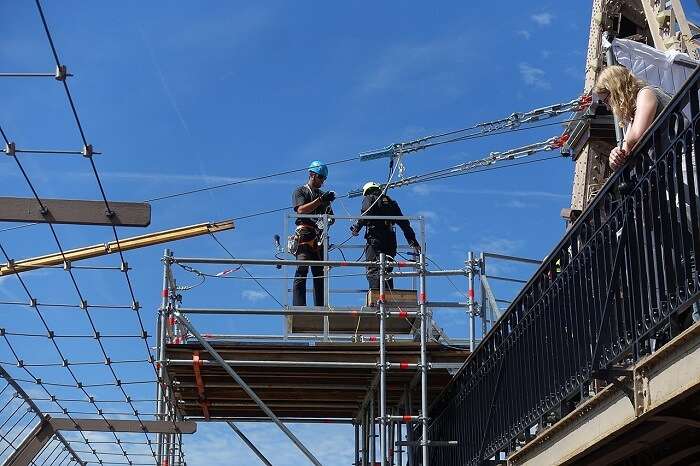 This adventurous initiative was taken by the water brand to celebrate the ongoing French Open Tennis Tournament, and the 130th Anniversary of the Eiffel Tower this year.
In order to be a part of this ever so thrilling experience all you have to do is:
Add a story comprising Smash Perrier stickers on their Instagram handles
Add your location
Tag @perrierfr to increase your chances of winning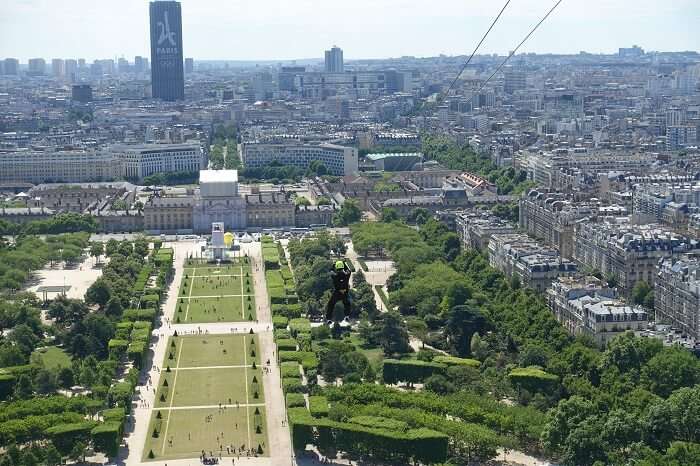 While the drawings have already opened from 29th May, you still have a chance to earn yourselves a free spot till 2nd June 2019. Lucky winners get to take off for their flights and get an aerial view of the City Of Lights from 5th June to 11th June 2019.
So what are you waiting for? Apply for the free spots on social media, and pray to be one of the lucky winners of random drawings!
Further Read: Day Trips From Paris: Head Out To These 8 Places  For Invigorating Excursions
Also, do not miss a chance to be one of the hundred daily flights and satiate your adventurous inner self. Plan your vacation to Europe immediately, and get to enjoy this once in a lifetime experience!