God's Own Country' or as it's better known as Kerala, is one of the best places to plan a vacation to when it comes to plan a getaway and spend some quality time with family. With its pristine backwaters, beautiful gardens, scenic mountain views and lush green landscapes, Kerala offers you an unforgettable and picturesque vacation. This incredible destination should be on every traveler's list and while Preetham was looking for a getaway to take a break from the monotony of everyday life, what better than the picturesque views and beautiful backwaters of Kerala. Read along to find out more about his experiences in 'God's Own Country'.
We are a family of 5 and it won't be wrong to say that all of us are people who love being in close contact with nature and have a leisurely vacation. We love being at places that offer a lot to explore and have a variety of places to visit. Kerala to us seemed like the perfect destination for it fits in all of those points and offers more. Spending 5 days in Kerala with family was all that I needed to rejuvenate and refresh. The hospitality and management at every place was amazing. Thanks to TravelTriangle for making our trip a hassle-free and memorable experience. The trip was a complete value for money experience. Definitely coming back to these guys for more!
Details Of Our Family Trip To Kerala
Trip Type: Family Trip
Cost: INR 37,600 Per Person
Duration: 4 Nights 5 Days
No. Of People: 4 Adults, 1 Child
Inclusions: Breakfast, Sightseeing, Transfers, Accommodation
Exclusions: Lunch, Dinner
Travel Agent From TravelTriangle: Rocking Trips
Must Read: 5 Amazing Zoos In Kerala To Witness The Captivating Wildlife In God's Own Country!
Here Is The Day-Wise Itinerary Of Our Kerala Trip
Day 1: Arrival
Day 2: Visiting Munnar
Day 3: Elephant Ride and Jeep Safari
Day 4: A day at Alleppey
Day 5: Departure
The Amazing Things That We Did Which Made Our Trip An Unforgettable Experience
Here are some of the best experiences that we had during our most unforgettable trip to Kerala which included exploring the wildlife parks, witnessing the backwaters and many more.
1. A Visit To Blossom Park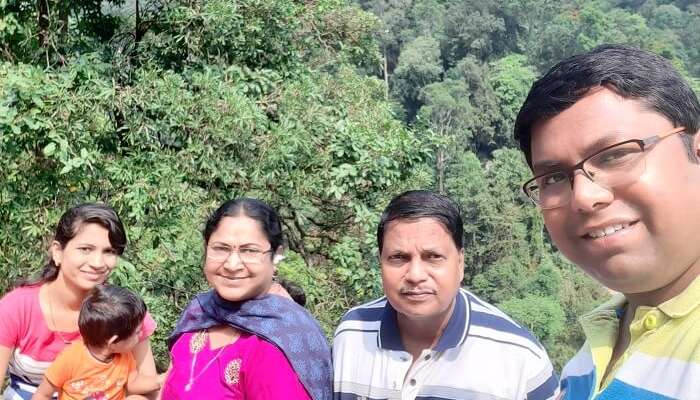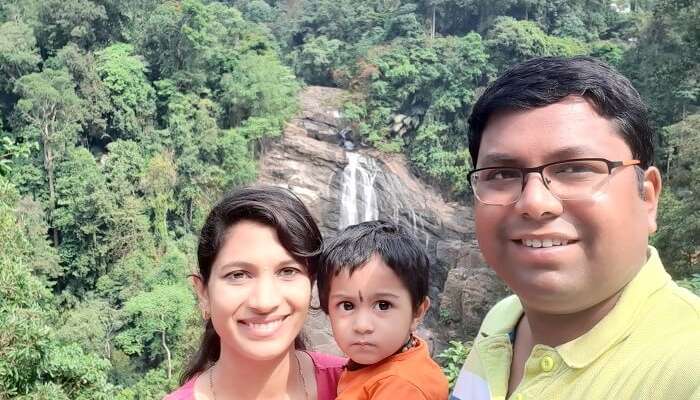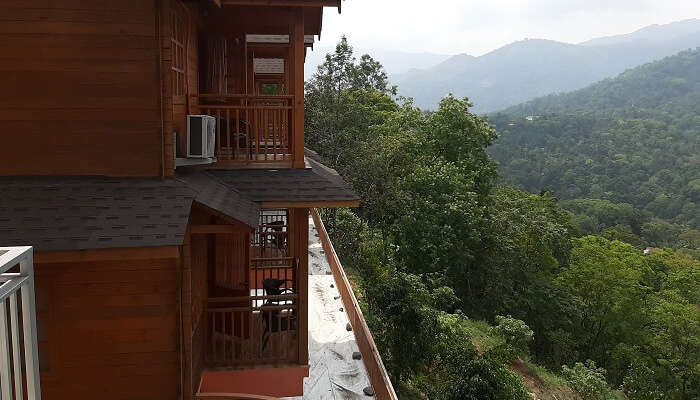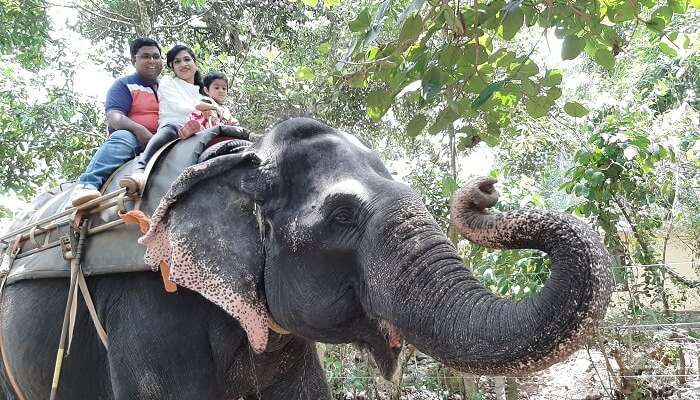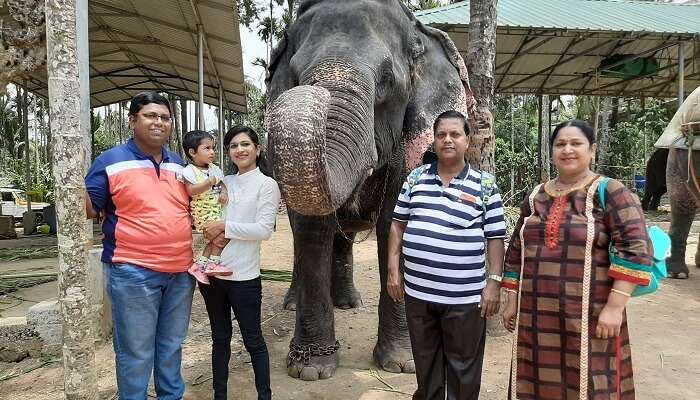 We had never seen such a wide variety of flowers together making a visit to Blossom Park an incredible experience in itself. The lush greenery and huge trees added to the beauty making it even more captivating. We visited other places such as Mattupetty Lake and Dam and rode an elephant for the first time in our lives and it was fascinating to say the least.
2. Taking The Off-Road Jeep Safari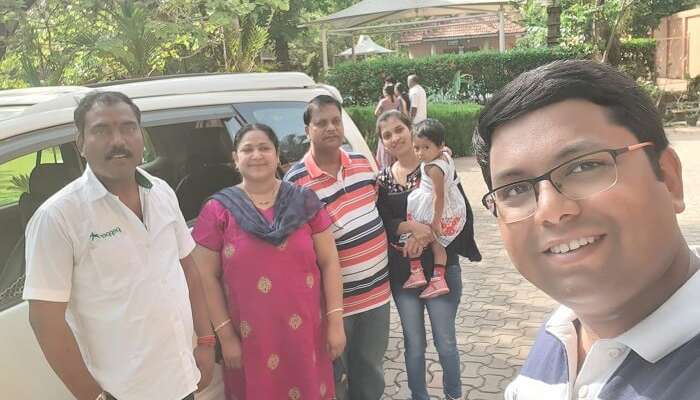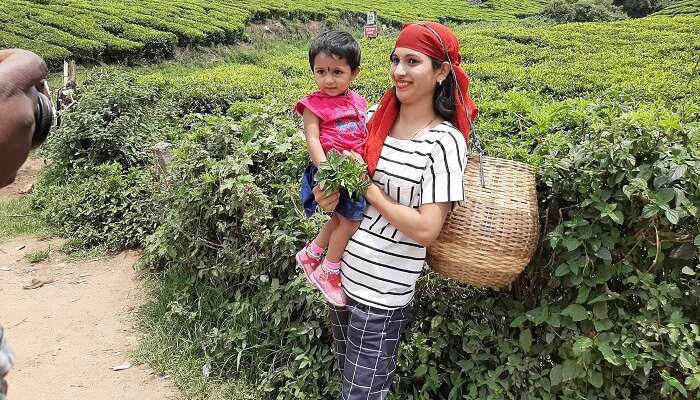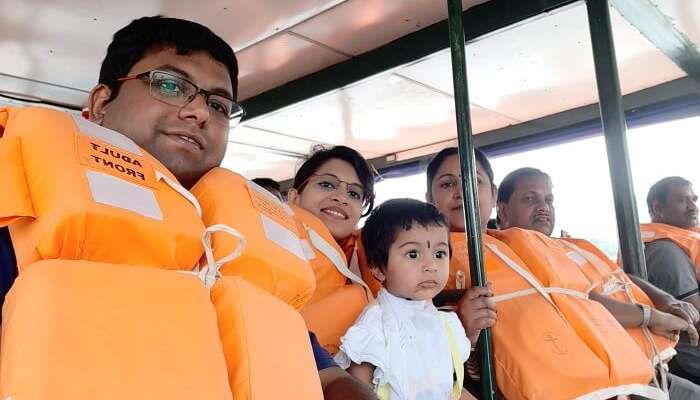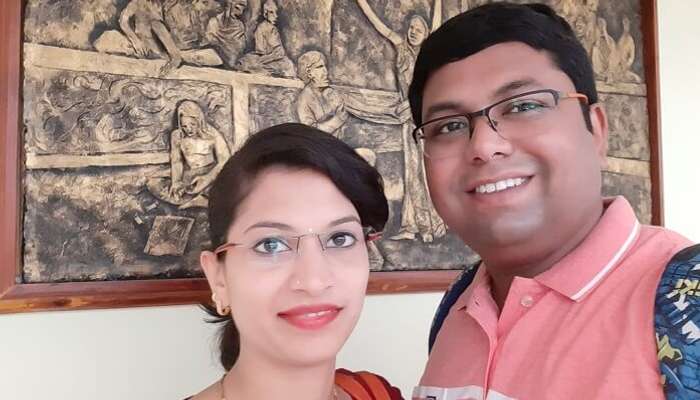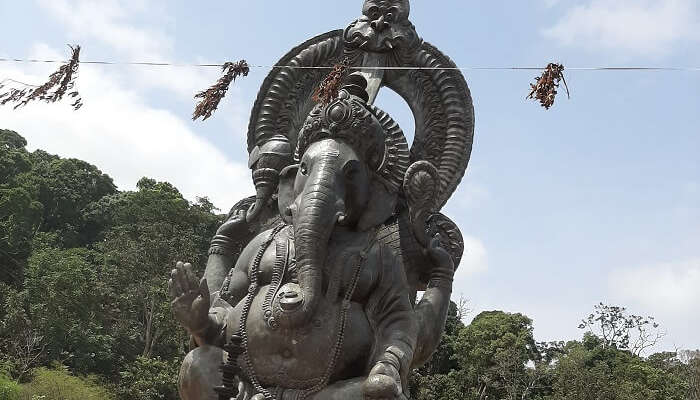 A trek to an ideal, off-beat, lesser known place known as Gavi Forest is all that we needed to be lost in the wilderness. The ride was fun-filled and adventurous. At the forest we came across a wide variety of wildlife which was genuinely a treat to watch. We had a time of our life while we were on this Safari for the thrill it offered. We say visiting Thekkady and undertaking the Off-Road Jeep Safari is a must.
Suggested Read: A Heaven Like Experience On Our 5 Day Honeymoon Trip To Kerala
3. A Day At The Backwaters (Shikara Boat Ride)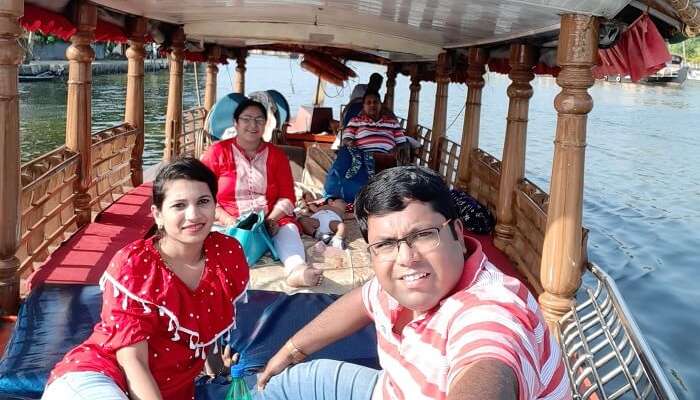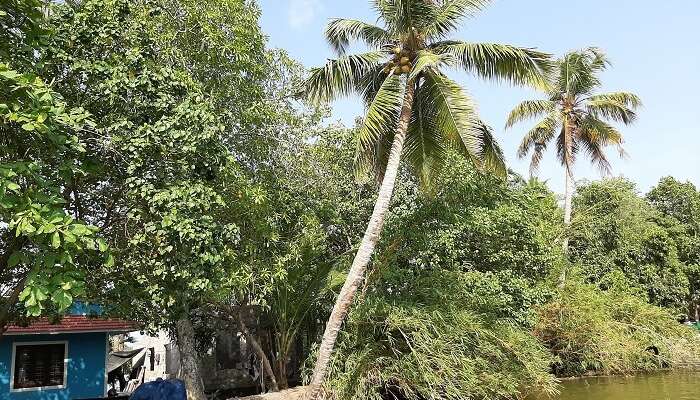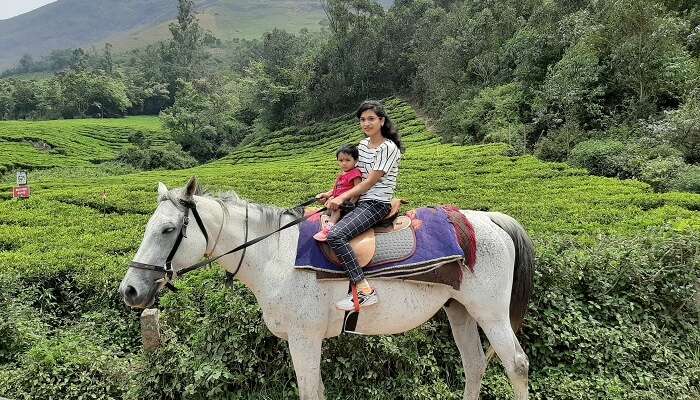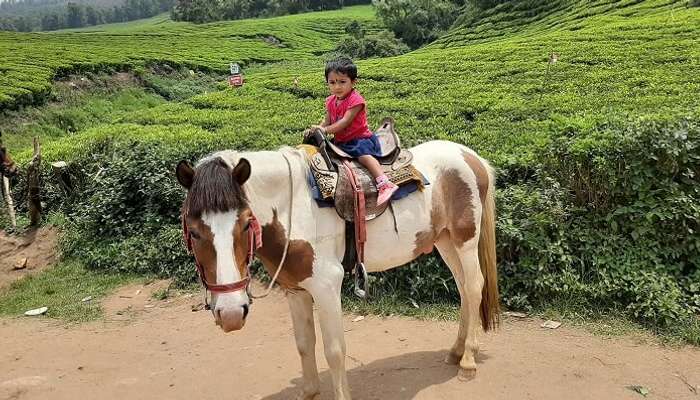 When we spent time amidst backwaters surrounded by Mango and Coconut trees, we wanted the trip to be eternal. The backwaters offered us a respite from everything and we felt that the best way to soak in the purity and the unbound beauty of Kerala is by staying in one of the luxurious houseboats. The gorgeous views of flora and fauna and the comfort and luxury it offered was immense and made our experience worthwhile.
Tips For Planning How To Spend 5 Days In Kerala With Family
If you are planning for Kerala, then keep at least 5-7 days of time
While Alleppey and Munnar are the most popular destinations do not miss Thekkady.
Try to plan your trip during weekdays so that you find lesser crowd and you enjoy to the fullest.
Elephant ride, Off road jeep safari, Shikara boat ride are a must.
Do not miss ayurvedic massage in Kerala. It's very relaxing.
Suggested Read: Rivers In Kerala: A Pocket Guide To Add More Calming Vibes On Your Next Trip
Our Experience With TravelTriangle
Our experience with TravelTriangle was the best one we had till date. The best part was I got four quotes which gave me options to explore and choose the most suitable one. Right from start TravelTriangle's agents were very helpful in every aspect. Each day of my trip, I got a call from TravelTriangle's associate to check if I am facing any problems. Everything was perfectly managed. A special thanks to Rocking trips.
Common Queries For Planning A Trip To Kerala
Q1. What is the best time to visit Kerala?
A1. The best time to visit Kerala is June to August.
Q2. Is cab available in Kerala?
A2. Yes, cabs are easily available in Kerala.
Q3. Is Kerala safe to visit?
A3. Yes, Kerala is very safe to visit.
Q4. Are 5 Days enough for a trip to Keraal?
A4. Yes, 5 days in Kerala are more than enough.
Q5. What should I take along when visiting Kerala?
A5. Do not forget your sunglasses, sun-screen and slippers.
Further Read: Romancing In God's Own Country: Our Surreal Honeymoon Trip To Kerala
As our experience of how we spent 5 days in Kerala would have told you, the destination is a heaven for those who want to experience some extremely beautiful beaches and backwaters. There is so much to see you will be shocked but more than that you will be spellbound for a small place has so much to explore. So, think no more and go ahead and plan your trip to Kerala with TravelTriangle for some thrill. And happy times
Comments
comments