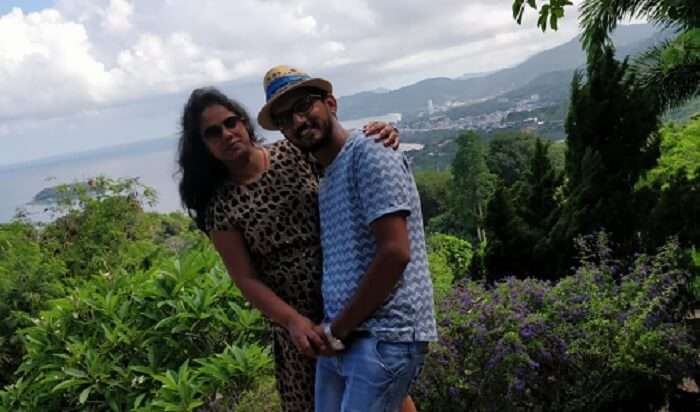 The best thing you can gift your wife is the gift of travel. And, did Gourav pamper his wife with a grand Thai tour? Yes, he did. His account of 9 days in Thailand itinerary will inspire all the spouses reading this to plan a romantic island getaway.
It was my wife's first birthday after our marriage and we wanted to make it grand. So, we had decided to celebrate it out of India, and in a short time, Thailand was the best country for us. Thailand for couples is the most suitable place for an exotic island vacation.
Trip Details Of Our 9 Days In Thailand
Trip Type: Romantic
Trip Cost: INR 60,300
Trip Duration: 8N/9D
Inclusions: English speaking driver, sightseeing, accommodation, airport transfers breakfast,
Exclusions: Airfare, Visa, Honeymoon Supplements
5 Best Nude Beaches In Thailand That One Cannot Afford To Miss In 2022
Daywise Account Of Our 9 Days In Thailand
Here is a detailed account of my 9 days in Thailand itinerary. I must say these 9 days were ecstatic and filled with fun, joy, and merriment.
Day 1: Welcome To Pattaya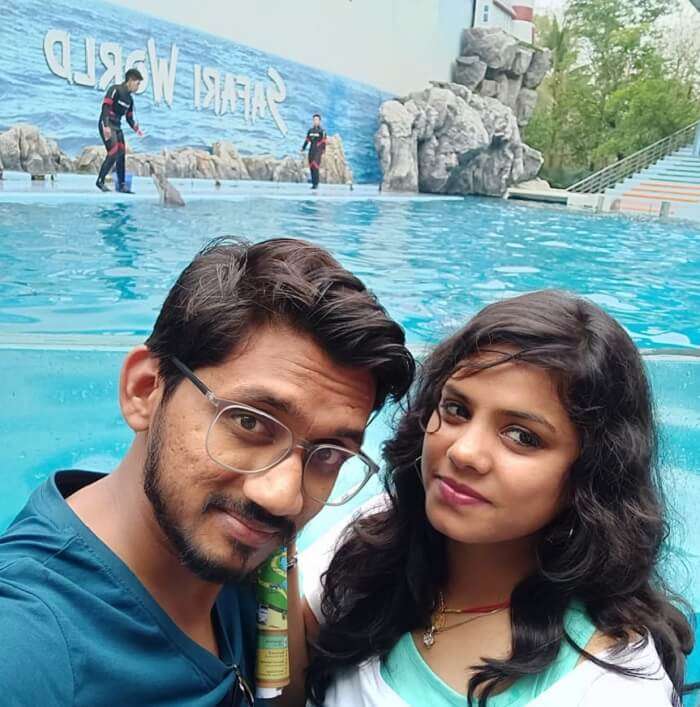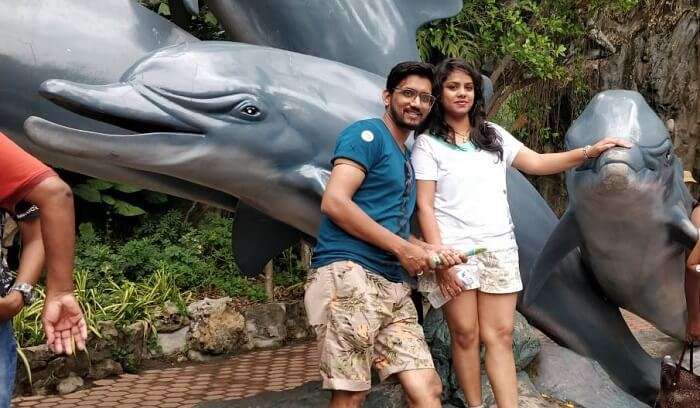 We started our exciting couple trip to Thailand with a visit to Tiger Park. It was one of the best experiences of our 9 days in Thailand as we could touch, hold, and kiss the tigers. The next highlight of our trip was the Floating Market. Wandering the shopping markets of Pattaya in a boat was an enchanting experience. It is a good place to visit in Thailand for couples.
Day 2: Coral Island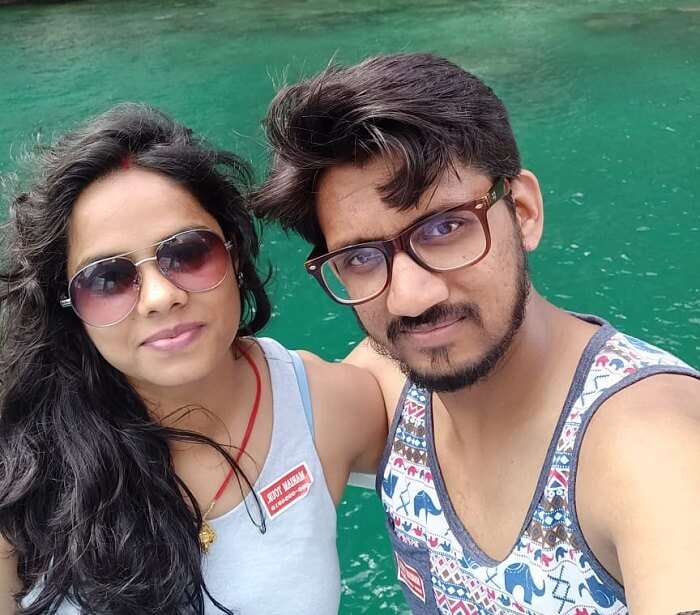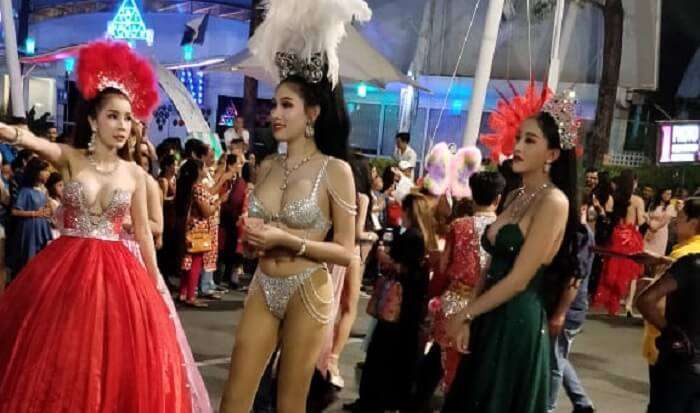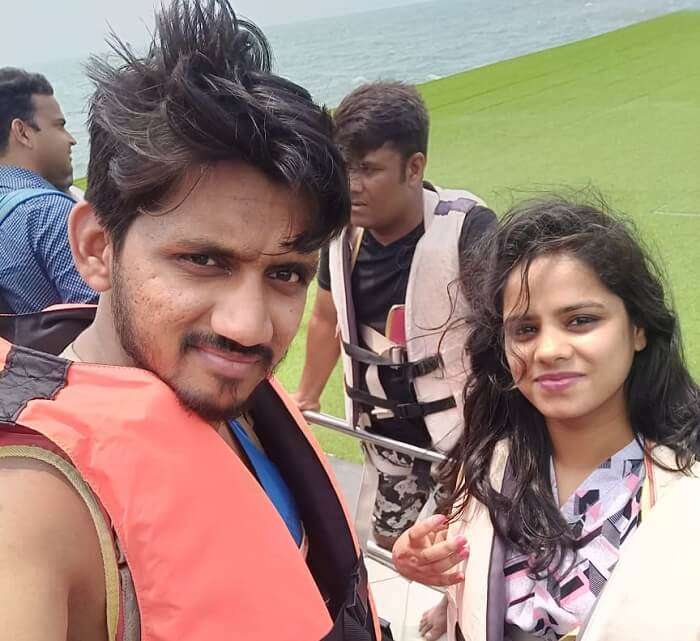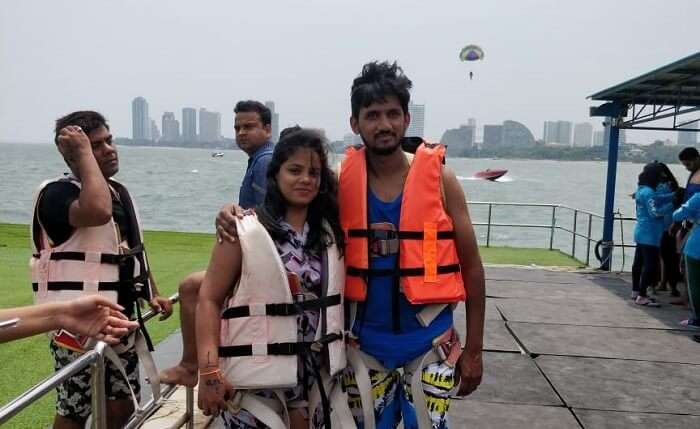 Just two hours boat ride from Bangkok, Coral Island is one of the stupendous places to visit. We had plans for seawalking which we had to cancel unfortunately due to bad weather. The idyllic beaches Koh Larn and sumptuous lunch by the beach made up for it. We also enjoy the famous Alcazar Show in the evening which we recommend to add to your couple trip to Thailand for a 9 days in Thailand itinerary.
Ao Nang Thailand: Things To Do And Where To Stay
Day 3: Bangkok City Tour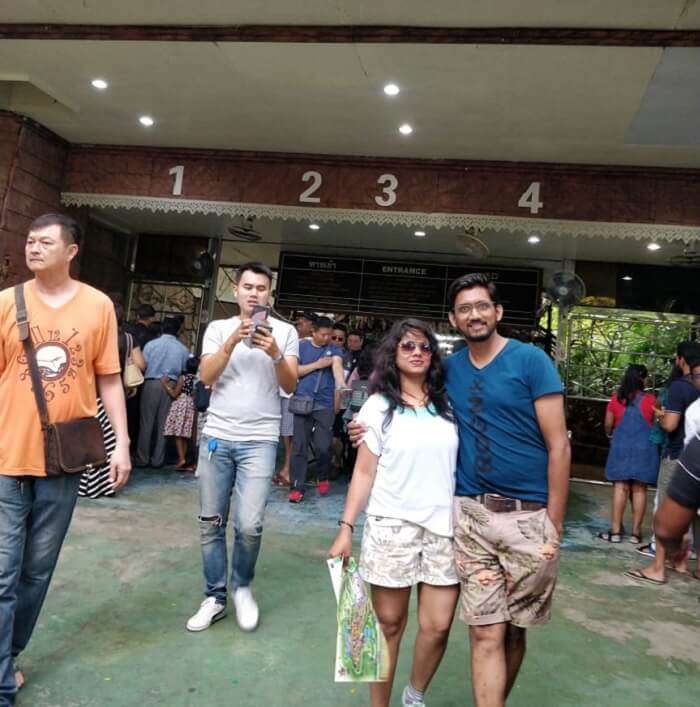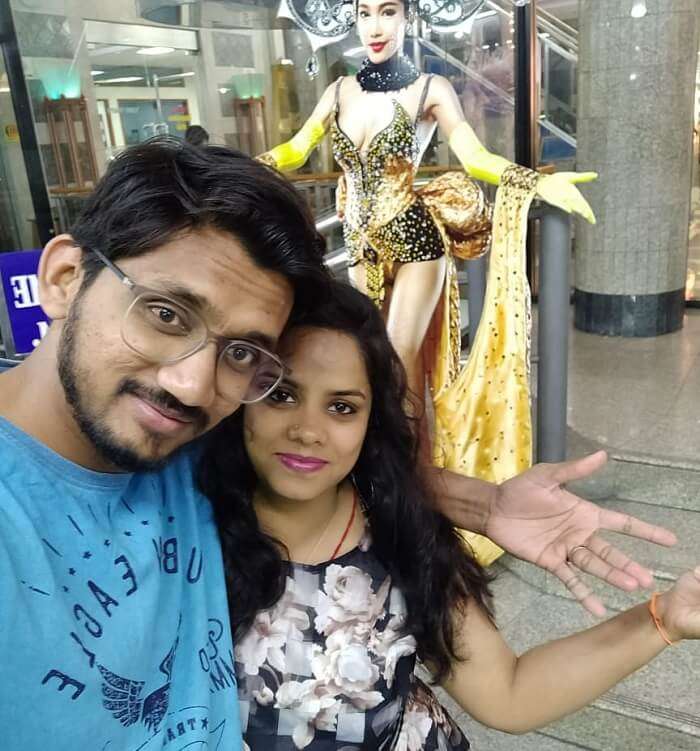 We spent our day sightseeing around Bangkok. Visiting Golden Buddha Temple was the highlight of day three of our 9 days in Thailand. We had the rest of the day and evening to our leisure which we spent exploring the places near our hotel.
How To Spend 4 Days In Thailand? Take Tips From Jayanth's Short & Sweet Trip
Day 4: Marine Safari & Cruise Dinner In Bangkok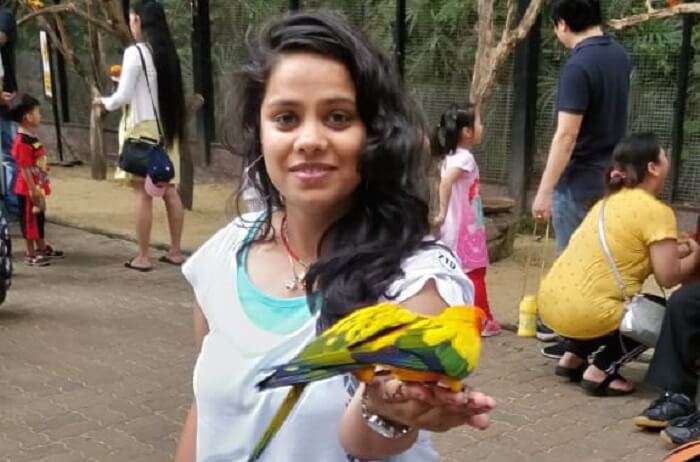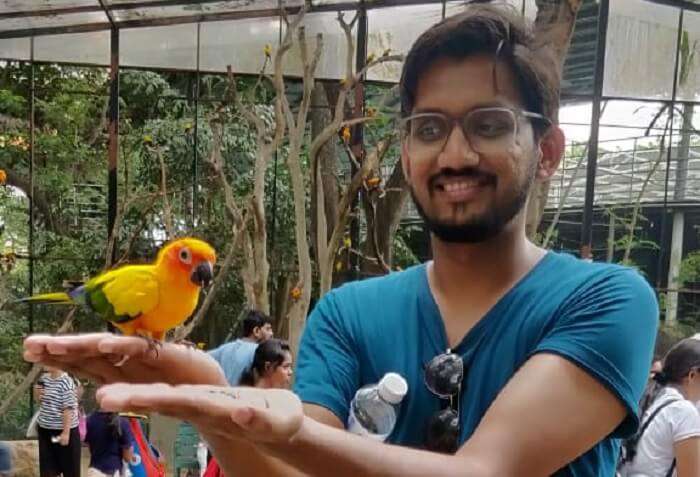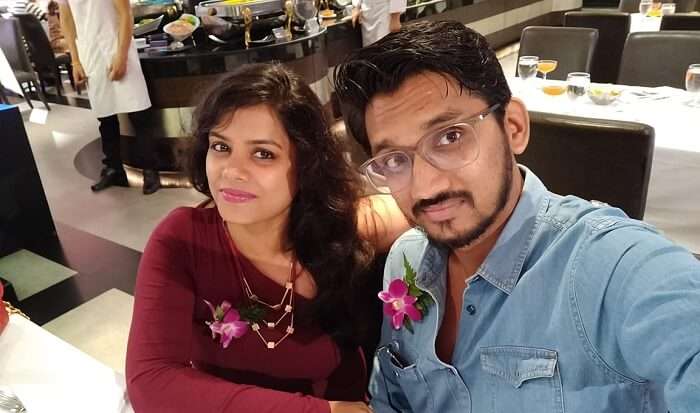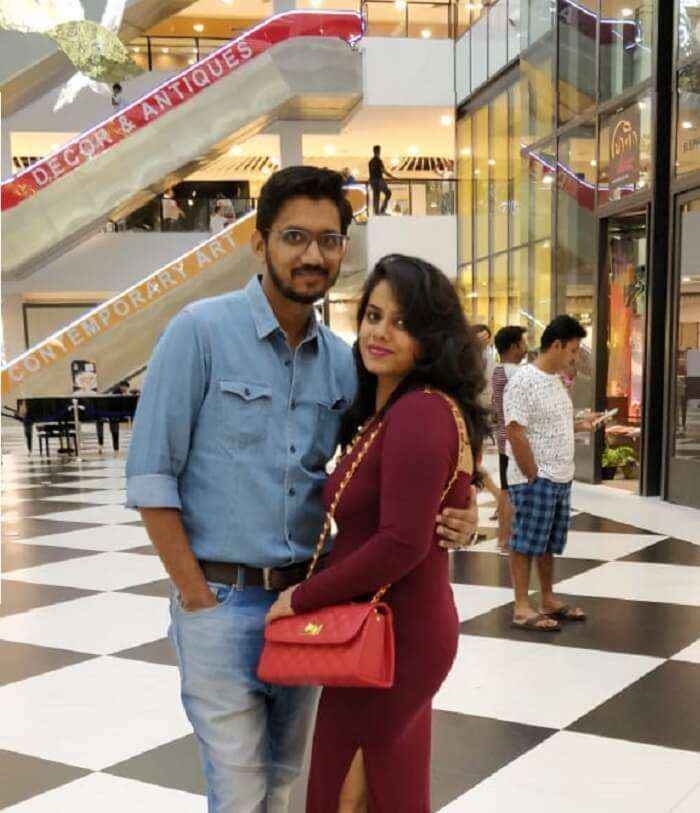 We started our day with jungle and marine safari where we had an encounter with unique and endangered wildlife species. In the afternoon, we gorged on the international buffet that was included in the package. Since it was my wife's birthday, we had planned Cruise dinner in Bangkok and, I must say, it was an amazing experience on our 9 days Thailand tour. The cruise staff made my wife's birthday even more special with a birthday cake and a nice song.
Full Moon Party In Thailand In 2022 Is Going To Be Beach Madness At Its Loudest!
Day 5: Kayaking In Krabi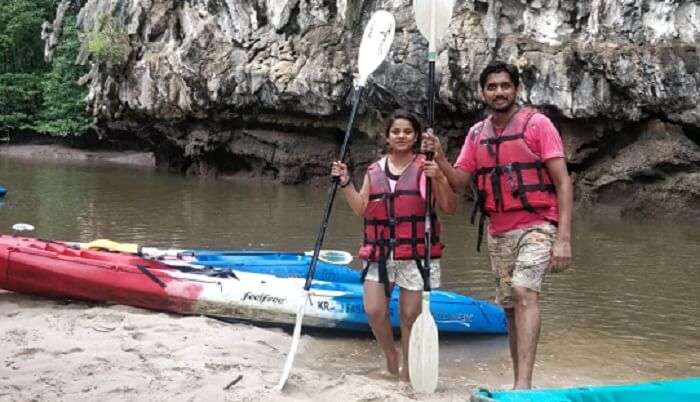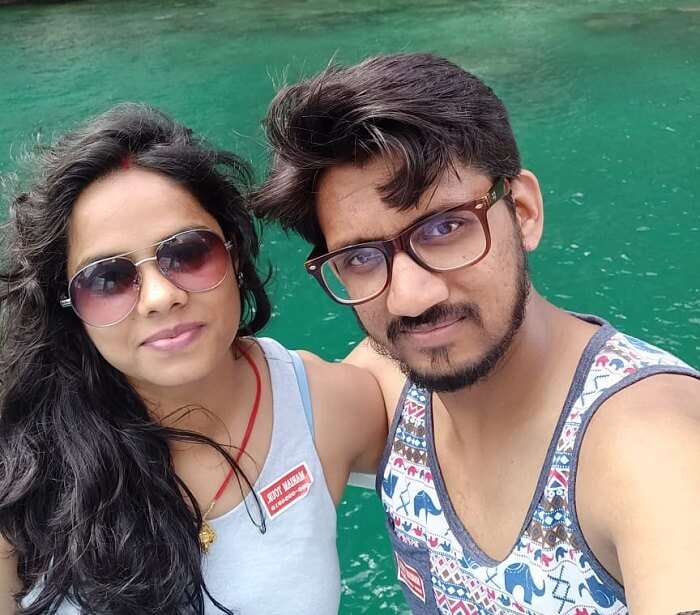 After we reached Krabi in the morning, we went away fro kayaking like excited kids on a trip. The astounding scenery and the adventure of kayaking took our breath away. It was one of the best things we did in our 9 days Thailand tour. We spent the night time on the beach which was really romantic.
22 Exciting Things To Do In Bangkok – Thailand On A Holiday In 2022
Day 6: 4 Island Tour In Phuket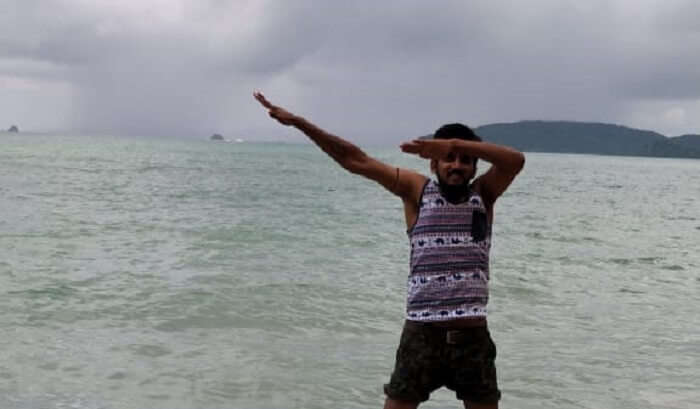 We had a 4 island tour booked for today which we extended for 7 island tour. We hopped from one beautiful island to another which included Phra Nang Beach in Railay, Chicken Island, Tub Island, Poda Island. It was a very nice experience of snorkeling and lighting fish under water.The best part of the day hands down was snorkeling and sunset dinner on the island was the best on our 9 days Thailand tour.
8 Incredible Udon Thani Restaurants That Are Winning Hearts All Over Thailand
Day 7: Phuket Transfer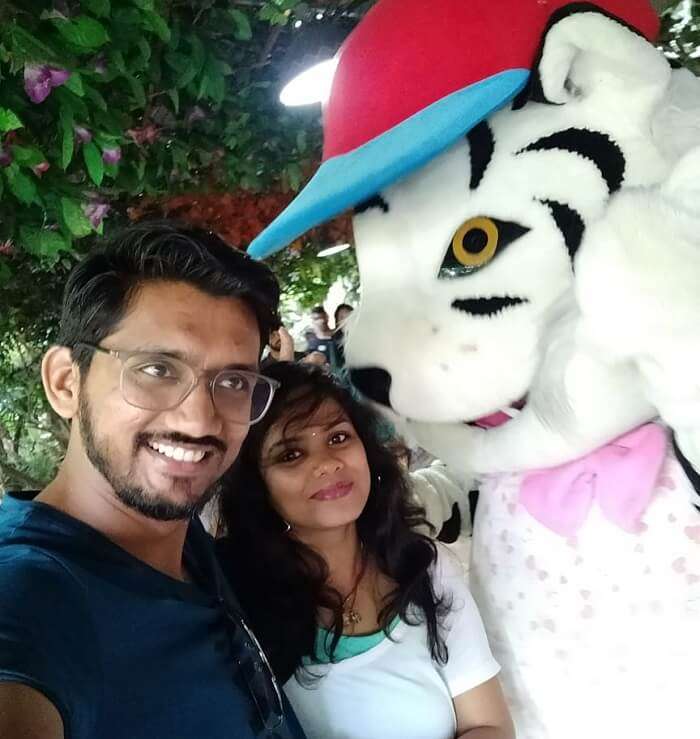 Phuket was the last leg of our journey. While there are various modes available to reach Phuket, taking a ferry is the best way as you get to enjoy the scenic views of the ocean. It took us half a day to reach Phuket but the exhilarating scenery made it worth it.
Thailand In January: Exciting Things To Do On A 5 Days Trip
Day 8: Phi Phi Island Tour & Scuba diving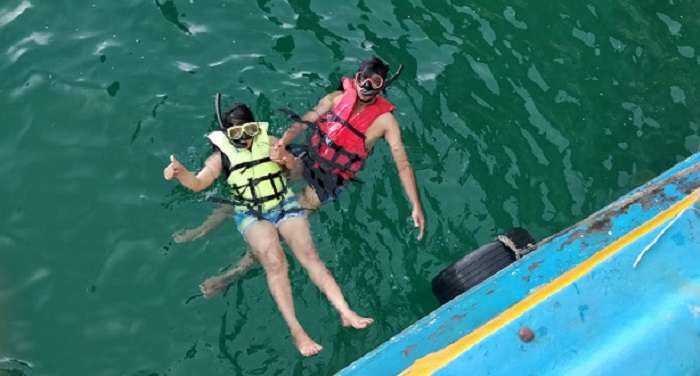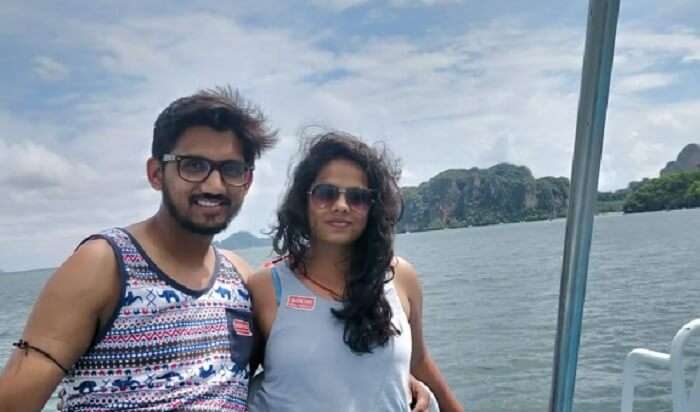 Today was all about lazing around the white sandy beaches. I am so glad we went to see Phi Phi Island. The scenery had our jaws dropped. Here, we visited two islets; Phi Phi Don and Phi Phi Lay. We also went to see the Viking Cave which was a unique site of nests made by the saliva of birds. We also enjoyed Thai food at one of the restaurants on the island. Originally we had booked a long tail boat tour, but we didn't want to miss scuba diving. So, we opted for a speed boat.
Day 9: Phuket Tour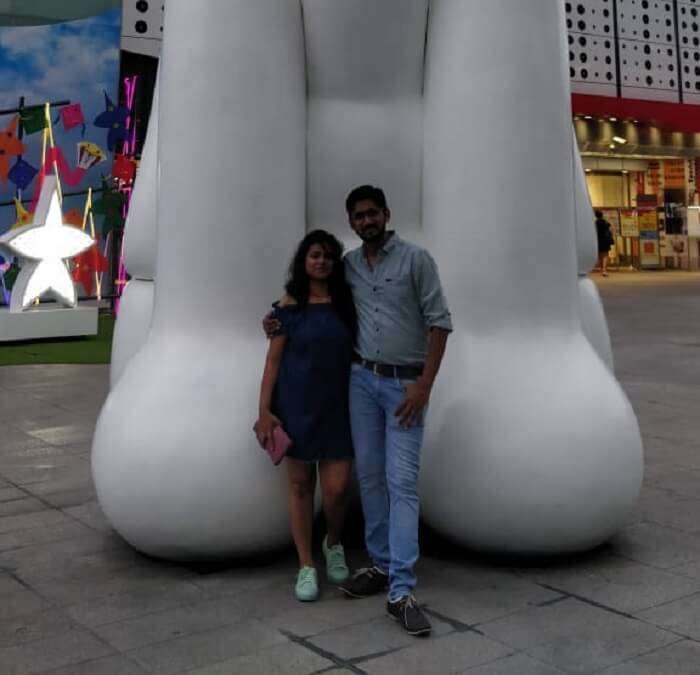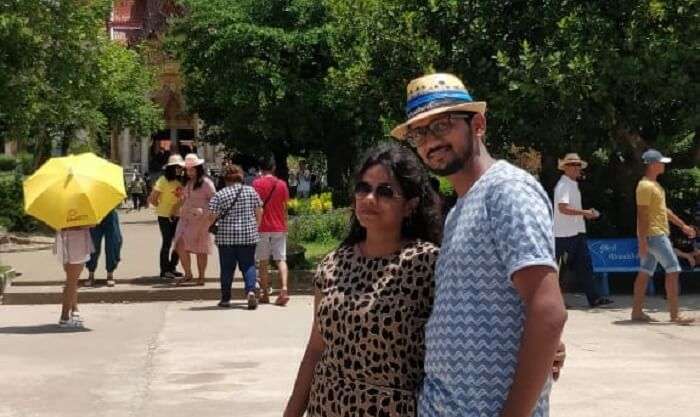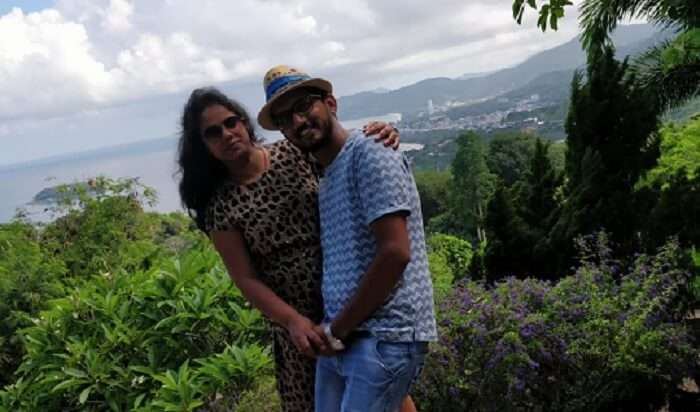 We had the whole day to the leisure until it was time to catch our flights back home. We went to see some of the famous tourist attractions in Phuket and clicked lots of photos.
A Complete Guide To Khao Phenom Bencha National Park In Thailand
Do's & Don't For 9 Days In Thailand
Here are learning from our experience during 9 days in Thailand that we hope will help fellow couples or travelers planning a Thai vacation.
Before you finalize the itinerary, we would suggest fellow travelers conduct thorough research or ask your friends or relatives who have recently visited Thailand to guide you better. This way, you can save time and money.
Don't go for a two-wheeler option if you don't have an international driver's license. If you are unlucky and get caught, you will have to pay a fine of 500 Baht.
We would also suggest at least 4 days each for Krabi and Phuket a there is so much to see and explore here.
The shopping experience in Thailand
We did not do much shopping except buying 5- pairs of shoes and bags. LOL! My wife is a big time shopaholic. Though we would suggest bags as one of the must things to buy from Thailand.
Food Journey
Food was awesome at most of the places we visited. We found good Indian and Thai veg food nearby our stay and yeah we will recommend others to try their local drinks as it had great taste.
Budget-Friendly Vacation
Budget will be never sufficient when you go with your wife :D For us also we had to extend our budget as we had made a few changes in our regular plan after we made the bookings (thanks to customization option available at TravelTriangle). It was worth it as we don't want to left things for next visit and suffer from FOMO!
Locals And Hospitality
Locals are very friendly, although sometimes we faced an issue with local understanding as they don't know either Hindi or English. The best part is most of the locals are able to understand. In terms of Hospitality, I believe Thailand locals are doing their best to make tourist comfortable.
Thailand In June: A Vacation Amidst The Pristine Beaches & Ancient Temples
Isn't he the best husband in the world? If you too want to enter into the leagues of Best Spouse of the year (SOTY, lol), then plan a spectacular vacation in Thailand. Whether you are a couple or bachelor, this place has a lot of exciting experiences in store for you.
Frequently Asked Questions About Thailand
What can you see in Thailand in 5 days?
We would suggest the cruise dinner in Bangkok, Tiger Park, 4 Island Tour in Phuket, watersports like scuba diving and kayaking, and enjoying the nightlife in Thailand.
What should I avoid in Thailand?
Avoid renting a two-wheeler if you don't have an international driver's license. Patong in Phuket may be worth avoiding for debaucherous nightlife.
What vaccines do I need for Thailand?
Tetanus, Hepatitis A, Typhoid are mandatory for all travelers. Hepatitis B, Rabies, Meningococcal Meningitis, and Cholera are optional.
How was your experience with TravelTriangle and its agent?
We had a nice experience on our Thailand trip and did not face any issue.
Comments
comments