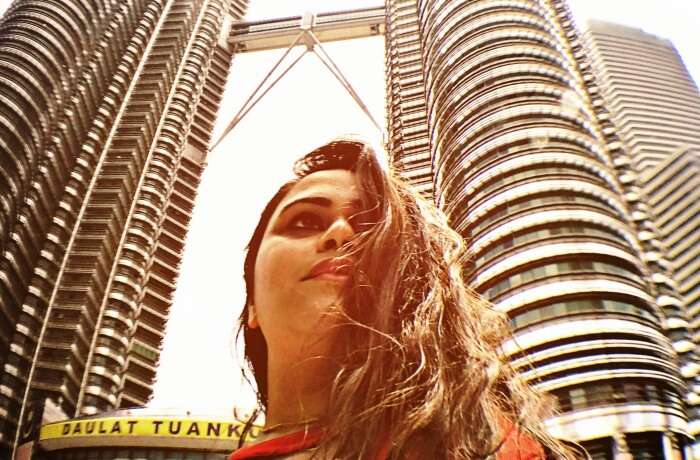 My friends trip to Singapore and Malaysia was special for many reasons. It was a trip of celebration (our birthdays and anniversary) and an escape from the daily hustle of life. It was the escape route that I was searching for a long time and when finally it unfolded, I was amazed by the kind of experiences it gave me and my friends.
Traveling to foreign countries require a lot of research and assistance but thankfully for us, TravelTriangle was there to guide. I really liked the way they followed up and provide us best quotes from various agents. The personal itinerary was a welcome touch that made all the difference. I also read various travelogued from their happy travelers and needless to say was impressed! And oh yes, here I am, writing one too! So after getting in touch with them, we quickly finalized on a Singapore and Malaysia Package and were now all set up. Also, for your reference, here are my trip details:
20 Romantic Places To Visit In Singapore For Your Honeymoon
Details of our friends trip to Singapore and Malaysia
Trip Type: Birthday and Anniversary (Friends)
Cost: INR 251000
No. of People: 4
Duration: 6 Nights 7 Days
Inclusions: Breakfast, Visa, Airfare, Transfers, Hotels, Night Safari, Universal Studio, Sunway Lagoon Tour, KL City Tour, Entry For Sentosa Tour, Local Sightseeing 
Exclusions: Personal Expenses, Entry Fees, Dinner, Lunch
Day 1: The Night Safari Experience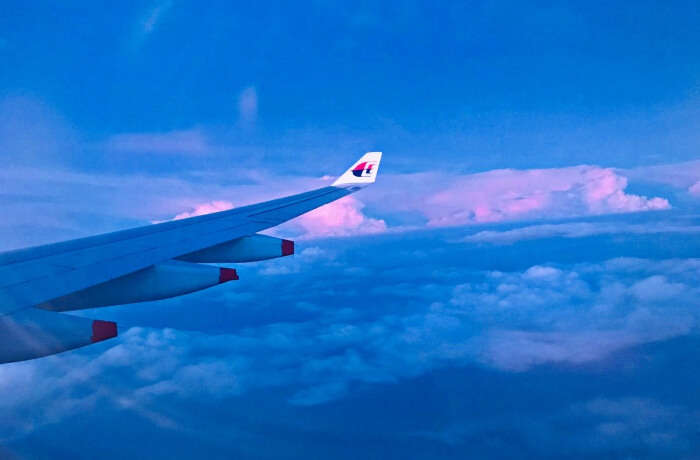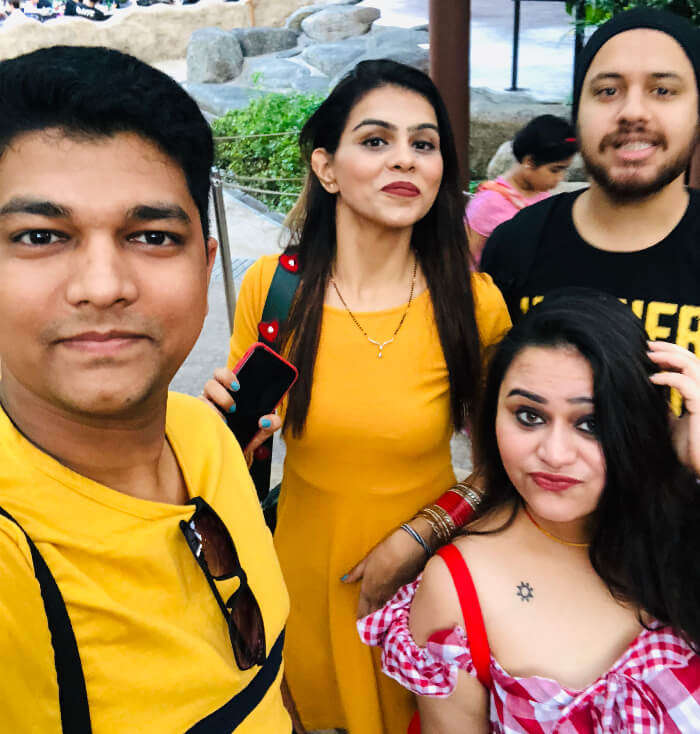 After our departure from India, we had a connecting flight from Kuala Lumpur to Singapore, so we reached Singapore in the morning around 10. Upon arriving, we were picked by our cab driver who was already waiting for us. Later, on checking into our hotel, we proceeded to our rooms to freshen up and then proceeded down to enjoy a sumptuous breakfast. The rest of the afternoon was spent exploring the nearby streets.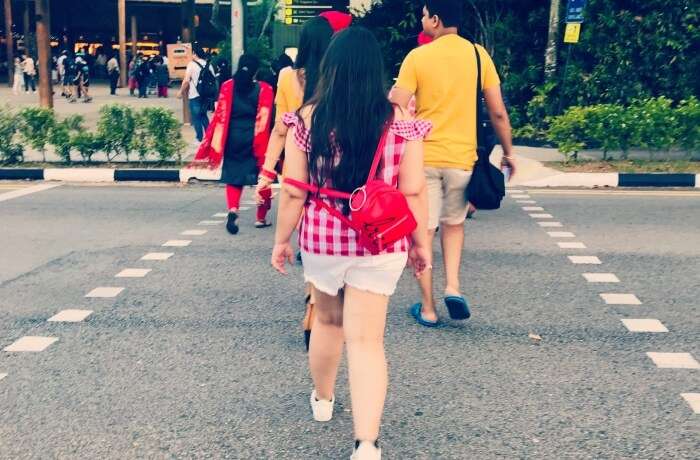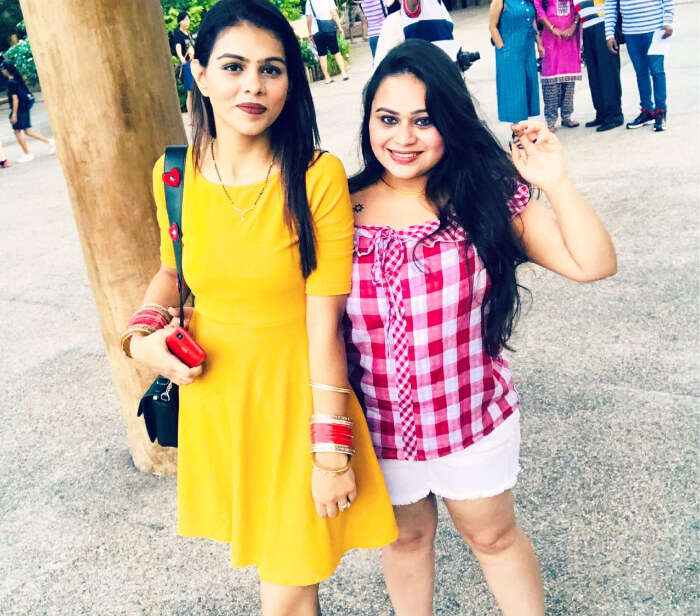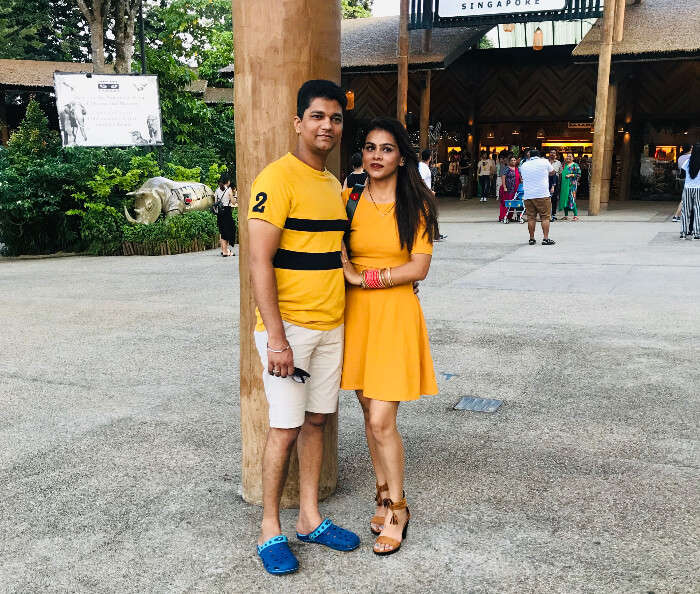 At night however, we started with the Night Safari and it is one adventure that cannot be missed. A tram took us through the artificially created geographic zoo that looked like South Asian rainforests. This artificially created geographic zoo hosts hundreds of animals and other exotic species.
From a lion with his pack to the long necked Giraffes to the Rhinos and the Hyenas, we saw them all and it turned out to be one of the most unforgettable experiences. We would recommend everyone to try it and those who are brave at heart can even take the walking trail through the jungle.
All You Need To Know About The Amazing Suntec City For Your Next Singaporean Vacay!
Day 2: The many charms of Singapore – Sightseeing and fun!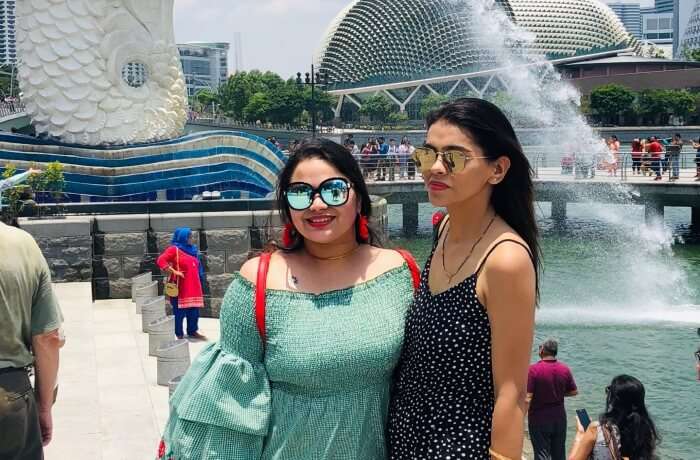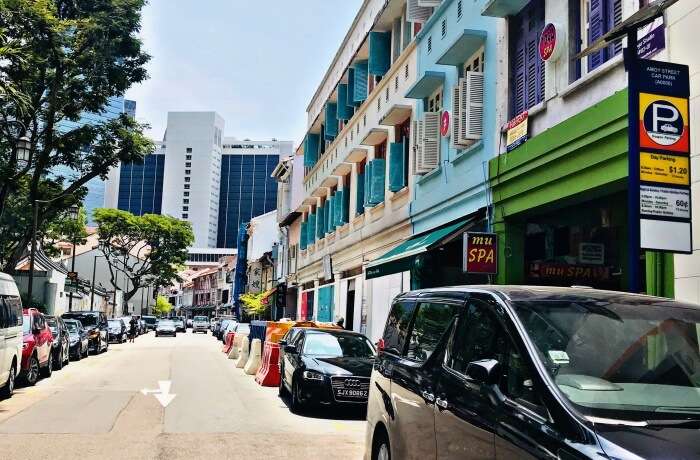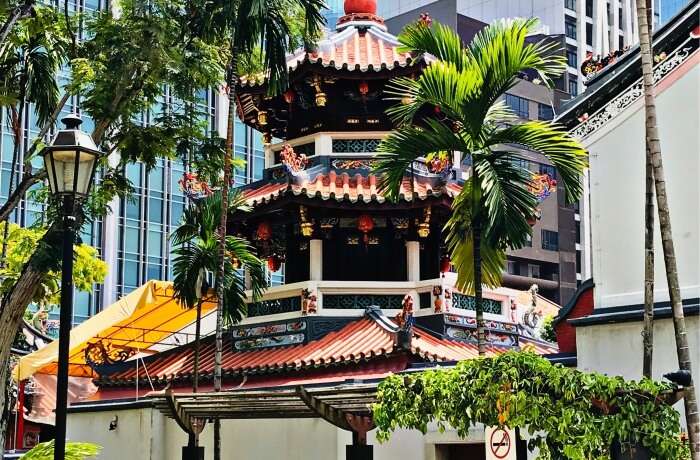 Today, we went for a half day Singapore city tour and our first stop was the Singapore Flyer and Marina Bay. Singapore Flyer was similar to the London Eye and is recent attraction. It offers breathtaking views of the surrounding areas and one entire round takes about 30 mins.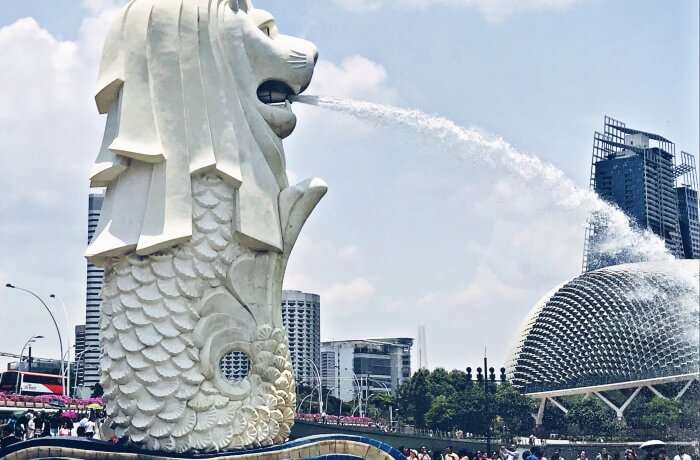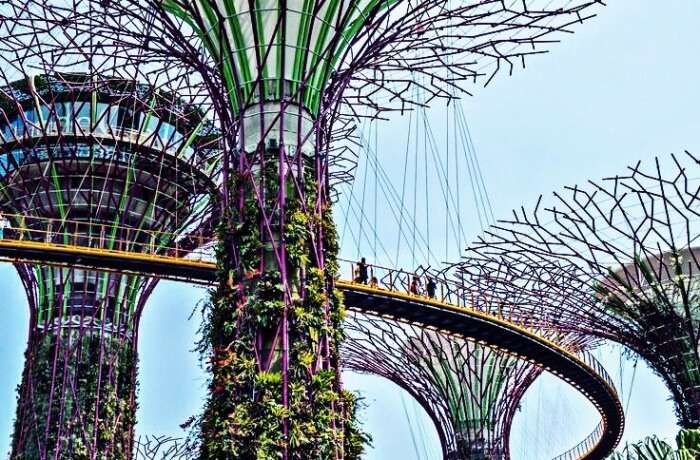 Next up was the Merlion which is located by the river and faces the magnificent Marina Sands Bay. This was a perfect location to spend a beautiful evening and we even enjoyed a river cruise from Merlion Park to explore the nearby places. Post this was a cable car ride to the Sentosa Island that offered great views of the harbor area and the city in general.
Sentosa Island is a man-made island-sized entertainment complex with beach resorts, roller coaster-rides, 3D- and 4D-movie theatres, marine wildlife shows and much more. And needless to say we loved it! The amazing water show by the beach at the end was amazing too.
Later on, around 8 pm when our day trip got over, the driver dropped us at Mustafa Centre street where we had our dinner.
Day 3: The many delights of Sentosa Island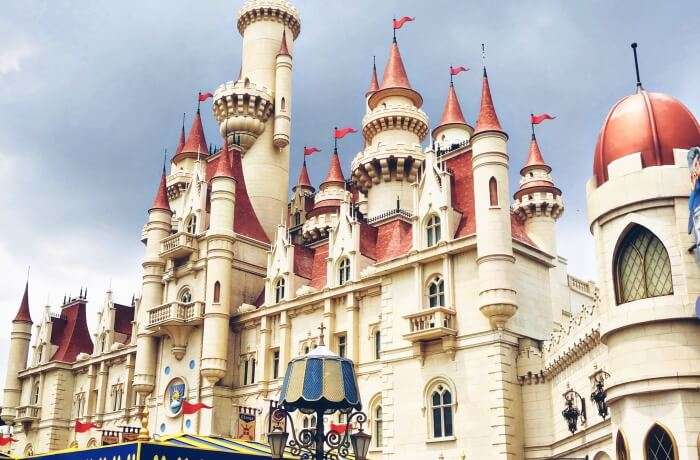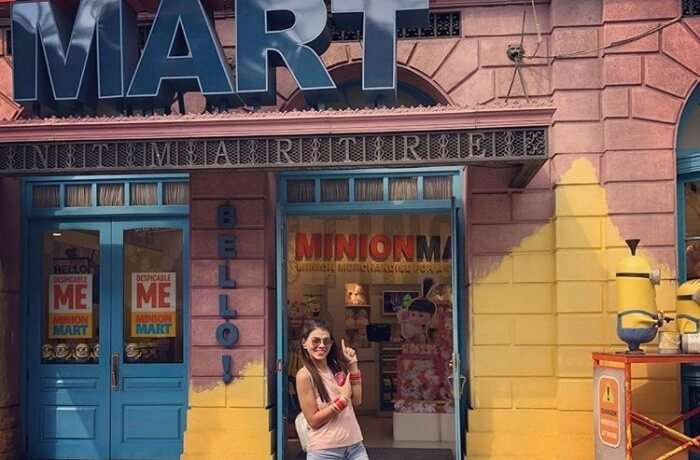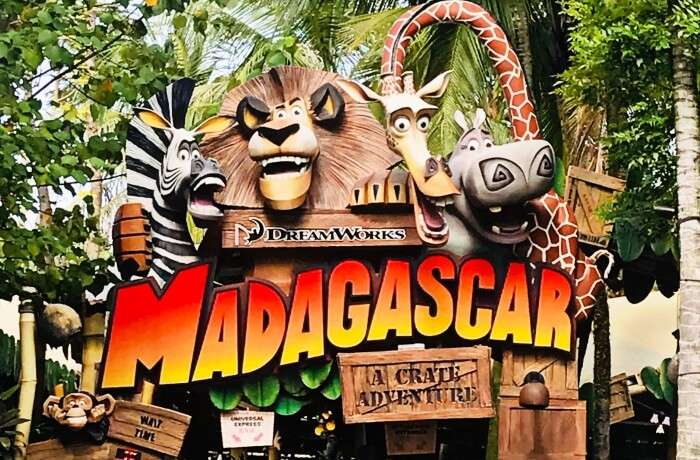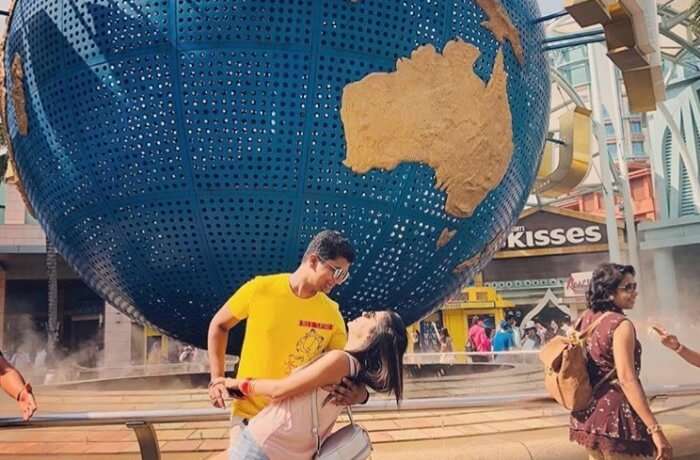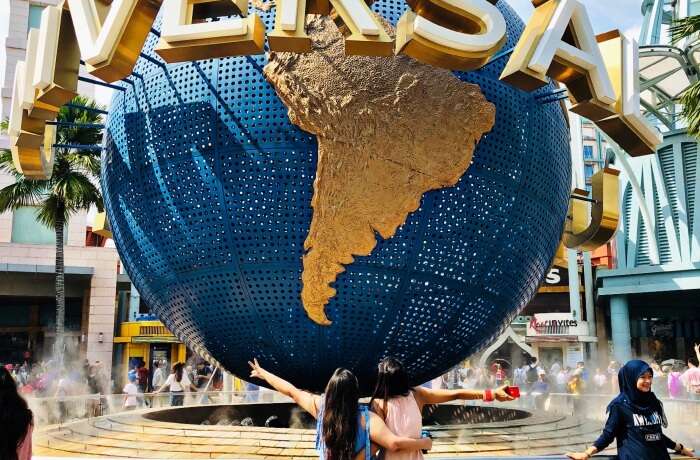 Another of the most exciting days from our trip, we visited the Sentosa Island for the second time today. Our first stop there was the Minion Mart, which as you must have guessed was an incredibly cute and fun experience. We got a lot of merchandise from here and it was followed by an electrifying roller coaster ride. Apart from this, we also visited the grand and amazing Jurrasic Park and also went for the famous Transformers Ride.
This day was too entertaining for all of us.
11 Lesser Known Things To Do In Sengkang On Your Singaporean Holiday
Day 4: Hello Kuala Lumpur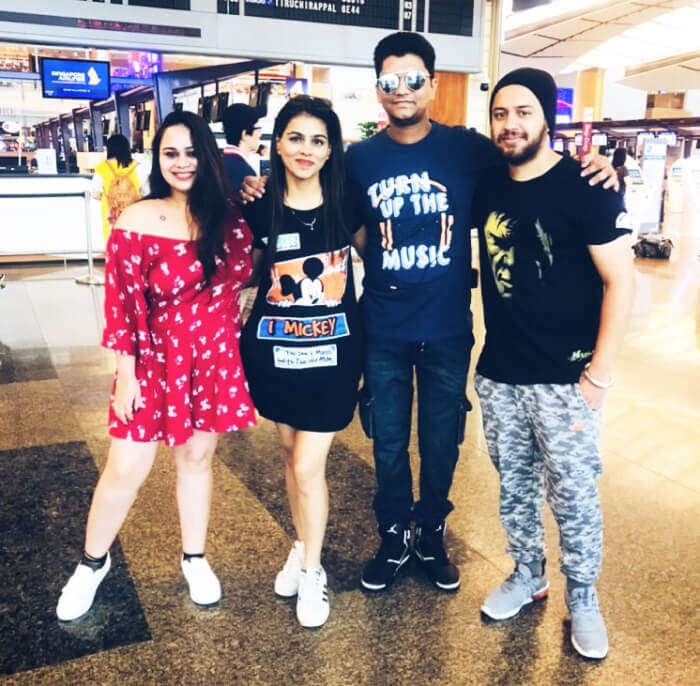 We were transferred to Kuala Lumpur from Singapore today and to take advantage of the duty free shopping scene, we reached the Changi airport a bit early. And yes, did we tell you, Changi is the world's best airport and yes it more than lives up to its reputation.
We reached Kuala Lumpur by afternoon and after checking into our hotel there, spent a relaxing evening by ourselves celebrating our birthday and anniversary.
Day 5: Good times at the Sunway Lagoon!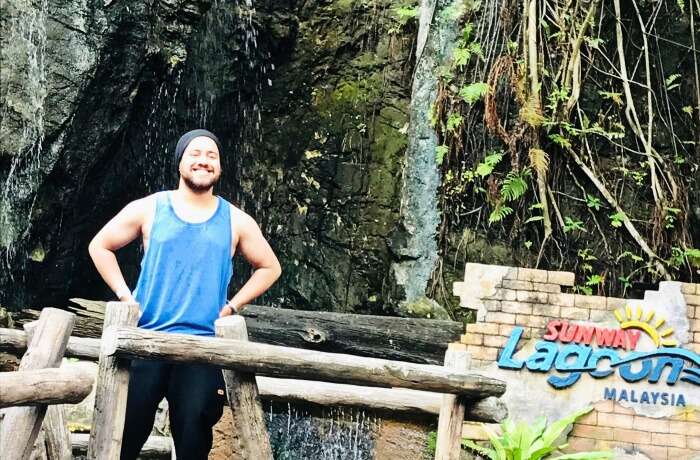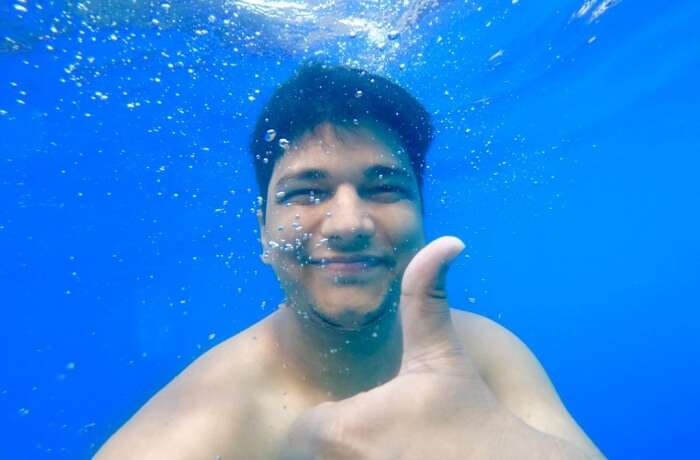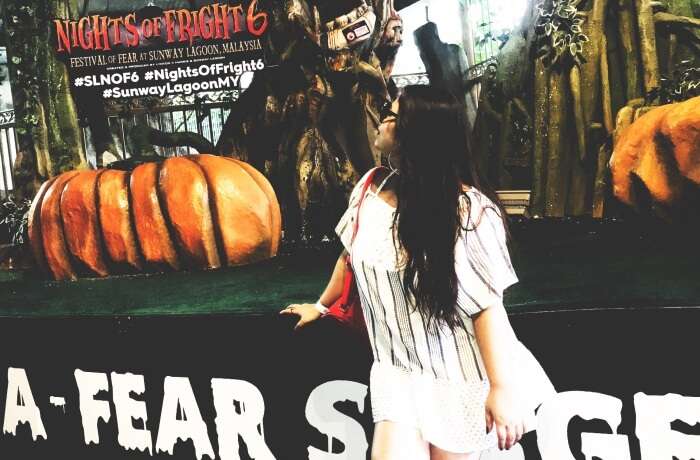 We visited Asia's largest waterpark today, The Sunway Lagoon and it was just out of the world. This park which is home to the largest, highest and most thrill seeking water rides is something everyone should visit when in KL. At the park, apart from the usual water activity fun, we also enjoyed a Columbus and a few dragon rides.
Later once we were done with the waterpark, we were dropped back to our hotel where after resting for a while, we again set out to try some local food. We visited the Chinatown and gobbled on amazing street food and while we were doing that in the process also discovered Little India.
We strolled a bit more here and then tool a local bus to our hotel and called it a night.
10 Alluring Night Markets In Singapore That'll Be Easy On Your Pockets!
Day 6: The amazing KL tour and more!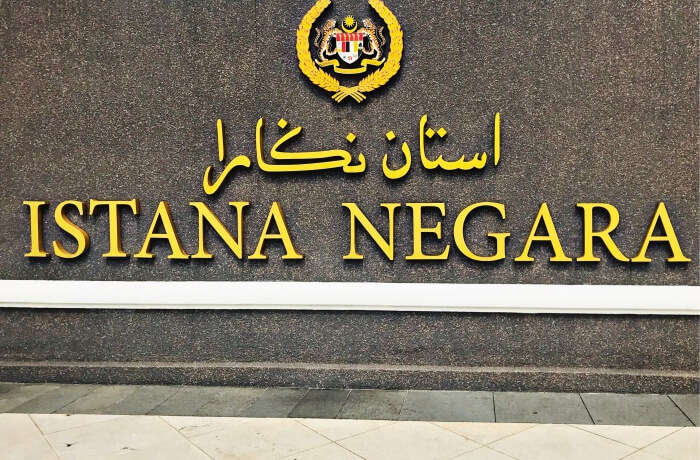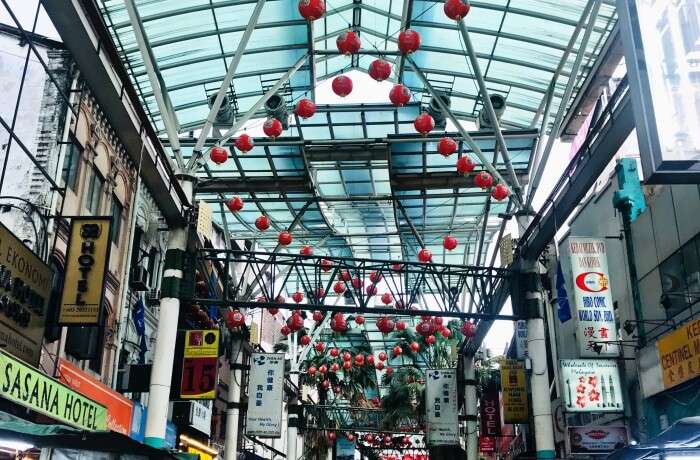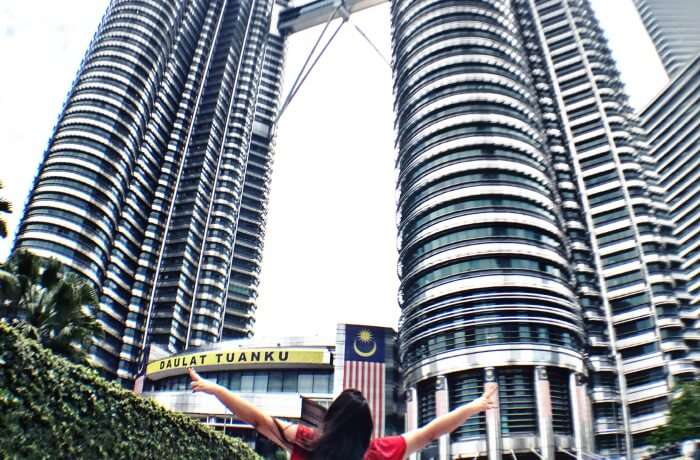 Post our breakfast today, we were picked up for the KL tour and the first place that we saw was the Istana Negara, which is the official residence of the Yang Di Pertuan Agong (the head of the state of Malaysia). It was followed by the chocolate factory but the most amazing part of the tour were the Petronas Towers. These towers not only looked spectacular in day but also the night.
Next up was the KL Tower, another spectacular modern attraction and such was its charm that you could spot the building from anywhere in the city. Another great thing that happened here was that we spotted a Punjabi restaurant here which was great since we were craving for indian food.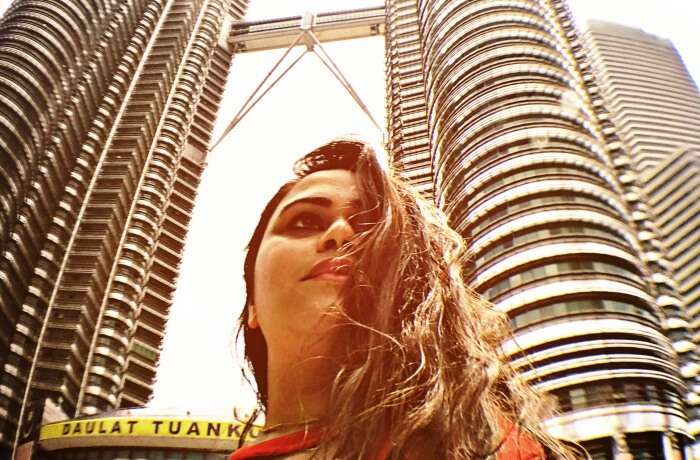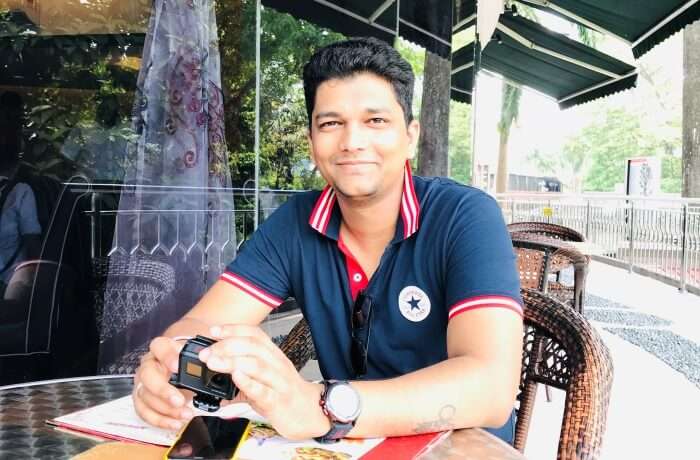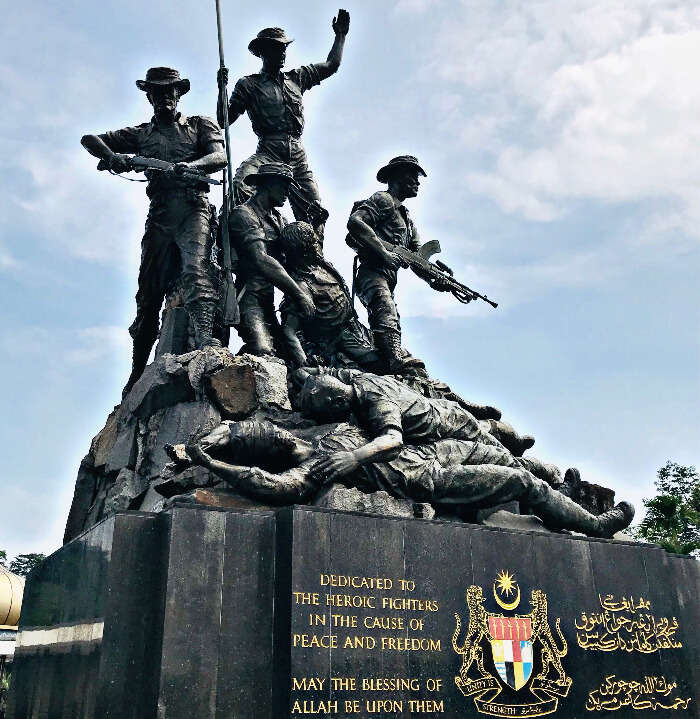 Post this, we returned to our hotel to relax before heading out to the Bandar street in the evening. This is one of the most famous places in KL and has several lounges and clubs that offer an amazing nightlife experience.
Here, in one of the nightclubs where we were partying, we were joined by a huge group of people from Philippines, Indonesia, and Malaysia – all of them in high spirits! It was a crazy night indeed!
Day 7: Goodbye Singapore! Goodbye Malaysia!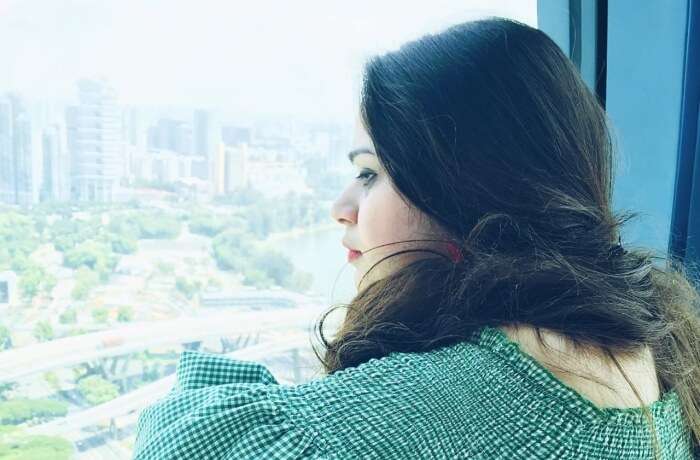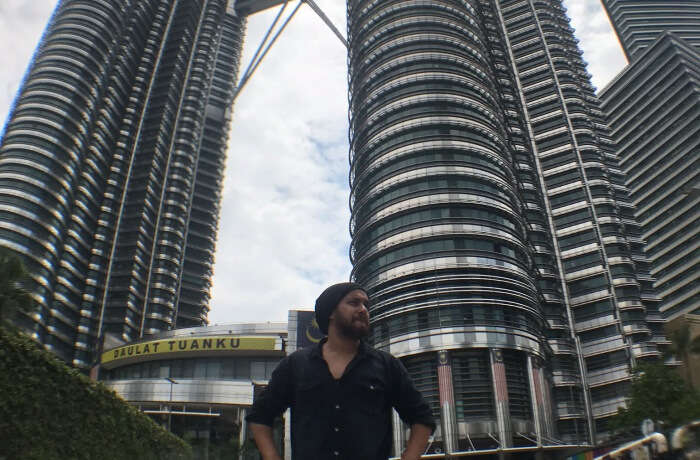 This was our last day and after our breakfast, we checked out of the hotel and proceeded towards the airport for our flight back to India. Our trip had ended and yes while we did not want to leave, we had to! But as a consolation, we still had our amazing memories with us!
Also, a special thanks to TravelTriangle and its agent for organizing our trip in such a beautiful manner. We truly enjoyed our time and had the best vacation ever! And yes, my travel companions, without whom this trip would not have been so much fun.
9 Popular Hindu Temples In Singapore To Turn Your Trip Into A Mini Pilgrimage
Things I loved on our friends trip to Singapore and Malaysia
Sentosa Island (both days)
Duty free shopping at Changi Airport
Kuala Lumpur sightseeing and tour
Our visit to the Sunway Lagoon
The street food of Malaysia
14 Ethereal Festivals In Singapore That Will Force You To Ditch Yours
Tip for travelers
I would recommend vegetarians to be pack a few ready made meals since options for them there can be a bit limited.
Loved how these friends had an amazing vacation in Singapore? Worry not, for you can do it too! Just choose from these customizable Singapore Tour Packages and let TravelTriangle plan a trip full of good times for you!