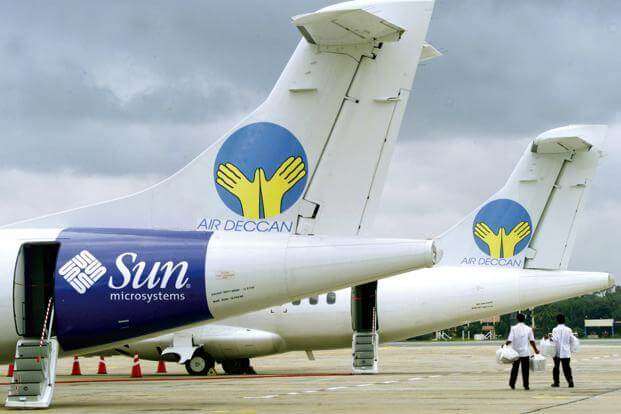 Traveling To Kolhapur from Mumbai just got easier! Thanks to Air Deccan the duration of travel has reduced to about 6 hours to 90 minutes. The Mumbai-Kolhapur flight has come as a boon for the travelers, and in fact the services are frequent, operating three times a week; Tuesdays, Wednesdays and Sundays.
The flights will take off from Mumbai's Chhatrapati Shivaji International Airport at 1:15 pm and will land at Kolhapur Airport by 2:25 pm. The return flight from Kolhapur, will leave at 3:05 pm and will land in Mumbai at 4:05 pm. The aircraft is an 18-seater Beechcraft with ticket prices as low as INR 2,500; as 50 percent of the seats are reserved under Ude Desh Ka Aam Nagrik (UDAN) scheme by the Government of India, launched with an intent to connect regional destinations by air.

With passing time, increase of frequency to six times will be under the plan. The airline, Air Deccan is indeed vigorously working on connecting regional destinations with major cities. Soon, Delhi will be connected to places such as Agra, Shimla, Dehradun, Pantnagar, Kullu and Ludhiana by air. Recently, Air Deccan connected Shillong with Agartala, Tripura through its low-cost air service. They are also serving to connect other smaller towns such as Jamshedpur, Nashik and Jalgaon.
Further Read: The 'Digiyatra' Concept To Make Paperless Air Travel A Reality In India