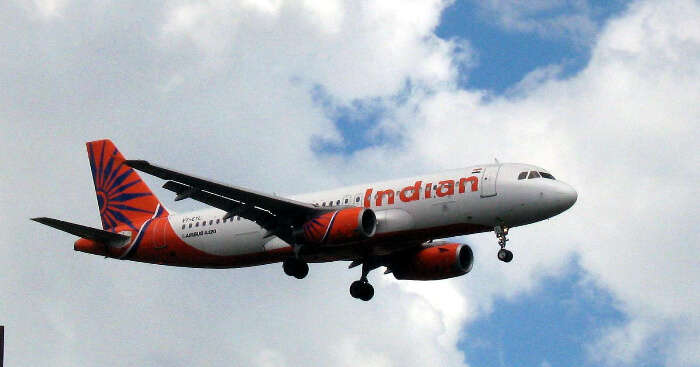 In order to make the government's Digiyatra project a success, SITA, an air transport IT and communications service provider is all set to help India lead the way in completely paperless air travel.
"Leveraging India's national Aadhaar biometric identity system with our Smart Path technology, SITA will deliver a seamless biometric experience across all airlines and airports — both domestic and international — in India," said Maneesh Jaikrishna, SITA Vice President – Indian Subcontinent, Eastern and Southern Africa.
He said that "citizens' national biometric identification cards and foreigners' passports would be linked with the databases of airlines, airports and other stakeholders, promising a seamless and secure travel experience at every step in the journey."

The paperless travel experience for Indian passengers will be delivered throughout the nation using Aadhaar to build the world's most efficient travel system.
According to a research appearing in SITA's "2017 Passenger IT Trends Survey", Indian passengers show greater willingness to use biometrics to speed up their journey through the airport.
In the next step, SITA has also planned and provided a solution for smart and secure handling of passenger's luggage.
"Soon, 15 airports in India will start getting real-time information on the status of passengers' baggage, which will significantly reduce the chances of baggage mishandling," Jaikrishna said.
These 15 airports — Thiruvananthapuram, Calicut, Mangalore, Tirupati, Chennai, Madurai, Kolkata, Goa, Lucknow, Jaipur, Amritsar, Leh, Chandigarh, Trichy and Ahmedabad — are in addition to the Kolkata and Chennai airports, where BagManager was implemented in 2015, he informed.
Batting for the solution, AAI Chairman Guruprasad Mohapatra said, "As the passenger traffic increases, we need to be smarter in the way we manage our airports and smart technology is the answer in this perspective."
Further Read: The Controversial VietJet To Connect Vietnam & India By Direct Low-Cost Flights!