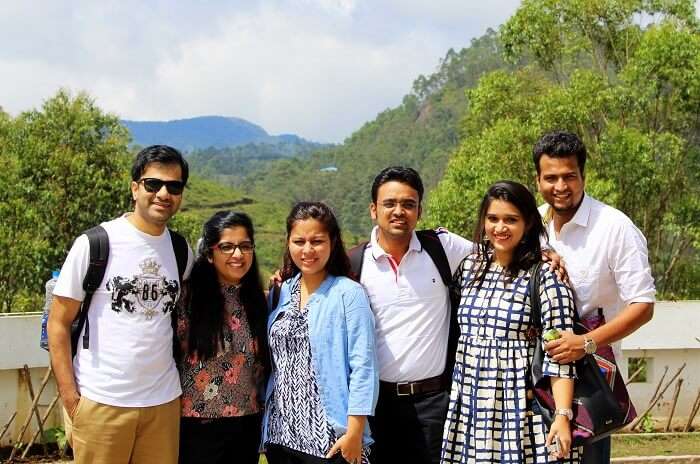 Ever since my first visit to Kerala, I have been in love with it. It's mesmerizing nature, peaceful vibes, and refreshing ambience has its own charm and this time I was craving for it. Luckily for us, my wife and I, along with our friends were planning a holiday at the exact time and Kerala with all its natural glory seemed perfect for us.

We wanted to stay on a houseboat this time and it was during our search for packages for the same that led us to TravelTriangle. I liked their reviews and quotes and finding their friends and family Kerala tour package well within my budget decided to go with it.
To give you a perspective on what all was included in my friends and family Kerala tour package, here are a few details:
Day 1: Hello Kerala, my old friend!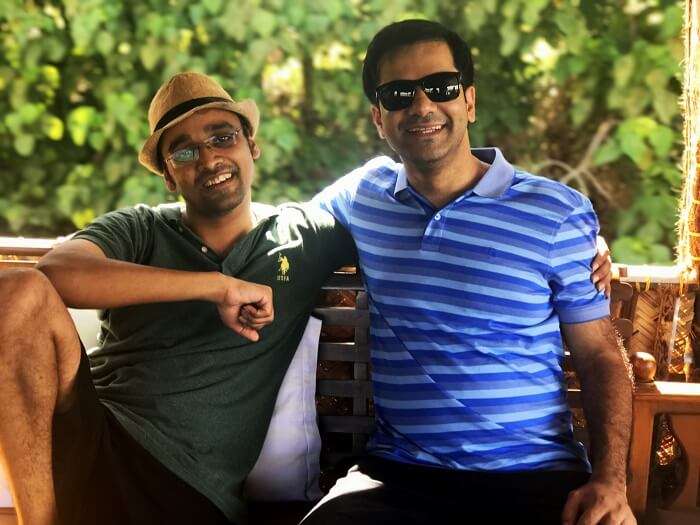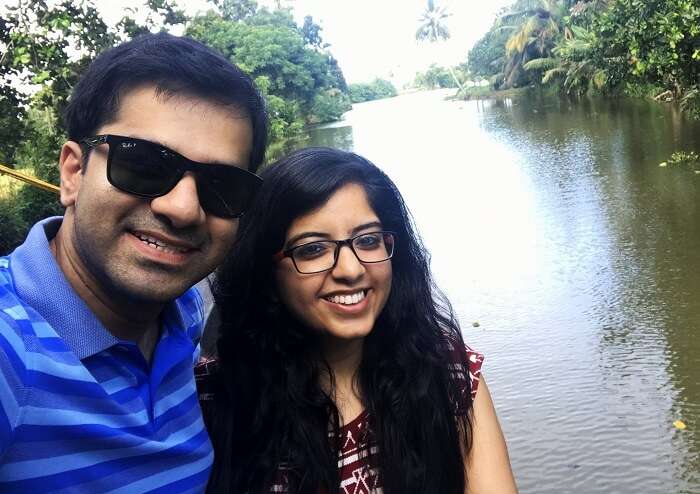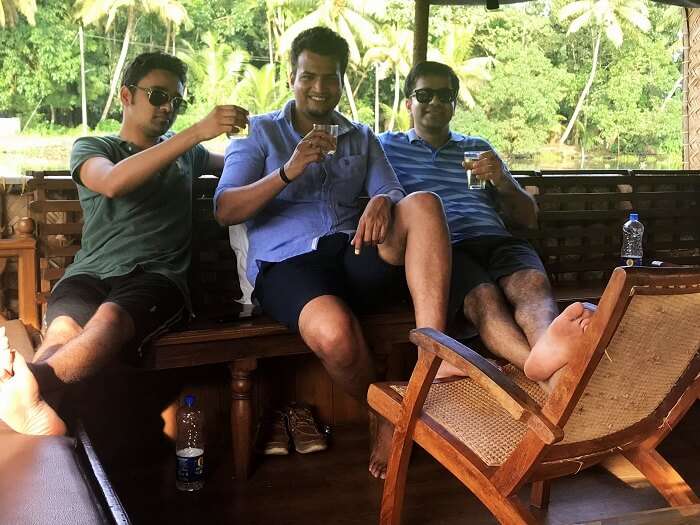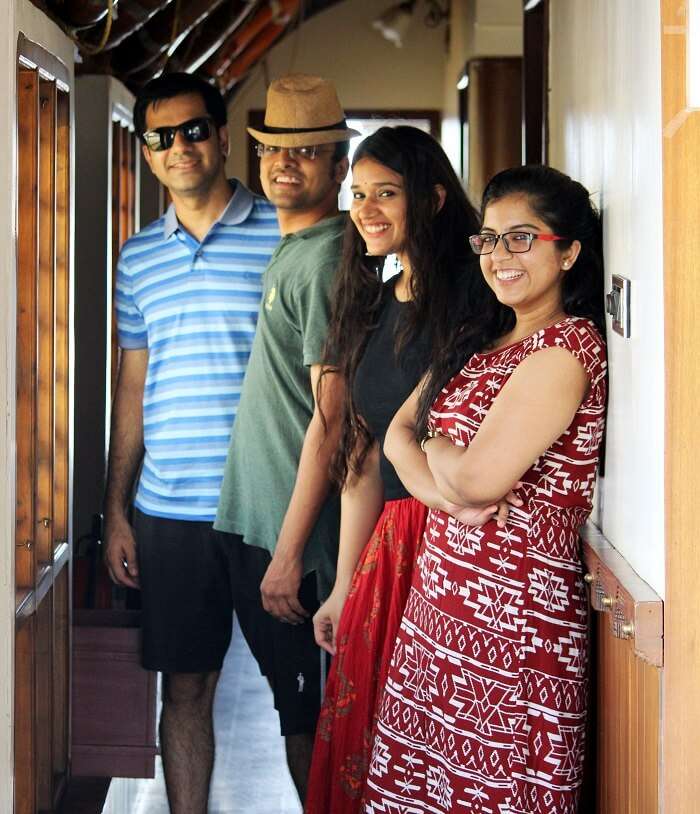 20 Places To Visit In Kerala In December 2022
We reached Kochi airport at 8:30 am and were picked up by cab. There were 6 of us. Since our friends who were arriving from Delhi had their flights delayed, we started a little late and reached Alleppey around 1:30 pm. By 2 pm we were on the houseboat. The boat was beautiful and we started out on an incredibly scenic ride. To add to it, the staff then served us an amazing lunch. The rest of the day was spent relaxing and after the boat was docked at 5:30 pm, we grooved on to some soothing music and a few drinks. The party lasted till 4am in the morning post which we reluctantly went to bed.
Day 2: An amazing backwaters experience and our even better houseboat party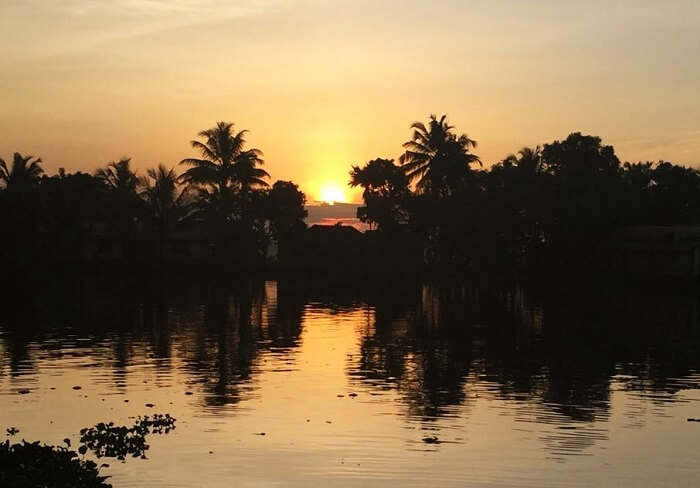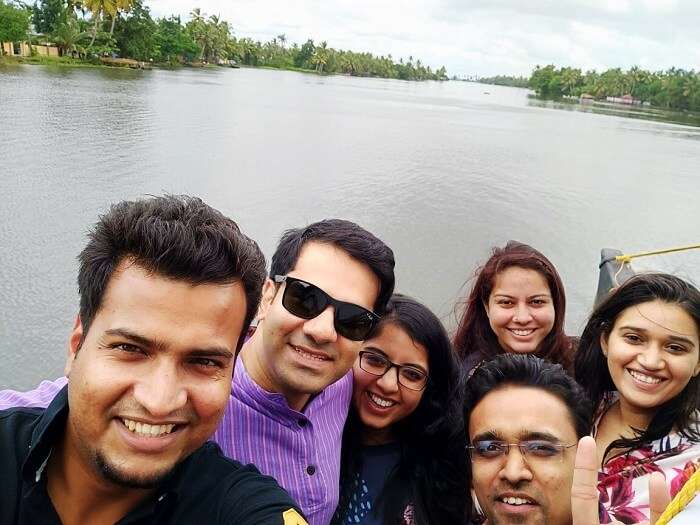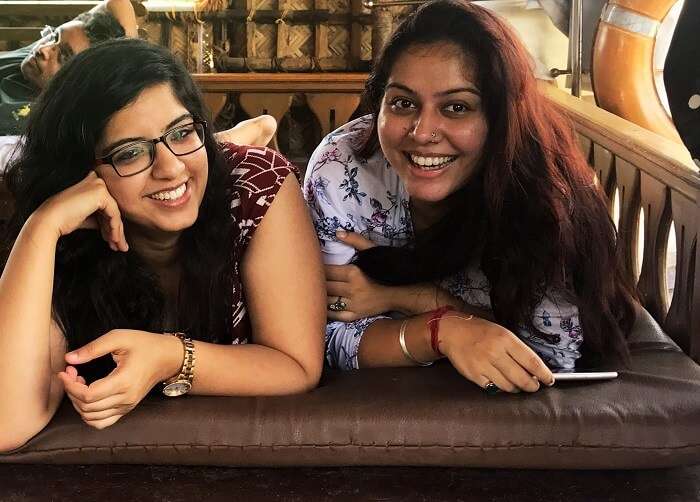 Day 2 was a continuation of Day 1. We had decided that we wanted to spend 2 days on the houseboat so as to avoid traffic anywhere. While some of the people in our group had the energy to get up at 6 am and witness the sunrise and go for a walk near the water laden fields, the others just slept a bit more. We were served tea and then breakfast. The boat started at 10 am and we again spent the remaining day relaxing – soaking in the beauty around us. In the evening, we even did a little fishing after the boat was parked and a friend of mine even caught a fish. Unfortunately, we had to let it go since the boat cook said, he won't be able to serve it for dinner.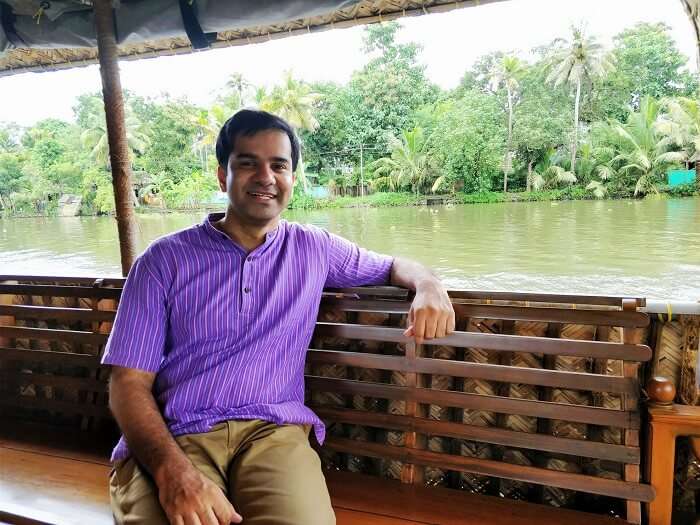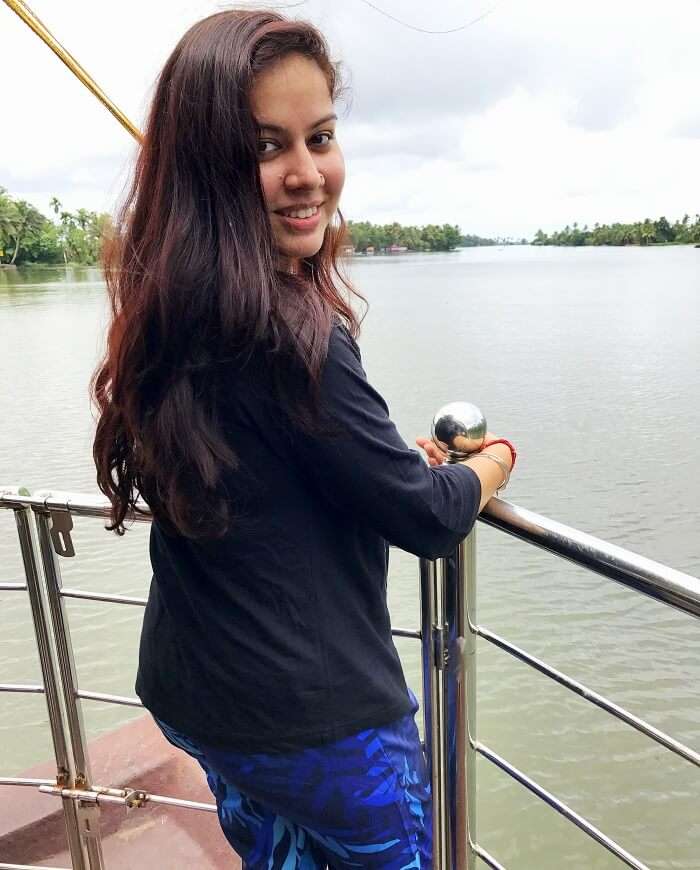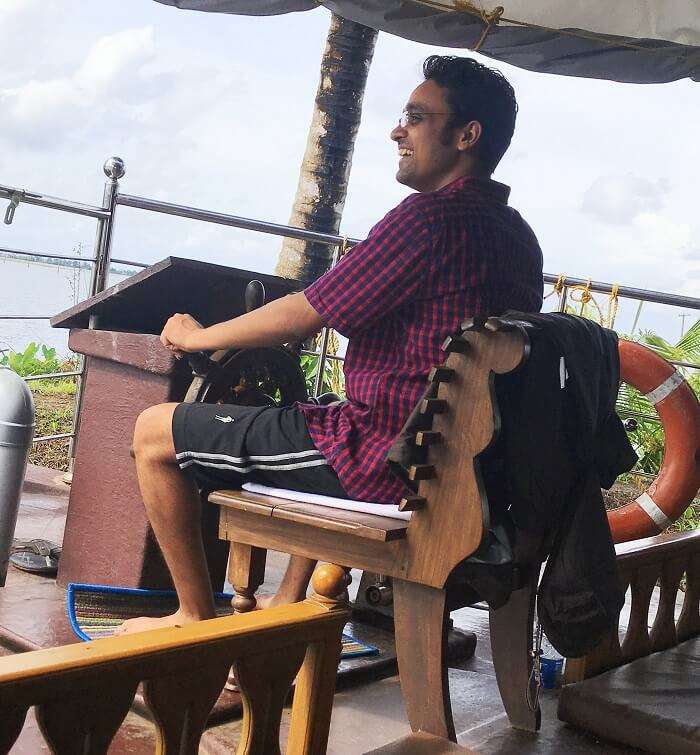 57 Best Places To Visit In Kerala For A Vacation To Remember In 2022!
Our evening party was cut short as the crew wanted to rest on the deck as they were tired but we went to our rooms and parted to music again till around 2 before calling it quits.
Day 3: Hello Munnar!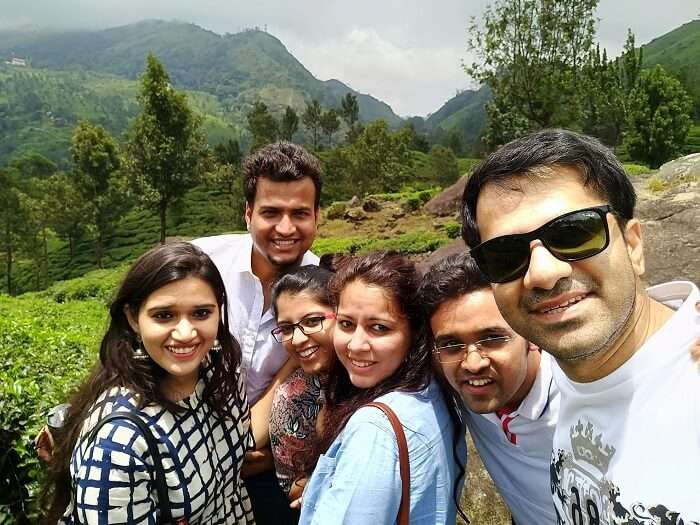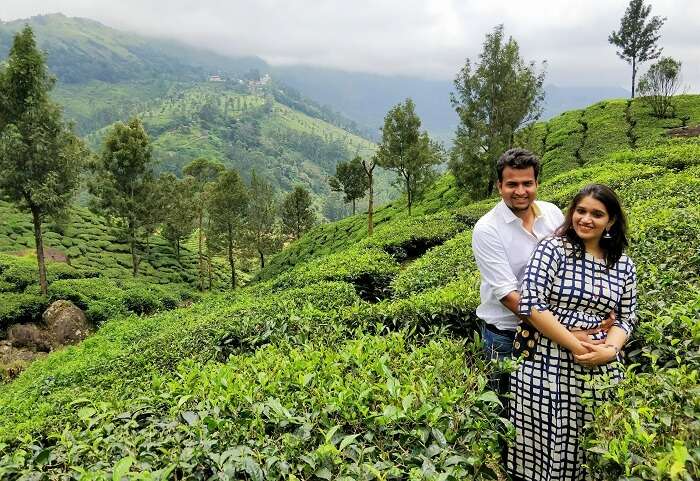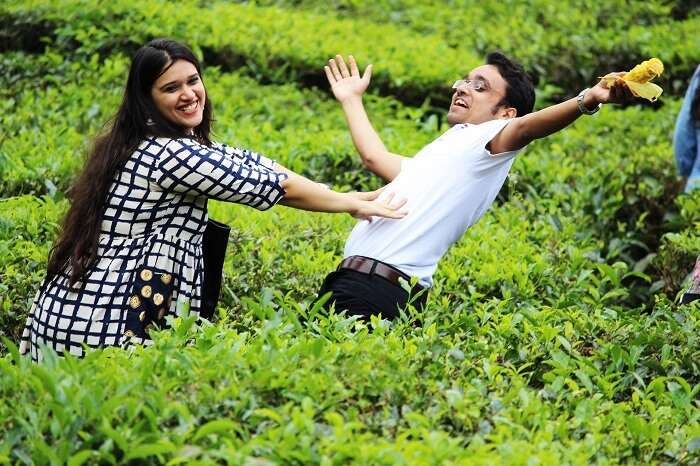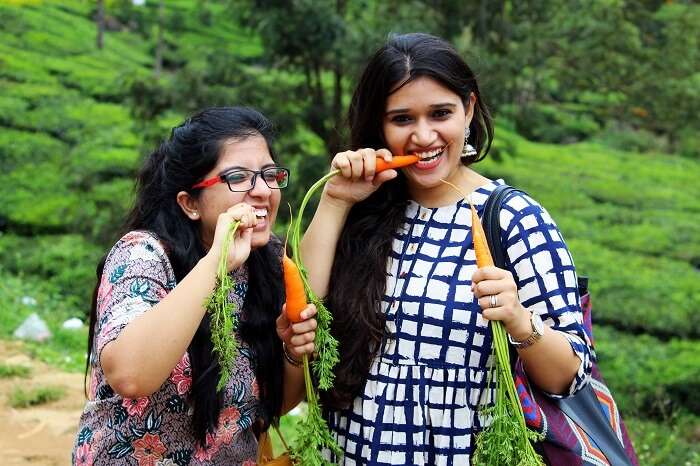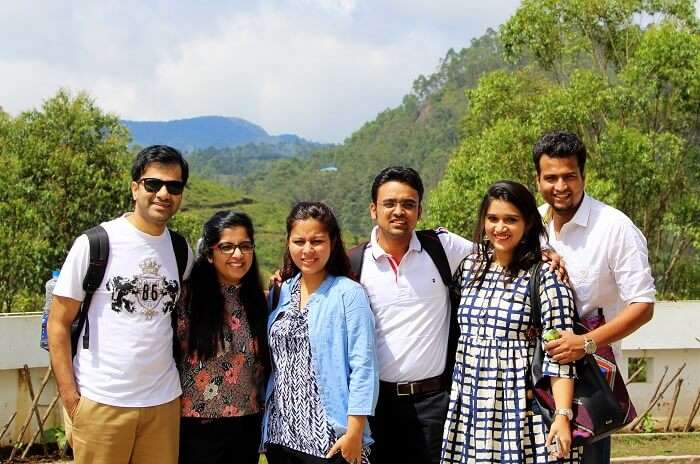 Kerala Cuisine: 21 Dishes That Make The State The King Of Culinary Art In 2022
Today, got up early morning and went for the last spin in the boat at 8 am for an hour. We then reluctantly said goodbye to Alleppey and headed towards a different paradise i.e. Munnar. But sadly, this time we couldn't avoid the traffic. We spent the whole day on the road and reached our hotel around 5 pm. Needless to say, we did enjoy spending our time on the road where even made some interesting stops including an ayurvedic garden.
Later, we rested for a bit and then walked to the city for dinner and then came back and relaxed in our room chatting with each other.
Day 4: Till we see you again, Kerala!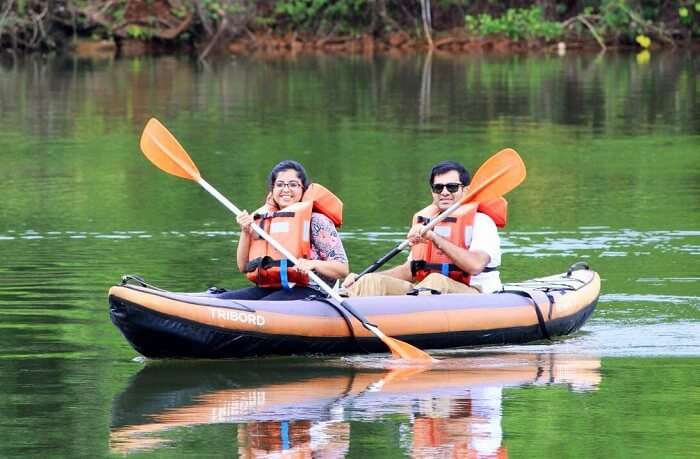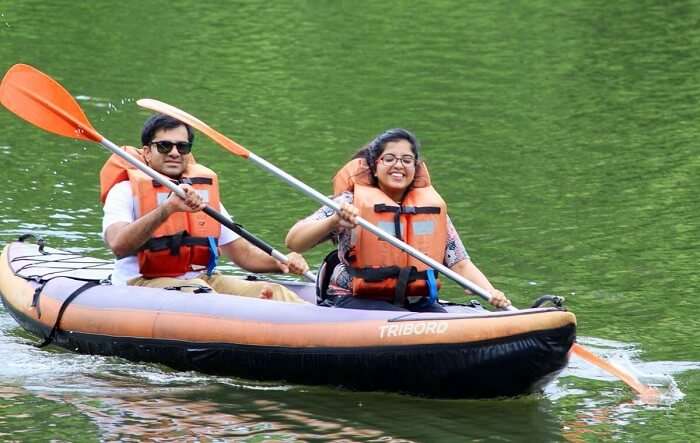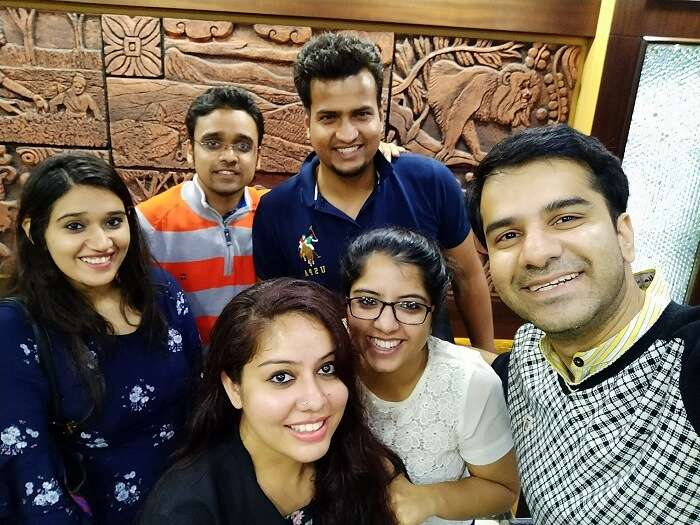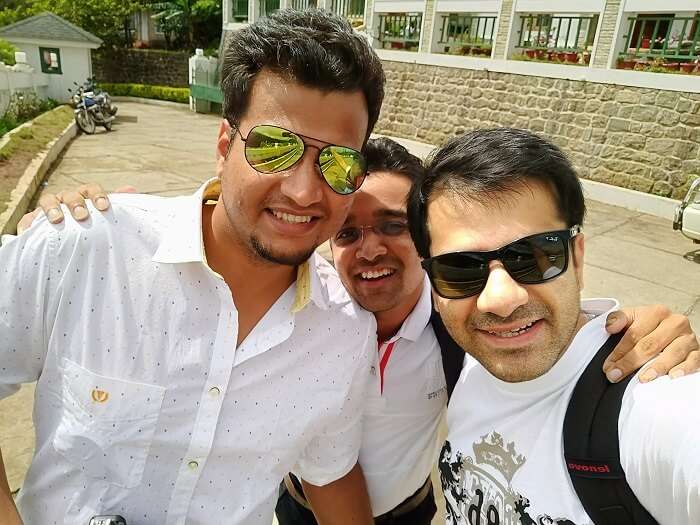 10 Boutique Stays In Kerala For Couples Looking For An Experiential Stay
We got up early today and after breakfast, did an early check out since we wanted to cover some places before heading back to Kochi. The road towards the usual sightseeing places had a lot of traffic, so we turned around towards Kochi and decided to stop wherever we could. We stopped at a botanical park and then in the beautiful tea gardens. Luckily there was Kundala lake on the way and we went kayaking before heading back to the airport after lunch.
We reached Kochi airport around 6 pm and then said difficult goodbyes and headed back to our destinations.
The celebrations had ended but we were successful in making countless sweet memories with our friends. Kerala frankly was even more rejuvenating than before and we loved spending every moment here. This goes without saying but time spent here with my wife and friends here shall forever be etched in my heart.
High points of the trip
The houseboat experience was the best highlight of the trip. Two reasons: one the boat and the surrounding backwaters are just too beautiful… and secondly, we had great company to make the whole experience magical!
Low Points of the trip
Yes, we wanted to avoid traffic but inevitably ended up getting stuck a little too much on the way to Munnar.
Tips for travelers:
Try to avoid traffic Munnar by visiting offbeat but equally good places. Also, negotiate houseboat morning start timings in advance if you plan on spending multiple days on the boat.
Kerala was once again a fantastic destination for them and if you too want to book a hassle-free and affordable Kerala package like they did, simply choose one and let TravelTriangle do the planning for you.
---
Looking To Book A Holiday Package?
Book memorable holidays on TravelTriangle with 650+ verified travel agents for 65+ domestic and international destinations.
---