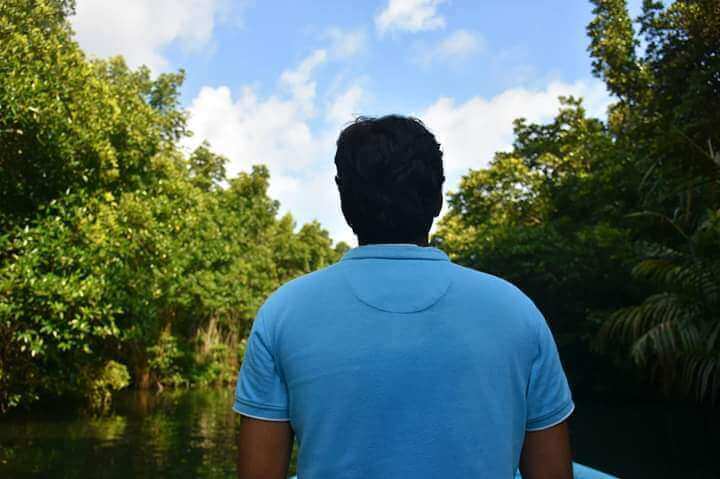 Travel to me is the best form of learning and my solo trip to Sri Lanka proved that yet again. Normally, when traveling alone, one generally searches for things to do on a solo trip to Sri Lanka and they have no idea what all experience could be good for them. So I thought why not share my own experience with the world and let people know. From the lush green valleys to the amazing temples to boat rides, cultural shows, and architecture, there is so much to see in Sri Lanka for a solo traveler. Each of these experiences are enriching in their own way and here I am sharing mine.
The Best Things To Do On A Solo Trip To Sri Lanka
1. Witness the Instagram-worthy Pinnawala beauty & wildlife!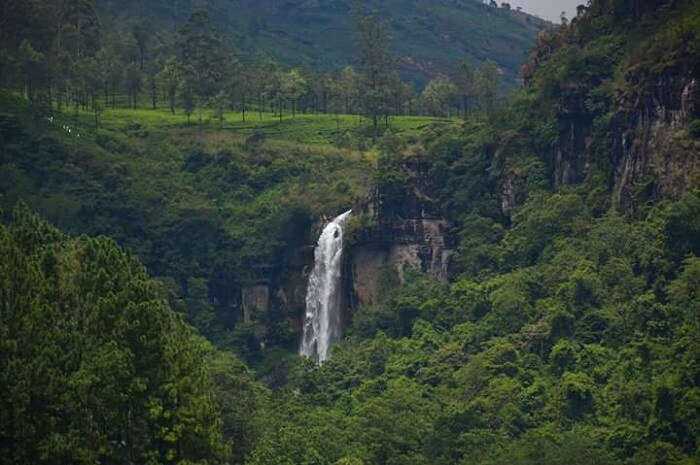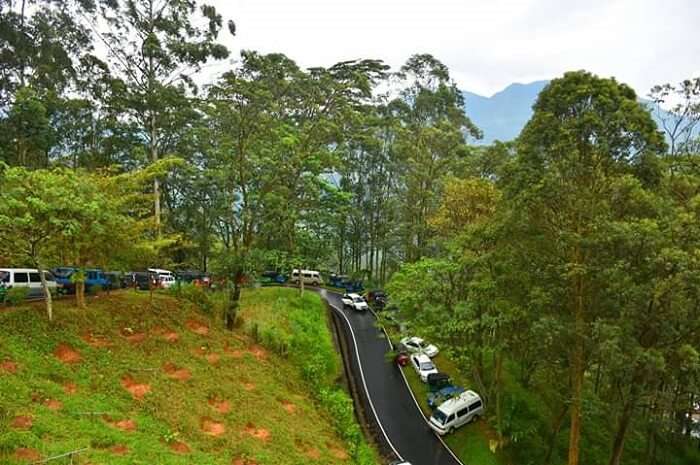 My first real experience of Sri Lanka was Pinnawala which for lack of better words was stunning. Dominated by elephants, it felt amazing to capture them in stunning instagram worthy backgrounds. Overall, this refreshing experience gave me a good preview of all the cool things to expect in Sri Lanka. Also, ticking off this destination from my bucket list was one hell of a feeling!
12 Things Not To Do In Sri Lanka If You Wish To Have A Hassle-Free Holiday
2. Taste the blend of spirituality and culture in Kandy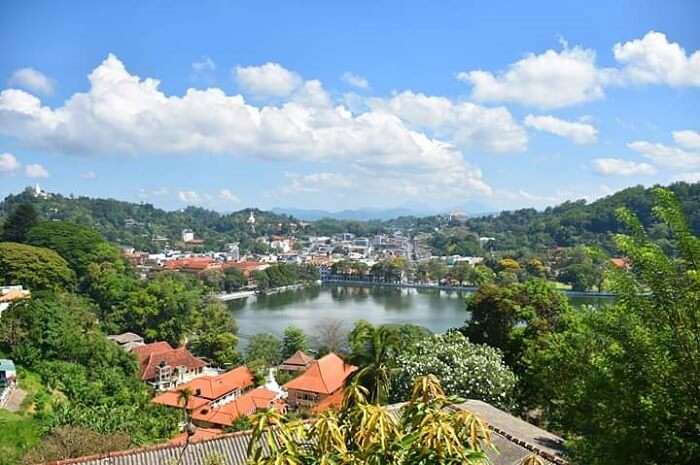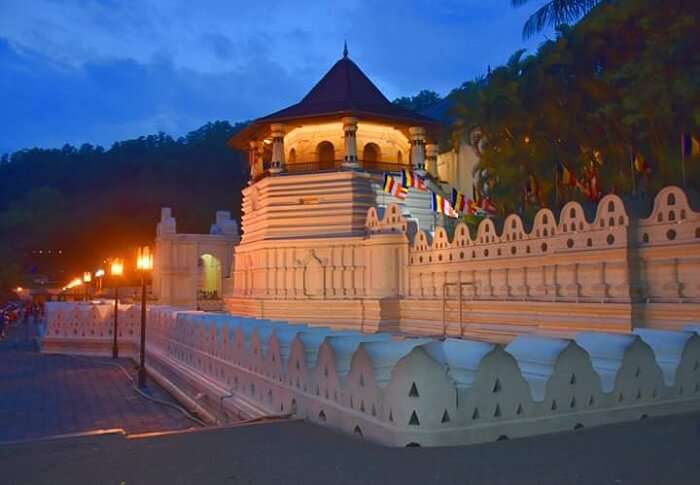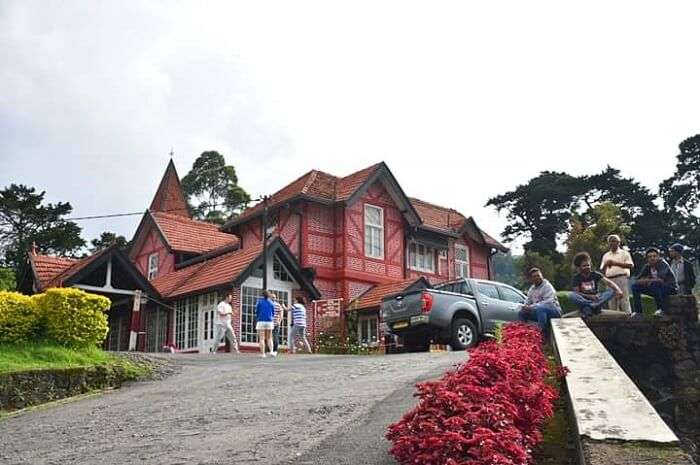 Kandy was one of the most culturally and spiritually enriching experiences for me. The cultural show at the city centre was really enjoyable and I got a lot of insight about the life and times in Sri Lanka. There were various dance forms, fire shows, and acts to enjoy and overall if I have to say, it was a fulfilling thing for me.
Another one of the great attractions here was the world famous Temple of the Sacred Tooth Relic which is located in the palace complex of the former kingdom of Kandy. It houses the relic of the tooth of Buddha and one can witness it during puja where the heavily guarded room housing it is opened for tourists and devotees.
Snorkeling In Sri Lanka: 15 Spectacular Spots To Take A Dive In 2022
3. Experience the colonial vibe of Nuwara Eliya + the Ramayana Connection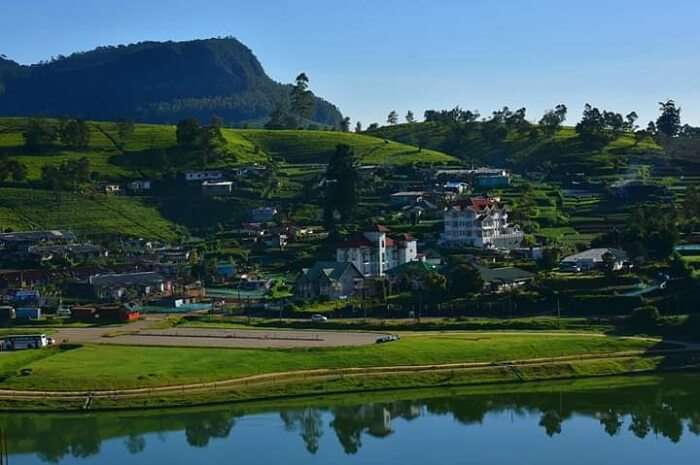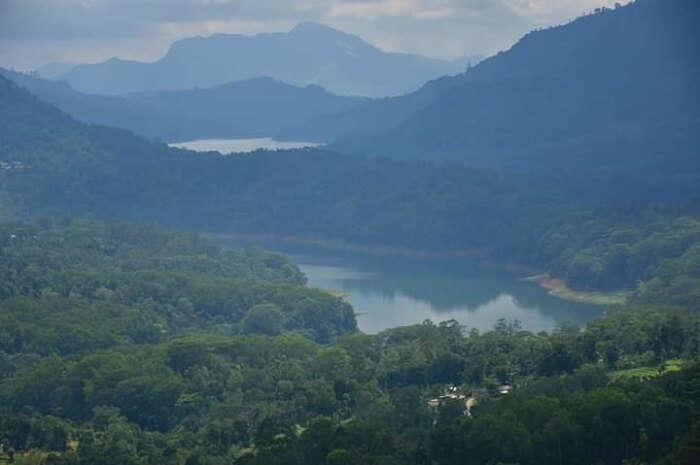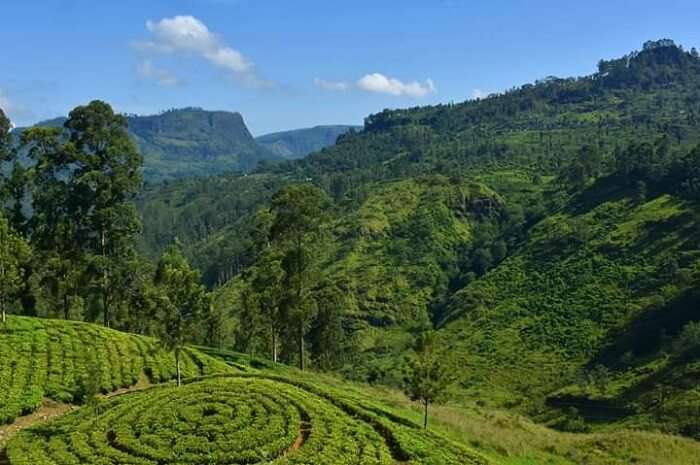 The road to Nuwara Eliya was beautiful and filled with all sorts of interesting things. From the twisting roads to the lush green valleys to the Hanuman Temple in Ramboda (the place where Rama gathered his forces to fight Ravana) was amazing. The views from the temple were fabulous and it was followed by a visit to the tea estate and the Ramboda waterfalls.
Coming over to Nuwara Eliya, (also known as Little England of Sri Lanka), it was a nostalgic experience overall. As soon as I entered the city, I saw the two storey red-brick building, the pink post office that was constructed by the British in 1894 and it all took me back in time.
Just like the whole of Sri Lanka, there was a Ramayana connection here too and it was called the Ashok Vatika. This was the location where Sita was held captive by Ravana. Another one of the most famous places to visit in Nuwara Eliya is Lake Gregory and true to its fame, it really looked out of this world. One can enjoy boat rides here and soak in the views while having a good time. My day ended with me returning to my hotel which was located on the hill top and had stunning views of the city.
4. Search for wildlife in the mangroves of Aluthgama and Bentota Beach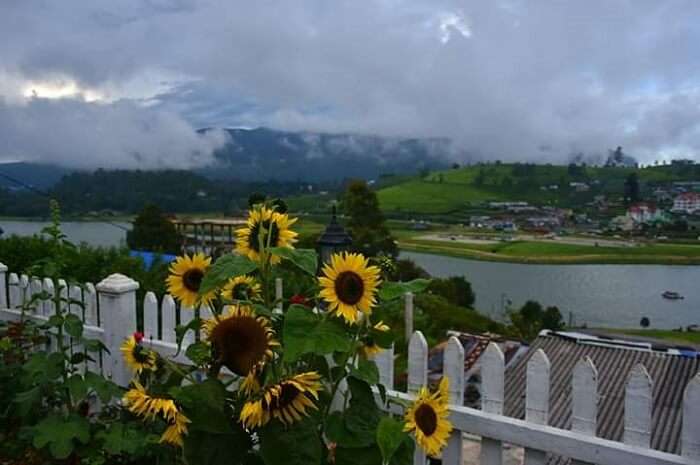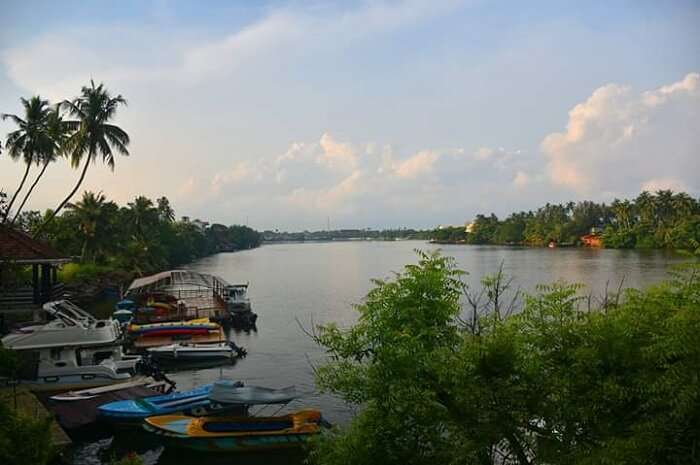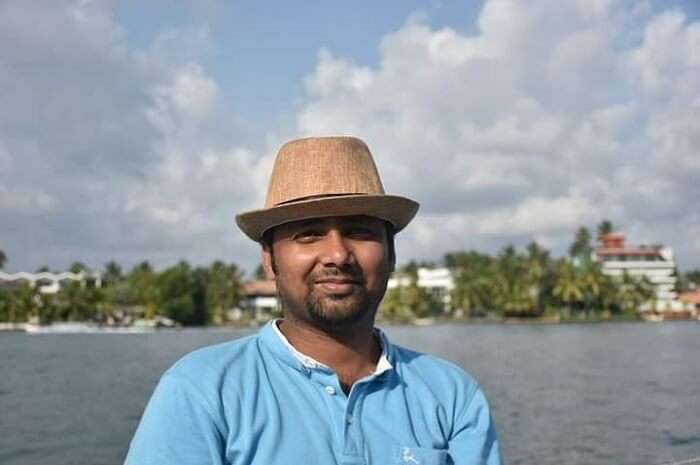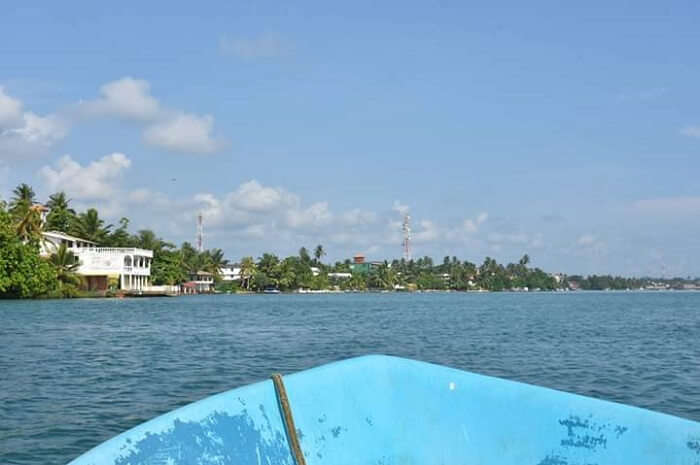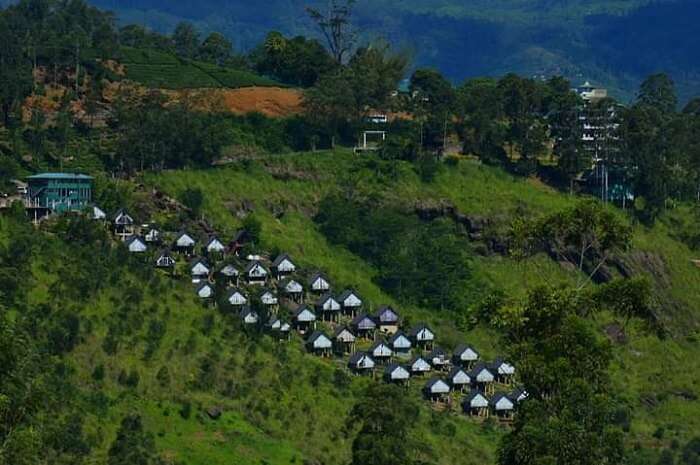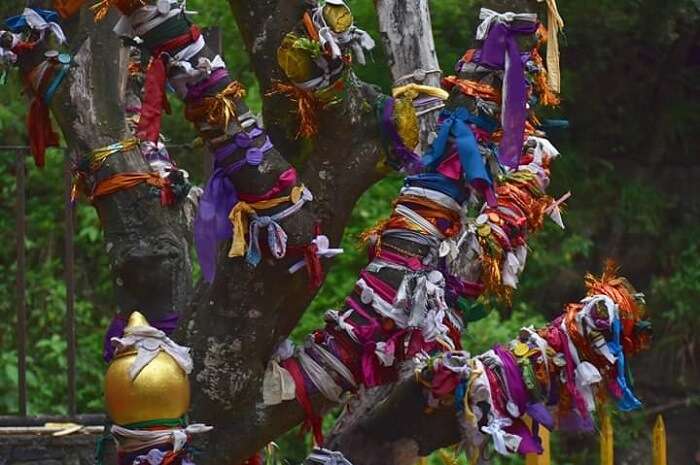 Probably the coolest things to do on a solo trip to Sri Lanka, my boat ride in the mangroves of Aluthgama was amazing. The ride ended at the Bentota beach but by that time it got over, I was overwhelmed by the tropical beauty of the place and witnessed several water monitors and crocodiles that were both terrifying and fascinating. Another one of the amazing things that I did in Bentota was paramotoring, and yes, it was truly amazing!
Enjoy Nightlife In Sri Lanka At These 17 Clubs & Casinos In 2022
5. Live the turtle life at Induruwa Sea Turtle Conservation Project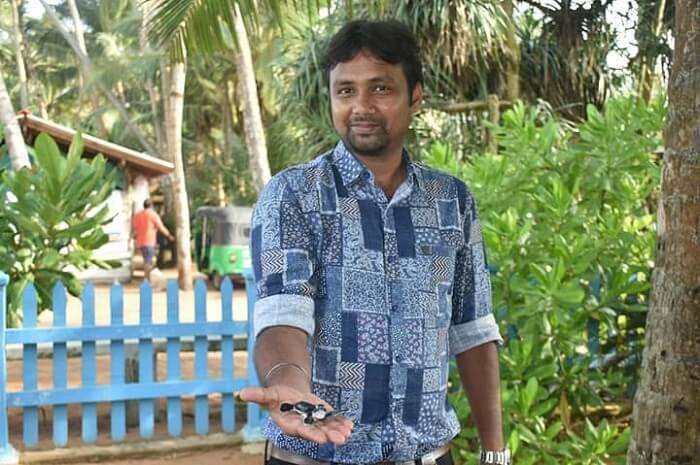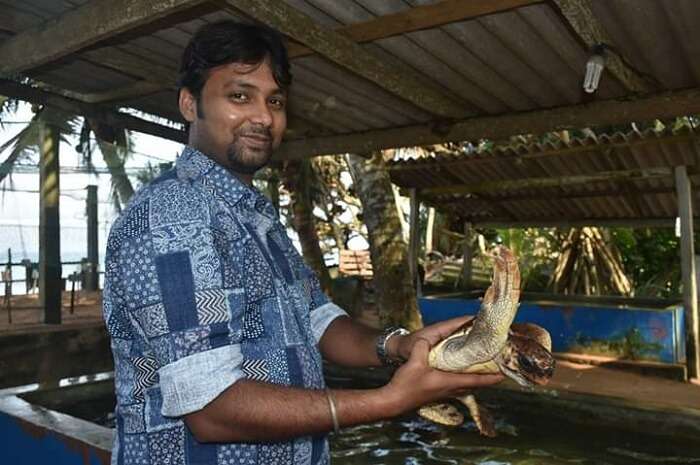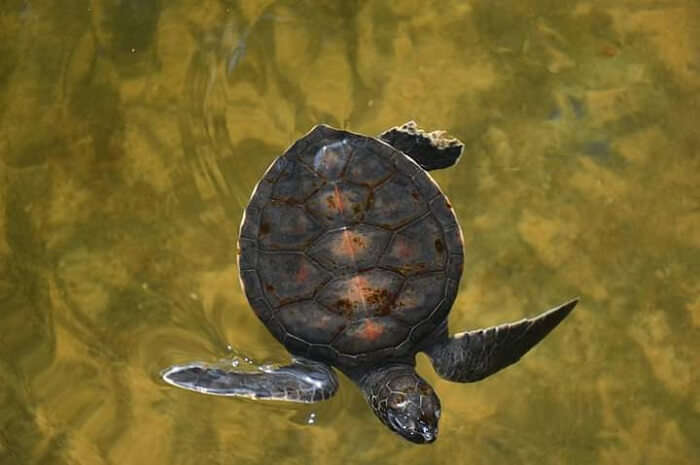 One of the most enriching feelings that I take back from my solo trip Sri Lanka was witnessing the life of sea turtles. For this I have to credit my visit to the Induruwa Sea Turtle Conservation Project which not only rescues sea turtles but also gives us a glimpse into their life, habitat, and dangers. Holding a sea turtle in my arms was truly a next level experience and I will never forget these gentle creatures.
6. The epic Galle Fort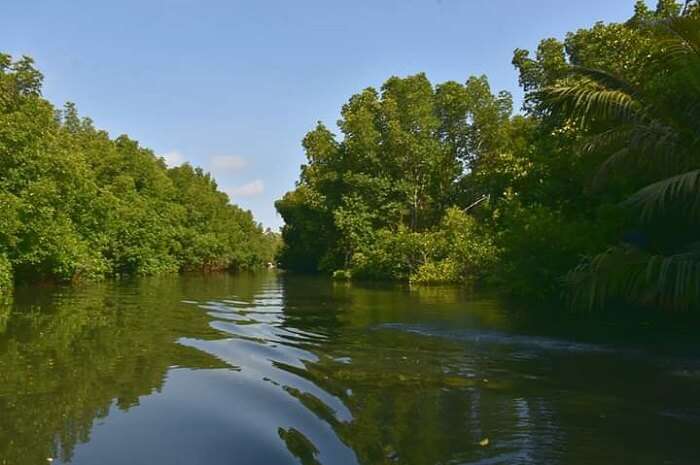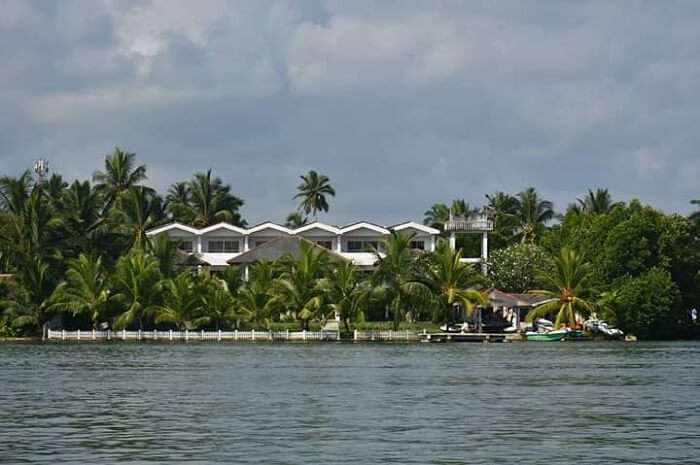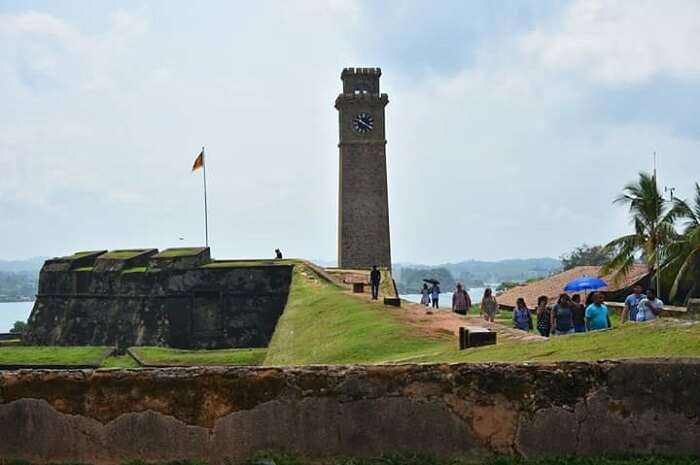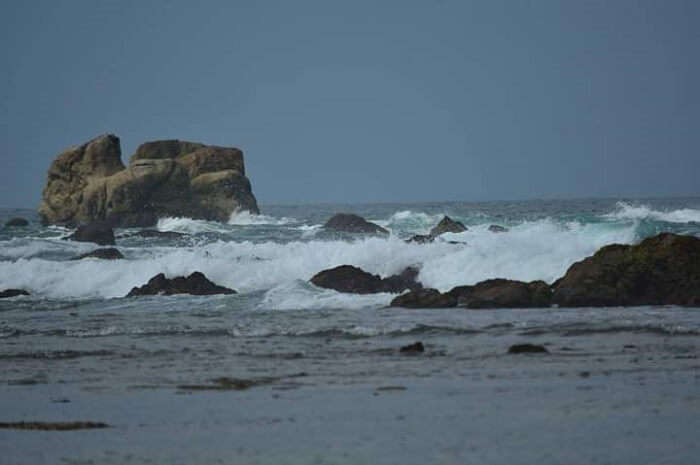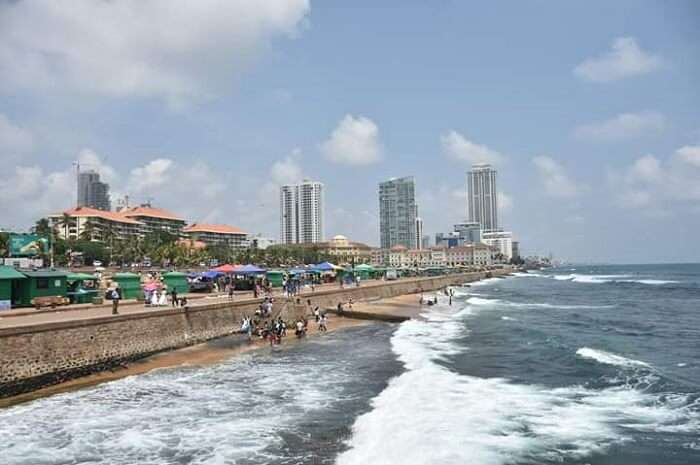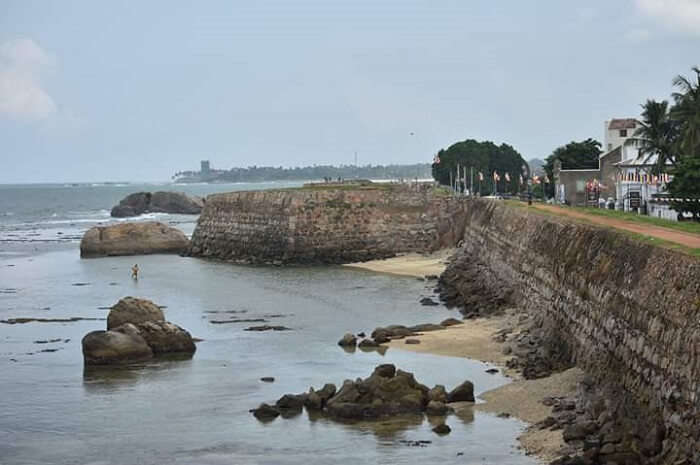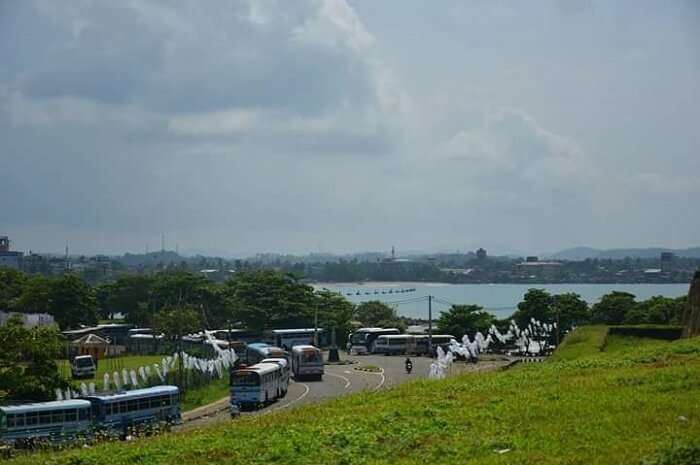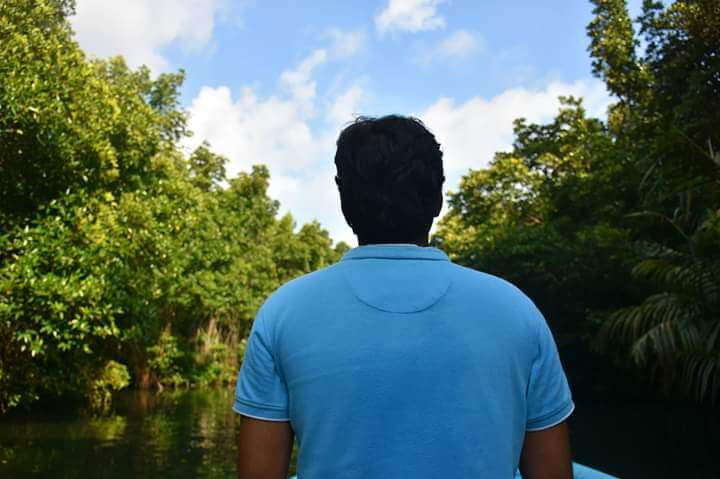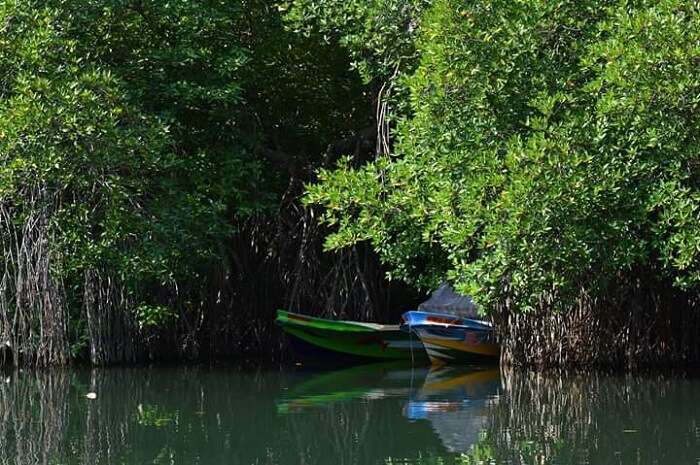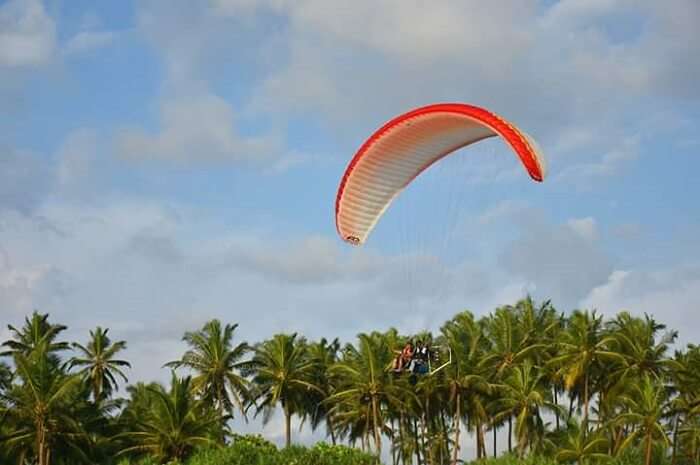 Located on the southern coast of Sri Lanka, this fort of epic magnitude is a UNESCO heritage property. It has colonial vibes that are a mix of the English, Dutch, and Portugese. The highlights of the fort are the old Dutch and English colony houses and the surreal views of the Indian Ocean.
44 Soul Satisfying Things To Do In Sri Lanka In 2022 For Travelers Of All Types
7. The local and city vibes of Columbo
My experience with the local markets of Colombo was an exciting one and I thoroughly enjoyed its local culture, food, and markets. Incidentally, this was also my last experience in Sri Lanka post which I was dropped to the airport for my flight back to India.
I hope my solo trip to Sri Lanka experience will help you all plan your holiday better. I would recommend you book a Sri Lanka package from TravelTriangle and enjoy a hassle free customized holiday.
I hope my solo trip to Sri Lanka experience will help you all plan your holiday better. I would recommend you book a Sri Lanka Tour Package from TravelTriangle and enjoy a hassle free customized holiday.
Frequently Asked Questions About Solo Trip To Sri lanka
Is Sri Lanka safe to travel alone?
Yes definitely, People are so friendly and helpful with the tourists.
How many days are enough to visit Sri Lanka?
I was there for 4 days but I would recommend 10 days as there are many good places to visit which I will have to visit on my next trip. Overall, Sri Lanka has a mix of everything. From the hills to the beaches to the nightlife and cultural vibes, one can easily spend 7-10 days here and still not get tired.
Is Sri Lanka expensive to visit?
Not much, but would cost around 40k per head for 4 days including flight tickets if planning to use only cab services. This amount includes the hotel stays and food too. So the amount comes out to be around 10k per day and this number is on a higher side.
How much should I budget for Sri Lanka?
Depending upon no of days but 40 k would b good for four days including everything for 4 days.