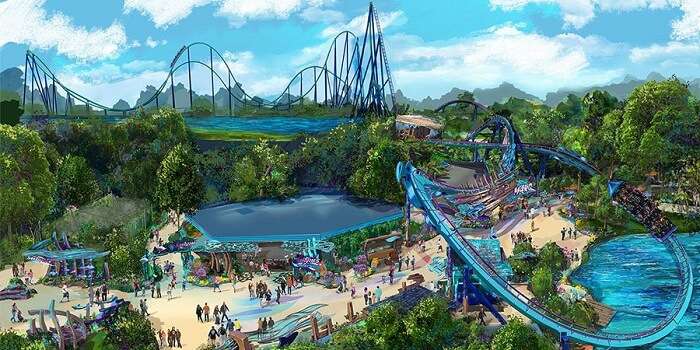 Tired of visiting the same old places over and over again?
The year 2016 has got a package full of surprises for you! Be among the first ones to experience the new line-up of appealing attractions opening soon. Take a quick peep..
1. Wizarding World Of Harry Potter, USA – If your letter from Hogwarts hasn't arrived yet!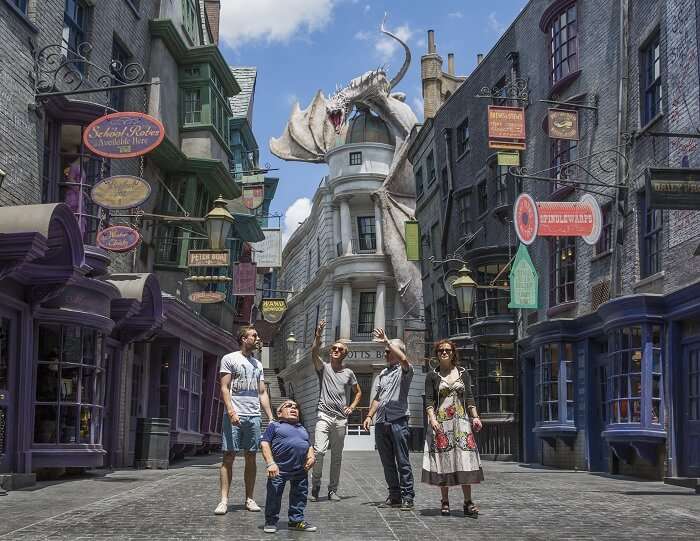 The quaint alleys and the cobblestone streets of the Wizarding World of Harry Potter at Universal Studios will mark the much-anticipated opening. The awaited theme has thrilling high definition ride where you need to wear 3D-glasses to plunge into the virtual world through an elevated track.
Opening date: April 7, 2016
2. Disneyland In Shanghai – Mickey Mouse Comes To China!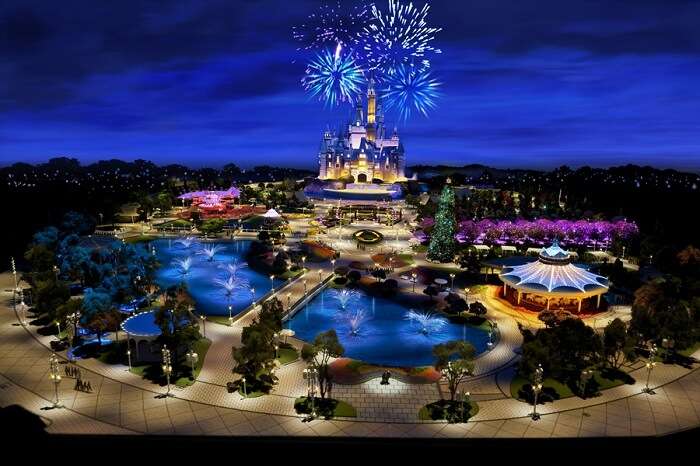 Shanghai Disneyland has brought the world of Walt Disney to Mainland China with this whooping $5.4 billion dollar theme park. The beautiful parkland has 6 themed sections including your favorite ones like—Fantasyland and Tomorrowland.
Opening date: June 16, 2016
Must Read: 9 Mind Bogglingly Weird New Year Traditions Around The World
3. FIFA Football Museum, Zurich – Relive the goals of Pele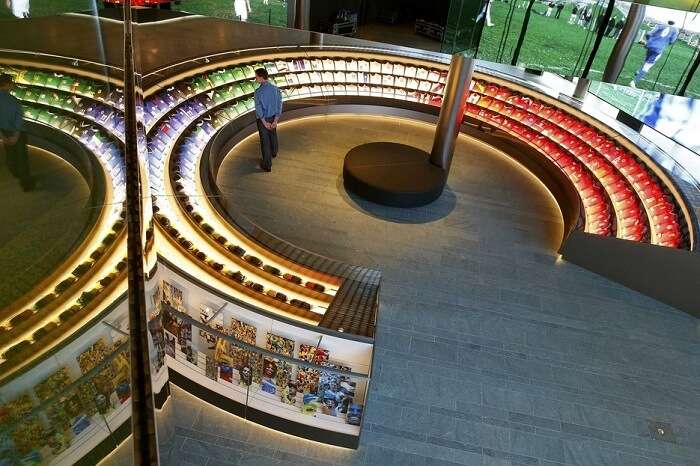 Let us reveal a good news for all diehard soccer fans of the world. After all the troublesome years of corruption and allegations, finally the FIFA World Football Museum in opening in Zurich in 2016. The $177 million dollar facility is to set to house more than 1,000 exclusive exhibits dedicated to the sport.
Opening date: February 28th, 2016
4. Doha Festival City, Qatar – Yalla Habibi in Arabic town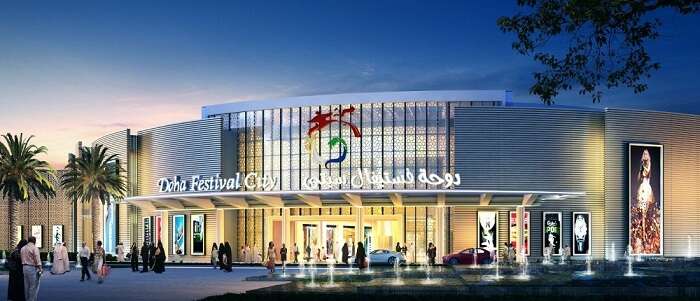 Qatar is all prepared to host the 2022 World Cup by opening an incredible city that is more of a mini-town. The miniature village has 2.6 million square feet of area with 550 shops, 100 cafes and restaurants, two entertainment zones, a hotel and a convention center.
Opening date: It's now open
5. SeaWorld, Orlando – The Baap of all roller coasters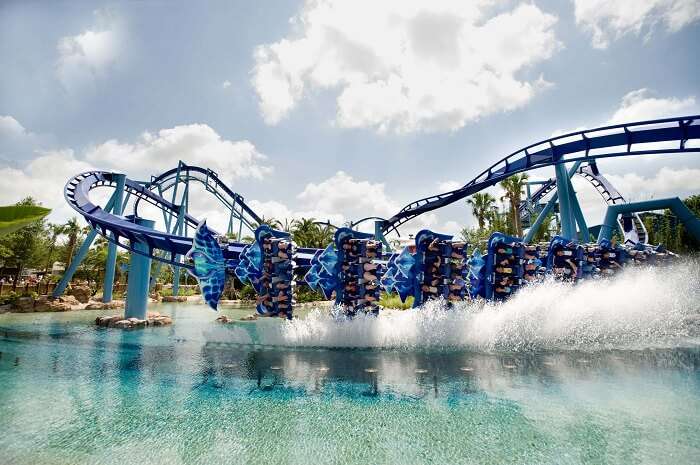 SeaWorld announced plans for Mako, a brand new 200- foot-tall roller coaster opening this summer 2016. The surrounding realm will be fully shark themed, providing the tourist with the opportunity to learn about the impact humans have on sharks. There are other rides such as Krachen, journey to Atlantis and Wild Arctic.
Opening date: Opening in summers 2016
6. Darling Harbour Live, Sydney – Meet your thespian love in Australia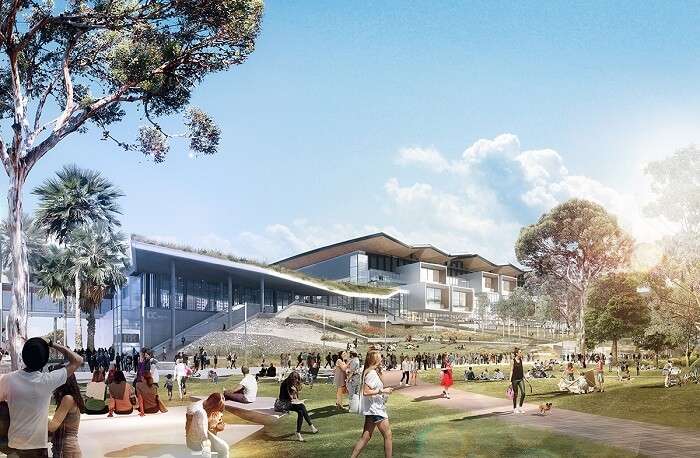 Sydney will show off the new look of its beloved Darling Harbour Live this December 2016. The dramatic regeneration of the project will deliver Australia's largest convention exhibiting its biggest red-carpet entertainment venue.
Opening date: December, 2016
Suggested Read: In Pictures: 15 Most Dangerous Walkways Of The World
7. Kynren, Durham – An epic tale of England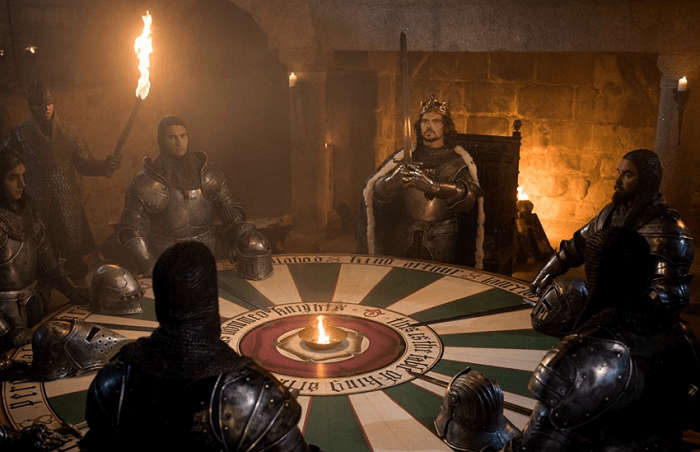 The all new action night show is launching in Durham, UK at Auckland castle. With a cast and crew of 1000 volunteers on a 7.5 acre stage, this open-air theatre is on a gargantuan scale. The storytelling journey will span 2000 years, with each 90-minute show travelling through different time periods.
Opening date: July, 2016
8. Ark Encounter, Kentucky – The carnival of architecture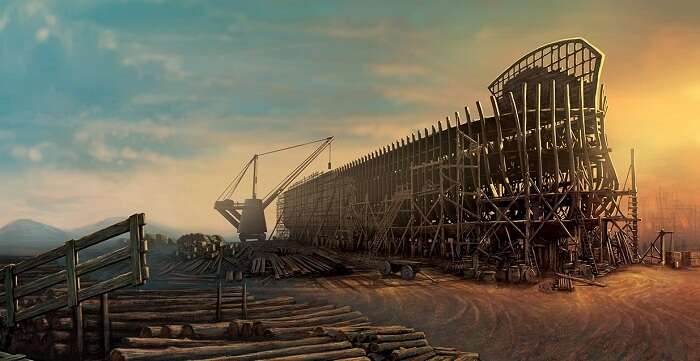 The divine theme park which evangelizes the theory of creationism will open to public with a full-scale replica of Noah's Ark (biggest wooden structure in the world). The creators of the Ark hope to recoup the mega structure with $92 million price tag estimates 1.6 million visitors in the first year alone.
Opening date: July 7, 2016
9. Chaplin Museum, Switzerland – The world of happiness & drama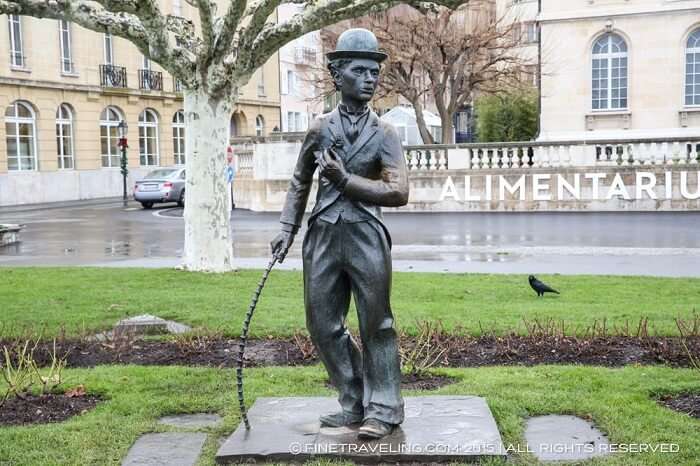 All you Charlie Chaplin fans out there, there's a good news for you! Switzerland is hosting a new museum on the name of the famous comic actor, filmmaker, and composer soon in 2016. Chaplin spent around 25 years of his life at the house where this museum will be created. Immerse into the Chaplin's world hearing his voice, and his music and watching his movies.
Opening date: April, 2016
10. Louvre Abu Dhabi, UAE – Portico in water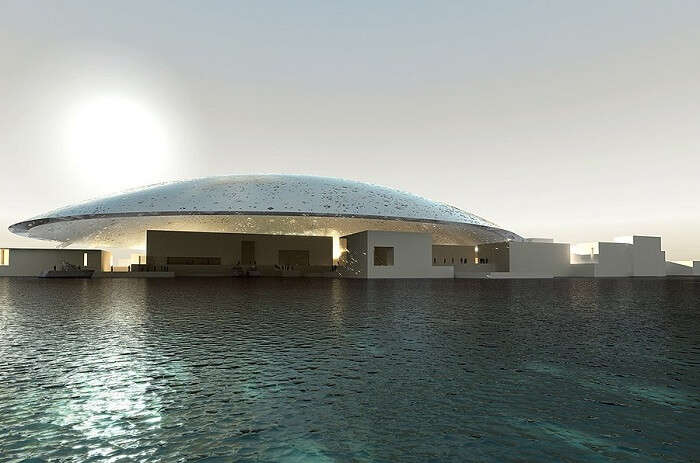 Louvre is all set to open at the end of this year on Saadiyat Island, costing an astounding amount of $525 million. The museum is domed structured designed by Pritzker, prize winning architect Jean Nouvel with 6500 square feet permanent installations and 22,000 square feet set aside for temporary exhibits.
Opening date: End of 2016
Excited to visit these new attractions opening in 2016? Which one would you want to visit first?
Further Read: 25 Most Haunted Places In The World