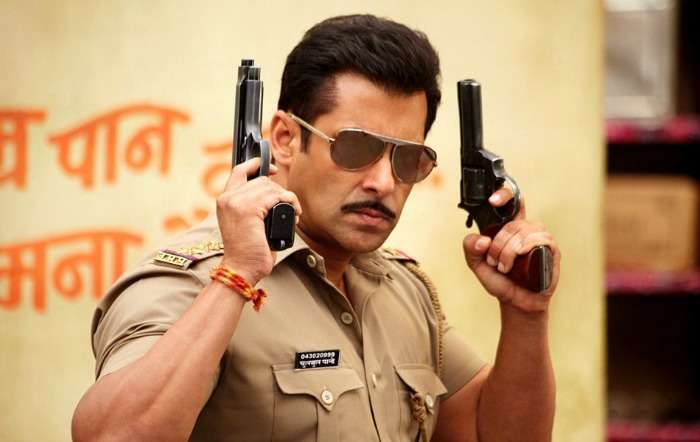 The confession of Chulbul Pandey is out! After all his cryptic tweets and slapstick comments in numerous interviews, Salman Khan finally gave his fans a peek into his aching heart.
Salman Khan's Big Exposé!! ;)
His recently updated travel playlist on an online music portal, Rdio has a list of songs that are way too touché to not spill out the emotions of Bollywood's bad boy.

While on his road trips these are the tracks that gets his feet thumping. Here's a sneak peek for you:

So, now we know what a big softie he is on the inside.