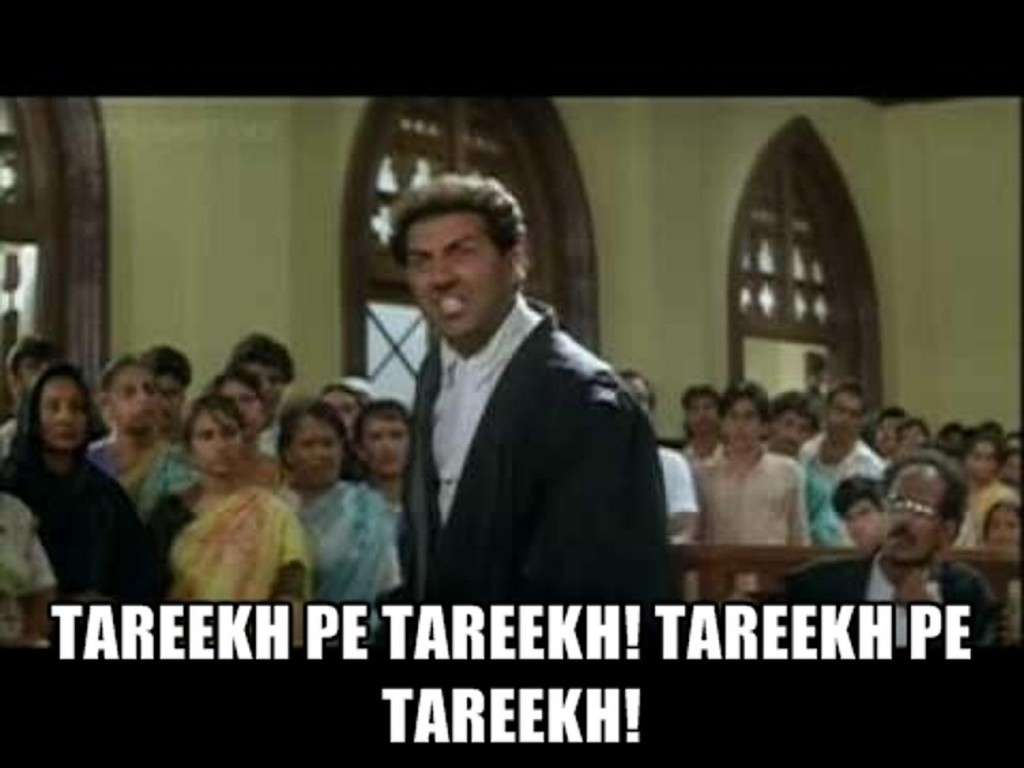 The most popular bollywood dialogues which inspire you to travel
1.Jo Dar Gaya , Wo Mar Gaya

Gabbar says it, so its right. Lagi Shart? Poore 50 Hazaar ki?
Stop getting afraid of your boss, to hell with deadlines. DARNA MANA HAI!
2. Bade Bade Desho Mein , Choti Choti Batein hoti rehti hai

And this choti batein movie just did completed 1000 weeks in the theaters. How many choti choti batein are you missing on? Jaao Jee lo Apni Jindagi !!!!
3. Aaya hu Toh Kuch toh leke he Jaunga!!

Crime Master GoGo…Can you even believe the confidence of this guy? Aaua Aaua, Kaala Kaauwa…There is no travel from which you will come back without a Life Changing lesson.
4. Tareekh pe Tareekh

Sunny Praji is pissed and so are you! The so called "Important Deadlines" will NEVER stop coming. Leave for the trip isse pehle ki Handpump tak baat pahuch Jaye. :p
(Don't say TravelTriangle didn't warn You)
5. I am a disco dancer.
So, you start dancing to your boss' ringtone? Do you have the cool disco dancer moves in you? Have you been waiting for trying the moves in your office, but scared of getting fired? Leave the office right away. Travel & shake that bootila on the floor..!

PS: If you happen to dance in office, receive applauds and are not fired, PLEASE leave the HR id in the comments section, I wanna apply!!!).
6. Aaj mere paas Bangla Hai , Gaadi Hai, Tumhare paas Kya hai

Please, the "MAA" answer is so lame now. Now you got to impress the SHEHANSHAH with your travel stories.In 2015, Jiske paas Travel Stories Nahi, Wo Boring hai!!!
7. Pushpa, I hate tears.

Stop hanging out with whining boring friends who are always sad about their Jobs and Bosees and Love Life. Dumb these Pushpa's NOW and Chill in some exotic place – JAI JAI SHIV SHANKAR STYLE.
8. 22 tak padaai, 25 tak Naukri, 30 pe bachche, 60 pe retirement Fir Maut ka intezaar?

Just in case Bollywood was getting too abstract, apna Chintu ka Ladka Ranbeer actually adresses the itch to travel in YJHD. So there you go….!!
Dont forget that Sunny Praji started getting pissed at No 4, so hurry up and book your travel before Handpump ukhad Jaye!