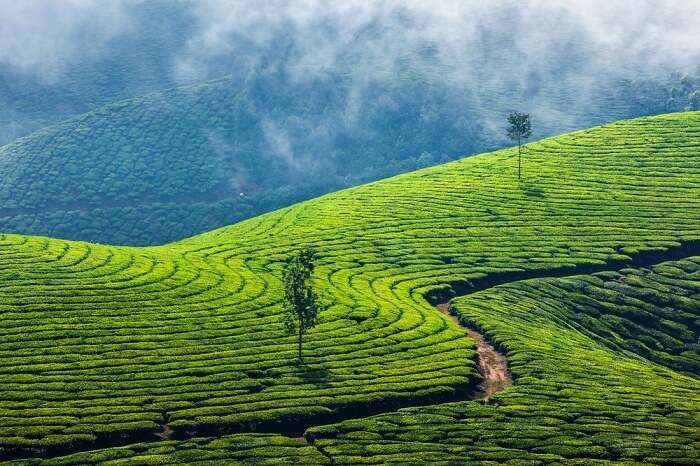 The government of India needs to update its existing international tourism campaign 'Incredible India' to 'Incredible & Green India!'
Why, you ask?
According to the reports from NASA, the earth has turned greener as compared to the last 20 years. And, India, along with China, have a major credit to take. If one looks at the map released by NASA, the world's largest populations are contributing most to earth's foliage, making it a greener and better place to live.
Whosoever said India is a gas chamber can take this in their faces. Even the US stands on the 7th position of the total change in the vegetation percentage in the last decade. While people go seek for greenery and verdant landscapes out of India, there is an abundance of greenery to be explored in their homeland. This sends out a positive message for India which otherwise has a reputation of being one of the most populated countries in the world. Thanks to Delhi's smog!
China and India constitute one-third of the greening on the planet despite containing only 9% of earth's land covered with vegetation.
Suggested Read: With The World's First Plastic-Free Flight, This Airline Is Making History!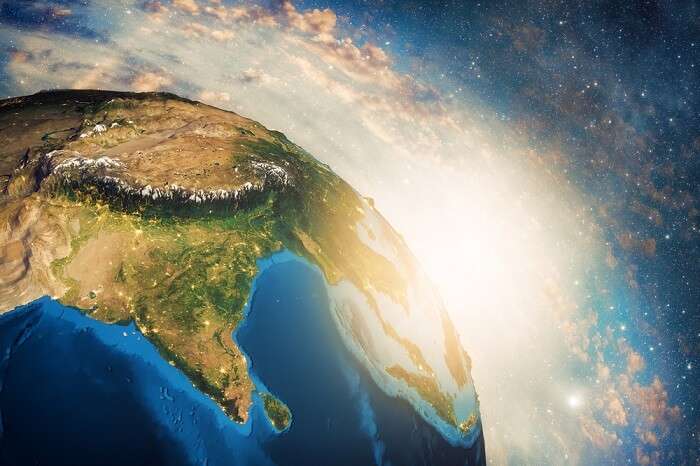 Yes, there were times when India went through a massive scale of deforestation in the '80s to make space for urbanization, agriculture, and development. But thanks to the 800,000 volunteers from Uttar Pradesh who planted 50 million trees alone in 2017 and helped us turn the bald patch into lush green. They even have a world record under their names of planting all these trees in a mere 24 hours.
India's next milestone: Having 95 million hectares of green land
As a proud and responsible Indian, do your bit to make it happen as soon as possible.
Further Read: Sri Lanka May Allow Visa-Free Entry To Indian Travelers To Spur Tourism
While greenery is something that should not limit to country borders, let us take a pledge to be environment-friendly whichever country we visit.
Remember: Don't believe Trump! Climate change is real.