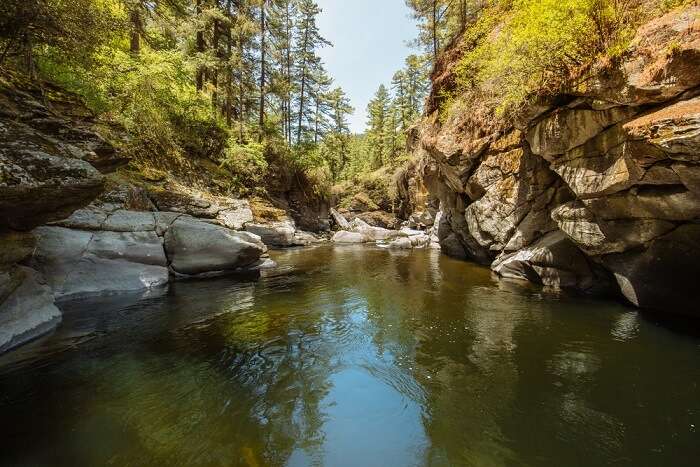 Often while planning a trip to a sacred site, we wonder what it would be like or what it would feel like to be actually present there. While there is no shortage of such divine places in Bhutan, one particular lake is really close to the locals. Considering the ancient legends and religious people's attachment to this site, tourists get fascinated by just the name itself. That's right! We are referring to the Burning Lake in Bhutan, which has not only acquired the status of being the most religious site in the region but has also maintained it throughout since the late 15th century.
So, are you on board to soak in absolute bliss and divinity at this lake?
About The Burning Lake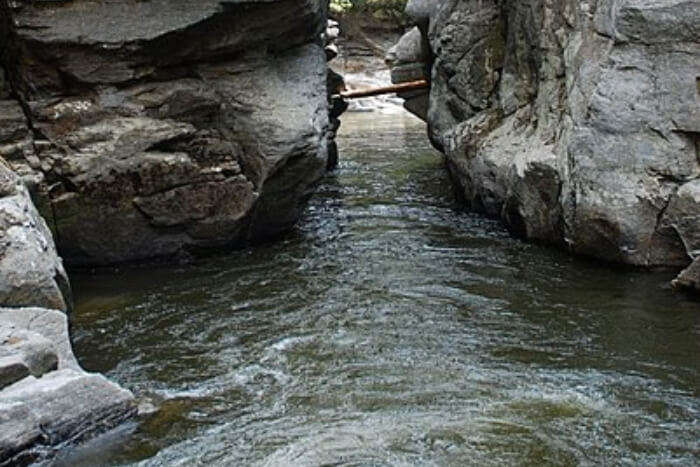 It goes without saying that even though many tourists would not be able to understand the importance of this sacred place, the locals here come more often to worship and the vibrant coloured flags hanging above the lake is the symbol of the same. According to the Bhutanese Buddhism, Terton Pema Lingpa, found a hidden treasure at the bottom of this lake while carrying a butter lamp in his hand before diving inside. This was because the ruler of Tang at that time along with the people was cynical about the idea of a person finding treasure beneath a lake.
When he got back out with the lamp still burning in his hand and a chest full of treasure, the lake got its name, as we now know it, 'Burning lake'.
Must Read: Paragliding In Bhutan: Get All The Information You Need
Burning Lake Facts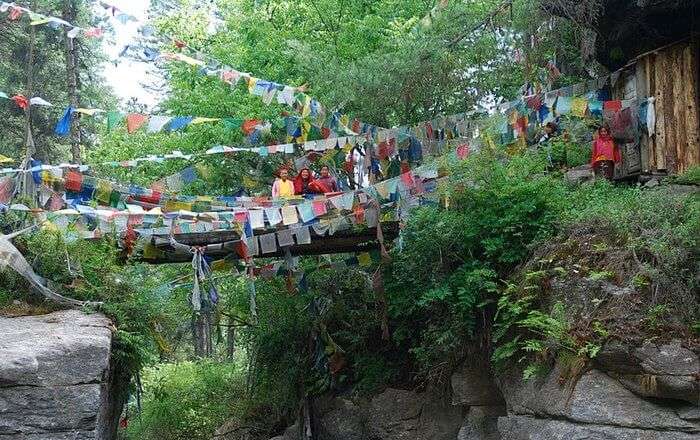 Certain places like this one require you to follow a set of basic rules in order to maintain peace and not to hurt anyone's sentiments. Take a look at these facts associated to the Burning lake to know more before visiting.
It is a blessed pilgrimage site with bright colourful prayer flags hanging above it.
On several auspicious occasions, locals come here to pray in front of the altar which is a special dedication to Terton Pema Lingpa.
This place is situated along the road leading to Ura, or Tang and is merely a 5 minute walk from the road.
Respect other people's feelings about this place and kindly refrain yourself from doing anything that might lead to hurting the sentiments.
You cannot resist admiring the charming beauty of this calm lake, on your visit to Bhutan.
Suggested Read: Hiking In Bhutan: 9 Alluring Trails Every Hiking Enthusiast Should Walk On!
How To Reach The Burning Lake
By Road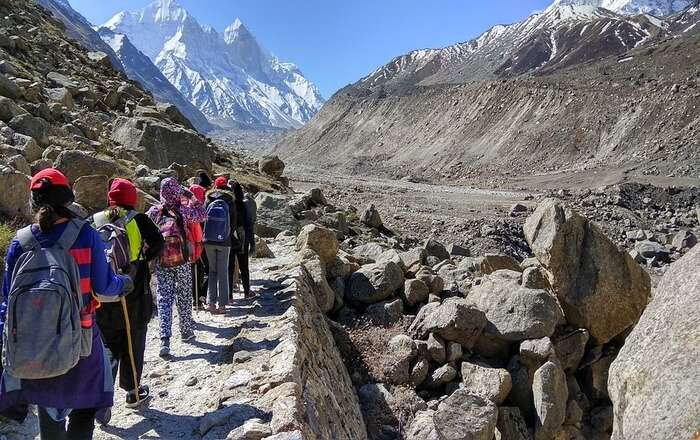 You can take a road trip of 8-10 hours from Thimphu to Bumthang valley as this lake is situated on the road leading to Tang village in the valley. It is merely a 30 minute drive from Chamkar town.
Suggested Read: Top 10 Honeymoon Places In Bhutan In 2022 To Fall In Love All Over Again!
By Air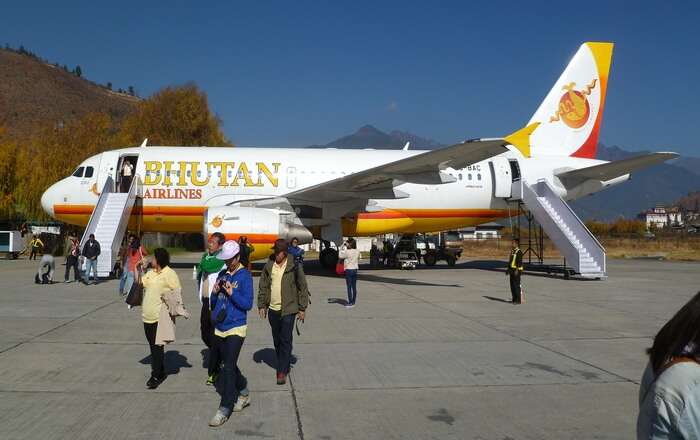 Another option could be to board a flight from Paro to Bumthang and after reaching the Bathpalathang Airport, you can hire a cab to reach the Burning lake.
Suggested Read: 10 Invigorating Adventure Sports In Bhutan You Must Try In 2022
By Bus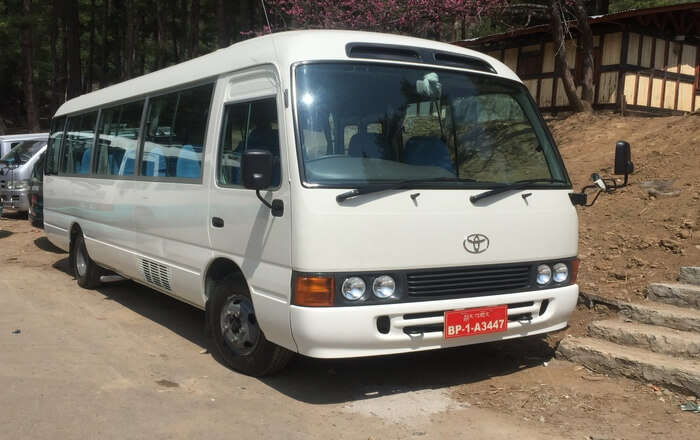 Going by bus is also an option and you can hire a luxury tour bus too. These buses have a regular route from Thimphu to Bumthang and after reaching the Bumthang valley, you'll have to hire a cab to visit the lake.
Further Read: Bumdeling Wildlife Sanctuary: Your Personal Guide To This Beautiful Attraction In Bhutan
Are you on board to check out this blissful and serene lake in the rejuvenating land of Bhutan? Book your Bhutan trip with TravelTriangle to know what awaits you in this scenic country!
People Also Read
Lakes Near Gangtok Lakes In India Lakes In Nepal