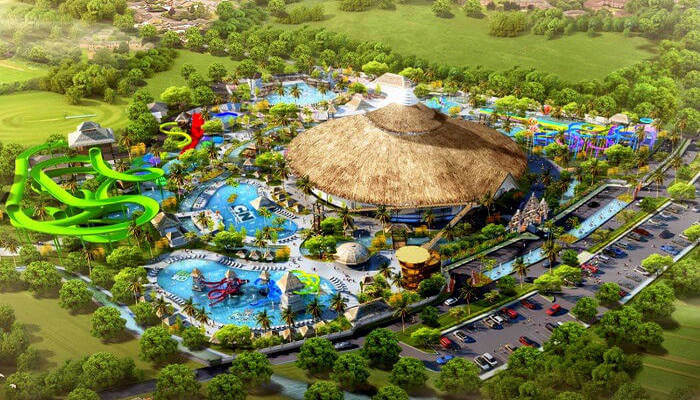 For those who grew up watching Cartoon Network, their dreams are finally coming true because a Cartoon Network Theme Water Park is soon going to be opened in Bali.
Hallelujah!
Turner Asia Pacific, the broadcasting company which owns the channel, is teaming up with the MAJ Group to bring the 10-acre project into reality by the end of the year 2020.
The Cartoon Network theme water park in Bali will have water rides, surf rides, wave pools, entertainment center and much more. Not just cartoon-themed rides, the visitors can also expect live performances from the characters of their popular TV shows.
Imagine The Powerpuff Girls putting up a rock show for you and Dexter rocking the guitar. Teeming with joy? Well, so are we.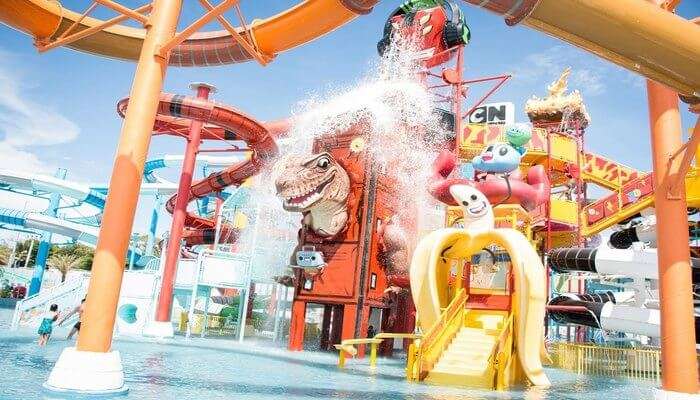 A first of its kind theme park, it is also the first time any Indonesian Park has collaborated with an international brand to build the largest water park on the island. The entertainment park will combine the world-class design with renowned Balinese hospitality.
Get ready for a genuine fun-powered experience at the new upcoming CN theme park in Bali where you can unapologetically become a kid again.
Already a favorite destination for families and honeymooners, the new theme water park will make Bali a premiere family vacation destination in Asia.
Further Read: The World's Largest 'Warner Bros. World Abu Dhabi' Theme Park To Open This July!
If the paradise-like tropical islands and unmatched beauty weren't enough reasons to travel to Bali, the Cartoon Network Theme Park in Bali will give you another exciting reason to plan a trip to Bali with your family.
People Also Read
Water Parks In Malaysia Water Parks In Phuket Waterparks In Manila