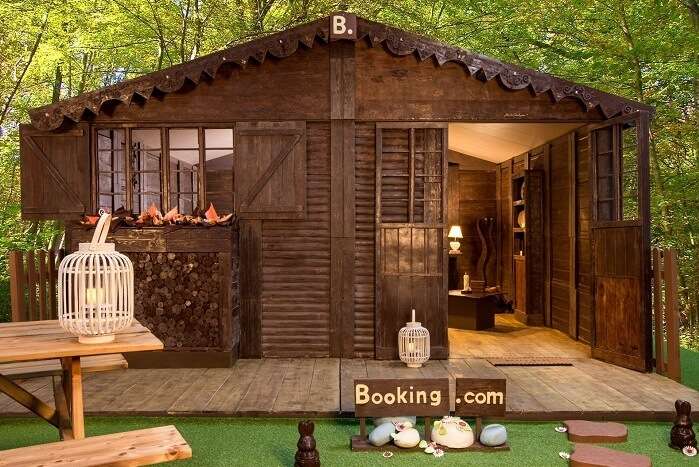 There is a chocolate cottage in France where you can literally have sweet dreams. Guess what? You can eat the chocolate the cottage is made from in case you feel hungry. Be careful of sugar rush though. LOL!
Don't believe us? Here is the proof.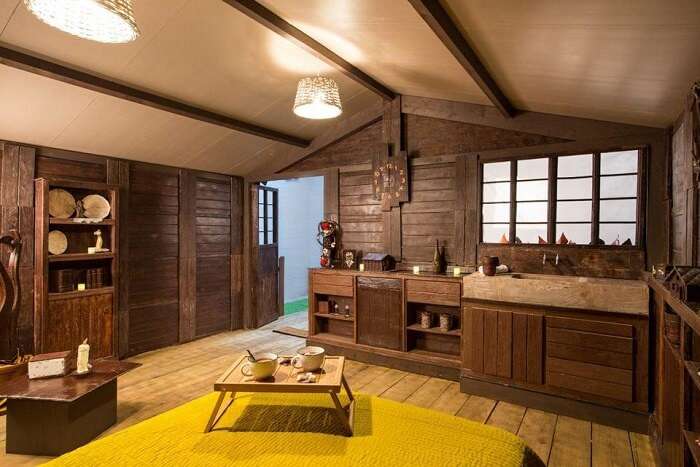 The cottage is inside the magnificent glass house of L'Orangerie Ephémère in the sprawling gardens of Cité de la Céramique, outside a suburb in Paris.
The famous chocolatier – Jean-Luc Decluzeau, is the mastermind behind the design and craftsmanship of the chocolate cottage. It took him and his son 600 hours of labor and 1.5 ton of chocolate to build this 194- square hectare of an edible house from the ground.
Obviously, it was not easy to build this charming edible house. You know how fast chocolate can melt which is why air conditioners were installed during the construction to stop the cottage from melting.
Suggested Read: Indians Will No More Need An Airport Transit Visa Across France. Relieved Much?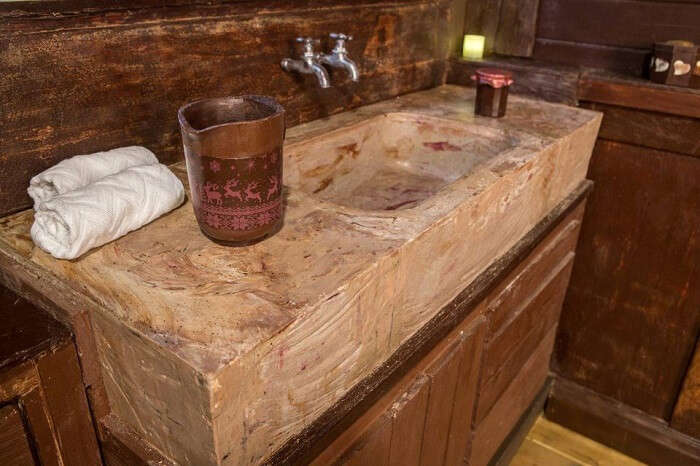 Well, not everything inside the cottage is edible. Except for the floor, beds, walls, outdoor table and other impractical, everything inside is edible. So, if you and your friends ever feel hungry, the dresser, clock, books, and other showpieces will be your decadent treats.
That's not all!
The chocolate heaven does not end inside the cottage. There is even a white chocolate duck pond and flowerbed outside the cottage. The guests will also get to attend a VIP workshop where they will learn to make chocolate sculptures from the creator of the cottage himself.
The cottage is up for grabs to visitors for about $59 and it is not easy to get the reservations because boking is offered on first come basis. So, while you take your time believing us, people are already getting in line to enjoy the 'sweet' stay.
Further Read: France's Green Volcanoes Are Now A World Heritage Site & It Proves They Are Actually Worth A Hike
Take your obsession of chocolate love to another level and book a stay at the Chocolate Cottage in France. But first, book an exotic trip to France and blend into the fashionable and chic vibe just like French people.
Image Source: Forbes.com
Feature Image Courtesy: Booking.com
Comments
comments