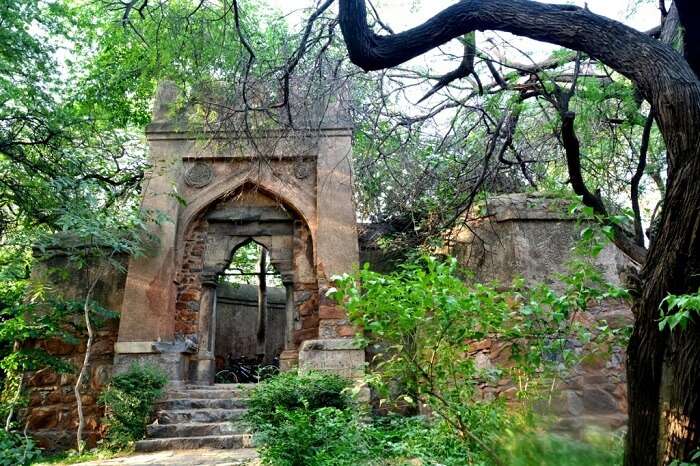 The monuments of Delhi are its cultural backbone that helps people always stay connected with their history and heritage. The Delhi Government, thus, feels imperative to remind people how big a role these ancient structures play in preserving the identity of the city and the nation. Historical monuments that have been neglected al this time will be brought back to life soon with a new plan lined up by the authorities. The Delhi Government plans to promote and preserve these ancient sanctums as the irreplaceable centers of arts and culture by hosting weekly heritage walks, folk dance shows, and other programs here!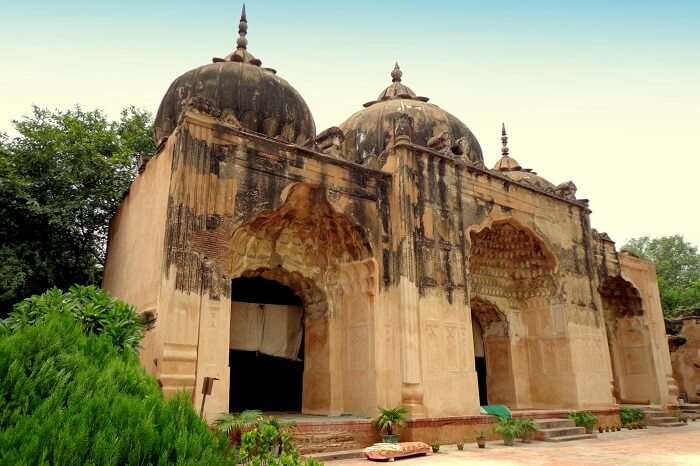 The funny part is that most of us aren't even aware of the number of monuments Delhi hides in its streets, alleys, and districts. We haven't gotten past our usual Red Fort, Old Fort, and Hauz Khas Fort. Which is why there is a dire need to inform the public about and improve the maintenance of these 52 monuments like Qudsia Bagh, Bhuli Bhatiyari Ka Mahal, Bawana Zail, Begumpur Masjid, and Bade Lao Ka Gumbad.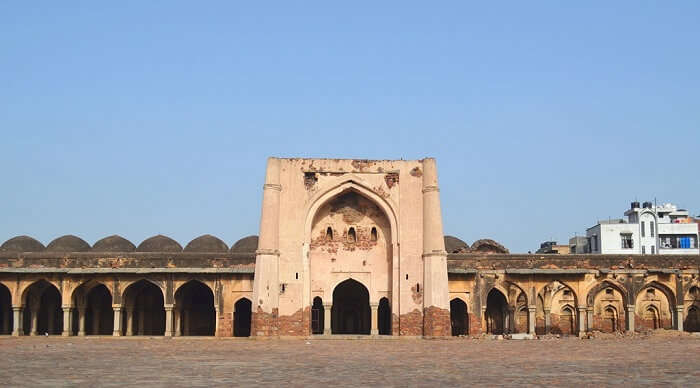 While the State Archaeology Department (SAD) undertakes the restoration of various ancient structures every year, due to the lack of proper mechanisms regarding their safety, the monuments are vulnerable to wear and tear. But that isn't the only reason. The lack of footfall at these monuments leaves them prone to vandalism.
So now, February onwards, efforts will begin to restore these 52 selected monuments to their former glory with heritage walks and cultural programs like mushairas, exhibitions, Kavi Sammelans, Dastangoi sessions, plays, folk dances, musical events, and more being held every Saturday to help infuse new life in them!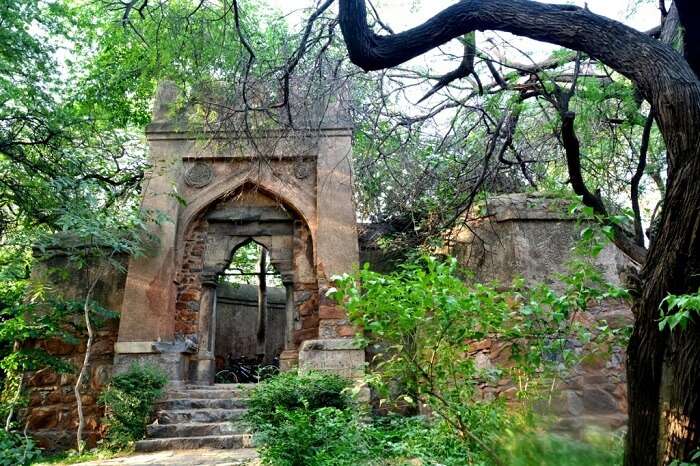 Don't you think it's a great initiative by the Delhi Government? Would you step forward and be a part of the movement? Tell us what you think in the comments below.
Comments
comments