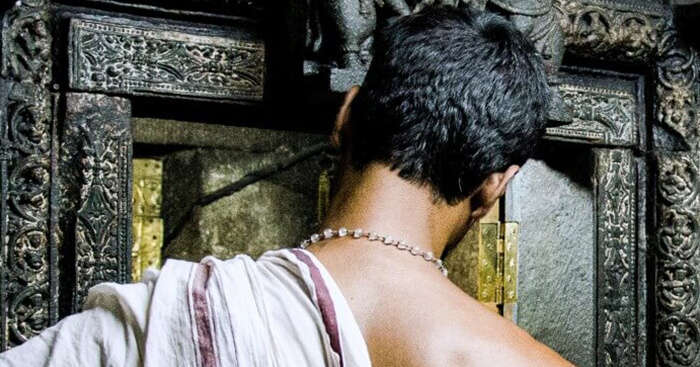 Meet Prasad NP popularly known as desiTraveler, the man behind one of the top travel blogs in India. An ordinary traveler with an extraordinary approach to his travel.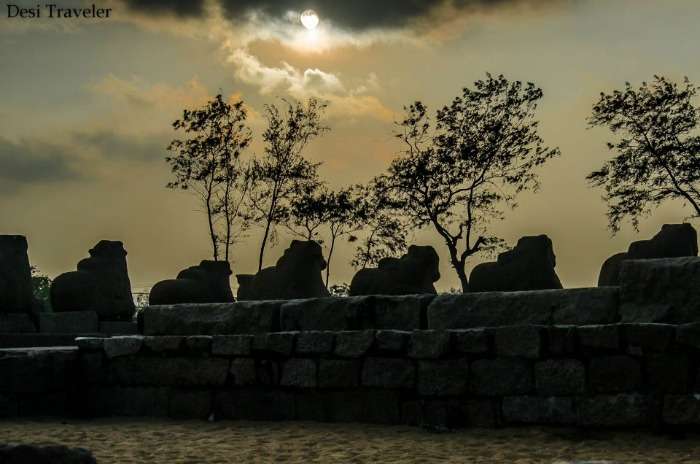 The world is going gaga about traveling solo, but he came in like a breath of fresh air by bringing in the concept of family travel.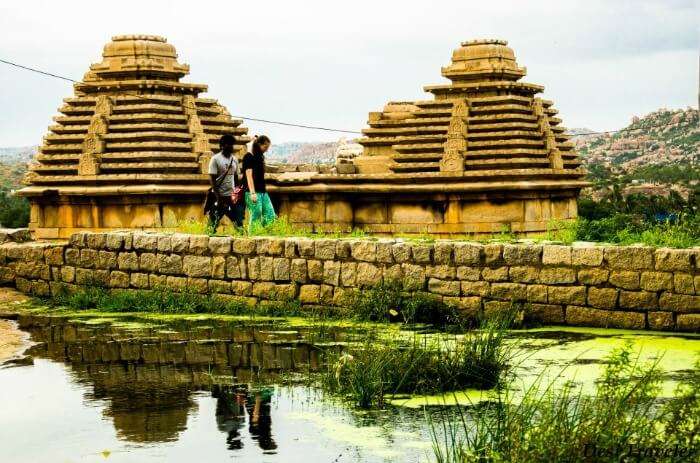 While solo trips do need courage, a journey with family requires more than just courage and that is exactly what our desiTraveler conveys through his blogs.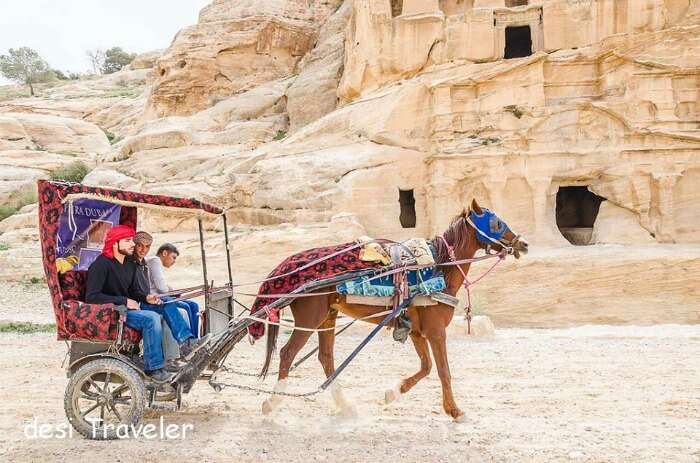 Suggested Read: An Indian Girl Is Travelling Solo Without Quitting Her Job! Join Her Journey
He travels with family and writes about those travel tales that inspire others to embark on similar journeys.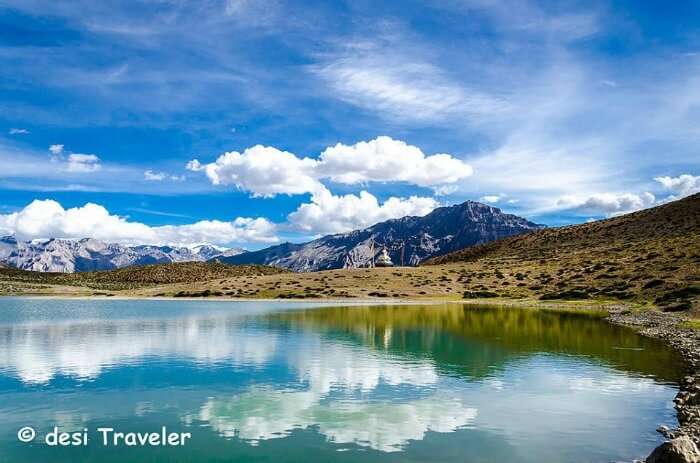 He addresses himself as an ordinary man, who travels like most Indians do but his focus is on things that can be enjoyed as families.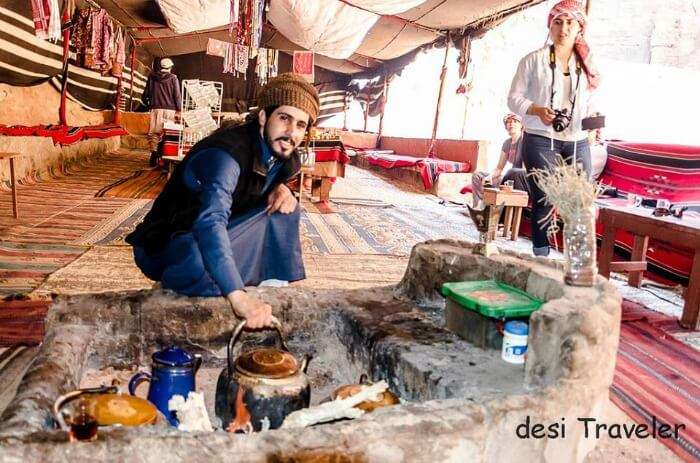 Married for 15 years, and a perfect father to two beautiful girls, desiTraveler makes sure his journeys inspire, educate, and bring joy to his family.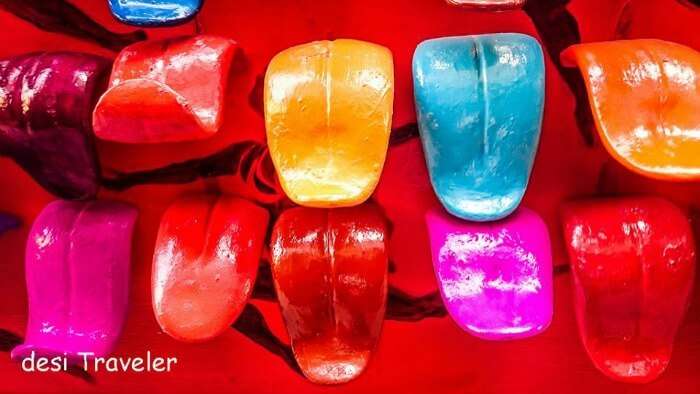 Having lived in the many cities including Mumbai, Delhi, Hyderabad, Chandigarh, and even California, this blogger is all about sharing the everyday stories from his travels.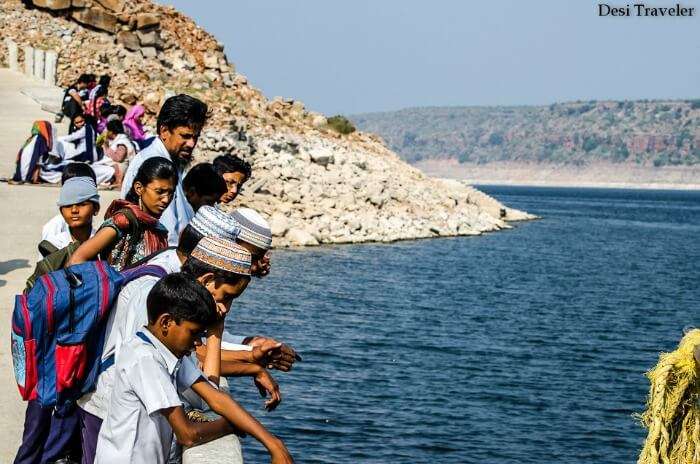 Having traveled more than 20 states in India, both east and west coast of USA, and a few countries in Europe, desiTraveler doesn't believe in the word 'must-go places'.
Instead, he goes wherever his heart follows and occasionally picks on the destinations recommended by friends and family.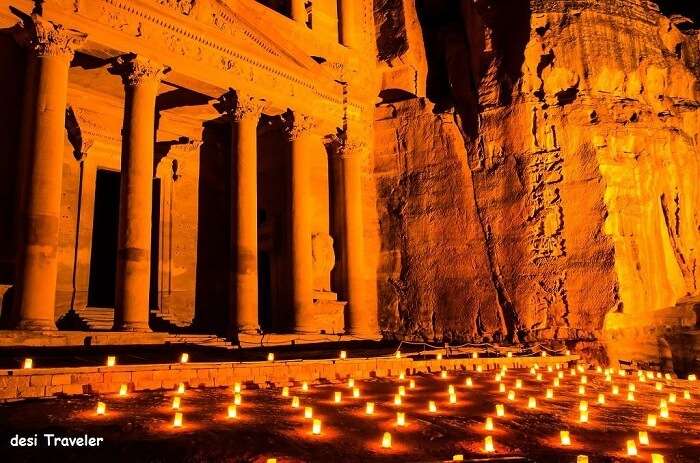 His family travel blogs are a testimony to all the places they have gone together and he tries to inspire as many by being open about his funds, his plans, and the risks he took in his life.
Quitting the corporate rat race isn't as easy as it sounds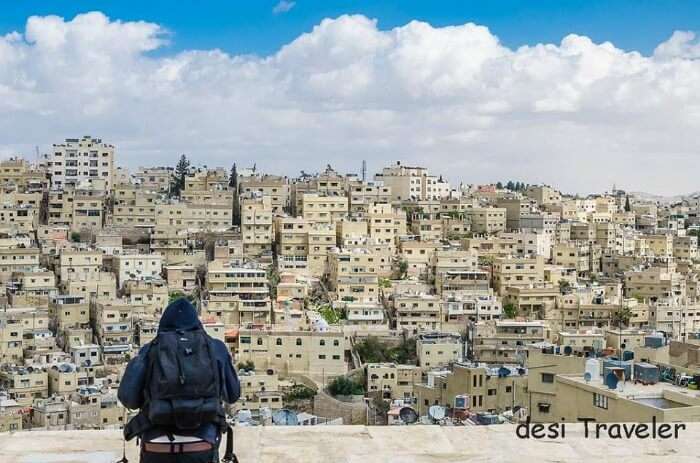 Suggested Read: Delhi to London By Road: These 3 Indian Super Moms Drove Across 17 Countries in Just 95 Days
Yes, loss of a regular income is tough on anyone, but if one has planned well then it is not a big hurdle. He is not a millionaire traveling for luxury but an ordinary person and just like all of us, works for it. What makes him different is his approach towards work and life.
How does this family man survive then?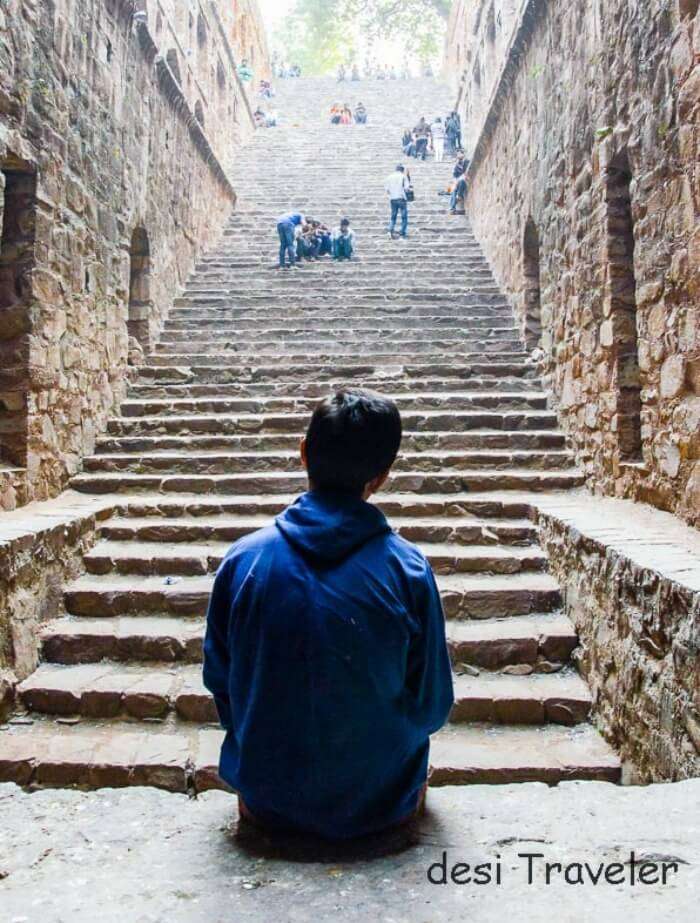 Having chosen to quit his 9-5 desk job a long time ago, he now works as a consultant for multiple companies and invests his professional time in the areas he loves.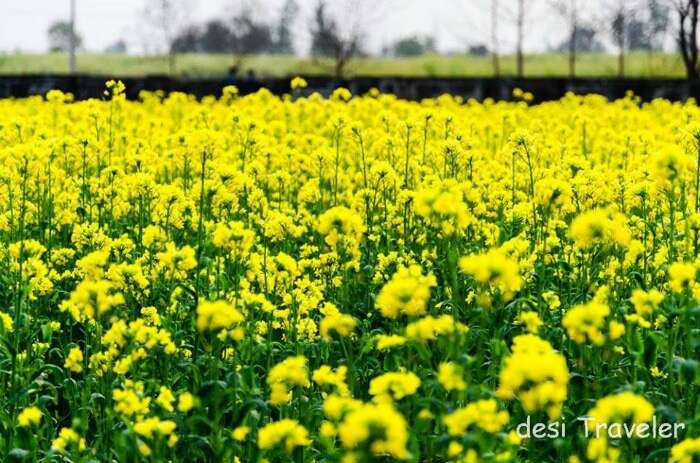 One major advantage of this is the job satisfaction and efficient time management that comes with it. Handling areas like business development, social media, client servicing, content and collateral development, and most importantly financial prudence, desiTraveler is happy with his job and that makes the joy of traveling even sweeter.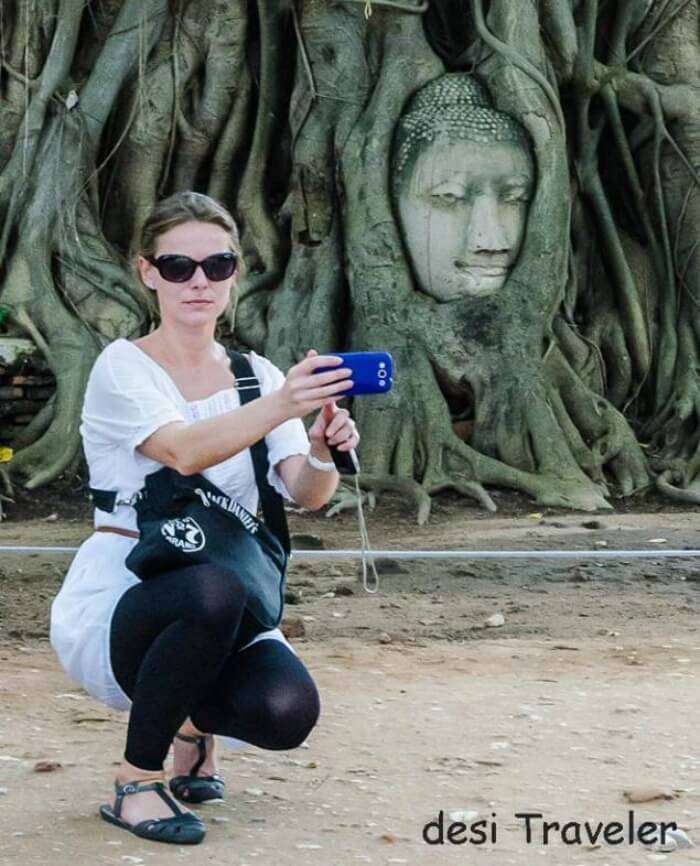 "I have never met anybody who is unhappy in what he does and still excels in it. But I have met many people who just because they enjoy doing something they excel at it and make good money also."
His inspiration…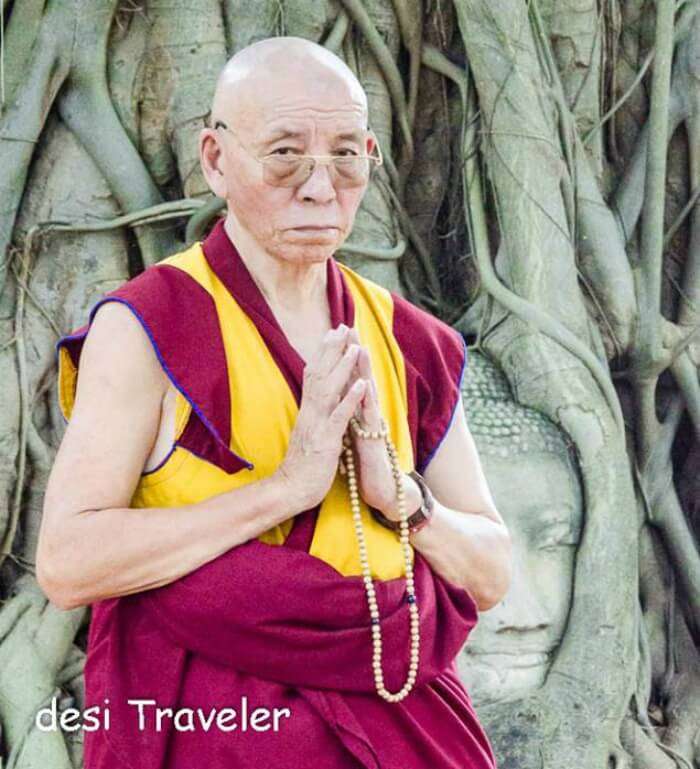 It all started when desiTraveler during his 9-5 job realized that he is running a rat race in search of an ideal future while missing on the golden moments that were there in his present. From that point onwards, he decided to live fully, making the most of his travel journeys and indulging in fruitful experiences that came with it. That day, "My Journey became my destination".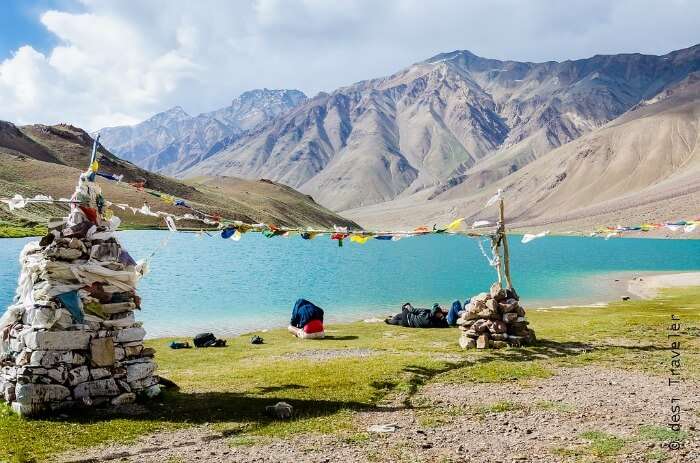 Suggested Read: The Story Of This Ordinary Man And His Extraordinary Love For Travel Will Definitely Inspire You
Writing about everyday experiences from his travels, desiTraveler aims look at places and people in a more personal manner. He wants to bring out pure human elements from it and this is what makes him desi.
Is funding the travel an issue?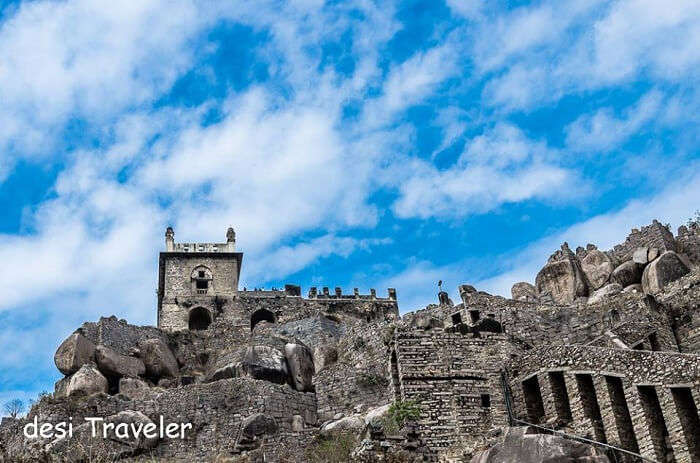 When it comes to funds required for his journeys, desiTraveler plays it smart by using his savings, recurring income, sponsored trips, and even the business travels.
Yes, he travels with family and completely nails it!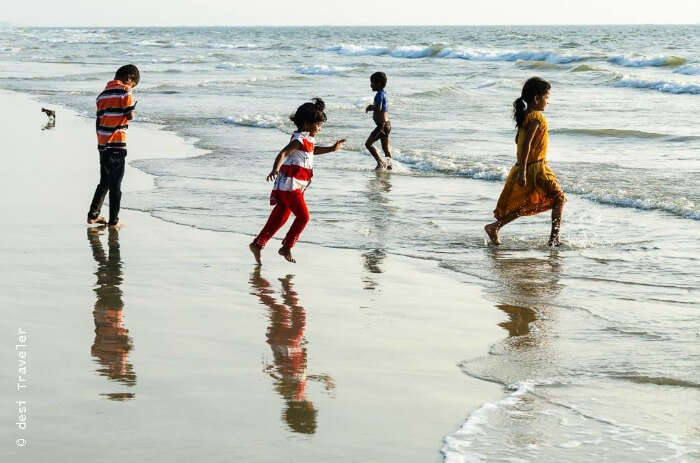 "Traveling with family is a more enriching experience since you get to share your journeys with loved ones. The experiences could be as simple as taking a walk on the beach or simply strolling around."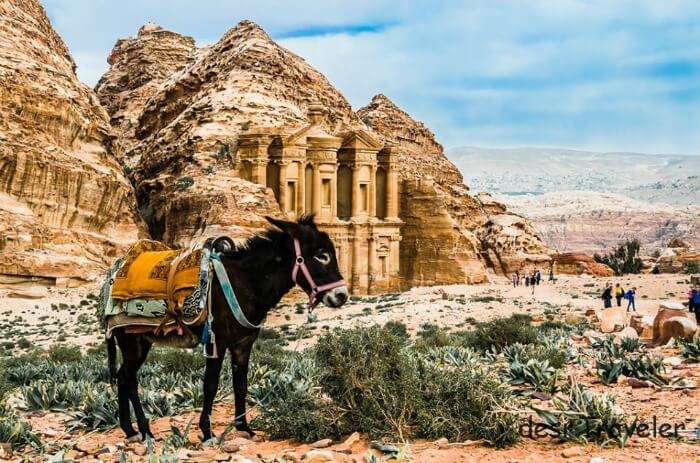 "It is a little difficult when it comes to children for they have their own schedules to follow but with the right planning, it is easily possible." desiTraveler recommends to always carry games, books, and other entertaining stuff during your journeys unless you want to hear "When will we reach?" every five minutes.
You too can do it- Go the desiTraveler way!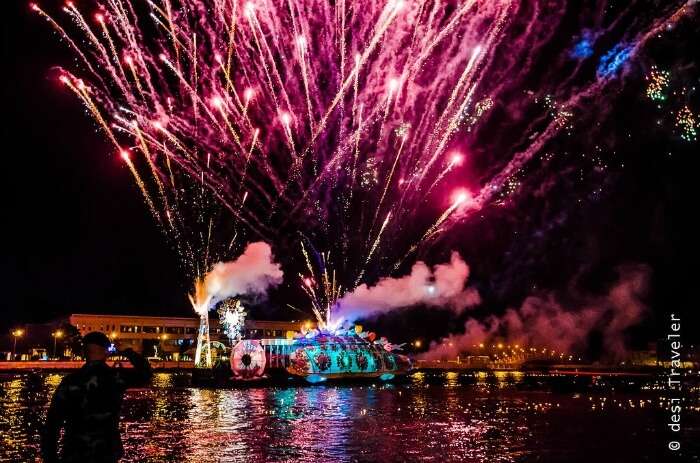 Travel demands time and for that, you need to be your own master. When planning to switch over to a new job or a business for freedom of time, always take a planned decision because it involves your responsibilities too.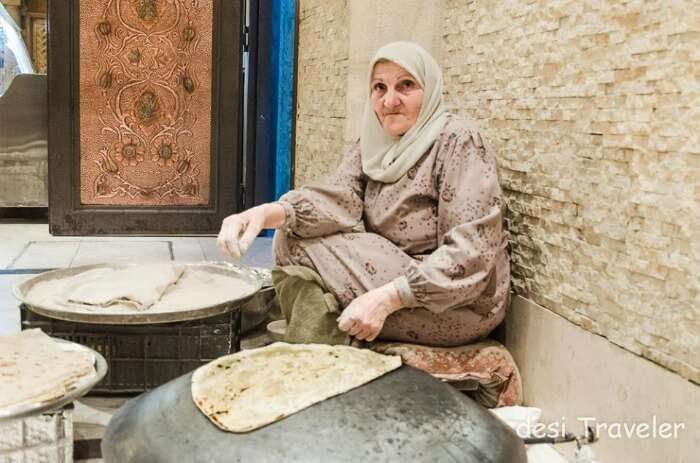 He never missed his job because of money, but for the security it provides to a family man.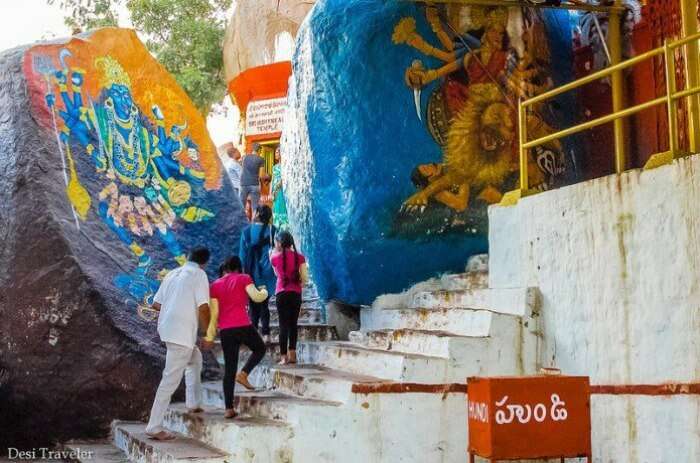 Finally, if you are doing what you love, money and time will sooner or later grace you and then the joy of traveling will be even sweeter because you're already happy now.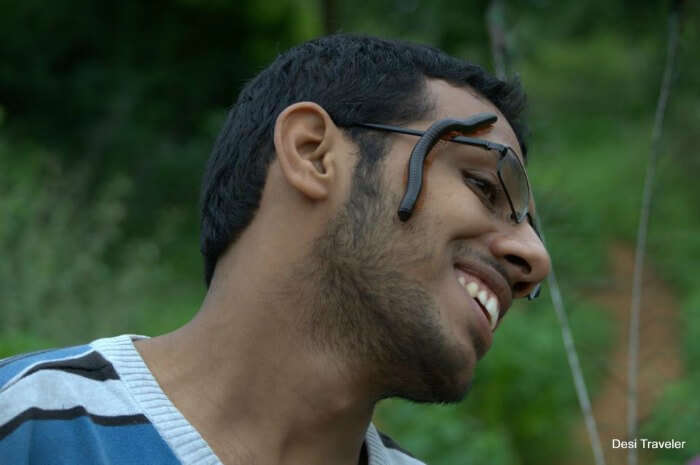 While leaving the job and traveling is a dream for many, but as desiTraveler rightly points out, plan it well and then go for it!