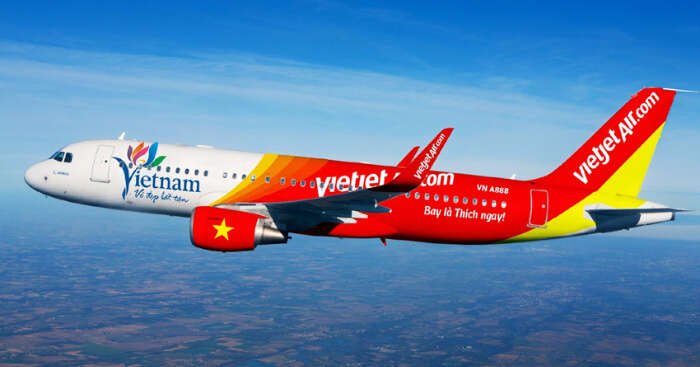 Owned by a Vietnamese businesswoman, Nguyen Thi Phuong Thao, the low-cost airline Vietjet Air is all set to connect Vietnam to India. It will soon commence direct flight service between Ho Chi Minh City and New Delhi. The airline will fly four days a week to cater to the rapidly growing air traffic between the two cities.
The announcement was made at the India-Vietnam Business Forum, which was witnessed by Vietnam President, Trần Đại Quang and senior leaders of Vietnam and India. It is also being seen as a strategy to improve Vietnam-India diplomatic relationship. Also, as a celebration of the 10th anniversary of the strategic partnership between the two countries.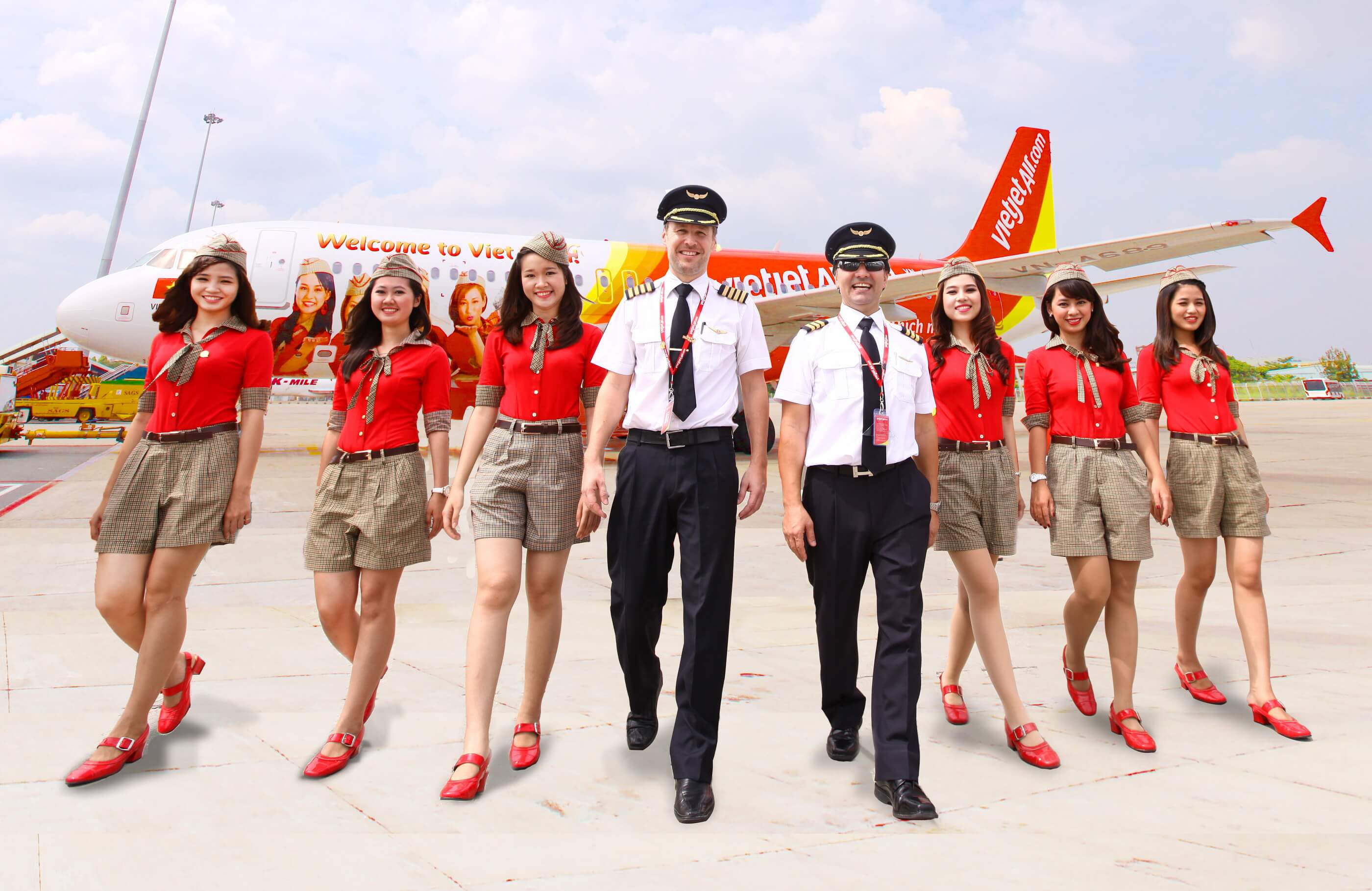 VietJet Airline has been associated with many weird controversies in the past. It was also fined 20 million dongs for allowing five beauty pageant contestants perform a number in the middle of the air. In January, 2018, they did an encore-parading lingerie model down the aircraft that was flying with National Football Team.
The airline also published an annual calendar featuring bikini-clad models dressed as flight attendants, pilots, as well as ground staff. Since they use sexist promotional strategies to market their flight services, they are also known as 'Bikini Airline'.
In a statement given to Reuters, Luu Duc Khanh, VietJet's managing director said, "We are not upset when people associate us with the bikini image. If that makes people delighted and happy, then we'll be happy".
With a fleet of 55 aircraft, VietJet operates 385 flights on daily basis on 82 routes spread across Vietnam and some international destinations.
Further Read: These Airlines Are Offering Cheap International Flights & This Might Be The Best Time To Book