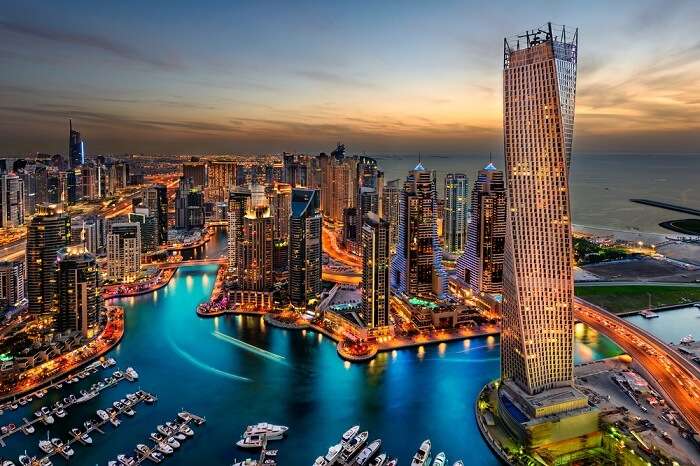 We all know about Dubai's immense potential when it comes to tourism and quite frankly have been saying it all along via its glitz and glamour and all the awesome shopping sales and luxury experiences it offers. But now, our observations are kind of official since Hotelbeds, a leading travel and hotel database company, has revealed that Dubai is the sixth most visited destination in the world (as per the latest Euromonitor report).
Keeping the fact in the mind that 10 years ago, travelers barely paid heed to Dubai when it came to holidays, this is a huge achievement. The global city has even surpassed Paris, New York, and Tokyo which is a remarkable feat since all these cities are tourist powerhouses.
The highest number of people visiting Dubai are from India, local UAE residents, Saudi Arabia, and Spain. Additionally, USA, Spain, Germany, and China have been its strongest growth markets.
Thanks to its modern architecture, premium infrastructure, and a host of unique and luxury experiences – Dubai has duly earned this title.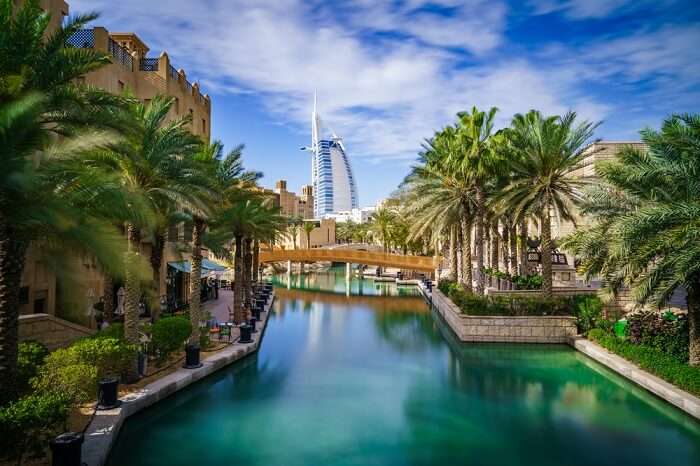 Suggested Read: With The Opening Of The World's Tallest Hotel, Dubai Shatters Yet Another Record!
And the fact that the city is constantly working on plans to attract more people just shows how much effort it puts in authentic tourism development and that how despite so much traveler influx, it doesn't take anything for granted.
The upcoming Dubai 2020 expo, mid-market lodging options and an all-inclusive prepaid card (May 16), providing access to 33 key events and venues across Dubai for a lead-in of £77, rising to £175 is further going to help the city boost its tourism.
In other words, yep, Dubai is awesome! And so, if you are still thinking about taking that much awaited Dubai holiday, there couldn't have been a better time. Book a Dubai Tour Package from TravelTriangle and enjoy a personalized holiday.