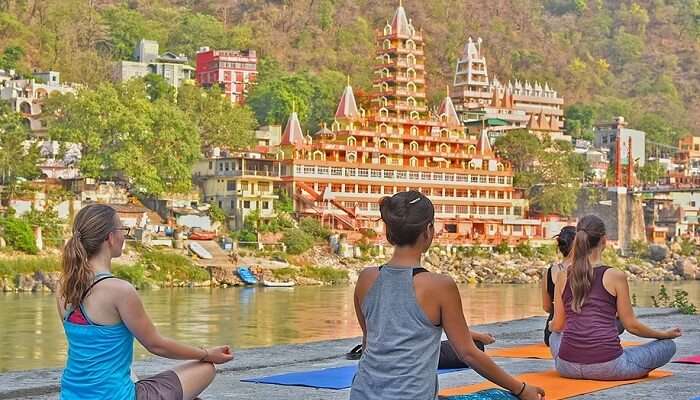 As Ruskin Bond once said "It's always the same with mountains. Once you have lived with them for any length of time, you belong to them. There is no escape." and that is how mountains make you feel every time you visit. Warm and welcoming, yet always a challenge, mountains are a mystery and one state in India that is bestowed by the beauty of nature and houses some of the most popular hill stations in the country is Uttarakhand. It is often addressed as 'Devbhoomi' (Land of the Gods) and time and again the destination does something to stay true to its reputation and this time it's the spiritual eco zones in Uttarakhand which are making the headlines.
The Uttarakhand Government is planning to come up with a special policy for making and promoting eco zones in Uttarakhand and sources say that even the locations have been identified and the plan will be brought into action soon. There is also a two-day Wellness Summit in Uttarakhand in April and chances are that this will be discussed there and suggestions will be taken by investors.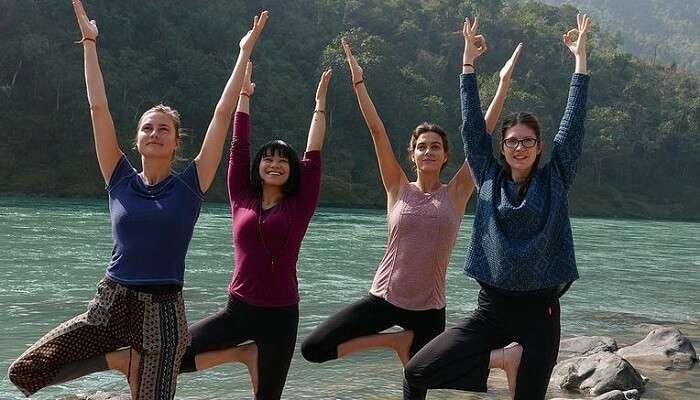 Talking about the same, Utpal Kumar Singh, Uttarakhand's Chief Secretary said that they are yet devising the policy and looking how to go about it but such a development is on the cards and that the government wishes to explore the spiritual and overall development of the state. The idea behind it all is to create a unique and special kind of ecosystem for yoga, panchakarma, and other ayurvedic and rejuvenating activities.
Further Read: Trekking In Uttarakhand: The 10 Greatest Treks That Will Leave You Mesmerized
Rishikesh, Tehri, Yamunotri, Almora, and Gangotri are some of the areas where eco zones in Uttarakhand will be developed. This is a huge step towards cohesive and inclusive tourism. It is one of the best ways to boost tourism and is a welcome step. When the government can do so much, you too should make a little effort and plan for a trip to Uttarakhand and get going!
Cover Image Credit: pixabay.com
People Also Read
Patagonia Eco Domes Eco Tourism In Noida Eco Huts In Dhanaulti