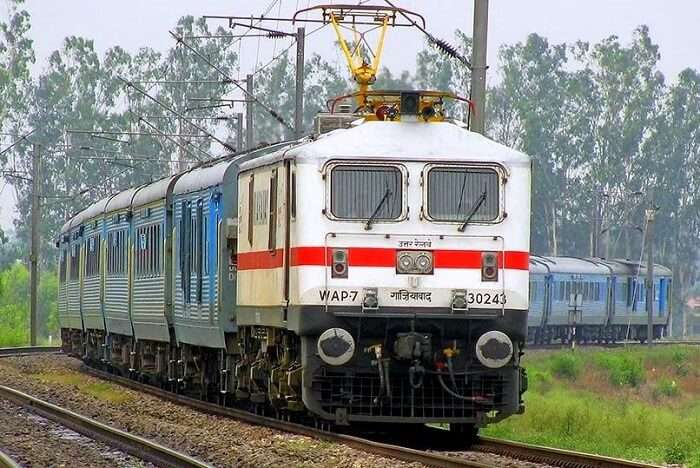 Good news for Delhi-Gwalior frequenters! Known to be the fastest train in India, the Gatimaan Express has recently been extended till Gwalior. This means that now passengers will be able to travel from New Delhi to Gwalior, that too in just over three hours in comparison to the earlier travel time of around 7 hours.
Operating at a max speed of 160 km/h, the Gatimaan Express takes about 3 hours to cover the distance of 305 km from Delhi's Hazrat Nizamuddin Station to the Gwalior Junction Railway Station, giving the average speed of about 94 km/h.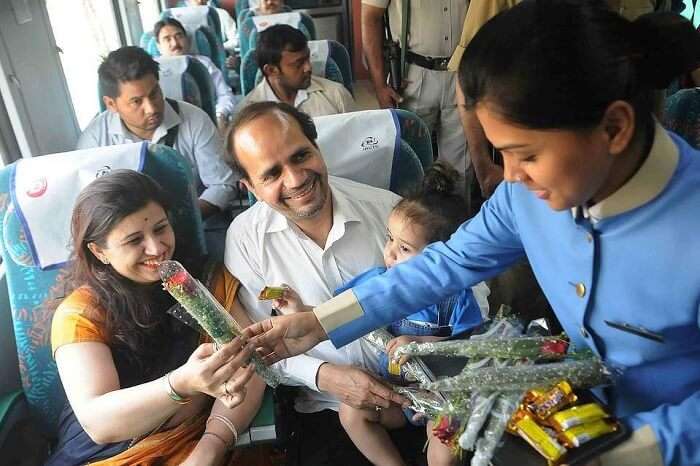 Additionally, the Gatimaan Express will be able to cover the 188 km distance between Delhi and Agra in just about 1 hour 40 minutes.
In order to promote tourism, the Indian Railways will also extend the services of the Gatimaan Express all the way to Jhansi, which will come into effect from 1st April 2018.
As far as the timings are concerned, the train will depart from the Hazrat Nizamuddin Railway Station in Delhi at 8:10 AM, make a stopover at Agra Railway Station at 9:50 AM and finally arrive at the Gwalior Junction Railway Station at 11:25 AM.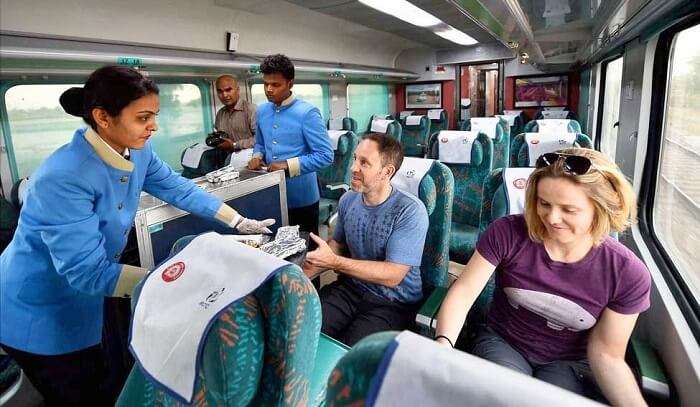 "The extension of this prestigious premium train will definitely facilitate movement of tourists to various tourist attractions in and around Gwalior and Jhansi," the Indian Railways officials said in a statement earlier this week.
The Gatimaan Express was launched by the former Union Railways Minister Suresh Prabhu in April 2016.
Gatimaan the fastest train of India gathers distance with Gati. Extended to Gwalior first and will be extended upto Jhansi from April2018. pic.twitter.com/lQgCWxyg0b

— Ministry of Railways (@RailMinIndia) February 19, 2018
It's definitely celebration time for those who frequent the Delhi to Gwalior or even the Delhi-Agra-Gwalior route, all thanks to the fastest train in India – the Gatimaan Express.
India's railway ministry is surely revolutionizing train travel and bringing major developments to help commuters get to and fro with ease and comfort. So, have the developments helped you in any way? Let us know in the comments below.