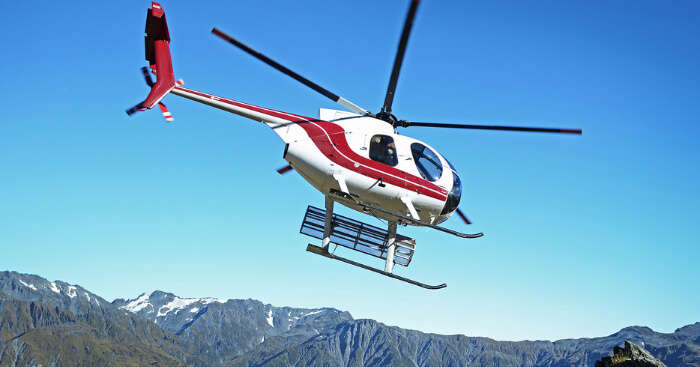 Other than offering a scenic ride to Shimla, Pawan Hans ( a helicopter service company), with its daily heli texi will reduce Chandigarh-Shimla travel time from 3:30 minutes to 20 minutes. In association with Pawan Hans, the government of Himachal is going to launch heli texi services on June 4.
Pawan Hans said, "It will be a twenty-minute morning flight between the two destinations. The chopper will take off from Shimla at 8.00 am and reach Chandigarh at 8.20 am. For passengers planning their journey from Chandigarh to Shimla, the flight will take off at 9.00 am from Chandigarh airport and reach Shimla at 9.20 am."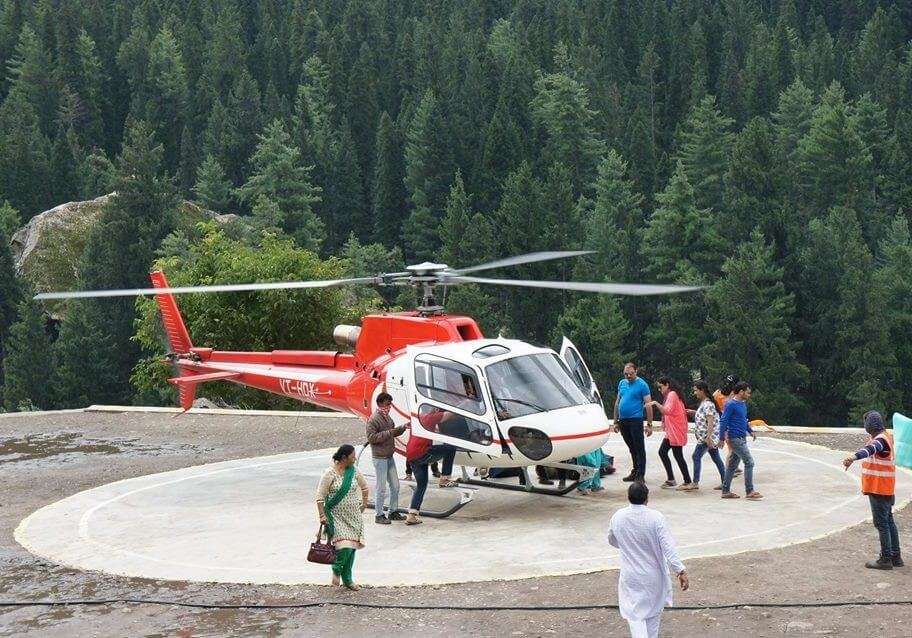 On Chandigarh-Shimla route, a ride on the 20-seater heli taxi will cost you INR 2,999 per person. Initially, the heli taxi service would be available every Monday and Friday. If the response is good, its frequency would be increased soon. We're already excited about a trip to Shimla.
Further Read: Bangalore's Heli Taxis Will Fly You To & Fro The Airport From This Week