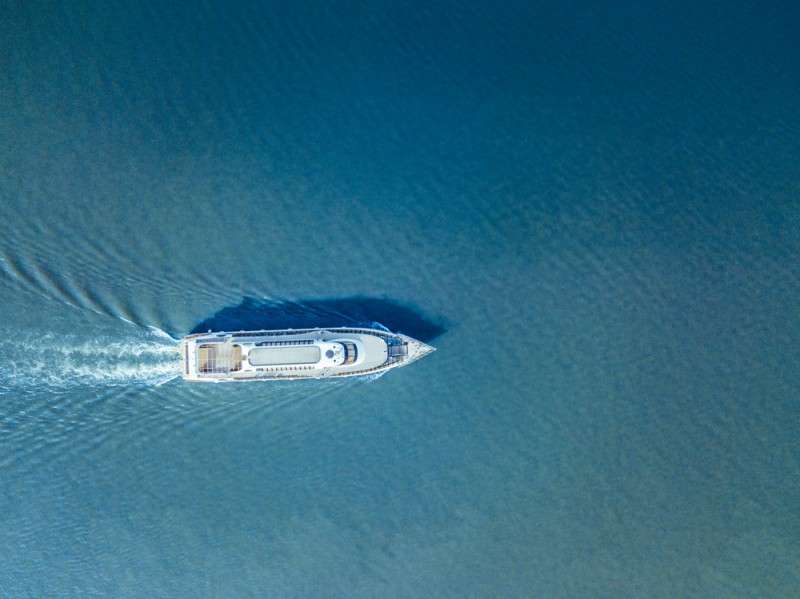 Good news for the ones commuting between Delhi and Ghaziabad on a daily basis! As soon as monsoon ends, a pilot ferry service will ply from Tronica City in Ghaziabad to Sonia Vihar in Delhi – reducing travel time to 30 minutes. As per the expectation, the service will not only come as a holy grail for daily commuters but may also turn into a major tourist attraction.
A budget of Rs 7.55 crore has been assigned for the project by the Inland Waterways Authority of India (IWAI). Three floating jetties and ancillary facilities are the two major aspects of the project. National Green Tribunal (NGT) has directed that no construction should be carried out for the jetties, and the same has been agreed upon, as IWAI got in contact with Nitin Gadkari, shipping minister. NGT has also instructed to carry out environmental impact assessment study on the stretch, and hopefully, the task will be done by the end of the month.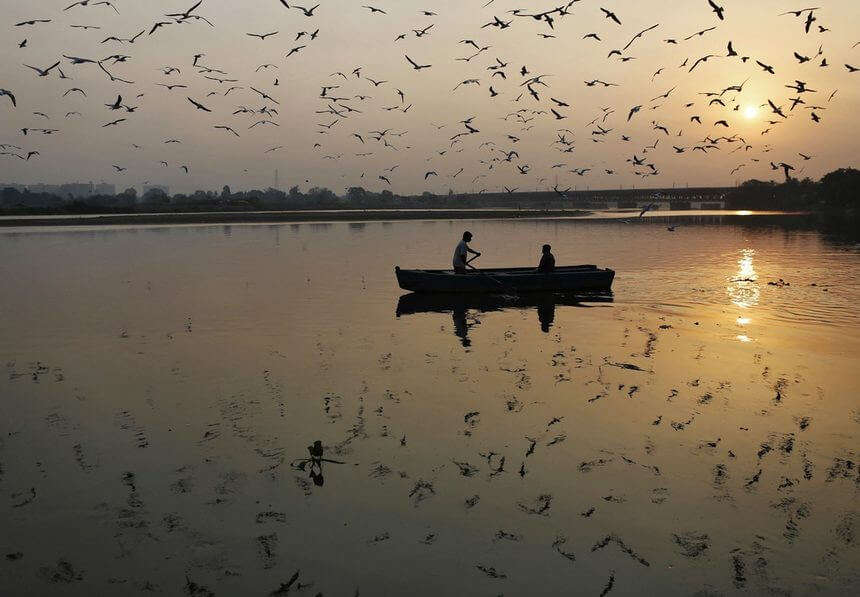 "Taking a ride on the pilot stretch will take about 30-40 minutes. During pilot-run we will either hire the boats engaged by the National Cadet Corps or hire from the agencies that provide such motorized boats. Once the infrastructure and jetties are ready, we will bring in vessels that run on both electricity (using battery power) and diesel," said one of the stakeholders of the project.
Authorities have also been suggested that the passenger vessels can also be turned into metro feeder service, from different metro stations near the bank such as Yamuna Bank and Kashmere Gate. This practice is seen in Kochi Metro and it indeed came out to be a successful attempt.
We're excited about this new venture! How about you?
Further Read: The Mumbai To Goa Cruise Ferry Finally Begins Its Trial & The Final Prices Start @ INR 7,000