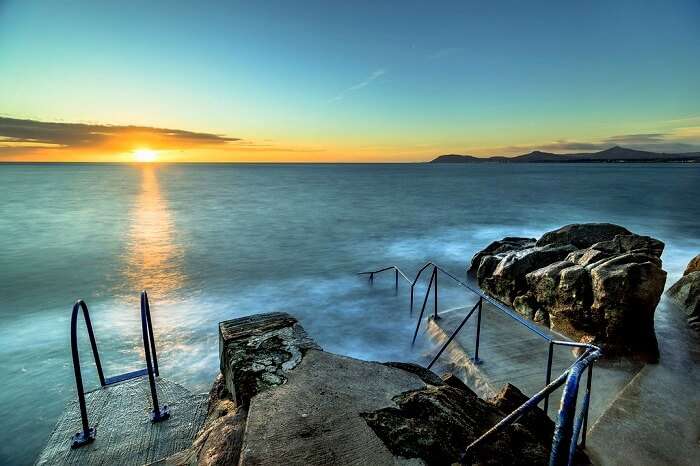 The Hawk Cliff Beach will officially be the first nude beach in Ireland. After years of campaigning for the same, the government has decided to name this popular beach, which is just half an hour away from Dublin to be the first ever in the country.
And yes, even though, Ireland doesn't experience a subtropical or even Mediterranean climate, it does however, on good days, gets warm enough for people to come out and relax on the beach – with or without clothes.
One important factor that the government has also considered while proclaiming the beach is that instead of making it a complete nude beach, it has made it a "clothing optional" beach which means nudism is not a compulsion since people in bathing suits are also equally welcome. Additionally, there would be ample warning signs informing people of the skin show that lies ahead.
It is also worth noting that the law on nudism in Ireland changed last year where nudity is only considered an offence when "intending to cause fear, distress, or alarm," or engaging in sexual activity.
Further Read: 5 Best Nude Beaches In Thailand That One Cannot Afford To Miss In 2022
Needless to say, it is still a sign of relief for nudists who were waiting for an official announcement for a long time. But how will the others react? Only time will tell.