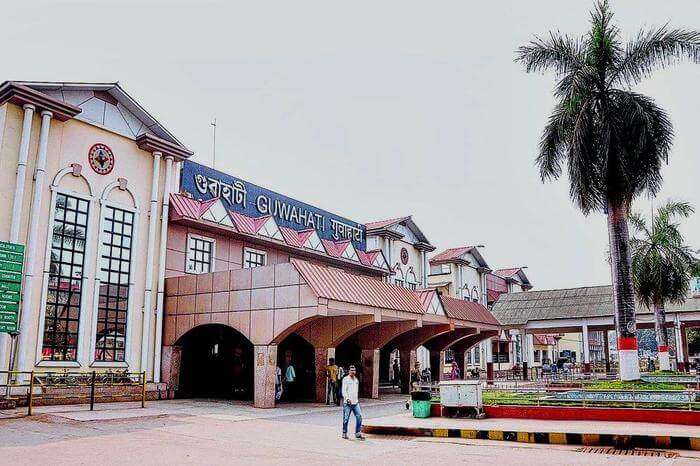 Setting a green example for other railway stations in the country, strong>Guwahati becomes the first solar-powered railway station in India. The solar project was commissioned last year in April 2017 with a lot of expectations riding on it.
Among many initiatives of Indian railways to Go Green, running on renewable energy source is one of the ways to reduce carbon footprints. Approximately, 2352 grid interactive solar panels, which have a capacity of generating 700 kWp, were installed on the roofs of Guwahati Railway Station last year.
Since 12 April 2017, the solar plant has been able to generate 7,96,669 kWh of power with an average generation of 2048 kWh per day. As a result, 6.3 lakh kg carbon dioxide emissions have been reduced which is a huge victory for the railway project and the environment.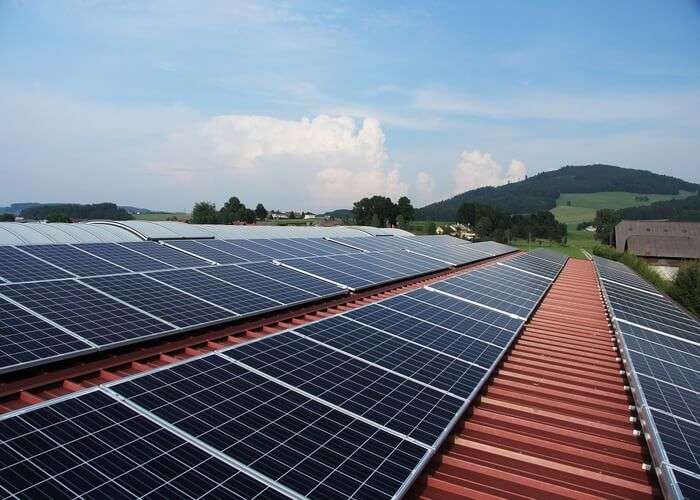 For years, Indian Railways have been searching for ways to cut down on expenses. While the project has been turned into a reality with a generous funding of INR 6.7 crore from CONCOR, an initiative by the Ministry of Railway, it is expected to substantially save electricity worth INR 67 lakhs.
Guwahati Railway Station – a gateway to North East, is an important railway station from tourist and transportation point of view. The station sees a footfall of 40,000 passengers daily. Turning Guwahati Railway Station into a fully solar-powered one is a great milestone for the Indian Railways.
More Power to Indian Railways. May it makes hay while the sun shines!