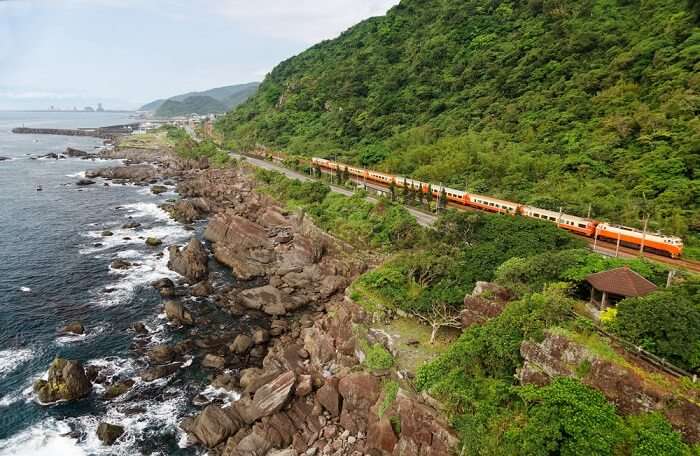 Known for its exotic islands and bounty of nature, Andaman is a famous destination among honeymooners and couples putting in on the world tourism map. What makes this place in the headlines is the launch of the first railway line in Andaman & Nicobar islands that will put it on the rail map.
If you suffer from sea -sickness and don't enjoy ferry rides much, then fret no more. Getting around the islands will get much easier, thanks to the first railway line in Andaman & Nicobar Islands.
The Indian Government has given a green signal to the 240-km rail line project in Andaman & Nicobar islands, connecting Port Blair from Diglipur. The railway line will be constructed with a cost of Rs 2,413.68 crore.
Suggested Read: Visiting Andaman In June Is A Bang On Idea, Know Why!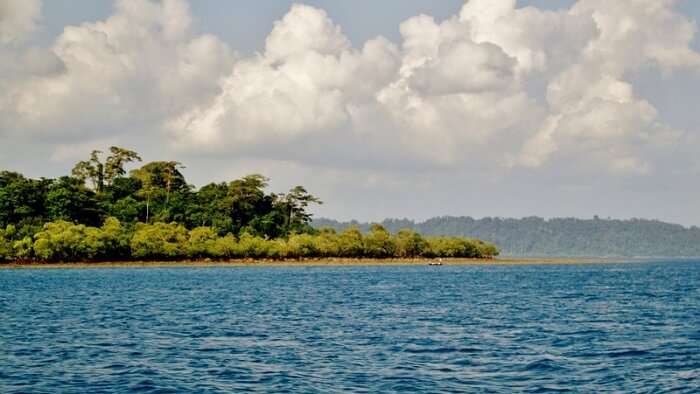 Up until now, there were only two ways to get around the island; by air or by boat. While it takes 14 hours to cover 350 km of distance by road from Port Blair to Diglipur, the ferry ride takes 24 hours. Now the inhabitants and tourists will be able to travel along the coast by rail. This will not only make transportation easy by also give a boost to tourism since Andaman welcomes 4 lakh tourists every year and this number is only getting bigger.
Why you should look forward to the new railway line in Andaman & Nicobar is because it will be constructed along the coast linked with bridges. So, you can imagine the beautiful scenery you will get to enjoy from your window. If imagination is not your strong point, then you can only wait till the railway line becomes functional to live it real.
Further Read: A Cruise From Mumbai To Bali Via Goa And Andaman: What More Could One Ask For!
Both, Port Blair and Diglipur, are great places to enjoy a laidback tropical vacation. Andaman gives you a feel of an exotic foreign location. You would not even feel that you're in India. If a foreign vacation is not on cards soon, then you should definitely take a trip to Andaman to relieve the itch of wanderlust.