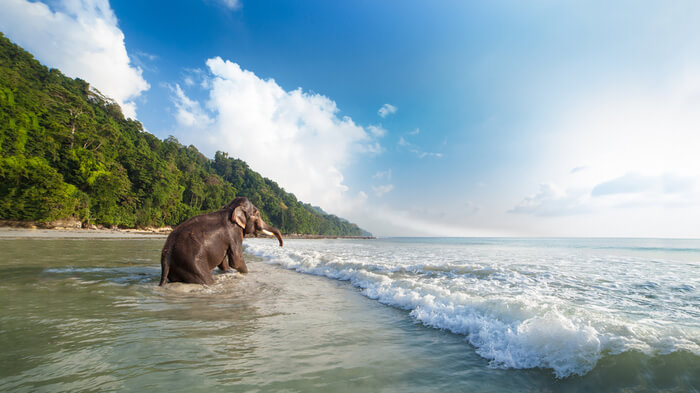 Andaman and Nicobar – the archipelago with about 300 islands is indeed a paradise. The turquoise sea kissing white sand beaches weave a panorama that speaks to the soul. Whether you are in search for some hustle and bustle or wish a tranquil time at the beach, this place will never disappoint you. A perfect escape for travelers with different preferences, there is so much to see and do in Andaman and Nicobar. June is an ideal time to visit the islands, especially if you want less crowded tourist attractions and cheaper flights and accommodation.
As June ends, monsoon knocks on the door, closing a few doors of opportunities for the watersports enthusiasts. During this month, you can try out various activities before the weather begins to get rainier.
In this blog, we are covering six solid reasons that calls for a visit to Andaman in June! So let's begin.
1. The beaches in Andaman are less crowded during this time of the year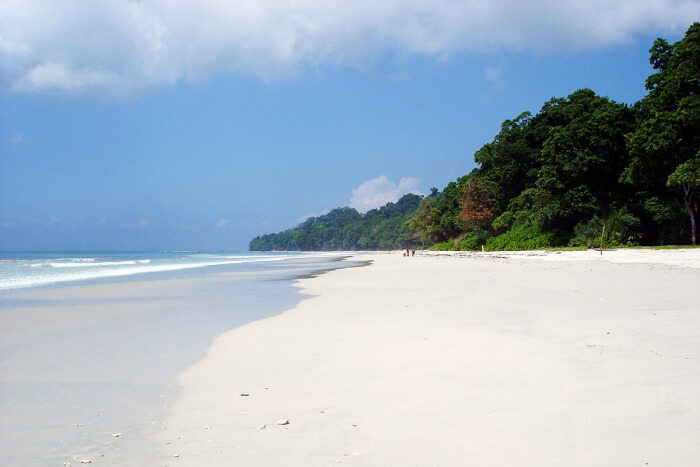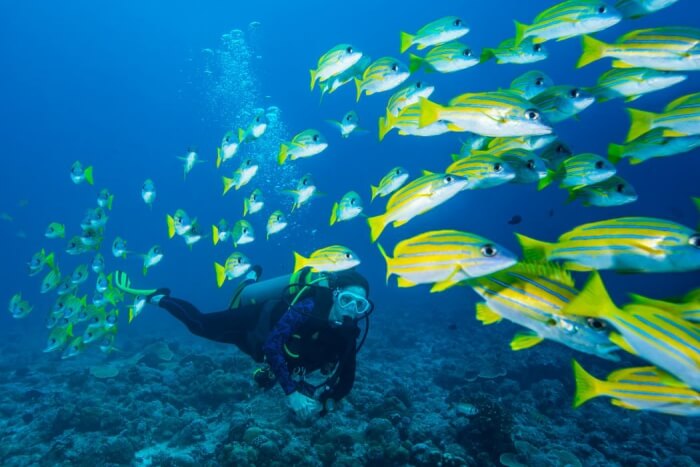 3. If you are night owl, there are plenty of ways to enjoy the nightlife in Andaman & Nicobar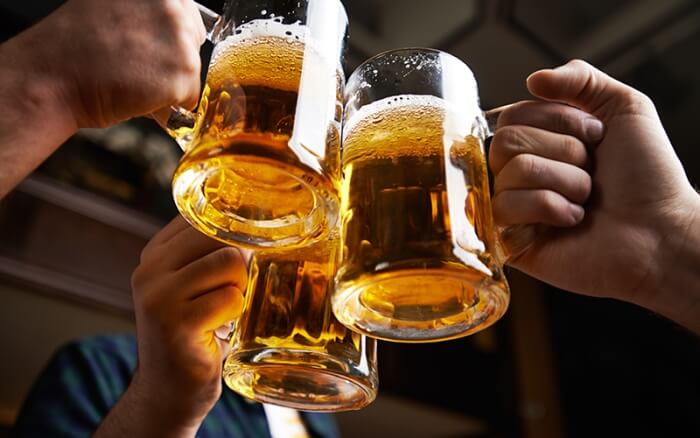 4. Trekking in lush forestlands is just one among many activities to try in Andaman during your trip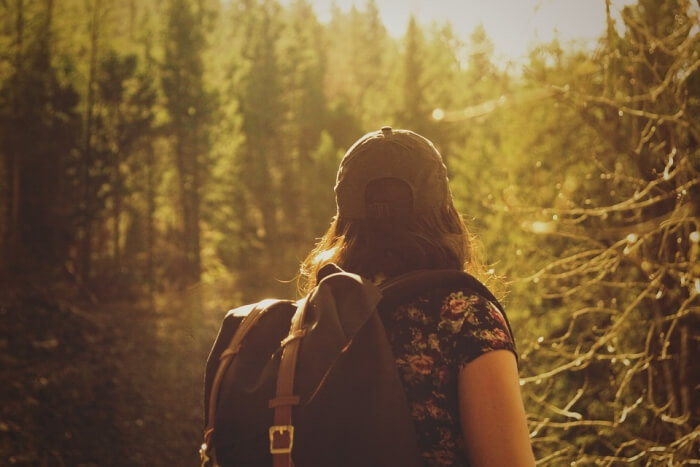 5. The tariff for hotels in Andaman is comparatively low, if you book in advance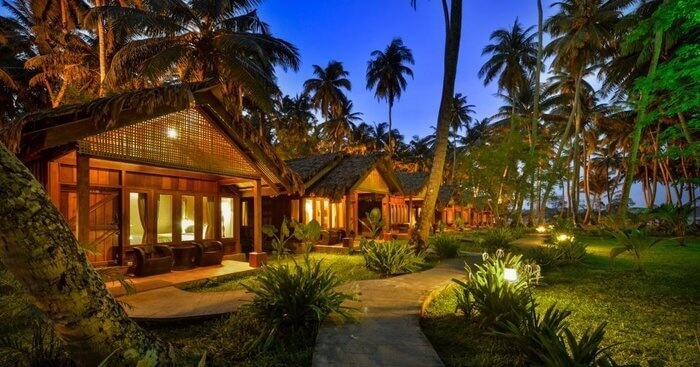 6. You wouldn't have to worry about watersports in Andaman coming to a halt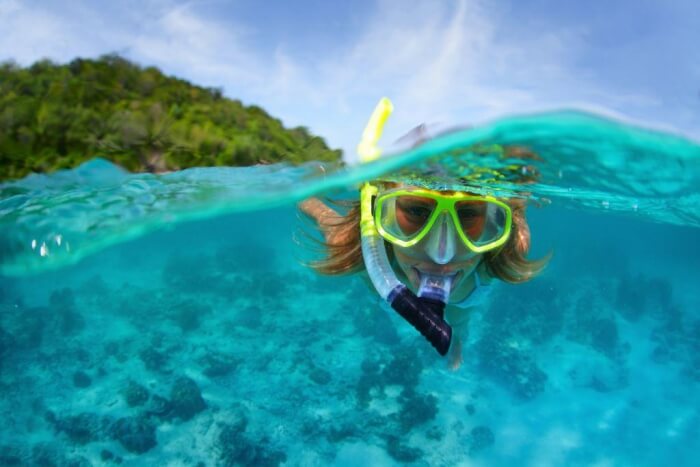 So, ready for a roll? Book Andaman tour packages with Travel Triangle and forget what hassle even means!
Further Read: 15 Secrets That Andaman Has Been Keeping To Itself
Comments
comments