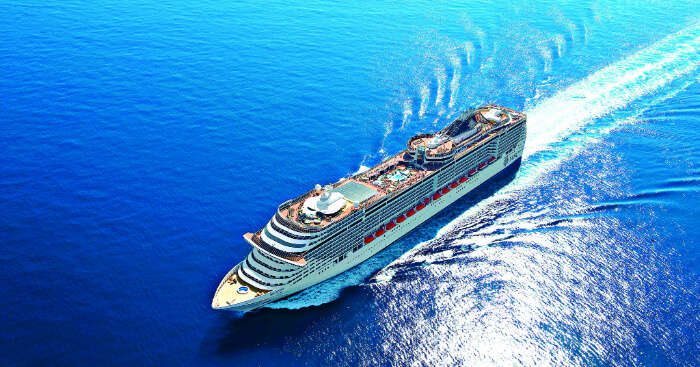 After the Mumbai–Bangkok cruise, Nitin Gadkari, Union Road Transport and Highways Minister announced that the ministry is working on a cruise route from Mumbai to Bali via Kochi and the Andaman and Nicobar islands.
Mr. Gadkari said, "Hundreds of thousands of Indians travel to Bali. They can travel from Mumbai by cruise. This will become a big tourist attraction. One lakh tourists from our country travel to Singapore by cruise. Our effort is to develop cruise tourism here." It goes without saying that this will be an enormous boost to India's negligible cruise tourism.
According to the plan, the Mumbai Port Trust is developing a state-of-the-art cruise terminal near Ballard Pier, which will cater to more than 7 lakh passengers annually once it's completely ready.
Mr. Gadkari said, "Mumbai gets 80 cruise ships. We have constructed a state-of-the-art terminal for ships. Goa also gets a number of cruise vessels. We expect that in the next five years 950 cruise vessels will be calling the Goa port."
Speaking about the government's ambitious seaplane initiative, Mr. Gadkari said, "All rules have been formalized by Air Traffic Control authorities for seaplanes. It will be finalized this month".
Further Read: The Mumbai To Goa Cruise Ferry Finally Begins Its Trial & The Final Prices Start @ INR 7,000
*Note: The feature image is for representation purpose only.