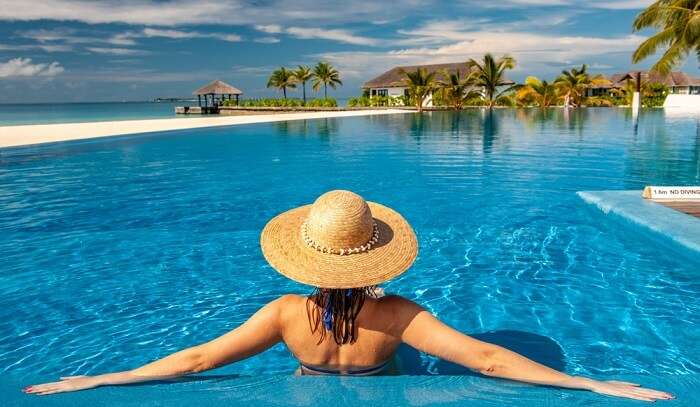 Summer is the season of vacations and internships! While your friends are applying for a mundane 9-5 office internship, here is your chance to get a two-weeks free vacation in the Maldives, all you have to do is tend to cute turtles.
Hope you like being surrounded by turtles and tortoise because they are going to be your free ticket to the Maldives.
Coco Palm Dhuni Kolhu Resort, a luxury Maldives Resort is offering a free vacation as a two-week internship on the island in the month of August at its Marine Turtle Rescue Centre where you will be rescuing, rehabilitating, and releasing Olive Ridley Turtles. The internship is not paid but all your travel and accommodation expenses amounting to $6,300 will be taken care of by the resort itself.
Suggested Read: Travel Across The US, Eat BBQ Ribs & Get $5000 Per Week. Not Kidding!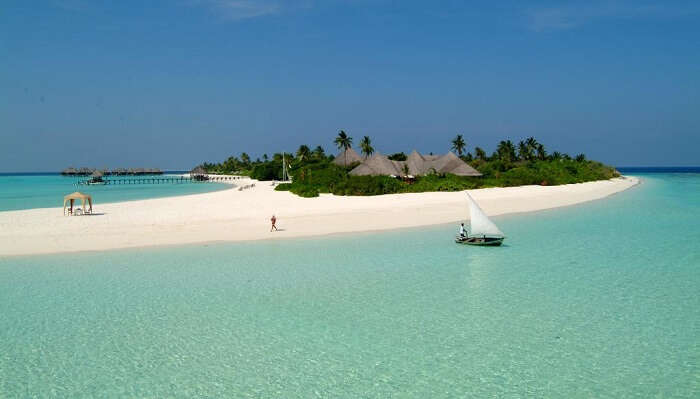 That's not all! You will even get to enjoy Balinese spa, beach barbecue, sunset cruise, and dolphin watching. Who needs a stipend and certificate when the perks of your internship are so cool?
Your day-to-day job will include feeding the turtles, cleaning their tanks, attending presentations, guiding guests through various rescue projects, and handling the social media for the project. Could there be a better internship? We think not.
The best thing about the free vacation in the Maldives is that nationality is no bar and you don't even require any prior experience. You should be over the age of 18 and can belong to any country to apply for the program.
Further Read: Why Should Kids Have All The Fun? Disneyland Paris Adult Ticket At The Price Of A Child!
So, what are you waiting for? Just submit a 500-words cover letter and a short video explaining why you'd be a great fit for the role. If you are selected, then this could really be your chance to enjoy a free vacation in the Maldives as well as do good for the environment.