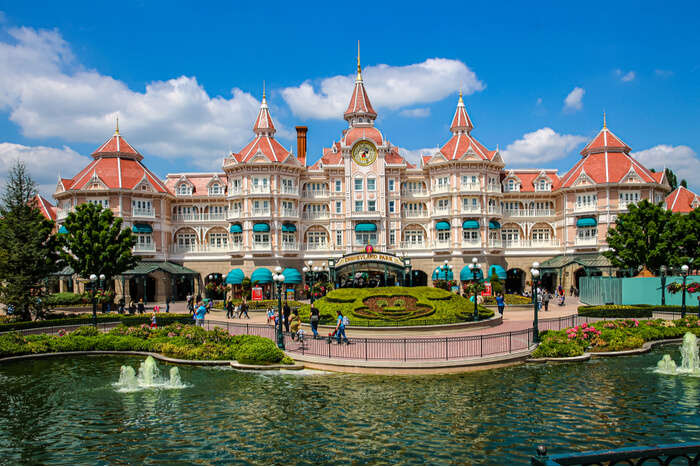 Who said Disneyland was an amusement park meant only for kids? Well, Disneyland Paris takes things a notch up in their current offer that allows adults to tour this wonderland with as much joy as their kids. The offer introduces new Disneyland Paris adult ticket prices that are available at the same price of a child's ticket for a limited period of time. That's right, you can now buy an adult ticket at the price of a child and save up more money to enjoy your time with family at the world's most celebrated amusement park.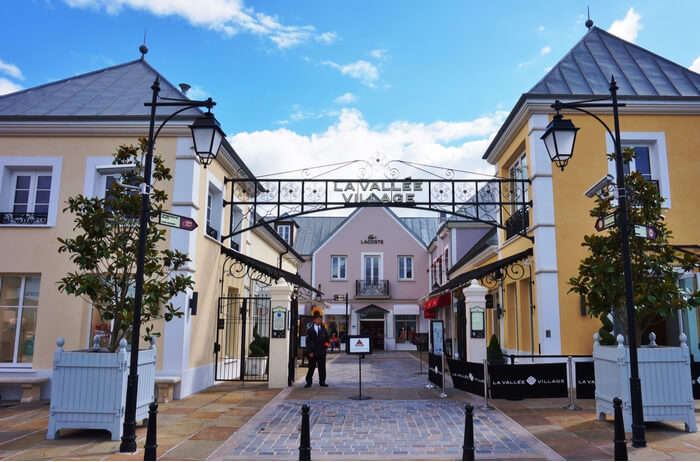 The special ticket will give you a chance to experience the magical world of Disneyland Paris with so much joy and excitement that will leave you with beautiful lifetime memories. This summer offer from Disneyland Paris allows adults to tour the amusement park for the same price
Suggested Read: 14 Places In The World To Have The Best Pizza In 2022: Travel For The Love Of Pizza
as a child. For the resort's MINI validity period, which covers weekday visits, the cost for both children and adults is INR 4,293, while the more desirable MAGIC and SUPER MAGIC dates are priced at INR 5,724 and INR 6,734, respectively.
The magical offer is available for new bookings that can be made by September 29 for a one-day visit. The tickets in this special offer are non-refundable and the offer is valid for visits from May 7 to September 30. You can book a maximum of six tickets per order and the offer is not available at the park's entrance.
Disneyland Paris is the 13th most popular theme park in the world, attracting nearly 10 million visitors a year. Go hurry and start planning your summer holidays in Paris now. Make sure you visit this magical land and buy your Disneyland Paris adult ticket at the same price as a child to enjoy your Disneyland tour.